Cool, new, drool-worthy restaurants get us excited like kids getting new toys.
Stockholm's dining scene is blossoming with new eateries. Those who are living in or planning to travel to the Venice of the North should take note of these newly-opened restaurants.

Forma
Forma is infusing French-Asian flavours into Hornstull, an area in western Södermalm, Stockholm. The restaurant, which is led by the same folks behind Napolyon Bar & Bistro, serves up dishes and drinks that are tinged with Asian and French touches.
Here, seasonal produce are sourced from producers with sustainable practices and they are highlighted in every single dish on the menu.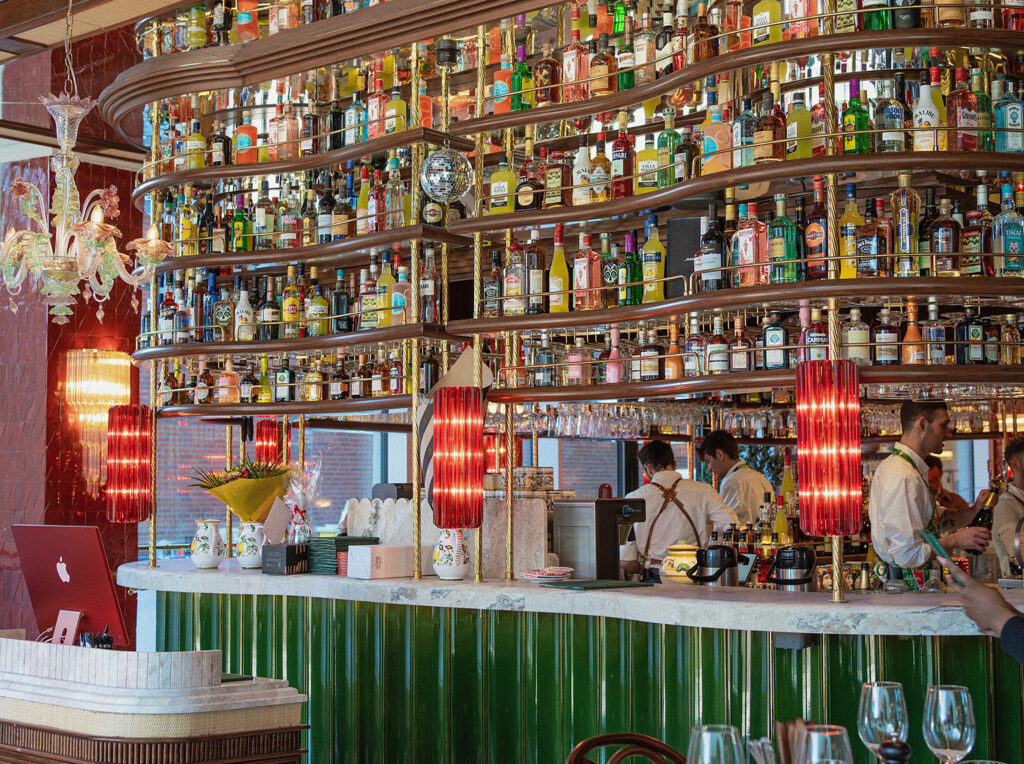 Florentine
For a trattoria experience that will have your jaw dropped, head over to Florentine located in the centre of Södermalm. The restaurant's opulent interior design will have your mind amazed and their menu packed with Italian classics will have your tummy growling with utter joy. Go for the pizzas that are made with 72-hour-fermented dough, with fun toppings like fig jam, truffle salami, potato cream, pistachio pesto and fried zucchini.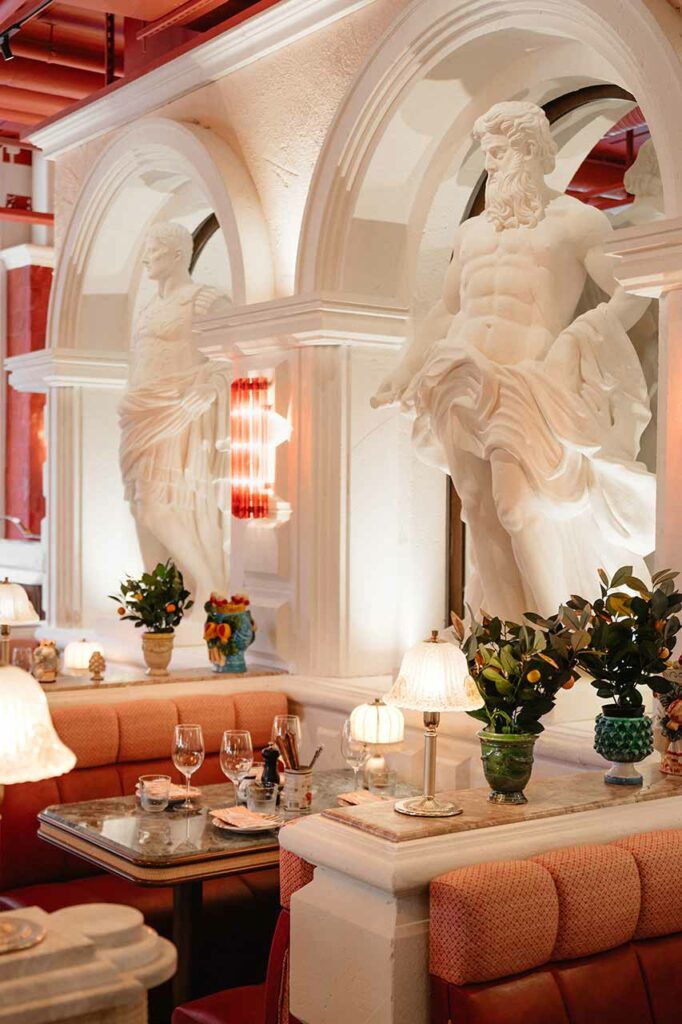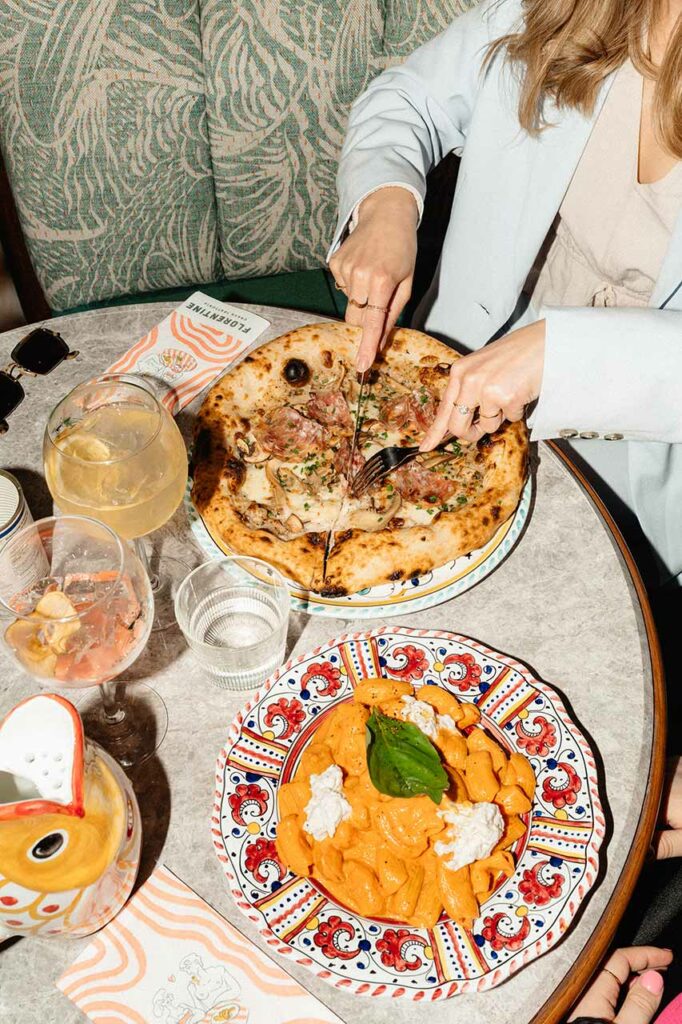 The emerald green bar bringing to mind an Italian party scene from the 70s offers an extensive range of cocktails and wine. We have our eyes on the Rhubarb Spritz, which is a mix of glitter (ooh la la!), RinQuinQuin, fresh wine juice and chardonnay.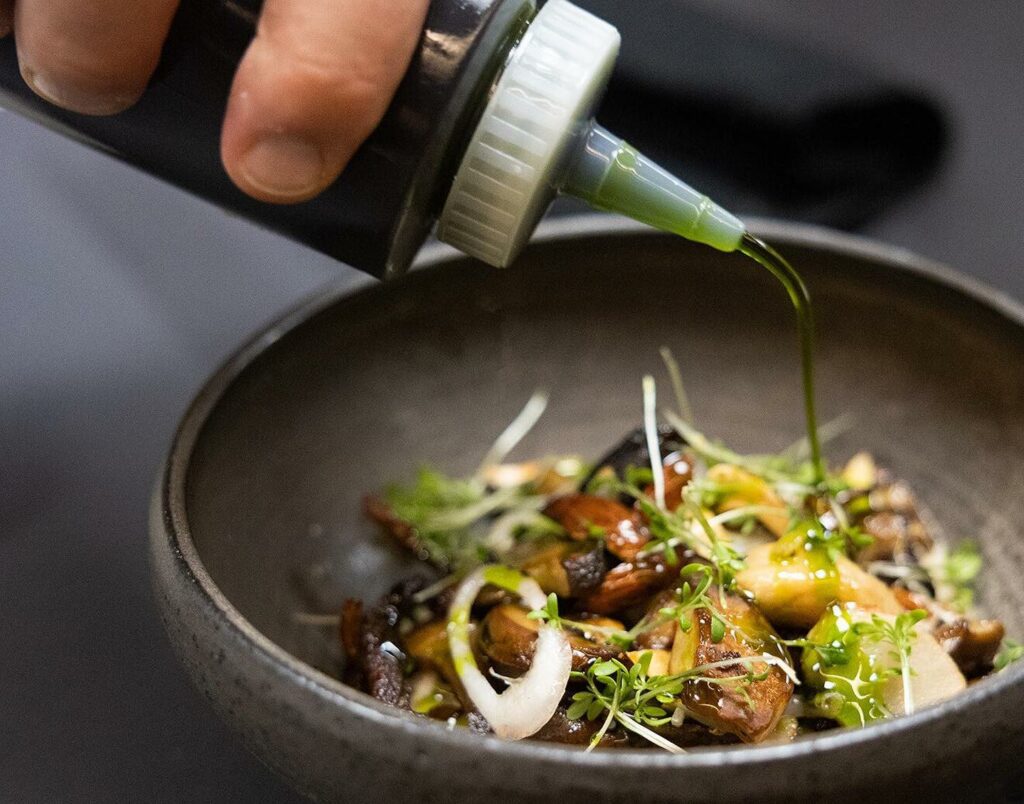 Freyja + Söder
OG Swedish dishes get stellar and uncomplicated spins at Freyja. Here is a hub for modern Swedish cuisine that pays homage to the age-old cooking tradition, while tipping the hat to global cuisine. "I want to serve uncomplicated food of the highest quality. The menu at Freyja is about Sweden and our best ingredients. It's modern food that makes you happy." said Chef Emma Shields.
Enjoy the panoramic view of Stockholm while relishing a spread of delightful dishes from Freyja and creative cocktails from its sister bar, Söder.
Bord
One of the coolest new restaurants on our radar right now is Bord by Chef Joel Aronsson 0n Roslagsgatan 43. The restaurant doles out a dashing parade of delectable dishes crafted from seasonal ingredients, to be enjoyed with carefully sourced wine.
INÍONÍ
The new hip Irish gastrobar, INÍONÍ, by Lida Admantius and Claire O'halloran, is here to raise the bar of your typical gastrobar experience. Irish staples are kept simple, but with some fun twists to tantalize your palate. We recommend going for their oyster bar to enjoy your favourite seafood paired with refreshing Guinness.