EVENT DATE: June 22nd and June 25th 2023
Veuve Clicquot offers a unique opportunity to embark on a sea voyage to the Baltics, marking its first-ever journey to the region. The voyage, known as 'Cellar in the Sea,' is a sea-aging project that was inspired by the discovery of a sunken ship in 2010, which contained naturally aged bottles dating back to 1840.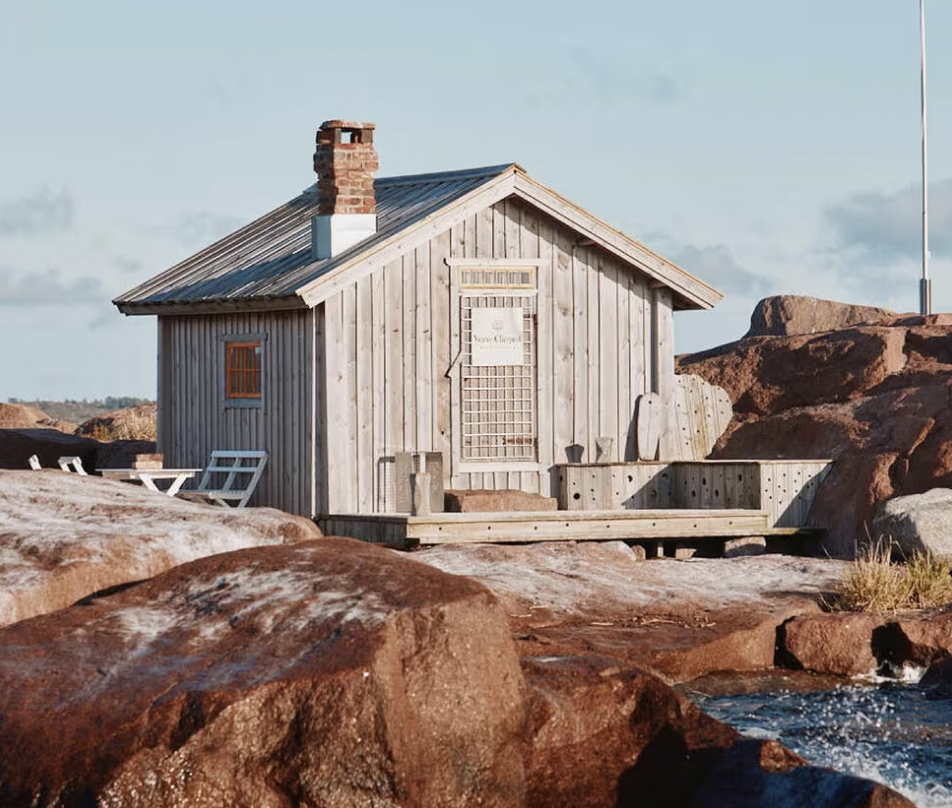 On June 22, a select group of 28 guests will have the chance to visit Champagne, France, the birthplace of Veuve Clicquot, which has been producing champagne since 1772. The day will kick off with a tour of Veuve Clicquot's grand cru vineyards, followed by a delightful lunch in the beautiful gardens of the Manoir de Verzy, a property owned by the brand. The guests will then indulge in tastings of various Veuve Clicquot vintages in the company's cellars. To cap off the day, a dinner will be held at the exclusive Hôtel du Marc, featuring free-flowing La Grande Dame, the company's most prestigious cuvée, along with conversations with CEO Jean-Marc Gallot and winemaker Gaelle Goossens. Guests are invited to extend their stay overnight in one of the six rooms at the Hôtel du Marc for a truly unforgettable experience. Alternatively, guests can choose to stay at La Caserne Chanzy in Reims.
The next day, the guests will travel to the Åland Islands and board the Albanus schooner, which will take them to the island of Silverskår. Along the way, the guests will enjoy a specially prepared lunch by Michelin-starred chef Filip Gemzell of ÄNG. In the evening, a Midsummer Eve celebration will take place, complete with live music, dancing, and a meal prepared by Swedish chef Titti Qvarnstrom, formerly of Michelin-starred Bloom in the Park.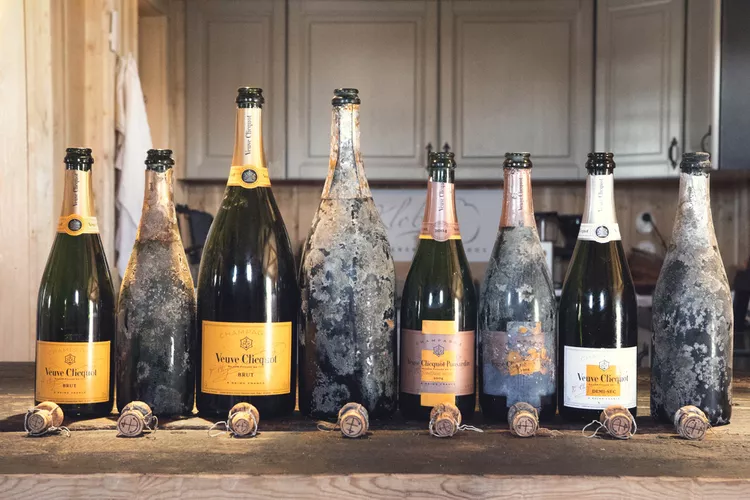 On the third day of the trip, guests will be treated to the journey's highlight as they venture to Klobben to experience the "Cellar in the Sea" project. Led by Mariotti, a comparative tasting will showcase the four cuvées that were selected for the initiative: Yellow Label Brut in both 750 mL bottles and magnums, Vintage Rosé 2004, and Demi-Sec. Additionally, guests will have the unique opportunity to taste the underwater bottles and the crayères side by side. Experienced divers can accompany the treasure hunter as they explore the Åland Vault, a container specifically designed for the project, resembling a diving cage and a wine rack. After this extraordinary experience, guests will enjoy a final gastronomic adventure by the renowned chef Mathias Dahlgren, culminating in a final toast the following morning.
source: Veuve Clicquot