It has become more and more evident that living a plant-based lifestyle doesn't mean you have to sacrifice deliciousness and indulgence, thanks to restaurants and cafes in cities around the world serving up delectable vegan and vegetarian dishes that are packed full of flavours.
Stockholm is one of the cities with a slew of veggie-centred eateries that are constantly fueling its city dwellers (plant-based or meat eaters alike) with wholesome/crave-worthy plant-based meals that will make you ask for a second helping.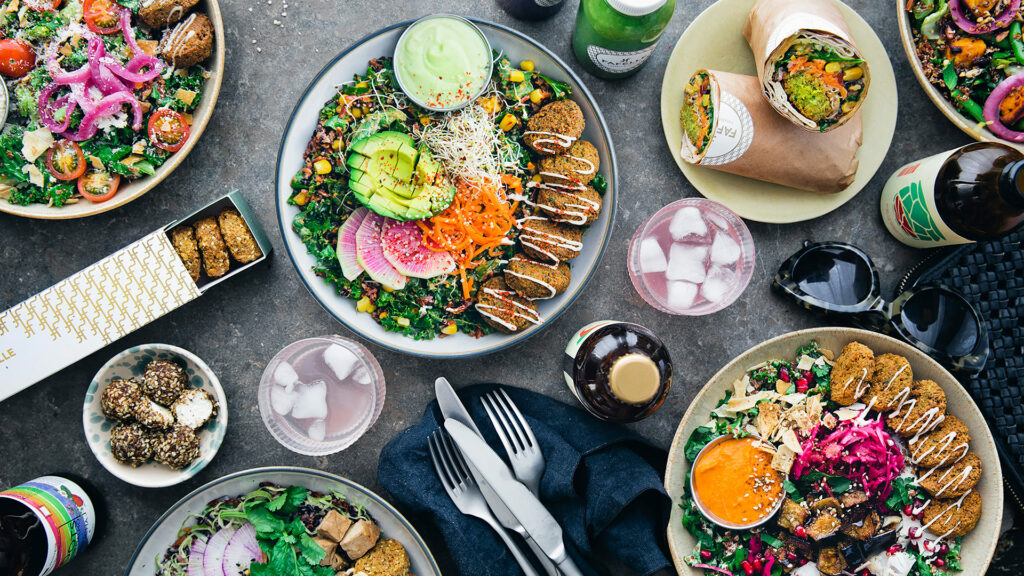 Fafelle
A hot spot for vegetarian and vegan dishes, Fafelle is sure plant-based eaters' choice for scrumptious salad bowls, wraps, and smoothies.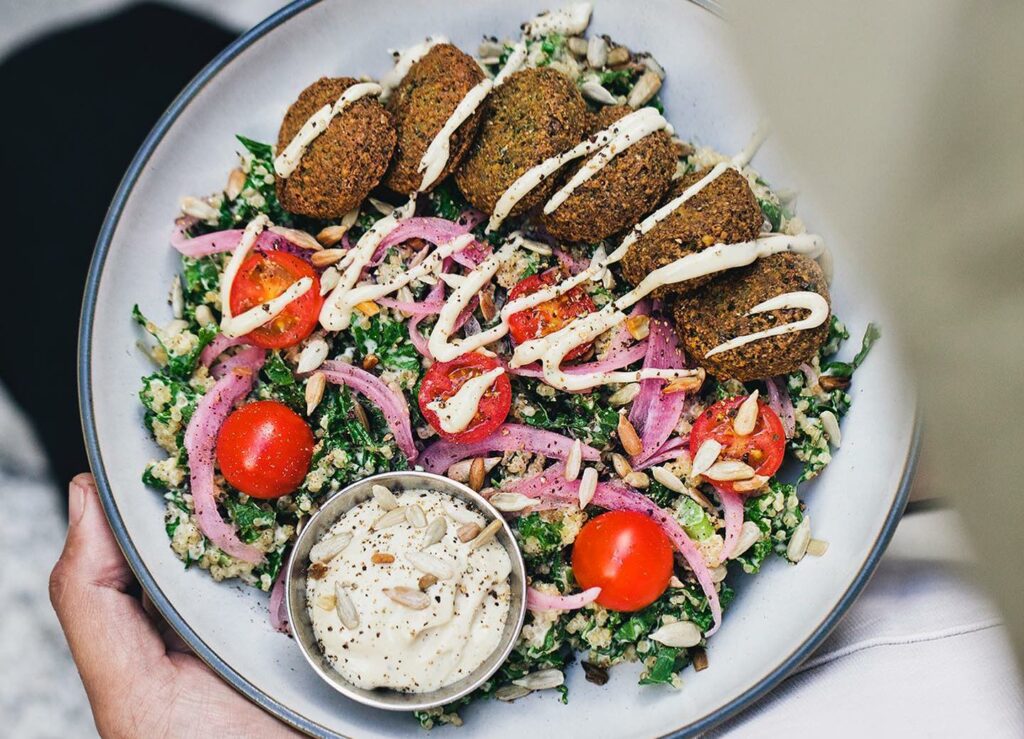 The restaurant's signature is the air-fried falafel served atop a lush bed of greens. Other must-tries include the Sweet Potato Fries with a sprinkling and drizzling of za'atar and tahini dressing, and the Fafelle Burger.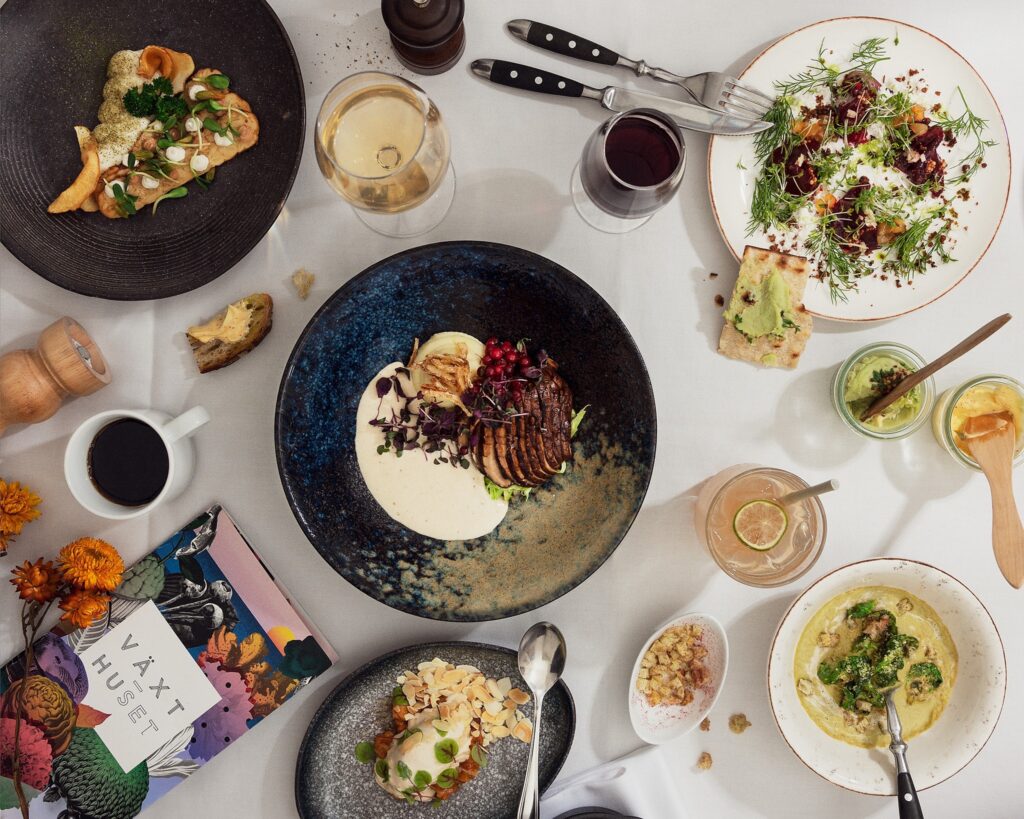 Växthuset
In the mood for something elegant and plant-based? Växthuset makes for an ideal choice. The restaurant's interior emanates a sense of finesse and their expertly prepared vegan dishes are given fine-dining twists, showcasing luxurious dining on a wholesome note.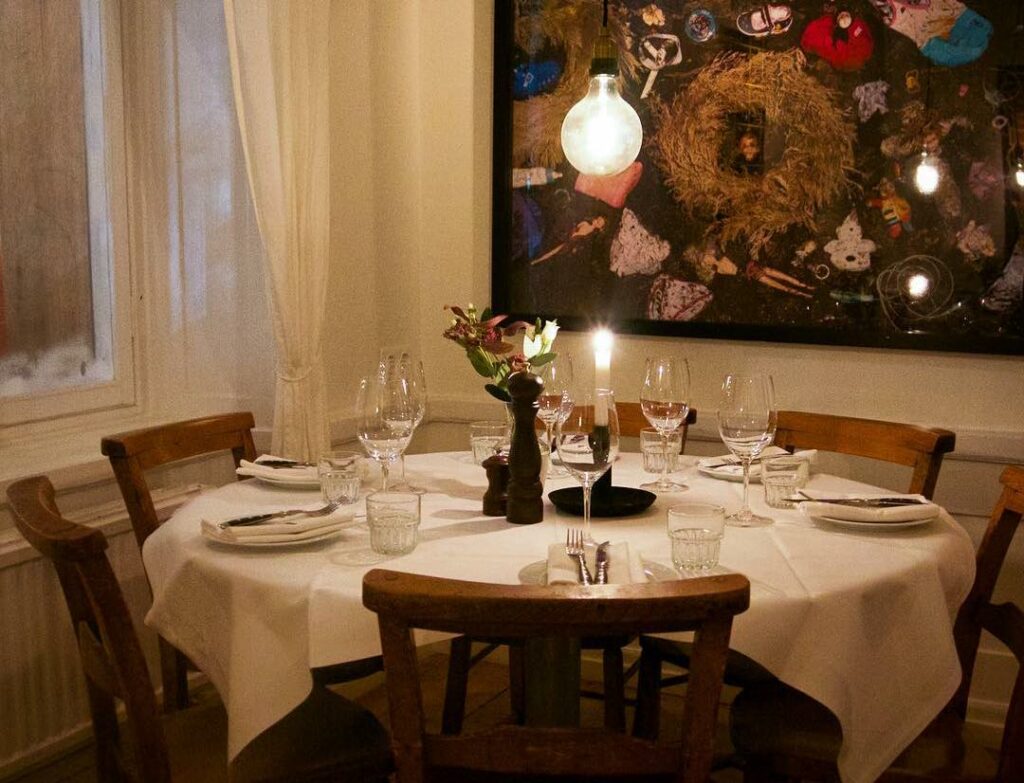 Ingredients are sourced from farms in the local areas and within Nordic countries. Plus, the wine menu exclusively focuses on natural and biodynamic vinos to ensure diners sip quality in every pour.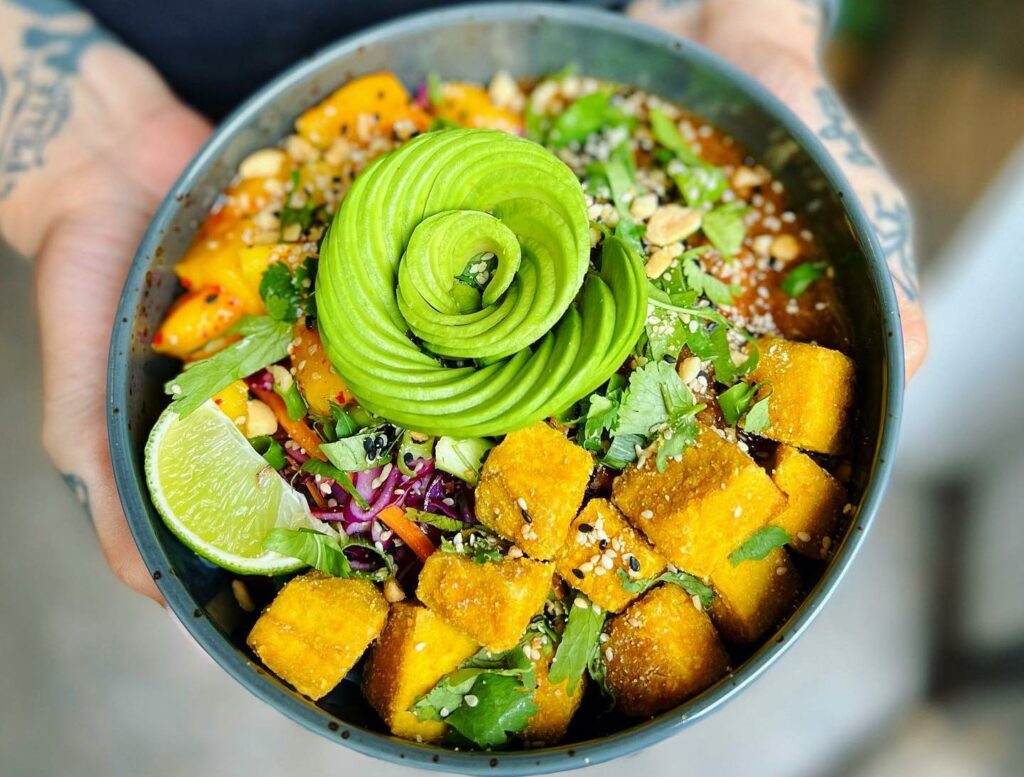 Mahalo
Find vibrant vegan fare with aloha spirits here at Mahalo. The cafes (two branches in Vasastan and Södermalm) offer global vegan favourites – think smoothie bowls, pancakes, and baked oats – served Hawaiian style.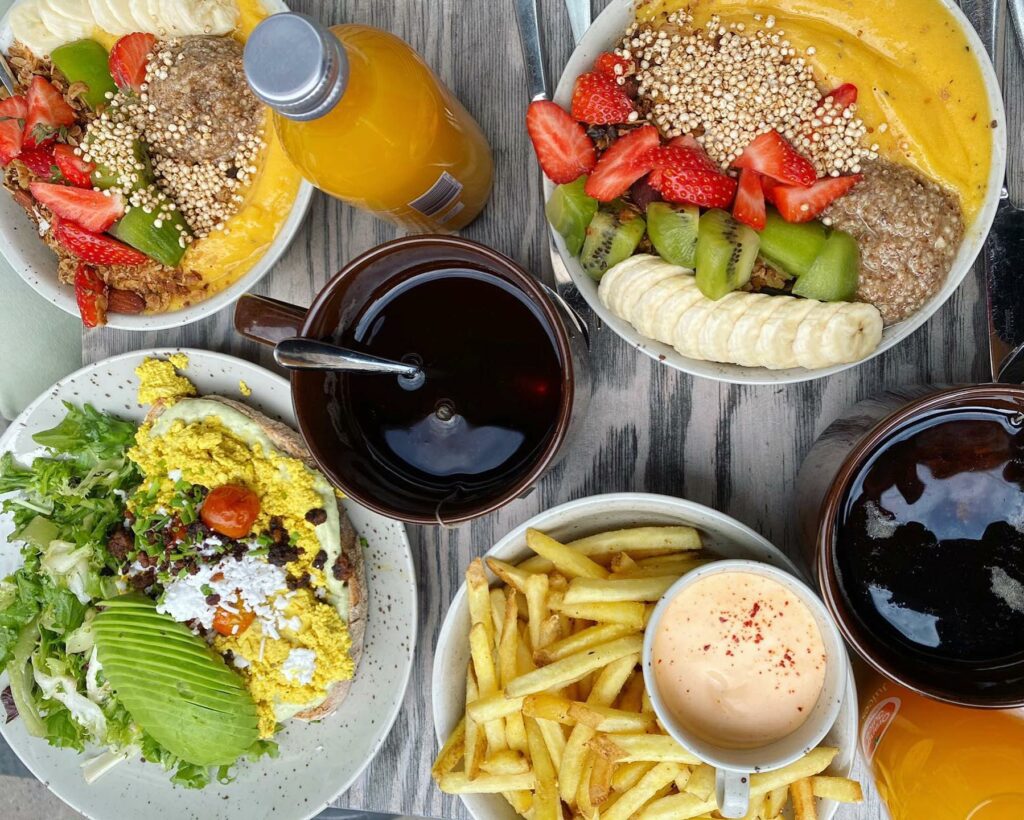 Naughty options (all vegan) you should try include Netflix & Chili, Loaded Fries Before Guys, and Breakfast In Bread.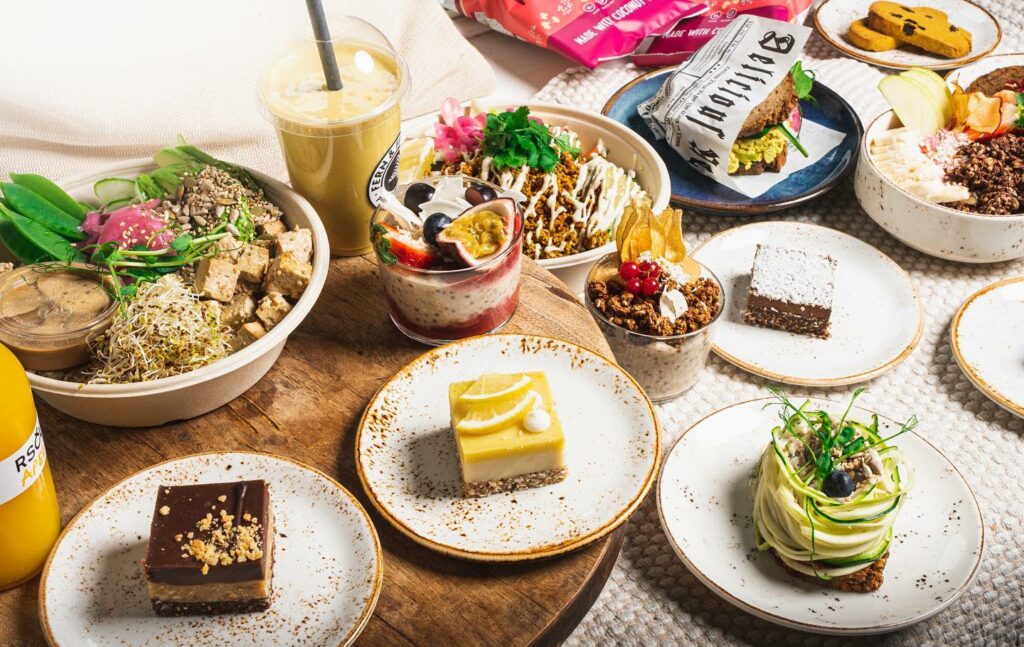 Fern and Fika
Being a vegan or vegetarian does not mean you have to give up on indulgence. Start, or keep, your plant-based journey on a delicious note at Fern and Fika.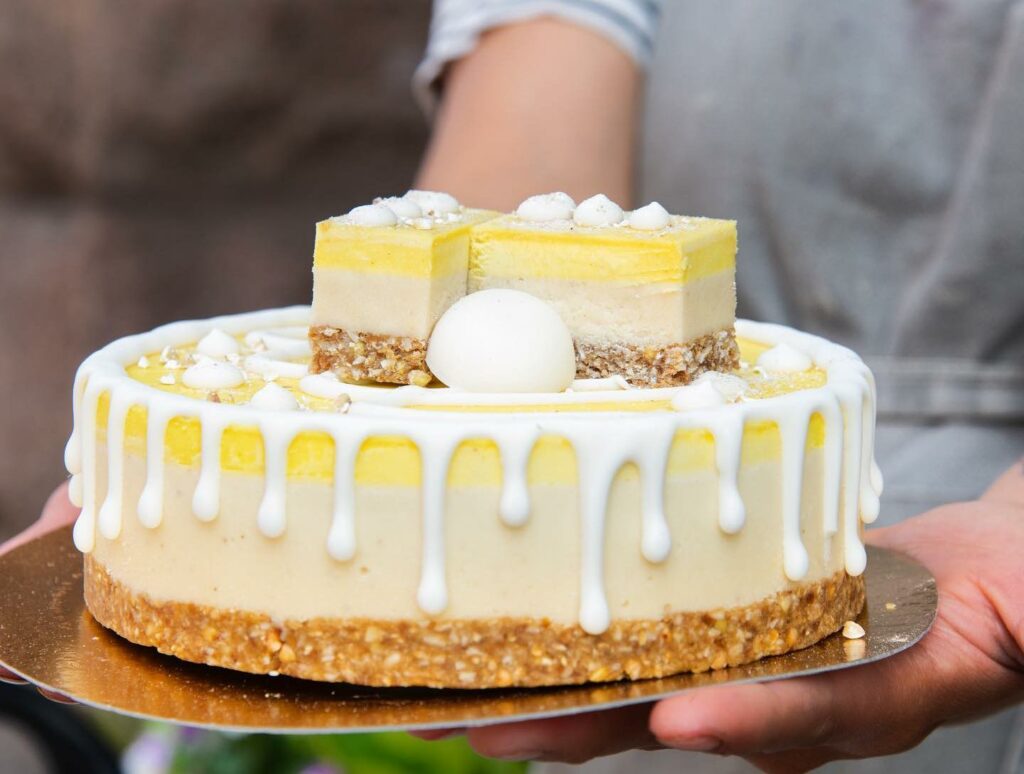 The eatery's nutrient-rich menu is full of raw and gluten-free vegan options that are worth tucking into — no food additives, processed sugar or preservatives added.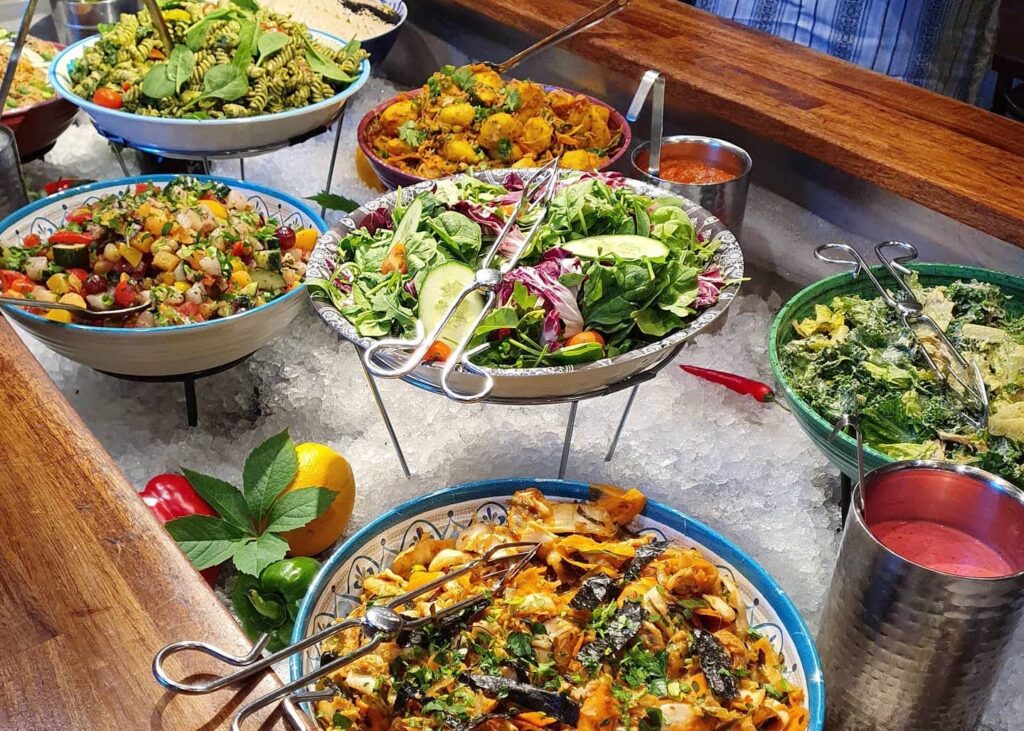 Hermans
The word "buffet" to us food enthusiasts is a melodious sound. For plant-based eaters, who are also fans of buffet, you will find Hermans a true delight, with its all-you-can-eat spread of vegan dishes. Whether you want "sushi", salad, curry or cake, this place has got you covered.