Precision, Tension, Intensity, Complexity & Minerality
Winemaker Jean-Baptiste Terlay was in Singapore recently to launch the latest vintage from the champagne Dom Perignon Vintage 2013. 
Long known for its link to the monk who founded the science of the second fermentation which gives champagne its bubbles, Dom Perignon is today, without a doubt, creating a signature style to this champagne house. Dom Perignon presents Five Facets to their wine: precision, tension, intensity, complexity and minerality.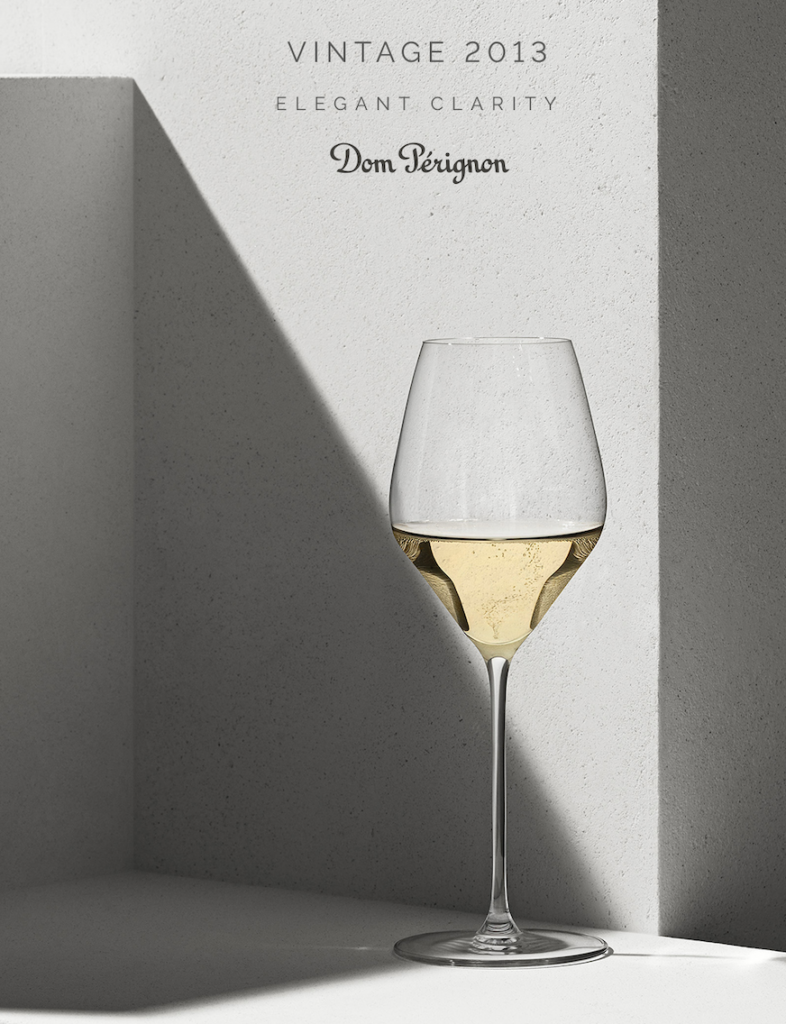 The 2013 vintage for Champagne was very good despite a difficult growing season. Winter and Spring were cold and flowering took place later than normal. This resulted in a very late harvest. A warm and rainless September saved the day and 2013 has been hailed as a very good vintage.
Aromas of apricot, orange blossom and green eucalyptus greet you on the nose. On the palate, there was lovely salinity with a mineral finish. The high acidity gives this youthful vintage a lovely, racy edge. This is already approachable though a few years in the cellar will bring out the rich secondary flavours.
As part of the Dom Perignon tradition, the champagne spends 10 years in the cellars before it is released on the market. The time on its lees adds complexity and evolution to the bottle. As Jean Baptise Terlay says, time is the key signature to how Dom Perignon develops.  In this first phase, the 2013 is youthful and lively.   In the next, the wine will mature with a  different expression.  He notes that the winemaker is the artist, the terroir the music and time the acoustics.  As Terlay says, Dom Perignon is about "making wine for the next generation".  
Dom Perignon 2013 was released in Singapore on 13 March 2023.