If your picture-perfect Greek vacation is all about time spent by the sea, check out this coastal town by the Gulf of Corinth in Central Greece, Galaxidi. The city is an ideal getaway for those who wish to avoid the tourist hotspots of Mykonos and Santorini. Galaxidi is a galaxy of deliciousness with a boatload of restaurants on site. Here are some that caught our attention and should be on your radar.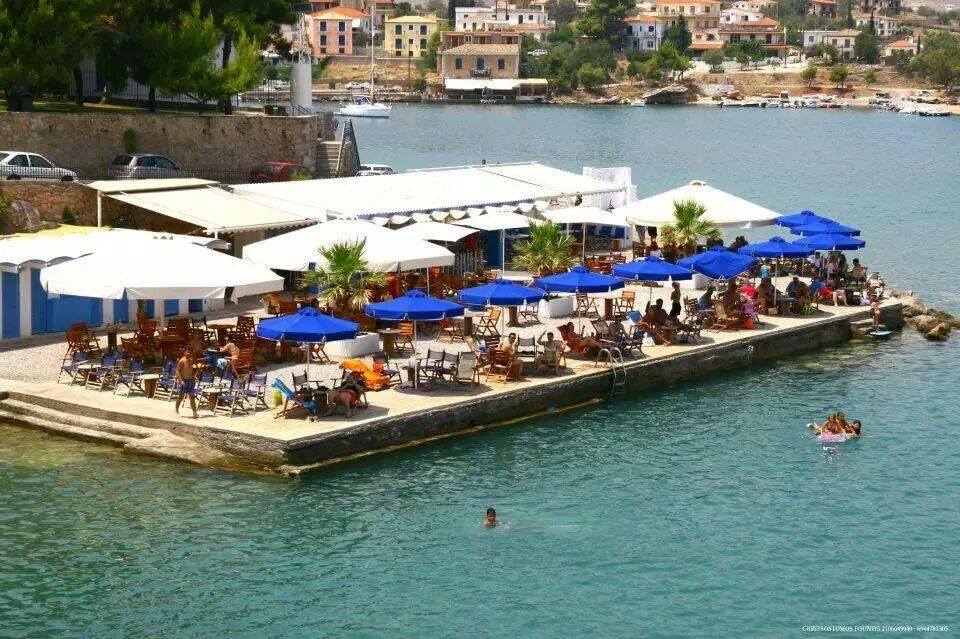 Ocean Drive Galaxidi
This seaside beach bar & restaurant, Ocean Drive Galaxidi, is a pool of fun and scrumptiousness. Here, the kitchen dishes out Mediterranean-meets-Mexican dishes and cocktails that will level up your by-the-sea adventure.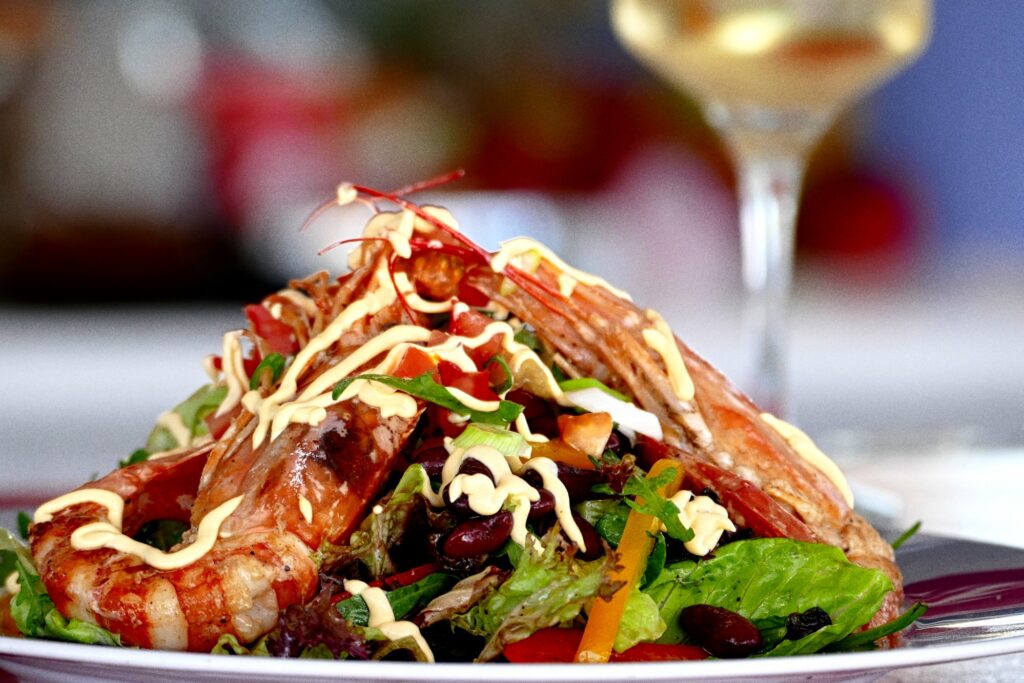 Take a plunge into the glistening blue sea, then chill like a boss by the water with a cocktail in hand and a spread of food by your side.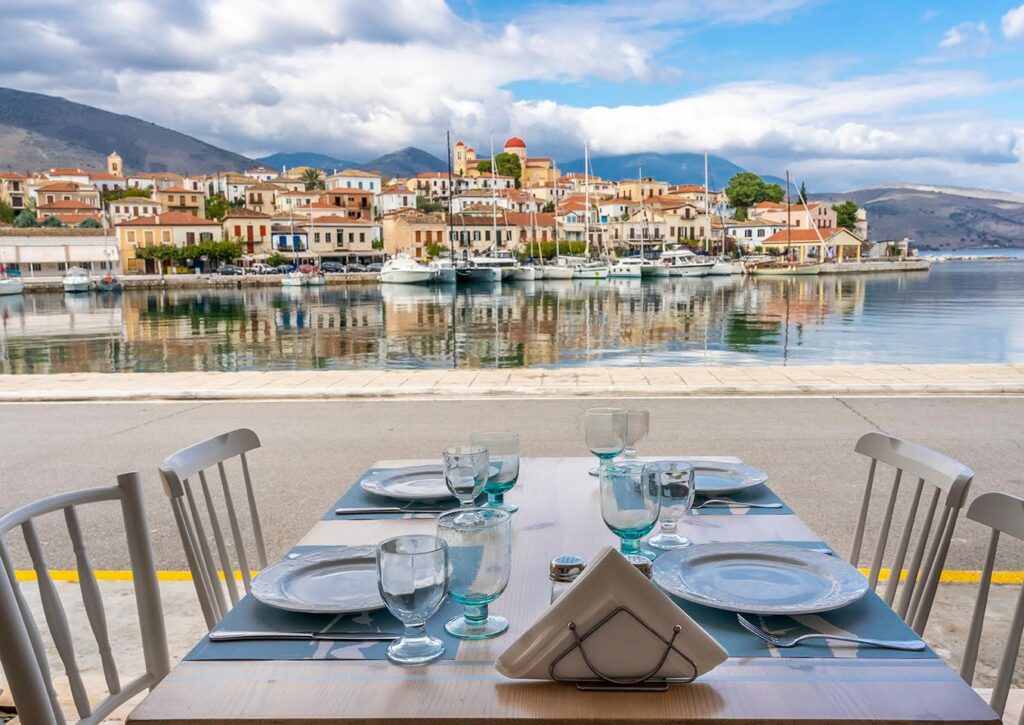 Maritsa
Enjoy the picturesque port view while tucking into a Mediterranean feast fuelled with seafood at Maritsa. There, treat yourself to delicious mussels that have been given an aromatic steam treatment with ginger, garlic, lemon and spearmint, and classic grilled calamari served with olive oil, lemon and quinoa salad.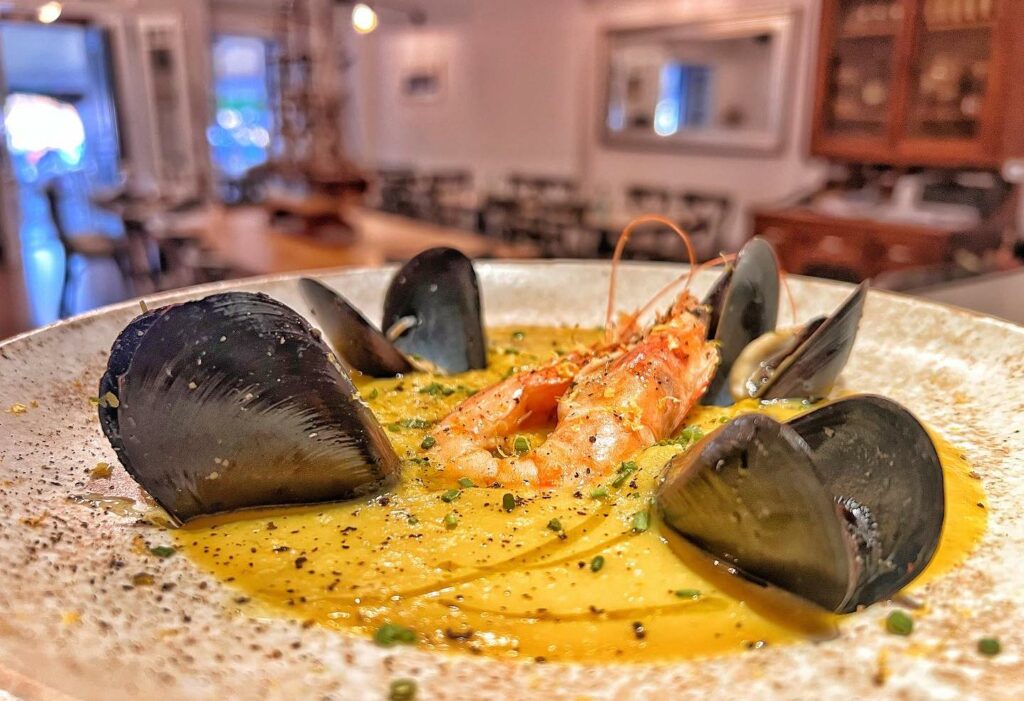 Ab oVo
Ab oVo is your seafood escape. Not only does its menu highlight Mediterranean seafood, but you can also expect mean pizzas here.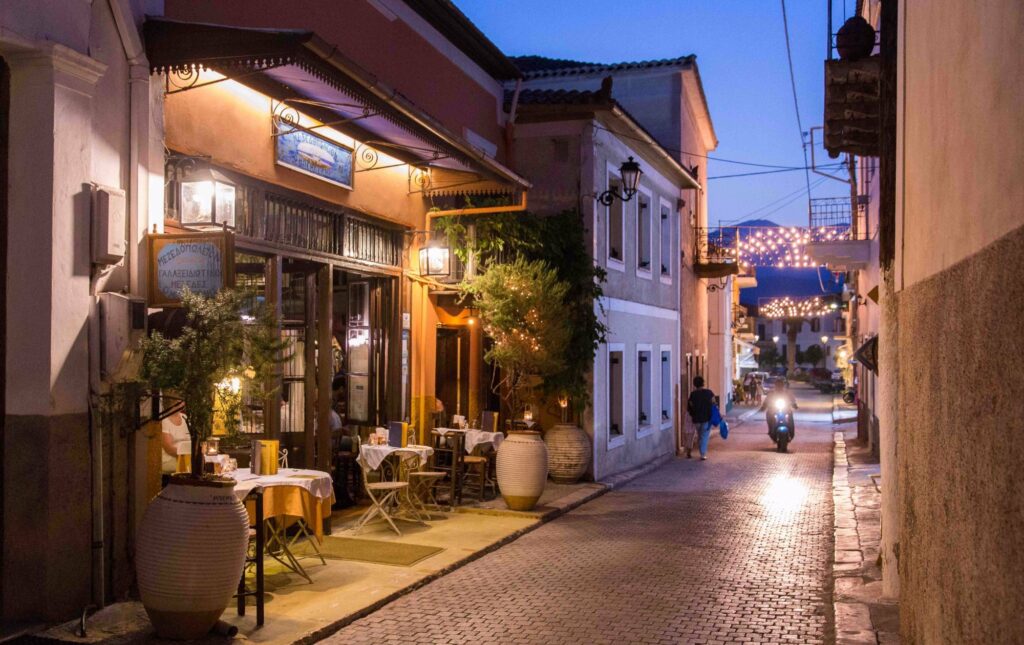 O Bebelis
For those who are after a cosy, convivial atmosphere, look no further than O Bebelis. The venue serves up Greek staples in a rustic wooden, dimly-lit setting with a roaring fireplace in one corner. With comfort food and a cosy ambience combined, this place will make you feel right at home.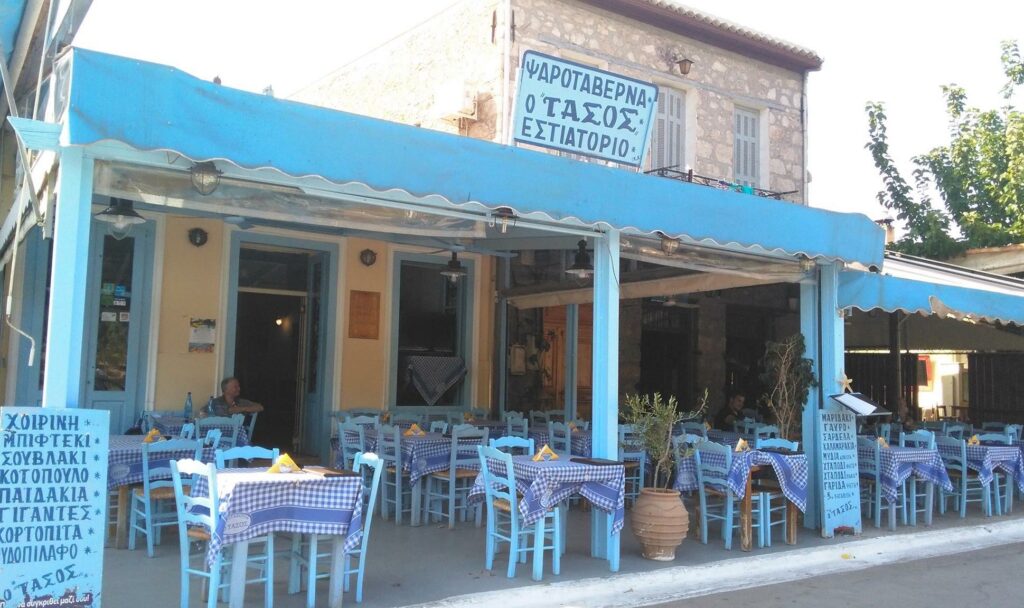 Fish Tavern Tasos
For a reliable seafood haunt, saunter over to Fish Tavern Tasos for well-loved Mediterranean seafood dishes. Situated next to the harbour, the restaurant offers guests the melodious sound of crashing waves to go with delectable mussel pilaf, fried anchovies, and juicy grilled squid.