These luxury hotels in Stockholm serve up quality and sophistication concocted in a glass. Guests can expect more than just a luxuriou stay; the hotels will make sure your thirst is quenched with their dashingly designed bars stocked up with top-shelf spirits, liquors and vinos.
Include them in your #RadarList of bars to visit and get ready to have an excellent night out in Stockholm.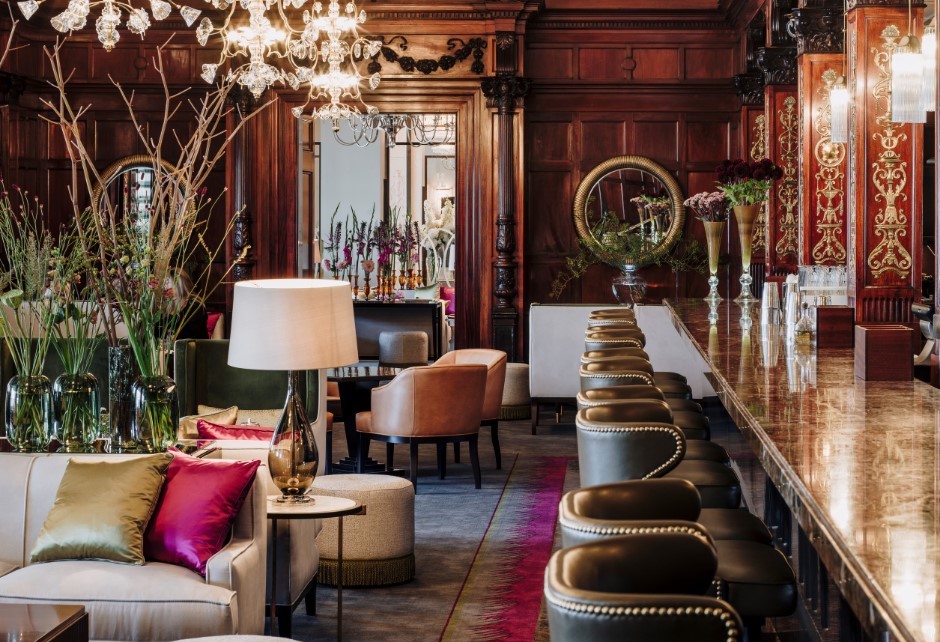 The Cadier Bar at Grand Hôtel Stockholm
For a grand cocktail experience, Grand Hôtel Stockholm will deliver. The Cadier Bar welcomes bon vivants to relish a fine wine selection of over 2,700 labels in its opulent setting. Delectable fare and cocktails are also offered to thoroughly satisfy your cravings.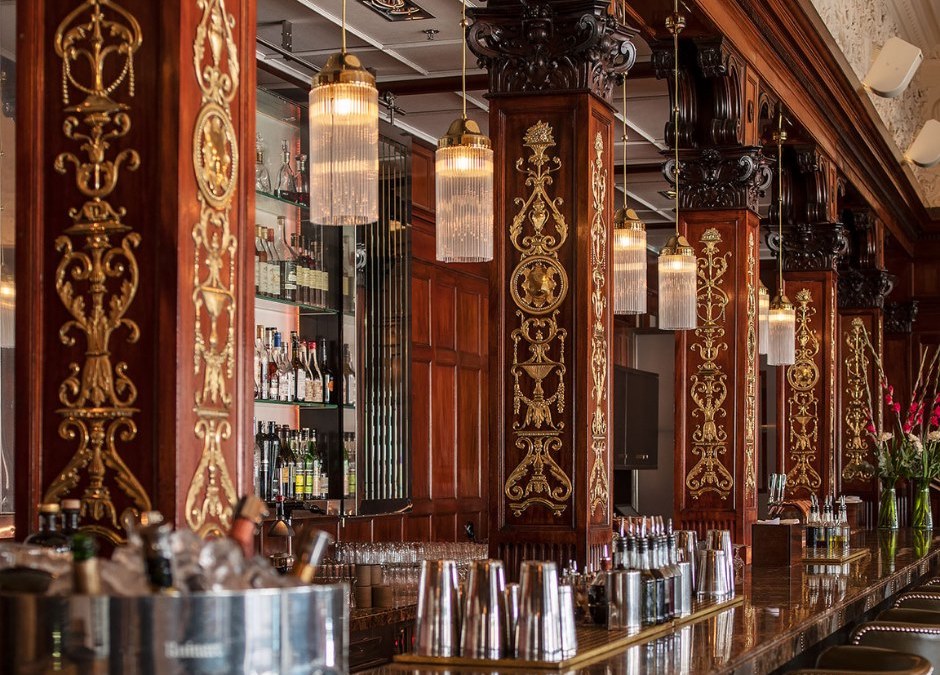 More of an avid tea drinker? Be sure to check out their tea-rrific afternoon tea and enjoy all the teatime delights, like sandwiches and pastries.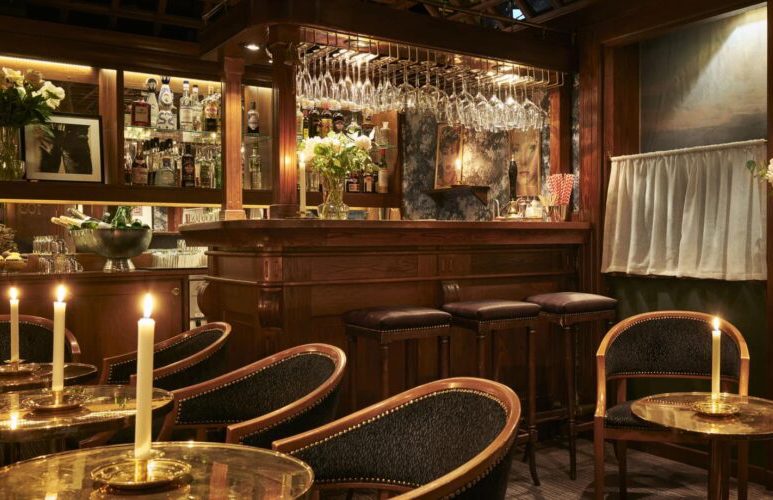 Andy's Cocktail Bar at Hotel Diplomat
Andy's Cocktail Bar offers far more than just delicious drinks; this candle-lit stylish bar at Hotel Diplomat Stockholm, with its old-day Paris theme setting, provides a temporary escape from the Venice of the North to the City of Light.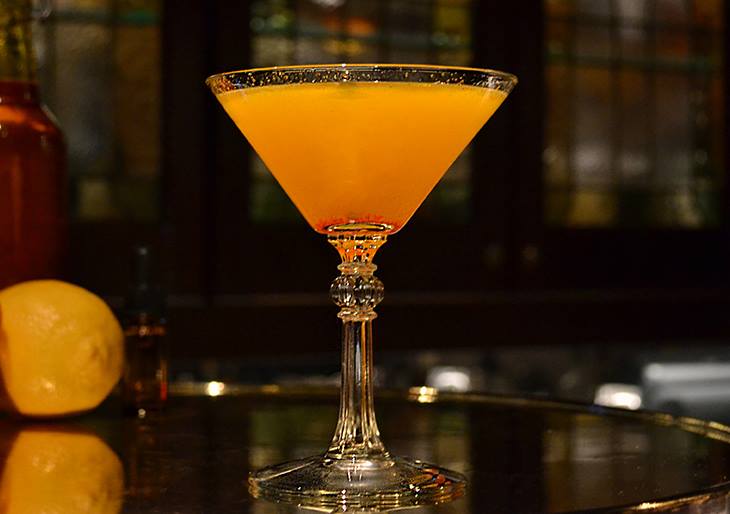 Having named after its early regular guest, Andy Warhol, you know this place has something up its sleeve.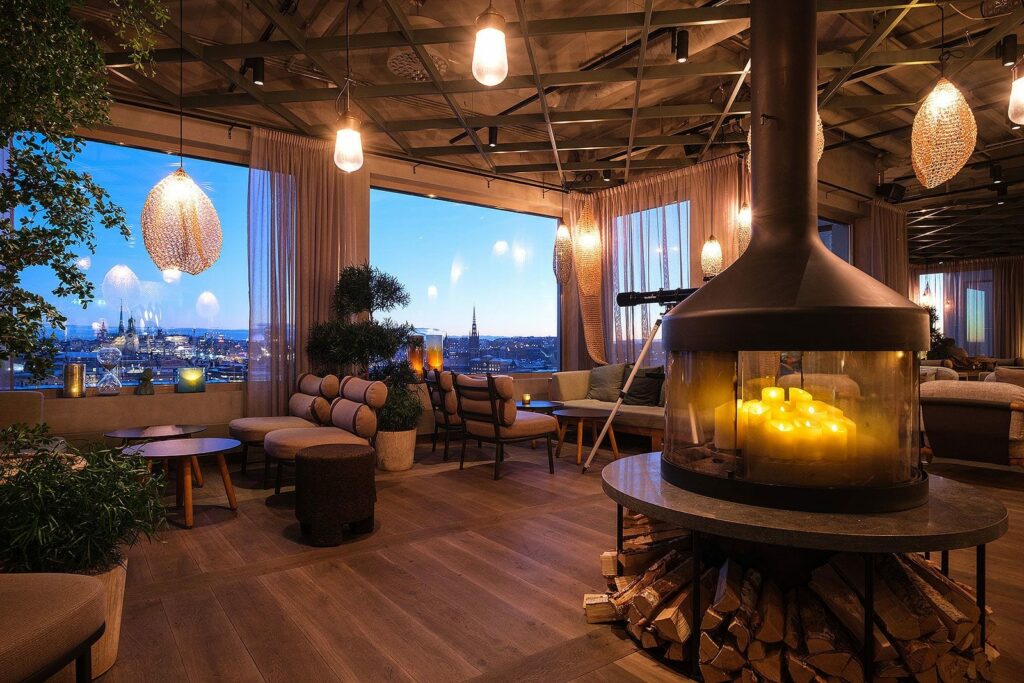 The Nest Cocktail Lounge at Downtown Camper by Scandic
The Nest Cocktail Lounge at Downtown Camper by Scandic is a place to cozy up by the fireplace with a cocktail in hand and a stunning cityscape of Stockholm right in front of you.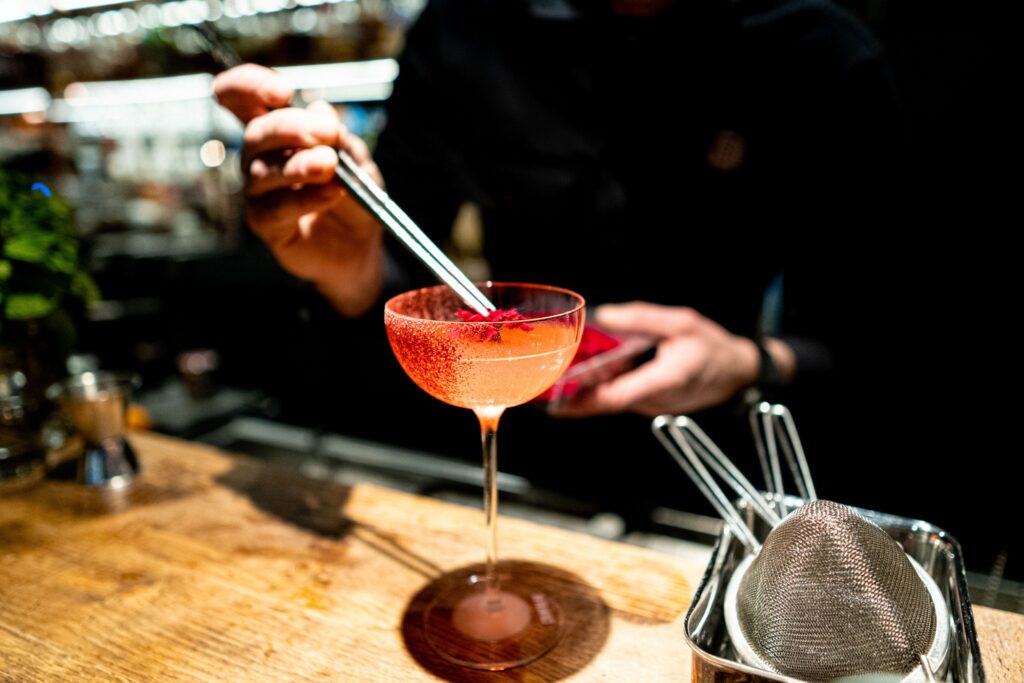 Go for their signature cocktail "Drottningholm Sour", or opt for a mocktail "Karlavägen Kick" along with bar bites to complete The Nest experience.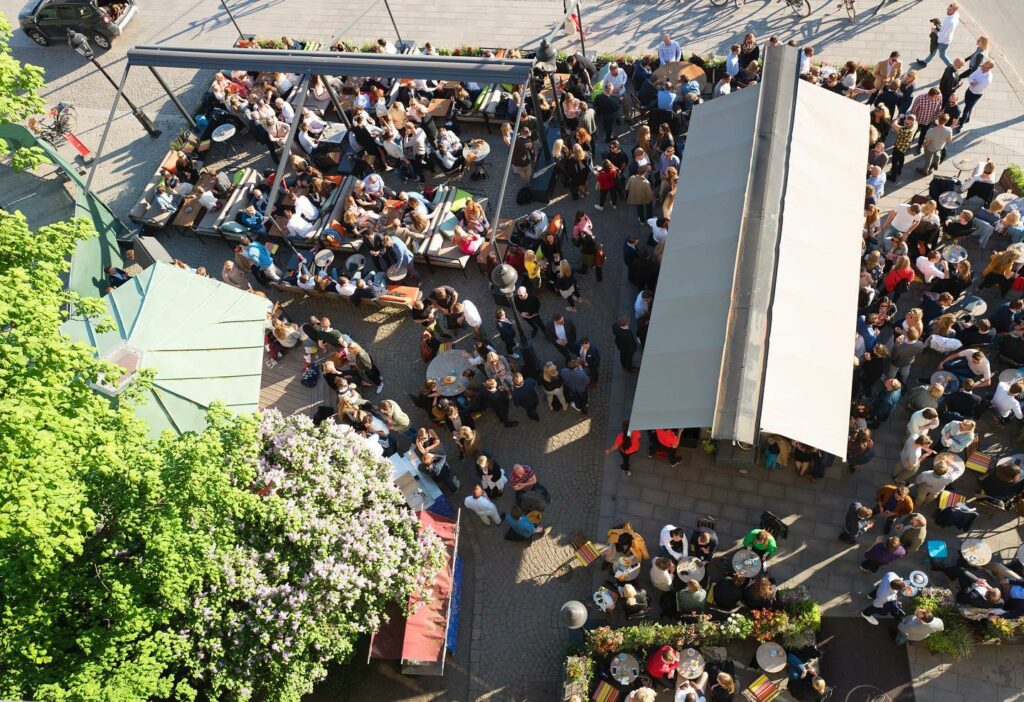 The Patio / The Terrace at Lydmar Hotel
You can't buy happiness but you can buy drinks. Stop by The Patio or The Terrace at Lydmar Hotel to enjoy a sundowner or a nightcap with a picturesque view of Stockholm. Take delight in their signature and seasonal cocktails, along with bar bites whilst you're people-watching and catching up with friends.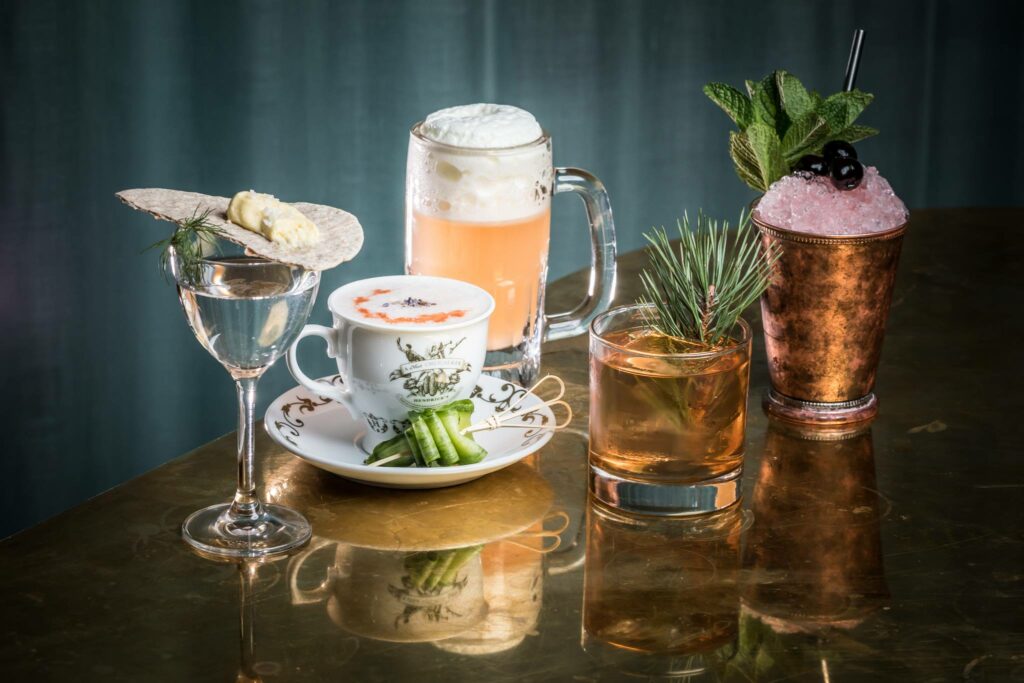 Americain at Haymarket by Scandic
For creative drinks served creatively, Americain at Haymarket by Scandic makes for an ideal choice. The bar decked out in cerulean blue and magenta purple furniture, with brass elements ooze out a vibe that screams sensuality and romance.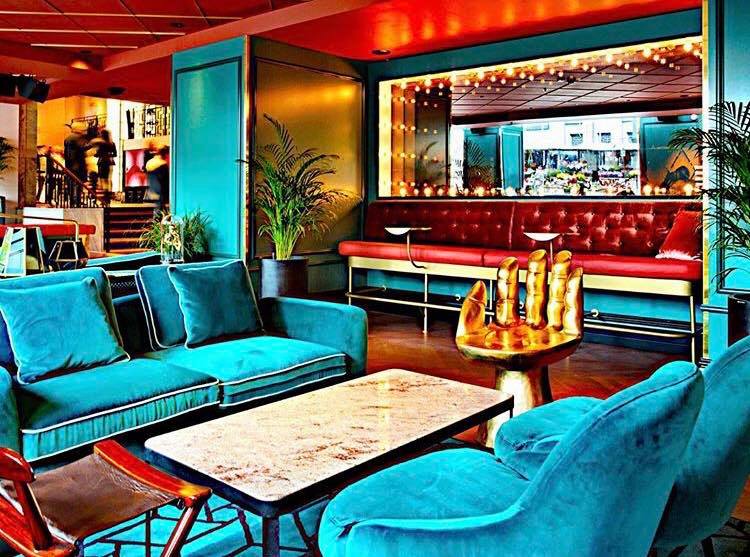 Come here for the drinks and stay for the vibes. They've got a stunning selection of drinks to make sure your inner drink geek is thoroughly entertained.