Chanel N°5, Dior J'adore Eau de Parfum and CK One are, of course, amongst some of the most established names in the perfume game thanks to their popularity and enticing, familiar opulent scents that we keep going back to.
Having said that, there is also a myriad of fragrances out there with one-of-a-kind notes that are definitely worth wearing to make each day extra scent-sational. Today, we give you a list of fragrances that will please any food aficionado. 

When talking about some of the most irresistible food on the planet, fries would certainly make the top three. Influenced by one of the world's most popular food item, Frites by Idaho, which is created by The Idaho Potato Commission (IPC), is happiness bottled. You need this in your kitchen, oops, we mean your perfume cupboard. It's less greasy than the real thing but equally delightful.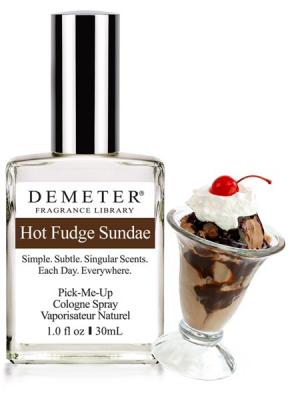 Producing unparalleled and ultra-creative scents is the name of the game here at Demeter. The Pennsylvania-based fragrance brand excels at turning everyday things into memorable, turn-head products that everyone can resonate with – think New Car, Mountain Air, Fireplace, First Kiss and Holy Water (What's in heaven's name!?). If you keep looking at their 300+ list of fragrances, things can get even wonderfully weirder with scents like Puppy's Breath, Grumpy Cat, Kitten Furr, Wet Garden and more.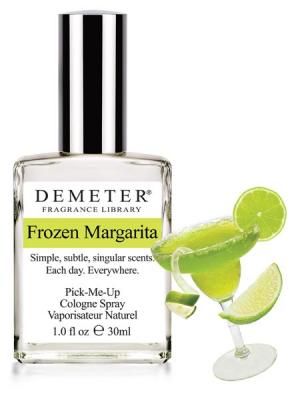 Their food perfume game isn't weak either. In fact, it's partly what put them on the fragrance map. Our favourites are Pizza, Frozen Margarita, Chocolate Chip Cookies, Hot Fudge Sundae, Piña colada, and Dulce de Leche (hmm sweet and cosy).
Replace your everyday perfumes with ordinary smells with unique products from D.S. & DURGA. The fragrance label from New York City doles out some impressive, oh-so-unexpected scents, for example, Bistro Water that will transport you to NYC bistros with the kind of meals that stay with you, imagine with us, extravagant spreads that ooze out a whiff of delectable aromas.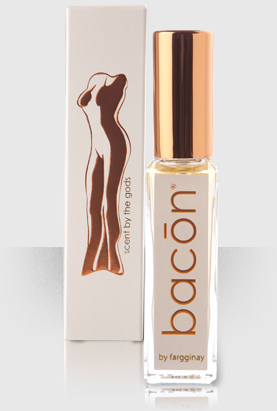 Who doesn't bacon? Not us. If you are a bacon buff, too, then these colognes "bacōn Classic" and "bacōn Gold" should be your go-to's.
It started back in 1920 when the Parisian butcher, John Fargginay, whipped up a perfect blend from over 11 essential oils into this succulent scent that speaks to/satisfies his meat-loving epicures.
The California-based haute fragrance and cosmetic brand, House of Sillage, is all about lavish scents that make you daydream – their latest release, Sweet Dream, is the perfect sample of that. Each spray is a dusting of invisible rainbow sprinkles on your body. It mimics fruity and floral delicacies our inner chubby child craves for.