Keep your dining experience spicy and refreshing with these unique restaurants that are powered by good food, drinks and out-of-the-box themes. Here's our #RadarList of one-of-a-kind dining destinations you need to visit this year.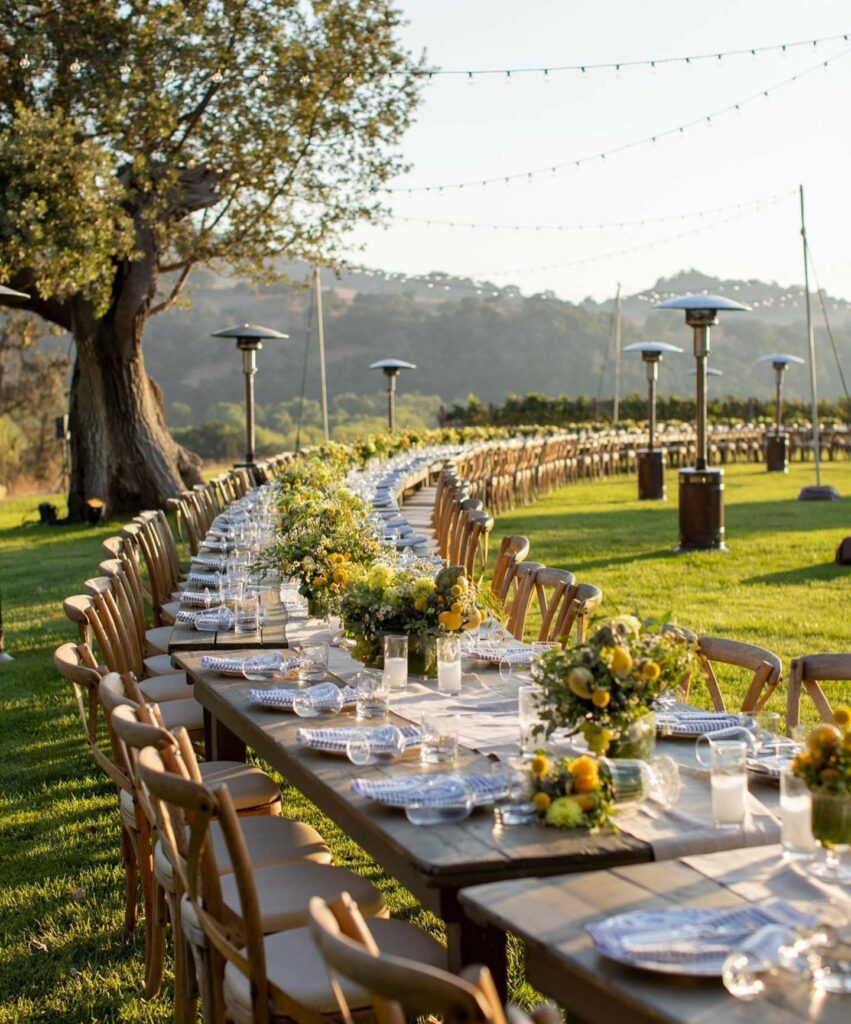 Out Standing in the Field
Out Standing in the Field is truly a movable feast. Each dinner takes a new location–oftentimes out in far-flung places like mountaintops, vineyards, beaches, and farms–and makes use of ingredients grown and harvested by locals wherever their dinner is held.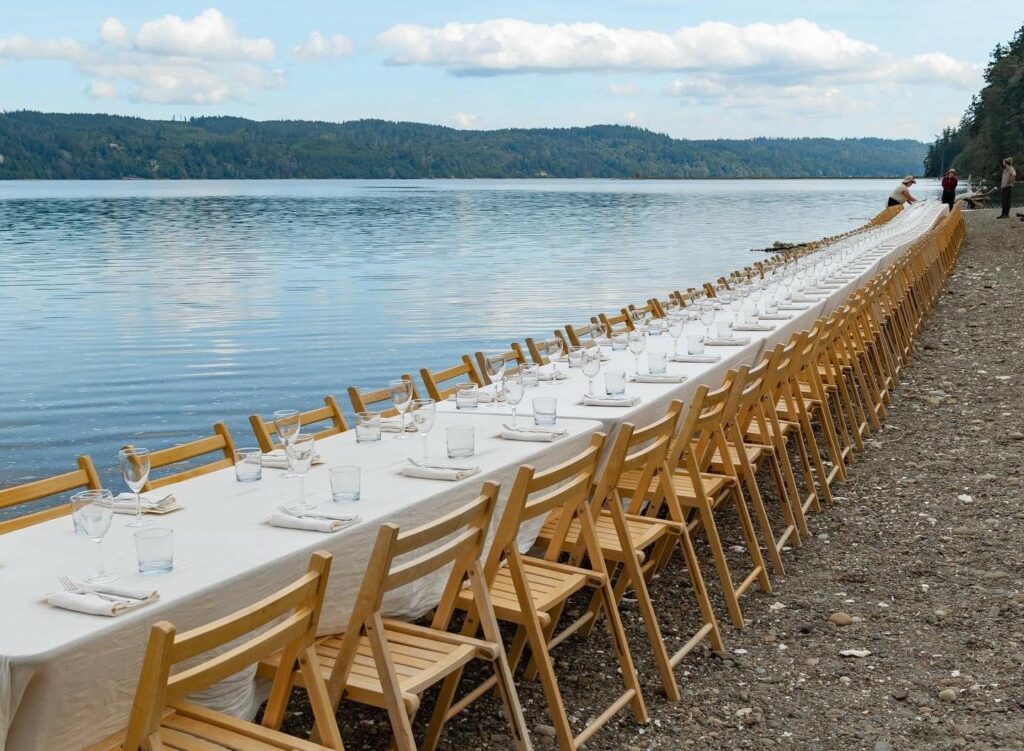 Their quintessential spiral table setup is also the core concept of the brand, which takes group dining to a new height.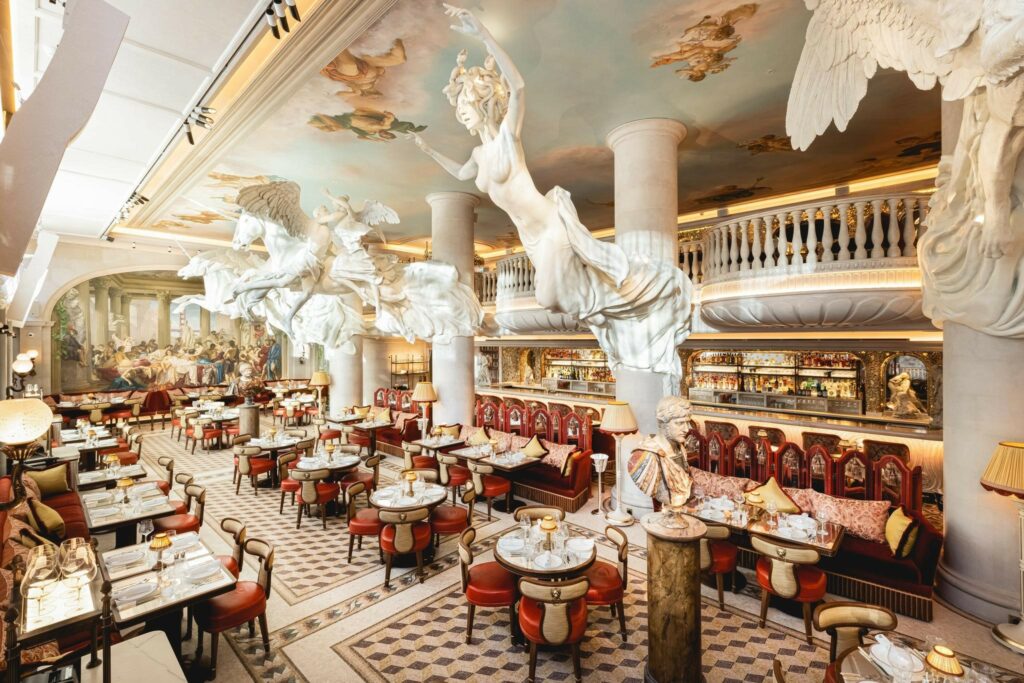 Bacchanalia
Feast your eyes and souls on the majestic Greco-Roman-inspired fare and interior at Bacchanalia, Mayfair, London. Hovering over diners in the dining haul are antique sculptures aged over 2,000 years old. They exude this larger-than-life sense that immediately leads diners into a whole different realm.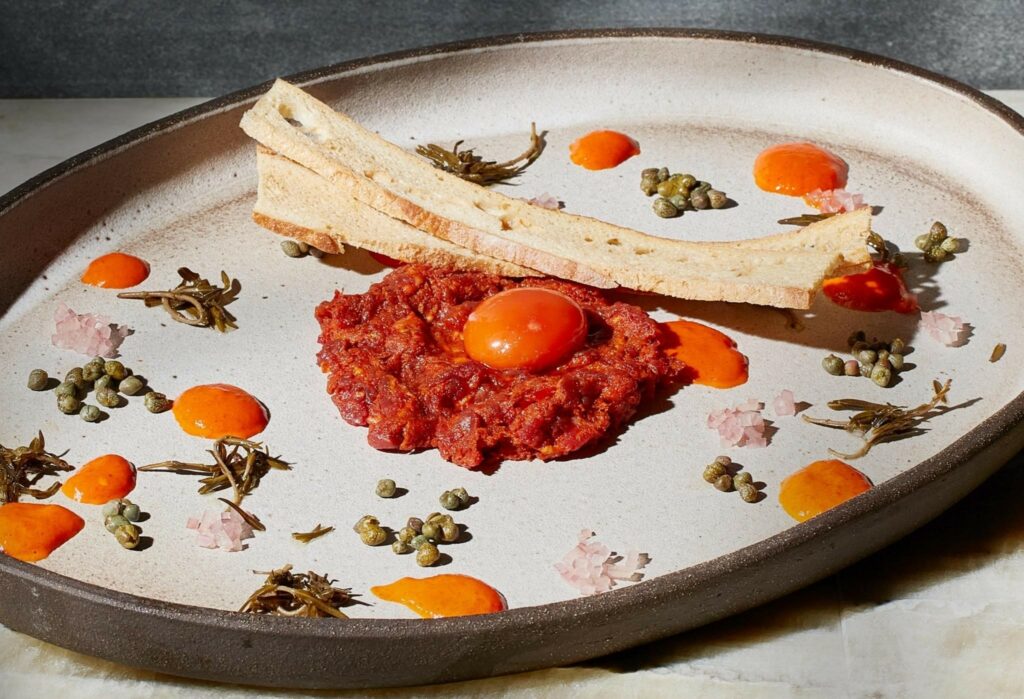 Its theatrical setting is accompanied by redefined Greco-Roman classics crafted with Mediterranean ingredients and a list of 650 opulent wines from the Mediterranean Basin.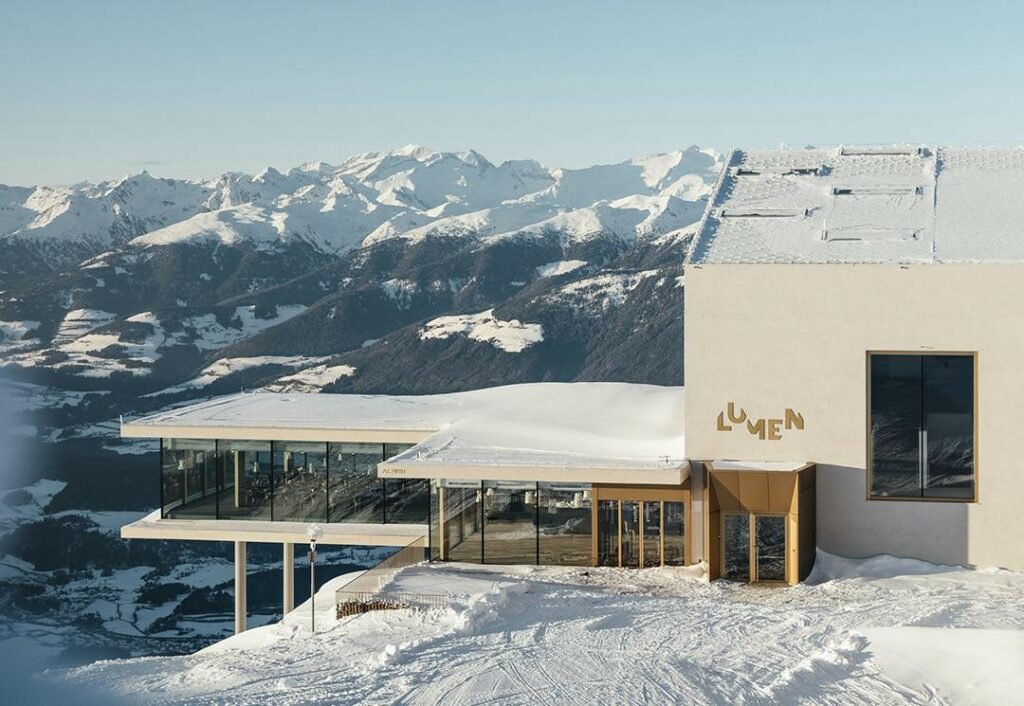 AlpiNN Food Space & Restaurant
Reimagining mountain cuisine that represents the land and local communities is what AlpiNN Food Space & Restaurant in Bruneck, Italy, does best. The establishment nestled on Kronplatz mountain is created by the mastermind behind the 3-Michelin-starred St. Hubertus, Norbert Niederkofler. Hence, guests can expect excellence and elegance from the fare and hospitality.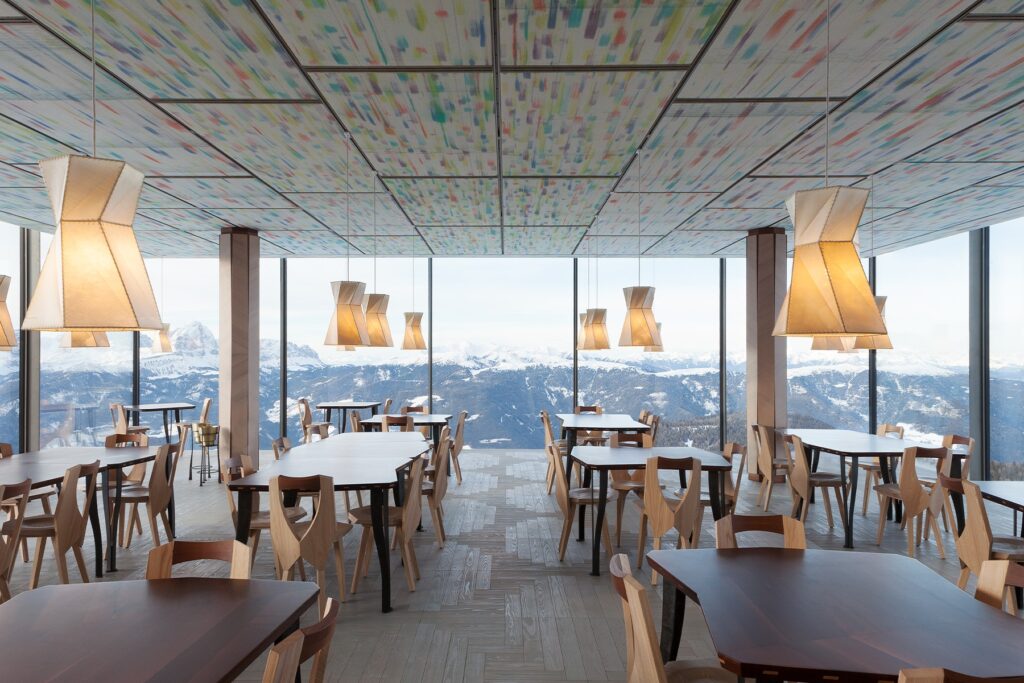 The food here is inspired by what blooms seasonally and regionally around Kronplatz, with the intention of putting the limelight on small farmers and producers in the area.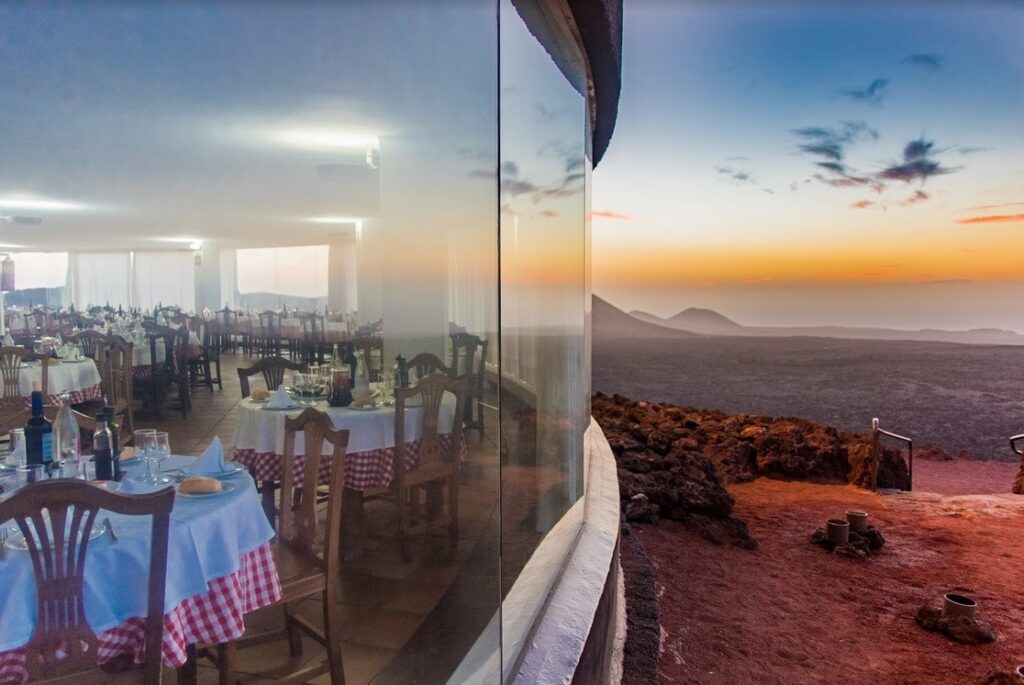 El Diablo
Combine your volcano hiking trip and dining experience together here at El Diablo, in Las Palmas, Spain. The futuristic-looking restaurant situates in Timanfaya National Park, where the Timanfaya Volcano majestically stands.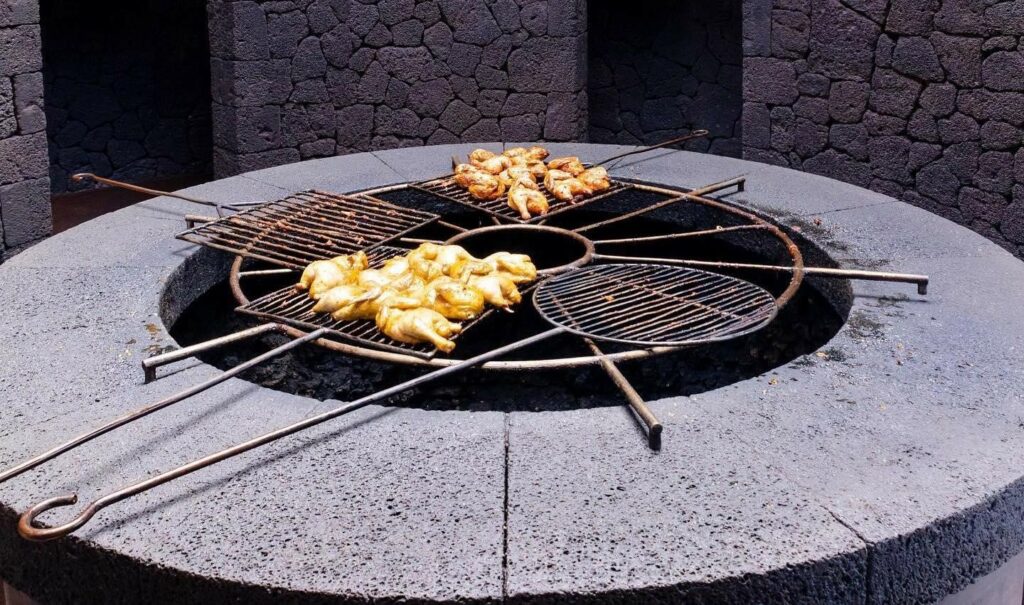 Diners can look forward to delectable dishes that are grilled with natural heat emerging from the ground, served with a mesmerising backdrop of the volcanic landscape.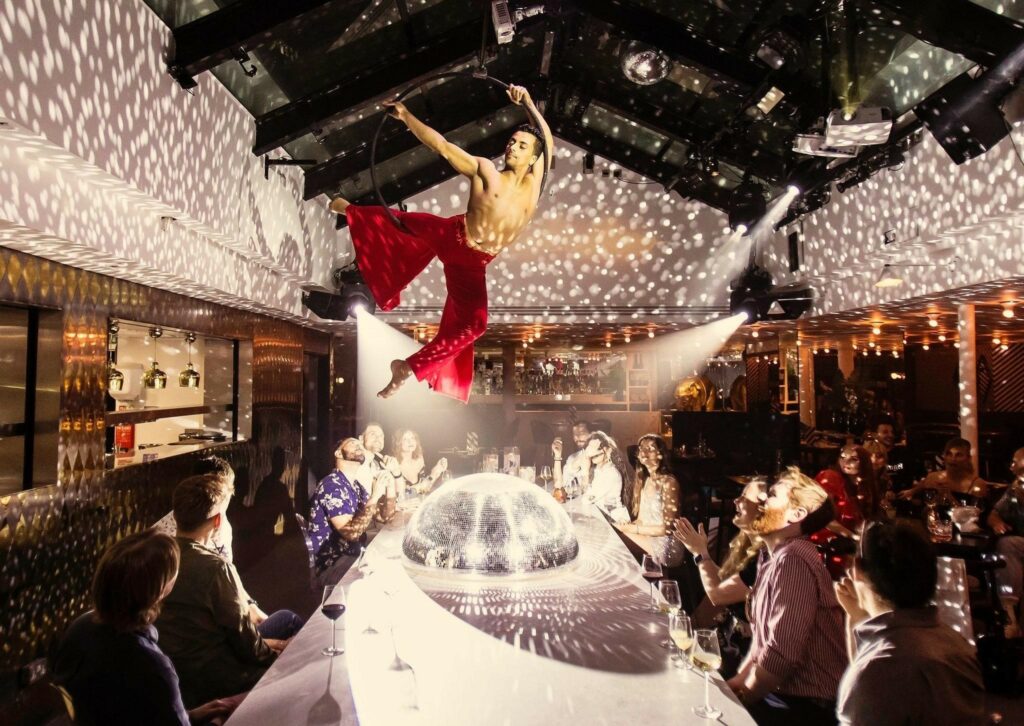 CIRCUS
If you're fond of the circus, then you'll find this circus-themed London restaurant/bar a delight to dine in. CIRCUS offers palate-pleasing Pan-Asian fare accompanied by spellbinding performances by aerialists, fire breathers, contortionists and many more.