If you're a foodie who lives in Bangkok, chances are you've heard of the culinary star, Chef Pichaya "Pam" Soontornyanakij already. We are here to tell you more about what she is up to and what she loves about her hometown.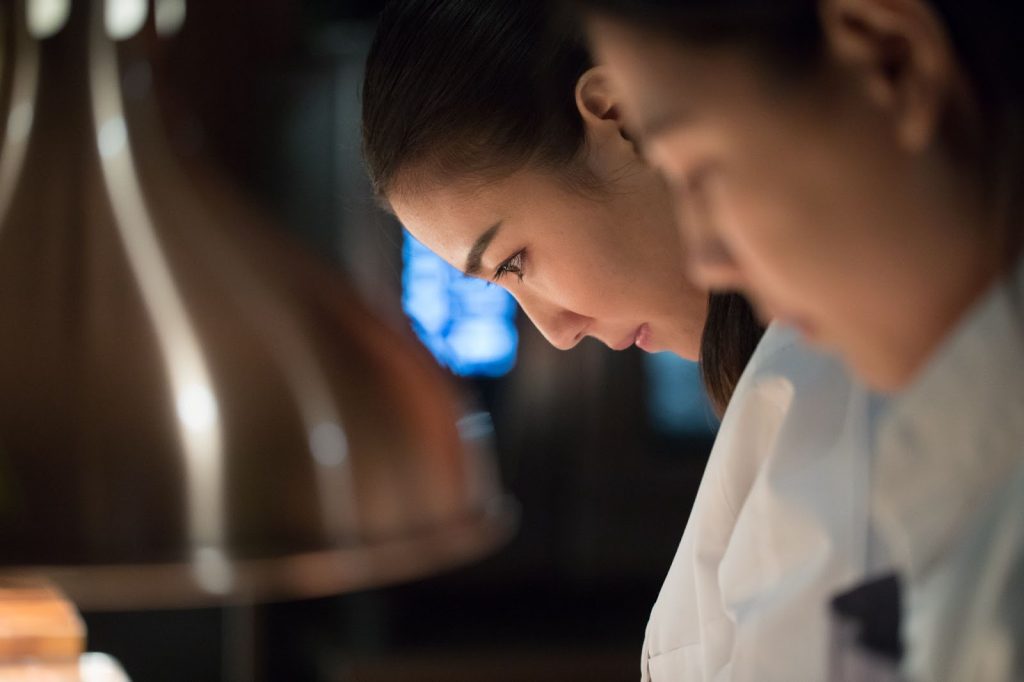 As chef and owner of several restaurants (The Table, SMOKED and Restaurant POTONG) and a bar (Opium Bar), Chef Pam spends most of her day whipping up elaborate meals and testing new drool-inducing recipes. "My focus is on creating one of a kind food that endorses the diverse and progressive food scene in Thailand. Right now, each and every one of my restaurants offers something distinctive. For example, Restaurant POTONG focuses on Progressive Thai-Chinese cuisine whilst The Table's highlight is reinterpreted Asian & American cuisine."
Apart from that, Chef Pam also has a catering business, in collaboration with her husband under their restaurant group named THE X PROJECT CO., LTD.
If one can't find her in the kitchen, it's highly likely that one sees her somewhere on TV or on a magazine. Most people have become familiar with the celebrity chef through her regular appearances in the media such as a judge of Top Chef Thailand, a guest judge of Top Chef Middle East and her cooking show "Pam's Kitchen" on Newtv18.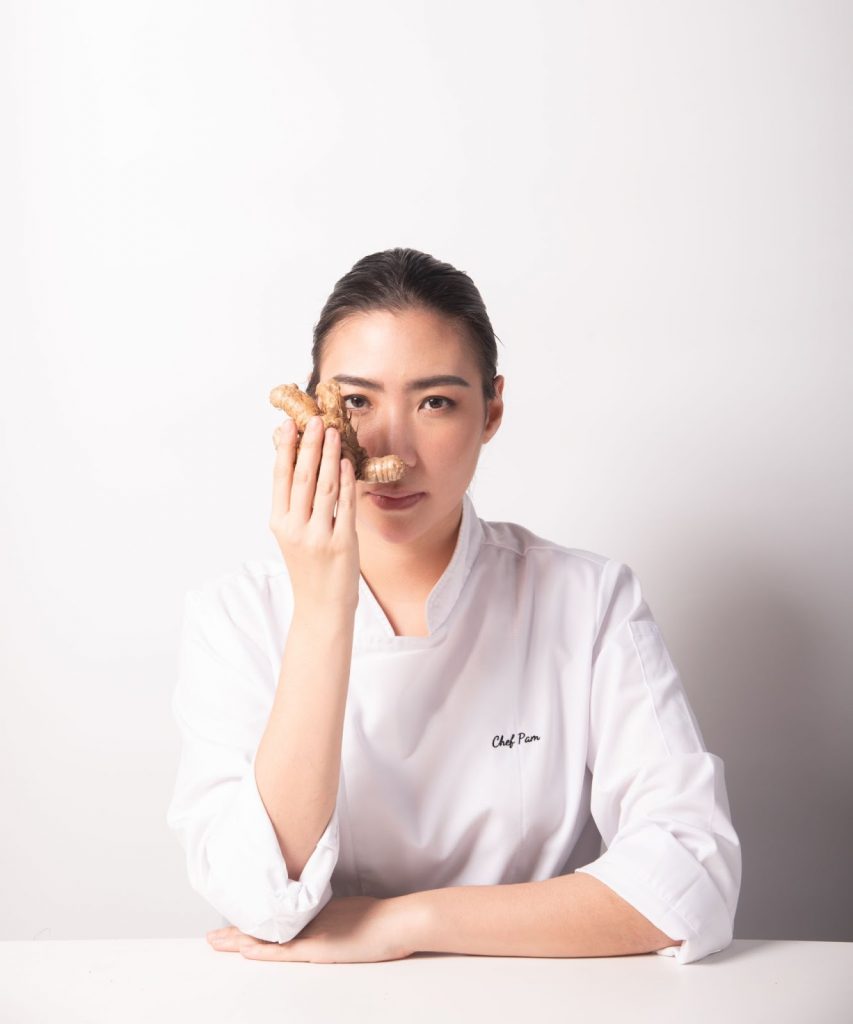 Today, our favourite celebrity chef is here to wax poetic about her favourite spots in Bangkok. "I love my hometown, Bangkok! Here, you can look down and see chickens roost and look up to see one of the most stunning architectural skyscrapers like Mahanakorn! There is just so much to explore." Here are her absolute favourite venues, which should definitely be on your radar. Let's jump right into Chef Pam's city guide.
Restaurants & Bars
Restaurant POTONG
"The restaurant that I spend most of my time at right now is my own! I'm at Restaurant POTONG every day, so it's definitely my favourite one. It's a fine dining restaurant which has recently been opened and we are serving progressive Thai-Chinese cuisine. I am born into a family which has been producing Traditional Chinese Herbal Medicine for four generations and our family's origins start right here, at this very building where the restaurant is situated. That is why I decided to turn this 120-year-old building into a place where we can share our memories through food. The whole concept also goes beyond just offering a dining experience; it also manifests the roots of traditional Thai-Chinese culture itself. Since we serve a 20+ course menu, it's a little difficult to pick a favourite dish but I will say Black Chicken is one of the signature dishes that everyone keeps talking about."
Opium Bar
Just on top of Restaurant POTONG, you'll find our hidden gem, the "Opium Bar" located on the 4th and 5th floors. Our highlight is an expertly curated mixed drink list, enlivened by the concept of "Liquid Surreality" and served in an intimate and vibrant bar that celebrates the bygone past of the building. We combine the concept of an opulent New York hangout space and the spirit of late-night Chinatown Bangkok. This place is ideal for enjoying an apéritif before a meal or for late-night soirees. My favourite drink is the Opium Spritz, which is a mix of pampelle, prosecco granita, opium seltzer and porkun eabor. This drink will definitely get your evening started!"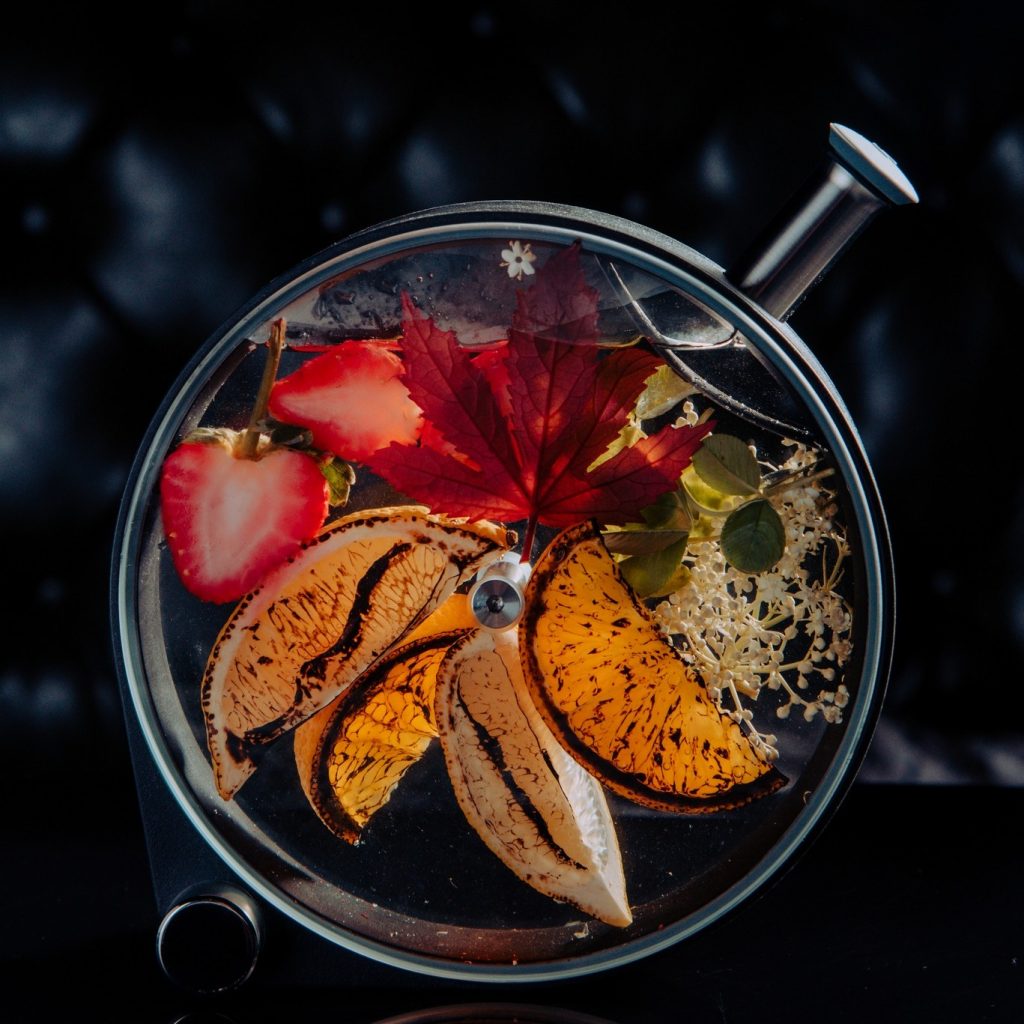 Black King Bar & Tax Bar
"There is this hidden pizza and pasta place with a bar, nestled on the second floor, called Black King Bar and Tax. They serve unique pizzas and pasta and the bar is remarkable. I will definitely recommend this to anyone. It's truly another hidden gem around the Chinatown area!"
Cafe
FV
"I love to support our local communities. Near our restaurant there's a café called "F.V" and it looks as though they have transported a traditional Thai house into the cafe. They focus on using local & seasonal fruits and vegetables in their drinks. One of my favourites is Nam Langsat (longan fruit) – which always gives me fresh, vibrant energy to start the day."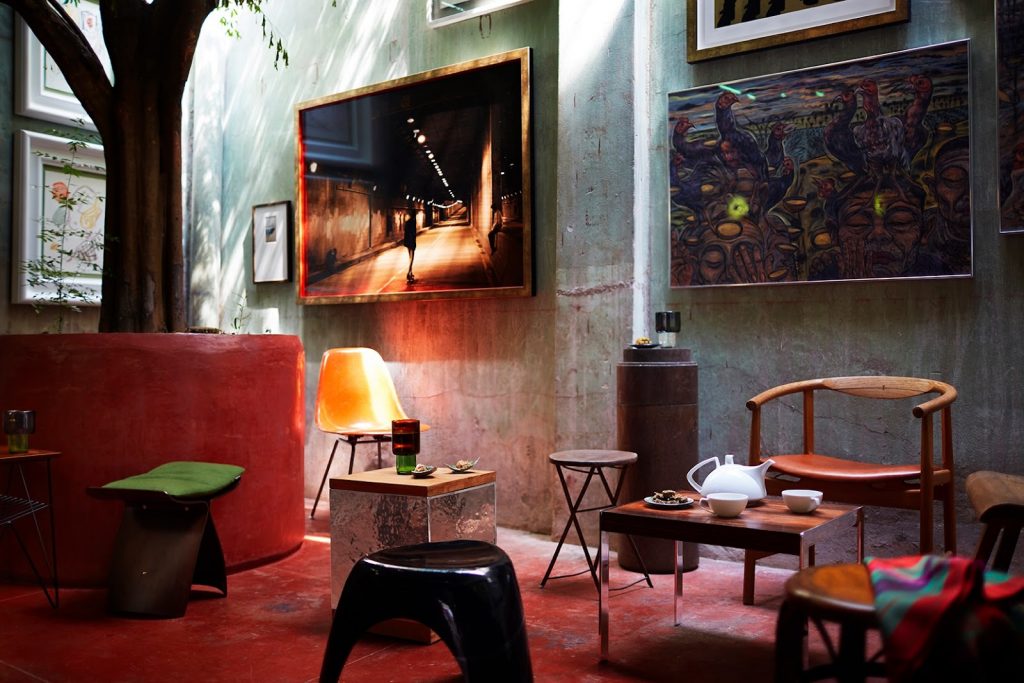 All About Diving
"I love diving. It's one of my favourite activities! I usually visit Scuba Jamboree/Wahoo Diving Center/Dive & Co. to plan my next trip, update my gear or even get more certifications.