Nestled along the charming coastline of the Yucatán Peninsula is Tulum, a Mayan-built walled city. It welcomes newcomers to plunge right into its rich history through its ruins and archaeological sites while indulging in mesmerising beaches, star-studded resorts and chic restaurants. For that reason, Tulum has become one of the most popular tropical getaways for globetrotters.
We stumbled upon some of the most spectacular villas in the seaside town and they've been on our #RadarList of places to stay in Tulum ever since. Let's take a look.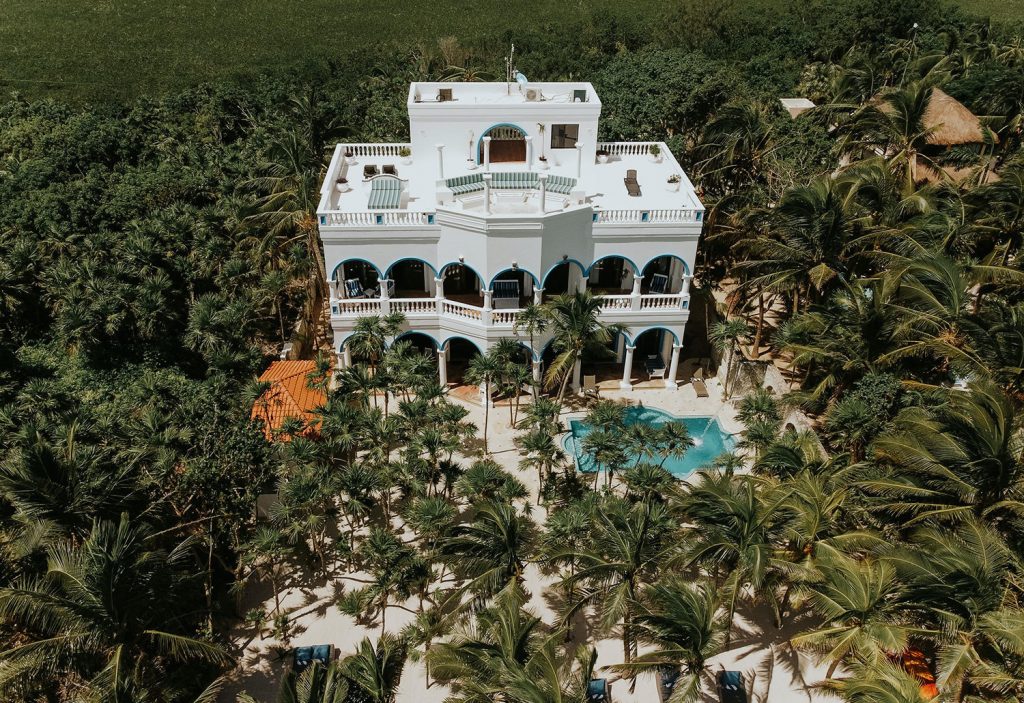 Cocooned by palm trees, the luxury villa, Casa Priakos, evokes a sense of serenity and sophistication, thanks to its beachfront location in Soliman Bay and design that commingles Hacienda and Moorish architecture. The villa can host up to 14 guests, with 5 bedrooms and 5 bathrooms. The infinity pool, home theatre and kayaks will also make sure both kids and adults are well-entertained throughout their stay.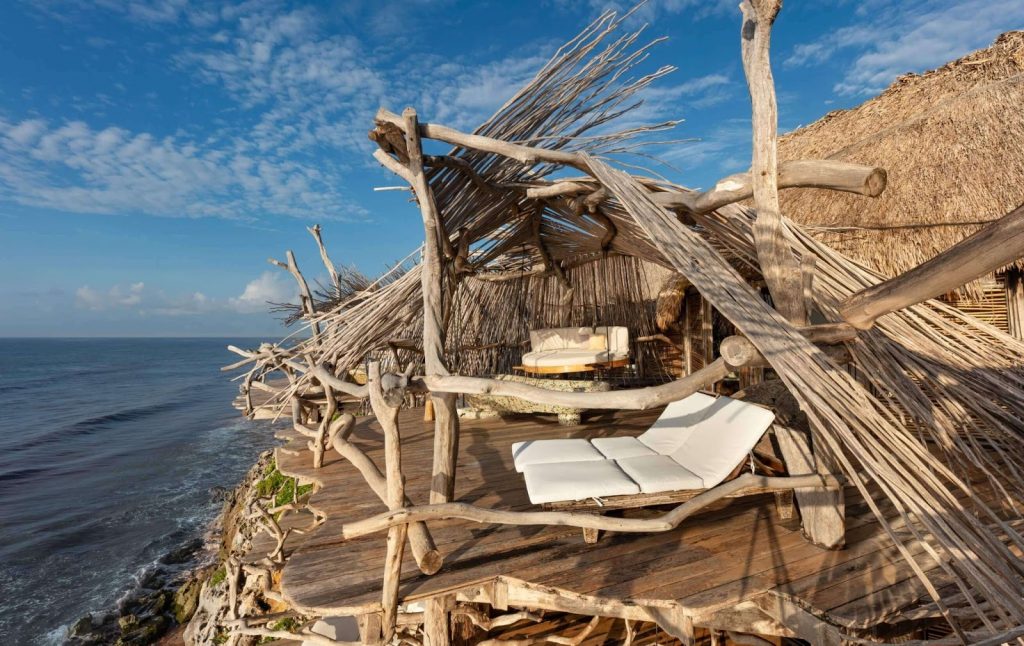 The villa-only resort, AZULIK, is a collaboration between modern art and Mother Earth. From the beginning, the resort's goal was to create a space that does not just blend into the Caribbean Sea and the majestic Mayan jungle, but also celebrates and complements the nature that encircles it.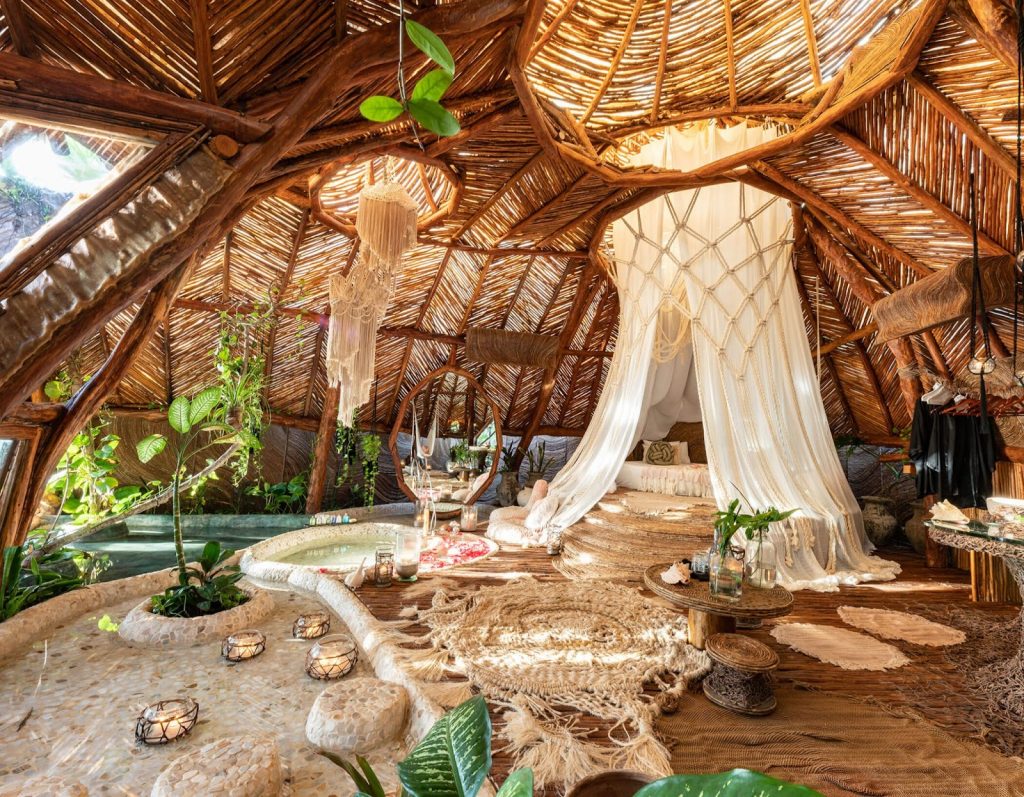 Unlike typical five-star resorts that have a long list of facilities, AZULIK's list is short. However, it is ultra-impressive. Expect nothing (and by nothing we mean no TV, air conditioning or electric lighting), but time to fully immerse yourself in nature.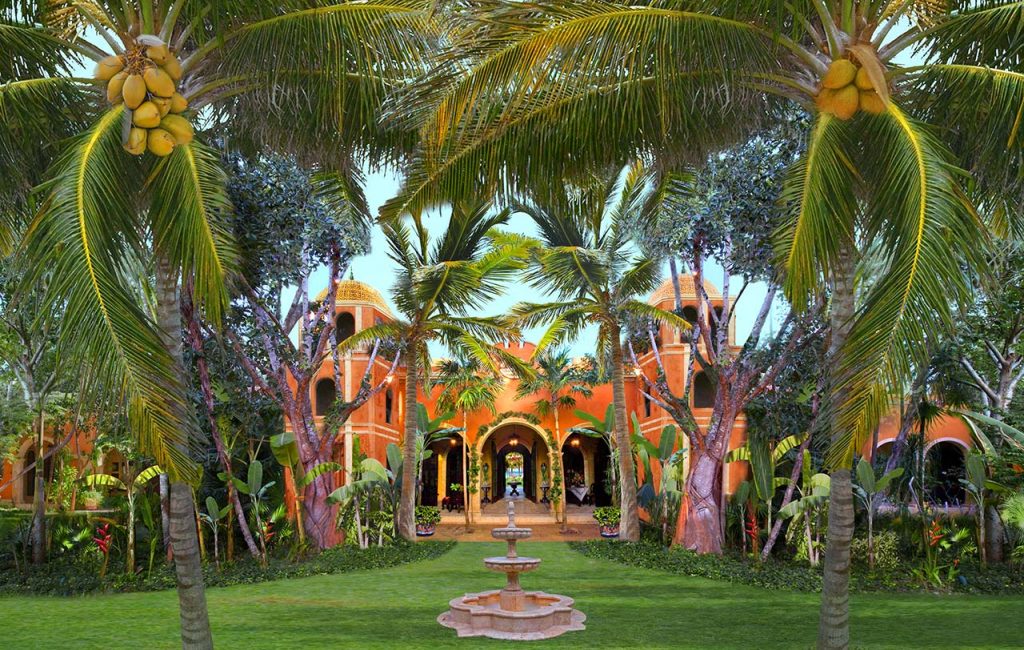 Let Hacienda Palancar make your dream villa vacation come true with its glamorously-designed space equipped with tip-top amenities. The villa is a hidden treasure waiting to be found amidst the vast protected area of Sian Ka'an Biosphere Reserve. Its opulent Moorish interior will make guests feel like kings and queens. Push your refresh button and dive right into their dreamy pool surrounded by palm trees, or take a dip in the sea with crystal clear water. After that, you can head back to the villa to be pampered by its lavish facilities.