For brunch aficionados, those golden hours from 11 am to 1 pm are truly precious. Most people (ourselves included) appreciate brunch because it comes with a great excuse to have alcoholic beverages at midday. Among the deluge of restaurants in Stockholm serving up a plethora of brunch dishes, we are here to tell you some of our absolute favourite spots.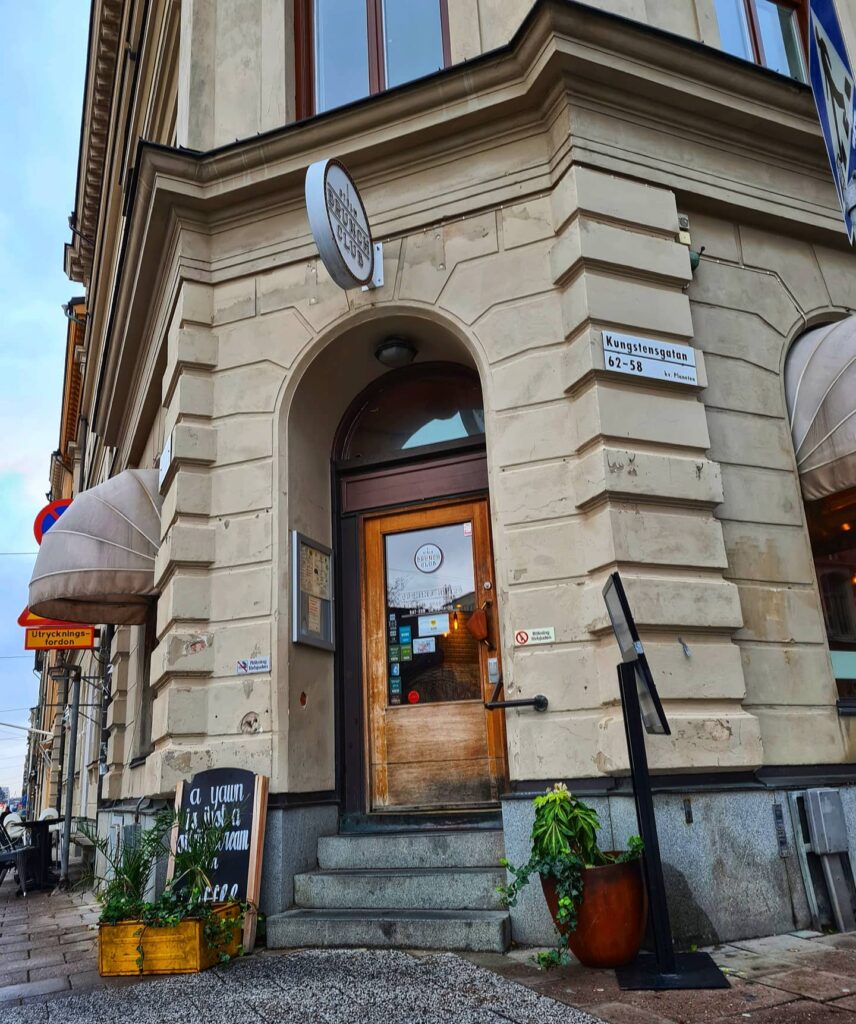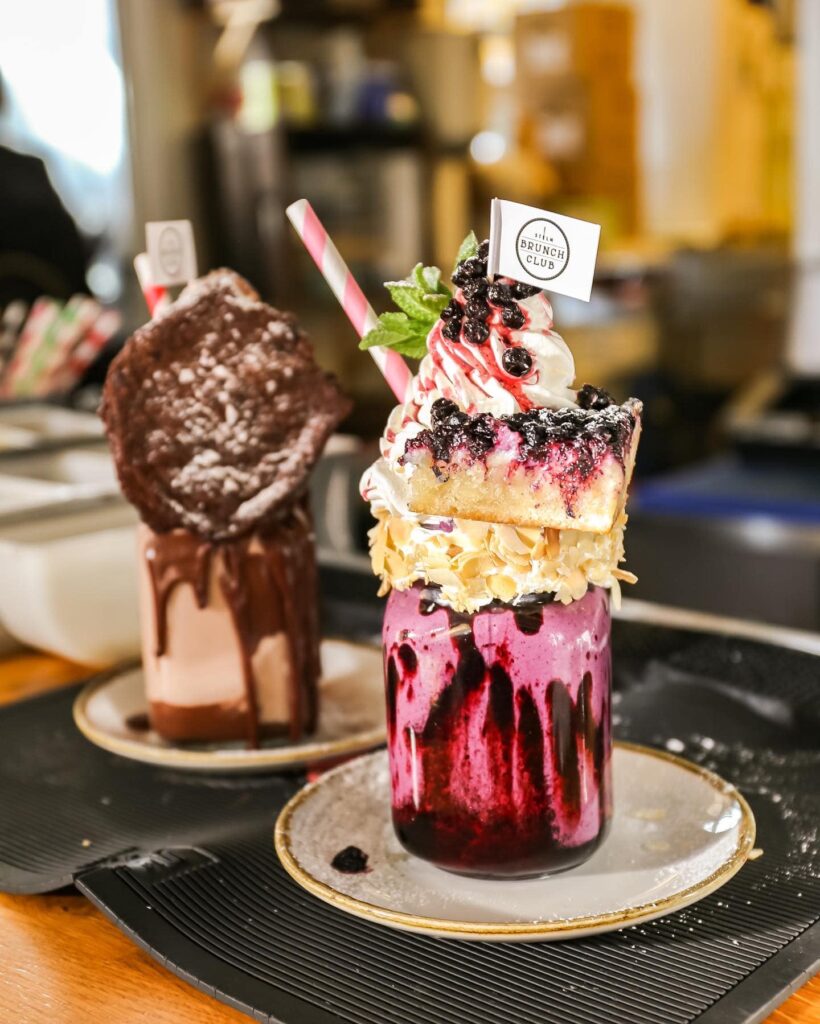 STHLM Brunch Club
If you are #TeamBrunch, join the club (STHLM Brunch Club to be precise) for classic brunch staples that will have you hooked. Yes, we are talking pancakes, french toast, avocado toast and more. If you love big buns and cannot lie, tuck into their Egg Bun, where the butter-enriched brioche bread is filled with eggs, cheddar cheese, caramelised onion, smoked cream cheese and avocado. Milkshake lovers, do not miss out on their Freakshakes. They are basically slurpable desserts served in cups!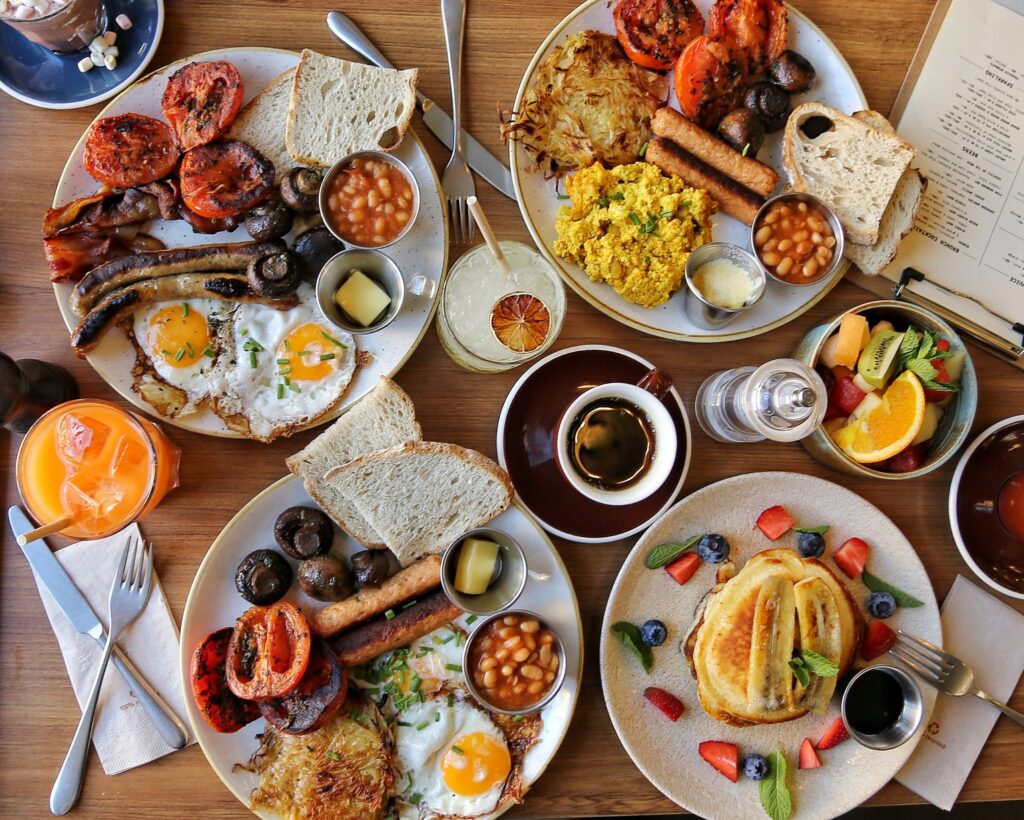 Greasy Spoon
The all-day breakfast and brunch spot serves up crave-worthy dishes, like Chicken & Waffles showered in chilli honey, Blueberry & Mascarpone Pancakes, Strawberry & Cream French Toast and Full English Breakfast. Plant-based options are also available, for example, the Chipotle Jackfruit Taco, and Full Veggie & Full Vegan Breakfast.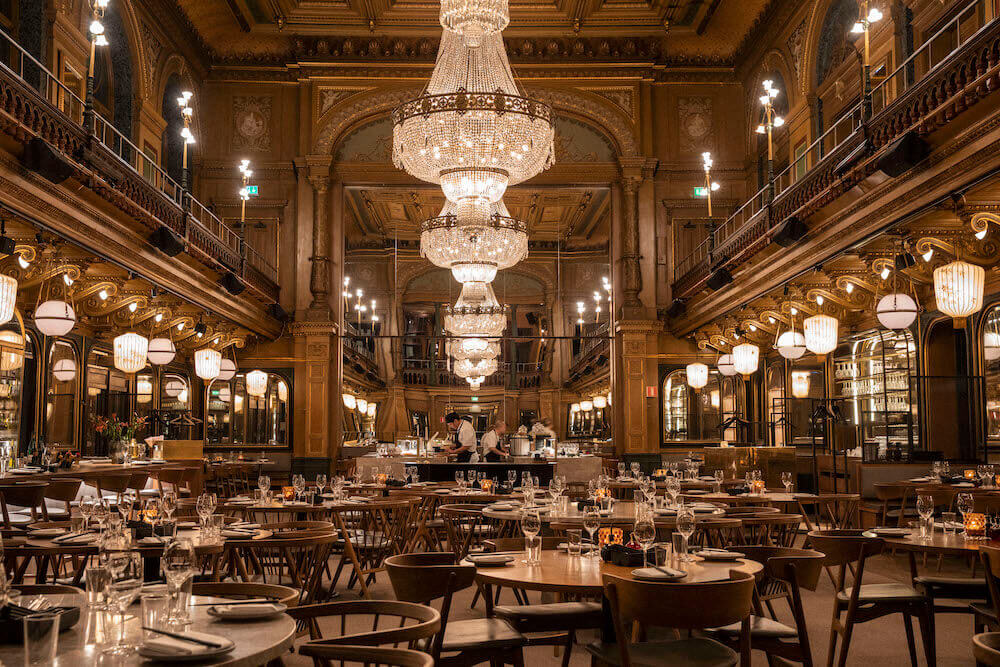 Berns Asiatiska
Weekend screams for brunch and one of the finest places to indulge in your favourite meal is here at Berns Asiatiska, situated within the historic boutique hotel, Berns Hotel.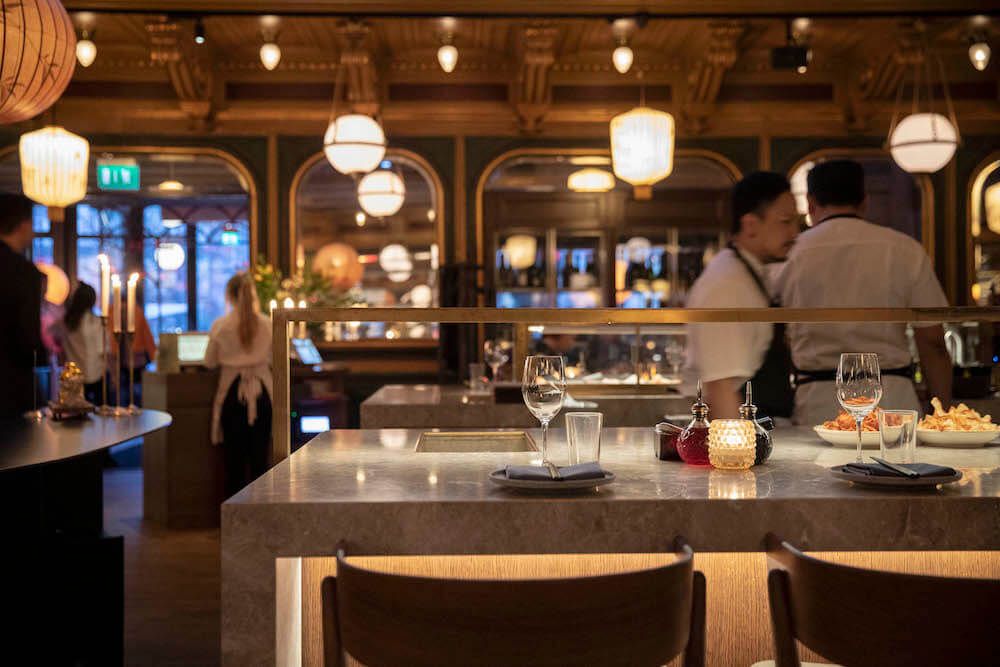 Claimed as the first Chinese restaurant to open in Sweden, the venue has been operating since the 1940s. Now it's serving progressive dishes tinged with Asian influences, in a charming crystal chandelier-lit dining room that will surely tantalise your senses the moment you step through the door. Discerning diners can stop here at any time of the day for breakfast, lunch, or dinner, but definitely make their weekend brunch your top priority if what you're looking for is an elegant brunch spot.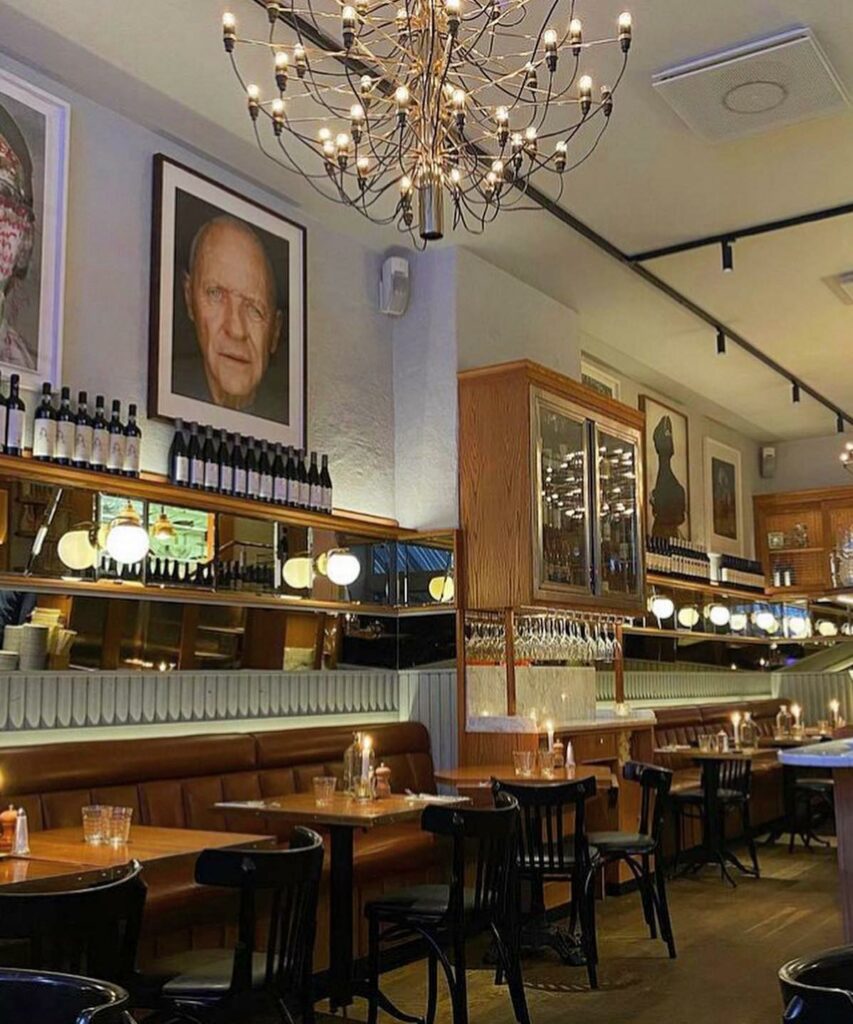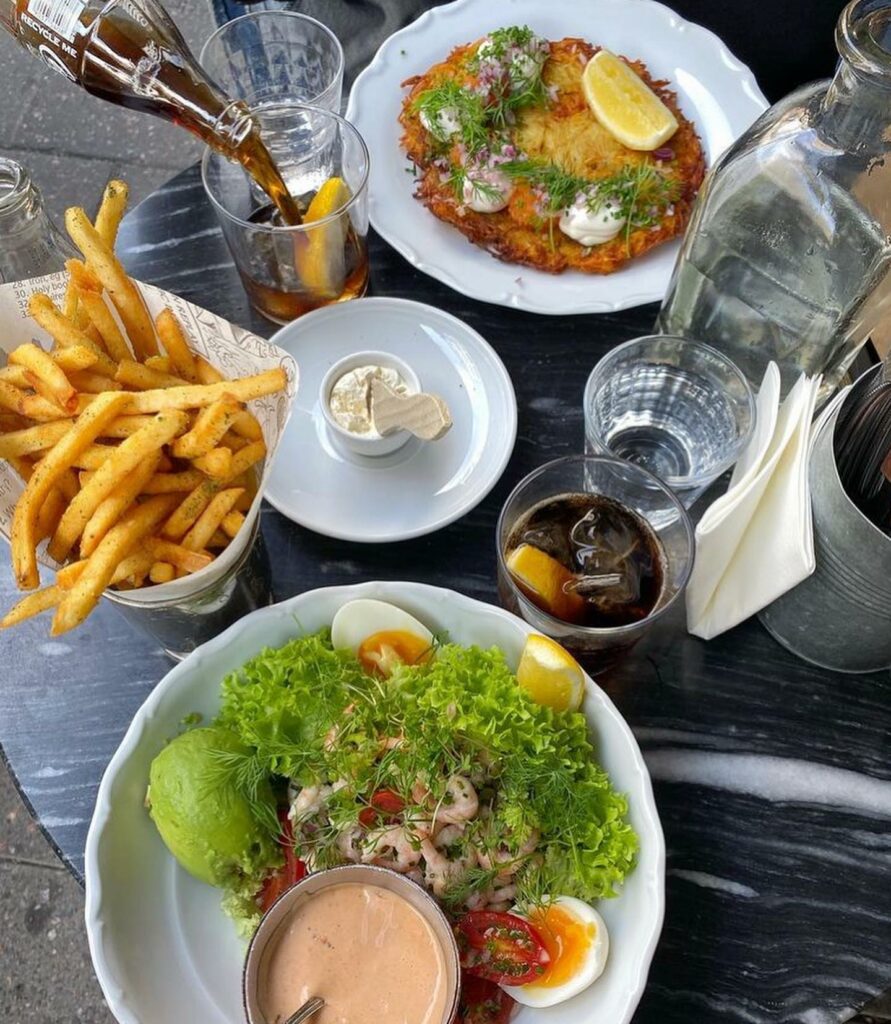 Nybrogatan 38
Nybrogatan 38 combines the two things we adore: Scandinavian cuisine and a chic, cosy setting. The venue oozes out a cool, yet calm bistro vibe that soothes your soul the moment you step in. Their breakfast, brunch, lunch and dinner menu are like a cookbook brimming with foolproof Scandinavian recipes. Western classics can also be found with their own Scandinavian riffs, like pancakes, omelettes, egg benedicts and burgers.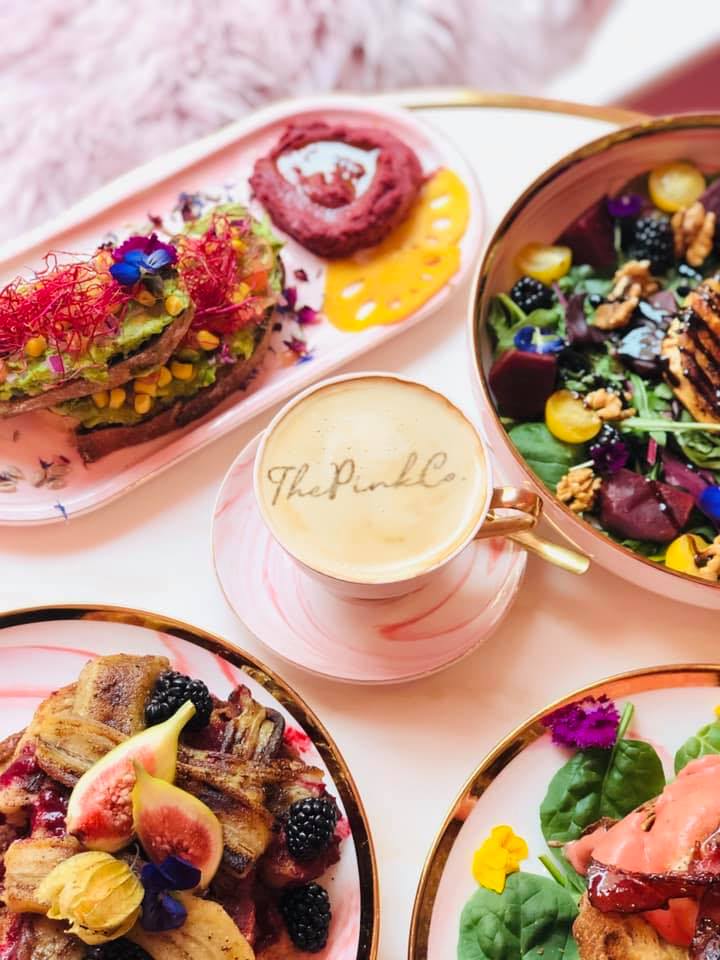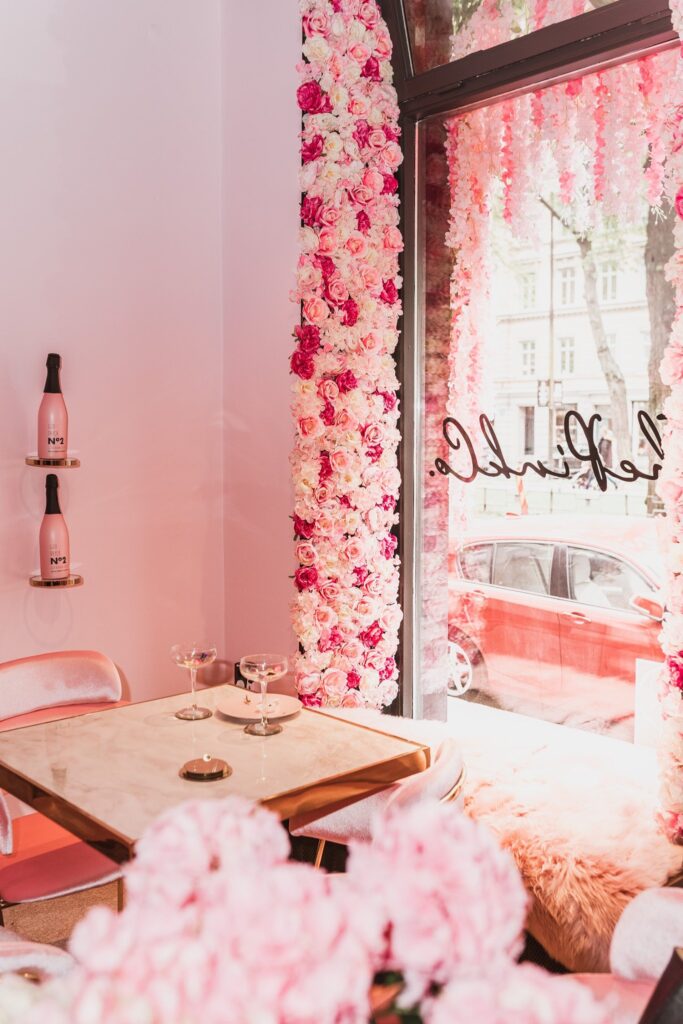 The Pink Company
To all the brunchers slash Instagrammers out there, this one's for you. The Pink Company serves a great selection of classic brunch items and beverages in a pink-splashed setting bedecked throughout with cutesy decors—they make sure to not only cater to your taste buds, but also your eyes.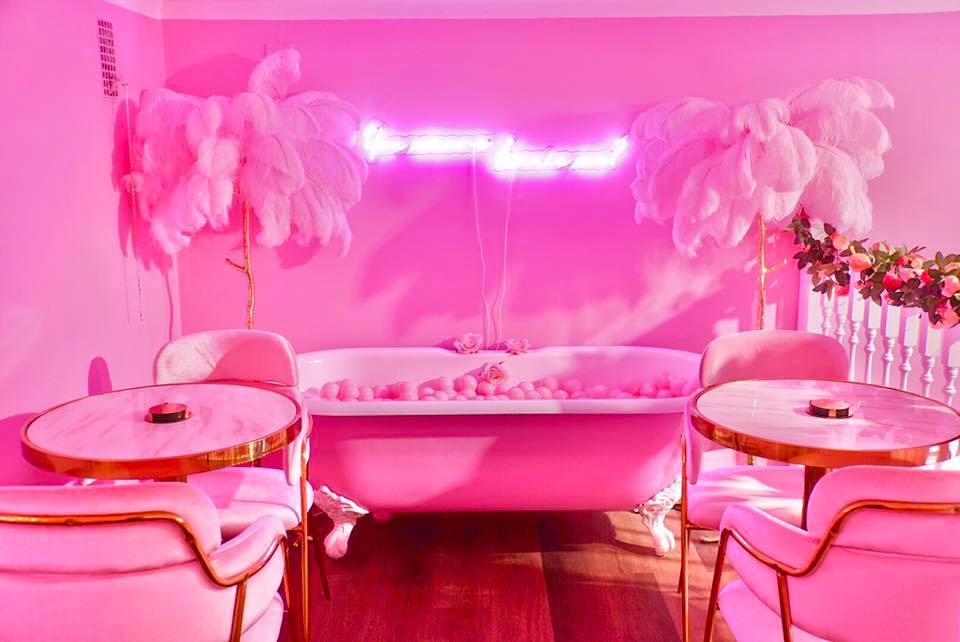 So if you love a brunch sesh that can also turn into a gram moment, this one should definitely be your go-to.