Sustainability is a new prerequisite for luxury. The world is turning to a greener way of living and the hospitality industry is no exception. Many hotels have now adopted more sustainable practices without sacrificing on luxury. This shift gave birth to the term "Conscious Luxury". Here are some of the hotels that have eco-friendly practices and top quality, which should definitely be added to your #RadarList. Let's get to it.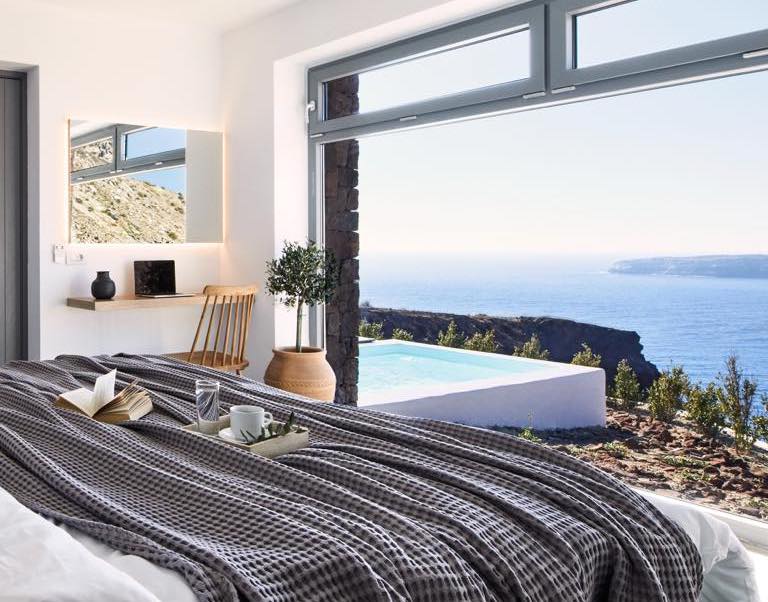 Coco-Mat Eco Residences Serifos – Serifos, Greece
Immerse yourself in the blue beauty of Vagia Beach, where Coco-Mat Eco Residences Serifos perches high up on the hill.
Here, the accommodations are 1910s miners' houses turned into beautiful cocoons festooned with natural, recycled elements, like coconut fibres.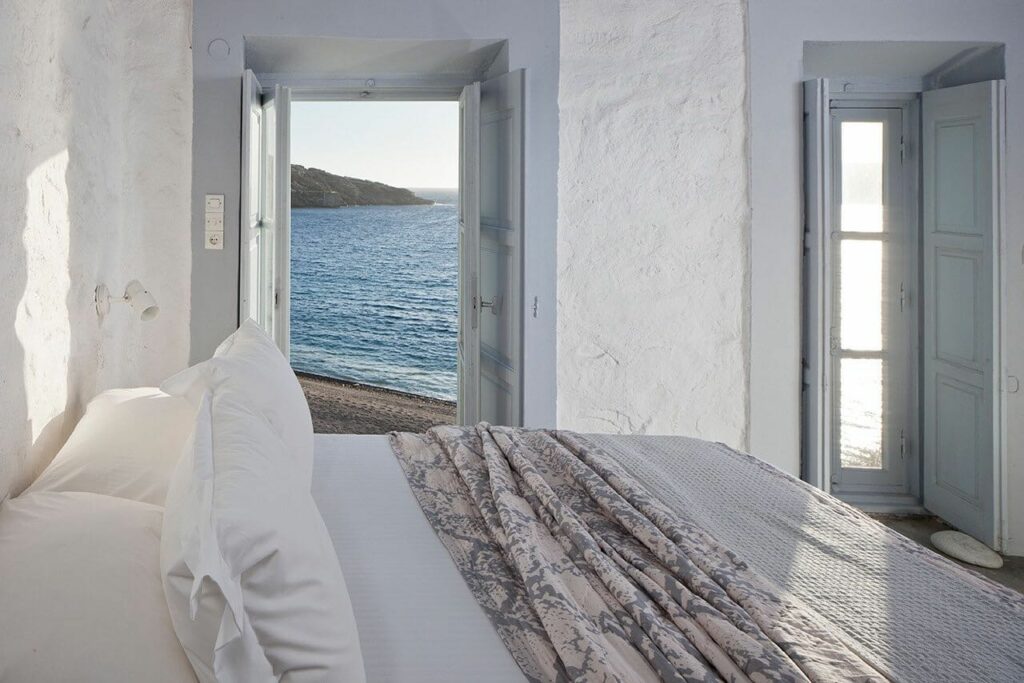 What makes it a conscious luxury property to us is the hotel's overall designs that are based upon the bio-climatic architecture, with each room built to be naturally ventilated, meaning the refreshing sea wind being your top-notch AC.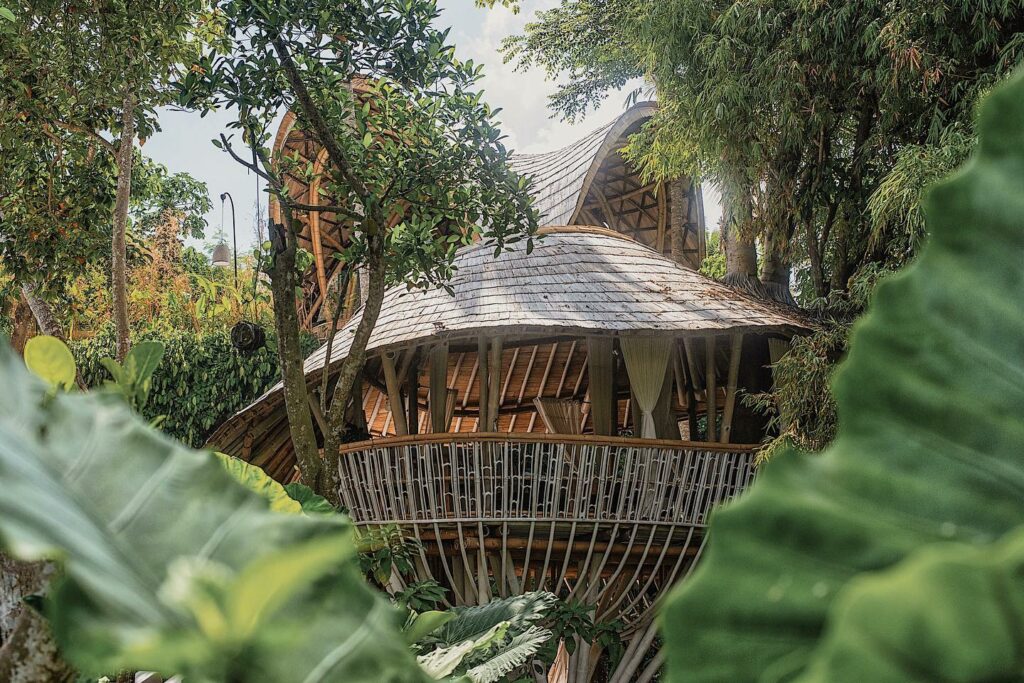 Ulaman – Bali, Indonesia
Ulaman, a place where luxury dances with sustainability. The eco-lux bamboo hotel, located in a lush green area in between Canggu and Seminyak, is built to blend seamlessly with its surrounding by using eco-friendly materials, like sand, silt, clay, gravel and, of course, bamboo.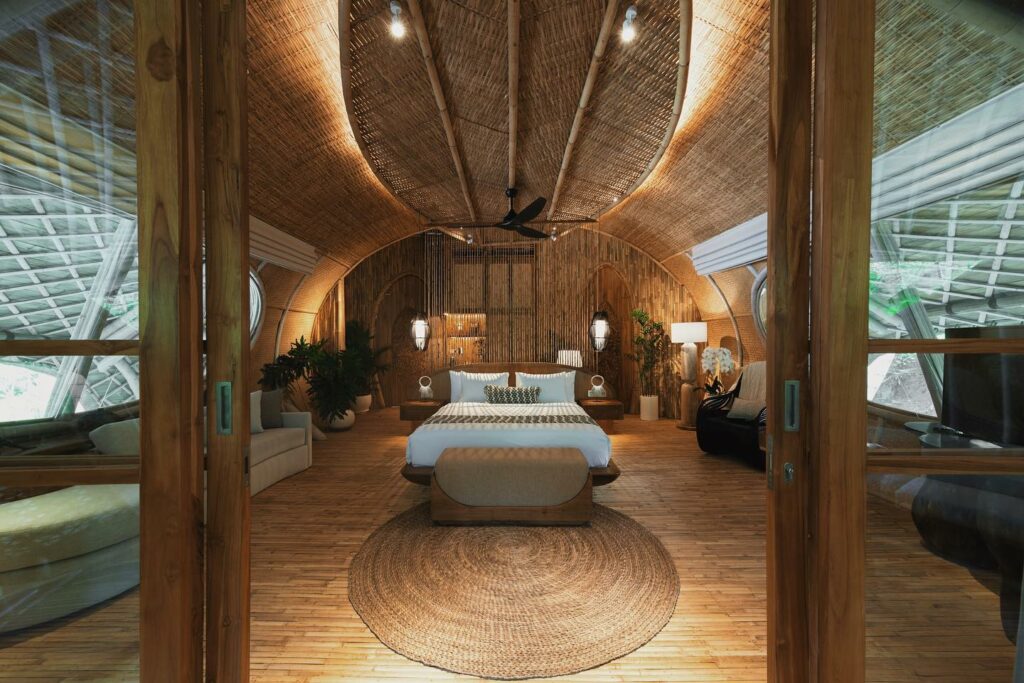 Other sustainable practices that the hotel embraces also include a water efficiency system and organic garden, which supplies fresh produce to the hotel's onsite restaurant.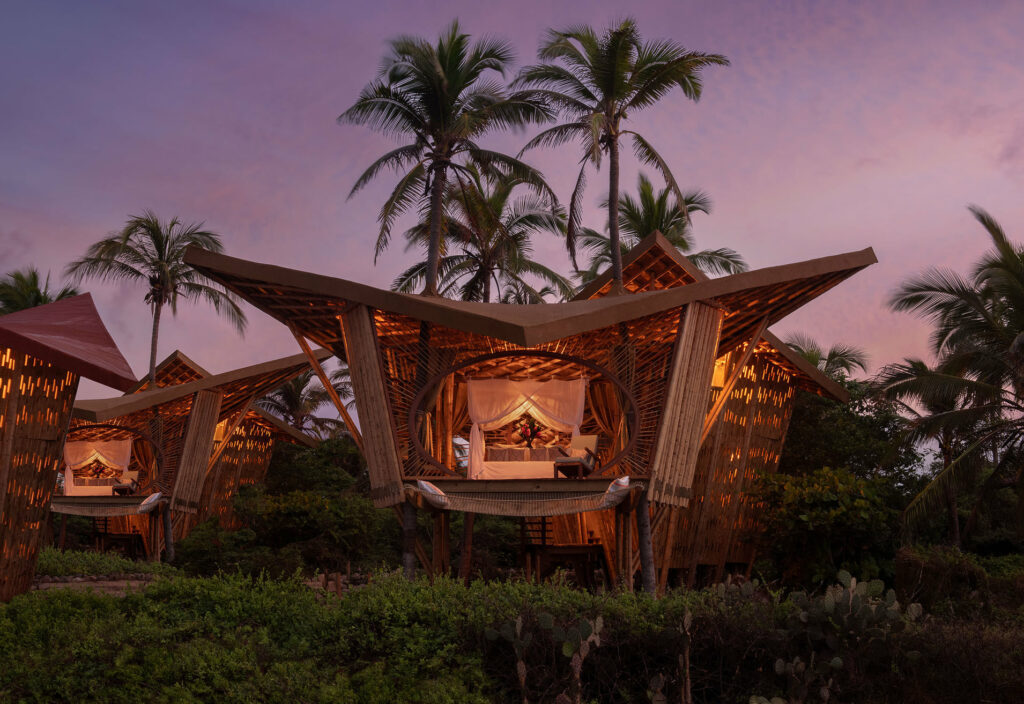 Playa Viva – Juluchuca, Mexico
Have fun and save the world "one night stay" at a time.
Playa Viva in Juluchuca, Guerrero, Mexico is B-Corp Certified, meaning its core value, mission and performance is constantly driven towards creating social and environmental wellbeing to the community. The hotel employs self-suffieciency practices, with 100% of the energy used within the hotel comes from solar power, and the water comes from the wells found on site.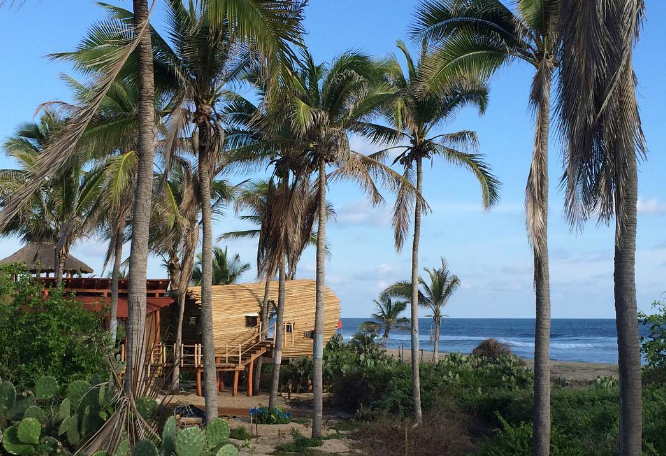 Guests are also welcomed to be part of the wildlife conservation by becoming a volunteer at the Turtle Sanctuary, a local conservation project that, since 2010, have released over 450,000 baby turtles into the sea.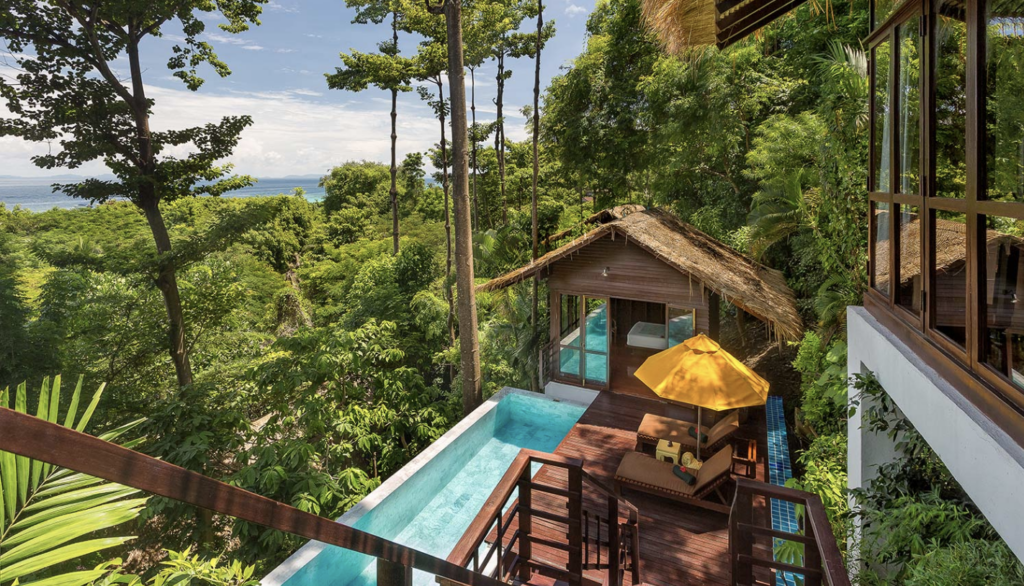 Zeavola Resort – Krabi, Thailand
For a guilt-free vacation full of comfort on Koh Phi Phi (Phi Phi Islands), Zeavola Resort makes for a fine choice. What makes Zeavola an environmentally conscious stay is its non biodegradable product-reducing policy and its heavy implementing of recycling, composting food scapes/plant trimmings, wastewater treatment and the use of energy-saving devices installed throughout the resort, such as energy-sufficient and motion sensor light bulbs.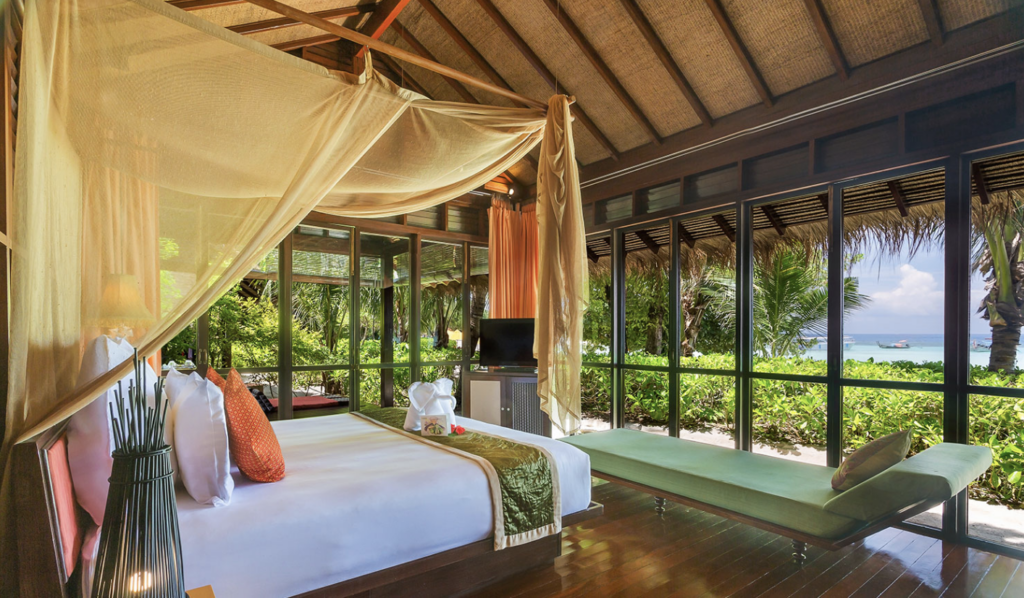 The resort's stunning location and design alone will make your stay worthwhile, but it's its eco practices that will make it all the more impressive.