Cool, new, drool-worthy restaurants get us excited like kids getting new toys.
This month, Bangkok's dining scene is blossoming with new eateries. Those who are living in or planning to travel to the Land of Smiles, should take note of these newly-opened restaurants.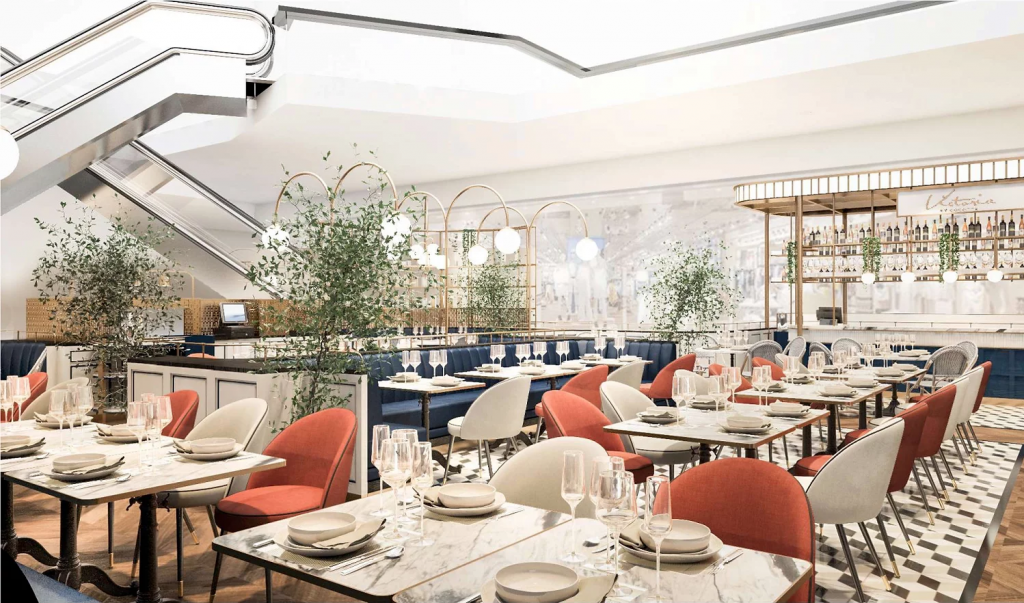 Bangkok abounds with swoon-worthy French restaurants and Victoria by Cocotte is one of them. Following the delicious success of their first location at EmQuartier, another branch has officially been opened this month on the Ground Floor of CentralWorld.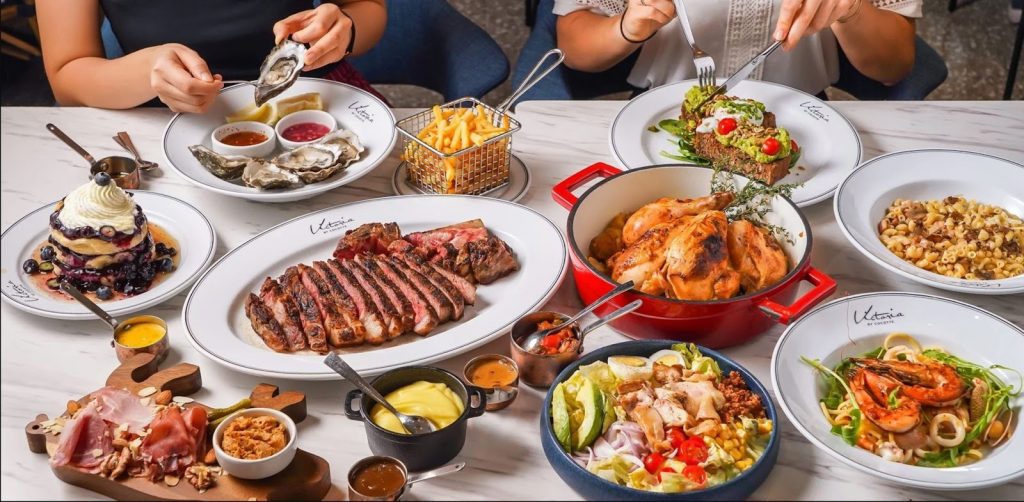 The all-day dining brasserie doles out mean Bistro-style French dishes, along with international brunch staples in a cosy-chic setting. The space is decked out in a navy blue and white palette and geometric designs can be seen on chairs and floors. The room is warmed up with pastel yellow-shade globe pendant lights.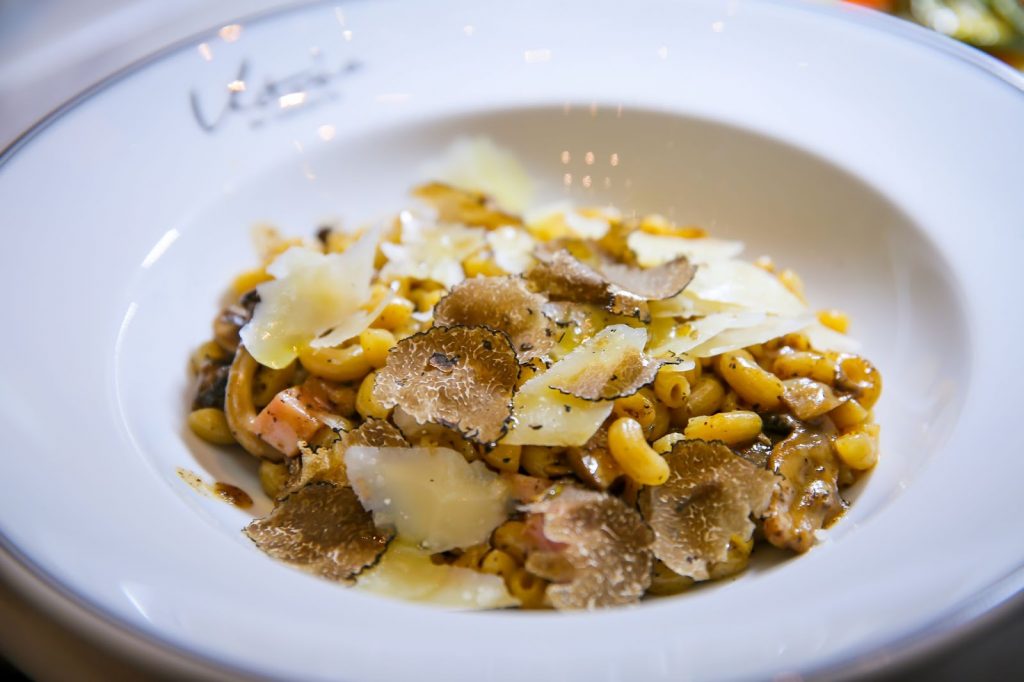 Whether you want breakfast, brunch, lunch, dinner or even just a cocktail at 11 am, Victoria by Cocotte is the spot for you.
The venue also has an entire menu dedicated to brunch items, where brunch aficionados can find classic dishes, like Blueberry Pancakes, Acai Bowl and Avocado Toast.
We can't get enough of their Coquillette Jambon Truffle (highly recommended!), Chorizo Croquetas, Truffle Deviled Eggs, Salmon Chorizo and Black Angus Ribeye "L'entrecôte." For those with a massive sweet tooth, take delight in their Chocolate Profiteroles showered in rich chocolate sauce and Apple Crumble crowned with a big scoop of vanilla seed speckled ice cream.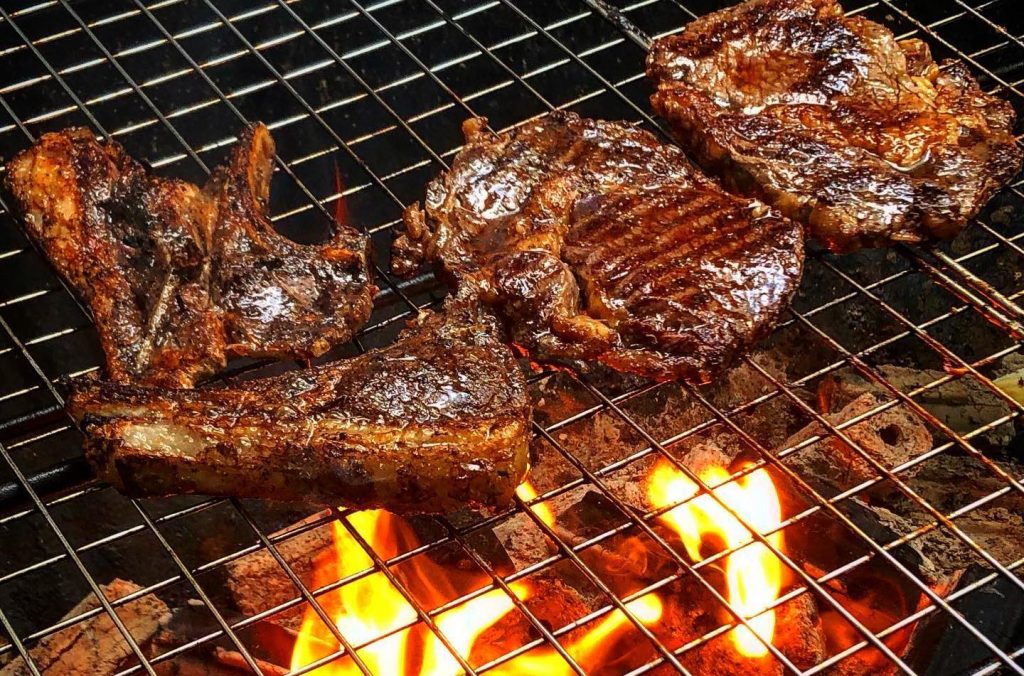 Rallis is where you can find some of the best Greek food in Bangkok and also a place you'd want to come back to, time and again for the most cordial and attentive hospitality by the Ralli brothers, Alexander and Achilleus. The Greek-Thai siblings can serve up a Greek feast like no other and we think it all has to do with their good-natured, down-to-earth personalities that make you feel right at home.
After the success of their first restaurant, which was in their backyard in Ramkamhang, the brothers are now ready to welcome Greek food devotees to their second location situated in one of the most bustling parts of the city, Thonglor.
Joining forces with The Fox Thonglor, Rallis is now leveling up bar goers' experience with Pork Gyros, Chicken Souvlaki, Greek Salad, homemade dips, Greek Fries (so good!) and more.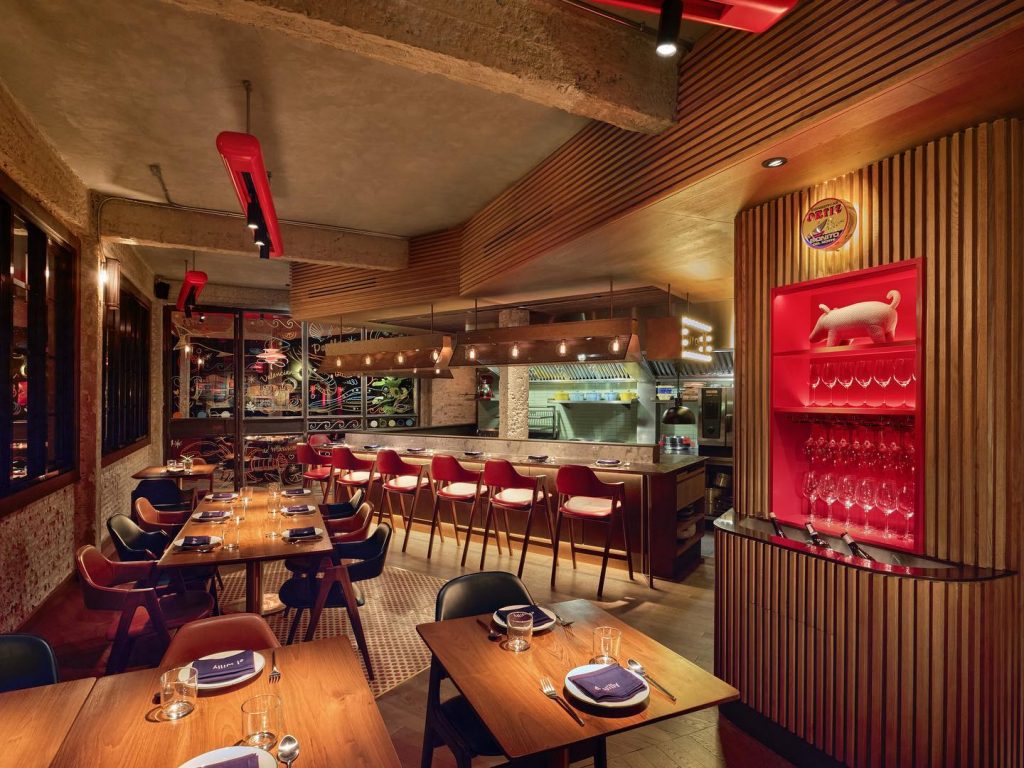 If what you're after is a "sexy tapas" and fun vibe, saunter over to el Willy Spanish Kitchen by Chef Willy Trullàs Moreno and get ready to be wowed by his bold take on Spanish cuisine.
First founded in 2008 in Shanghai, chef Moreno's Fun F&B Group is the mastermind behind a range of top-notch restaurants with fun-filled concepts across Asia (Shanghai, Hong Kong, Manila and Ho Chi Minh). They opened el Willy in late 2021. The modern Spanish restaurant highlights chef Moreno's so-called "Sexy Tapas Cuisine," which he explains is made up of "two fingers, one bite" dishes. His unique take on Spanish tapas will undoubtedly blow your mind, and taste buds.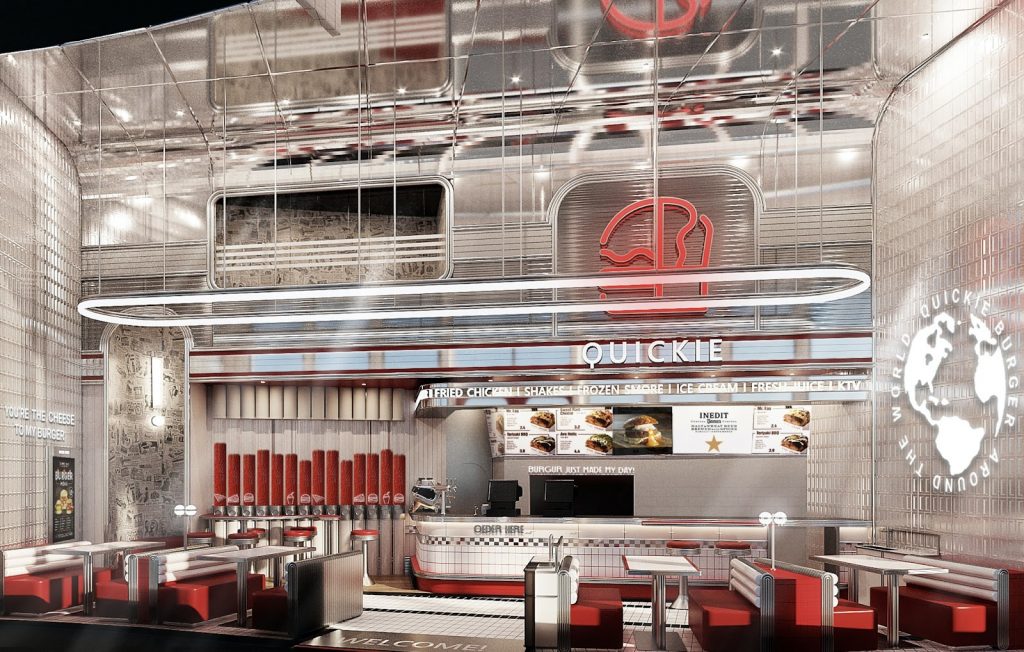 Burger enthusiasts – check out Quickie for a premium burger made with grass-fed USDA beef. Though the restaurant's name may imply a fast-food approach to producing food, Quickie takes no shortcuts in their burger-making process. Here the burger patties are made with grass-fed beef and organic chickens, paired with house-made brioche buns that are rich in butter and eggs.
Better yet, diners can bring along their little furry friends as the restaurant is pet-friendly, and even offers special dog treats.