For beach-hungry travellers, one of the best destinations you can visit to satiate your hunger is the Caribbean.
12 of the island nations in the Caribbean region are utopias for sunbathers and sea worshippers. To avoid some of the tourist-heavy places, here is a list of lesser-known attractions in the Caribbean we think should make it to your #RadarList. Let's get adventurous.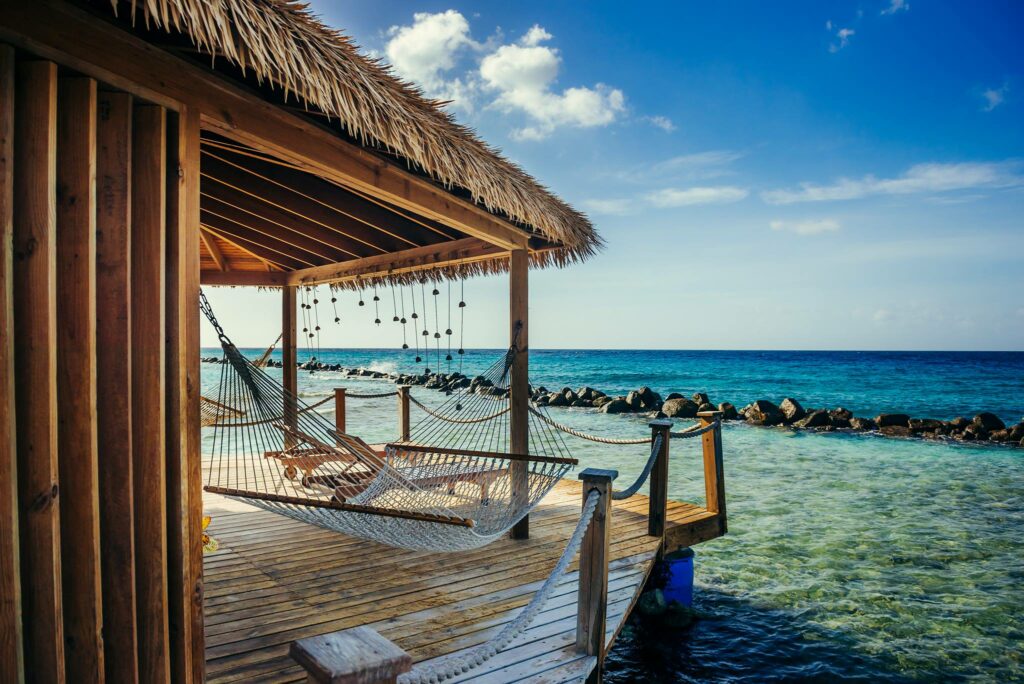 Flamingo Beach
Here's a perfect place to hang out with your favourite pink animal, the flamingoes. Just off the shore of Oranjestad (the capital and largest city of the Dutch island of Aruba), the Renaissance Island offers unlimited fun that includes swimming, sunbathing and hiking. The best part? There are many flamingoes roaming free all around, which you can get up close and personal with.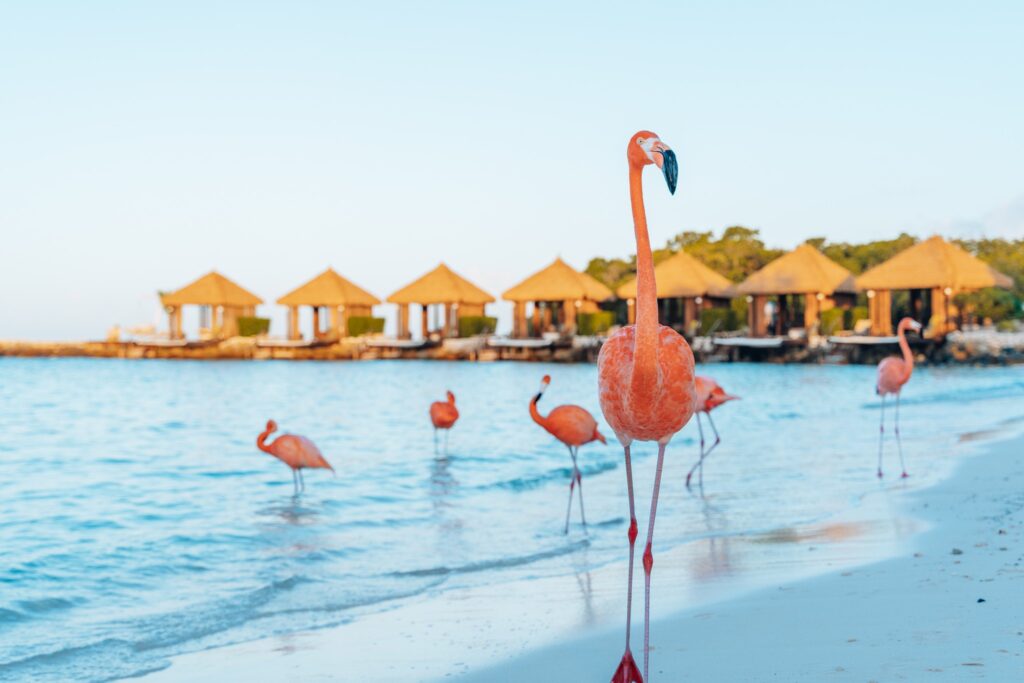 Guests of Renaissance Wind Creek Aruba Resort can access the island for free via the water taxi. Non-guests can purchase a day pass to visit the island.
Bamboo Rafting On The Rio Grande
One of the best ways to appreciate the turquoise-shade beauty of Rio Grande in Portland, Jamaica is through bamboo rafting. As you ride along the river, you will learn from a raft expert/local guide about the locals' way of riverside living and enjoy exotic bird watching.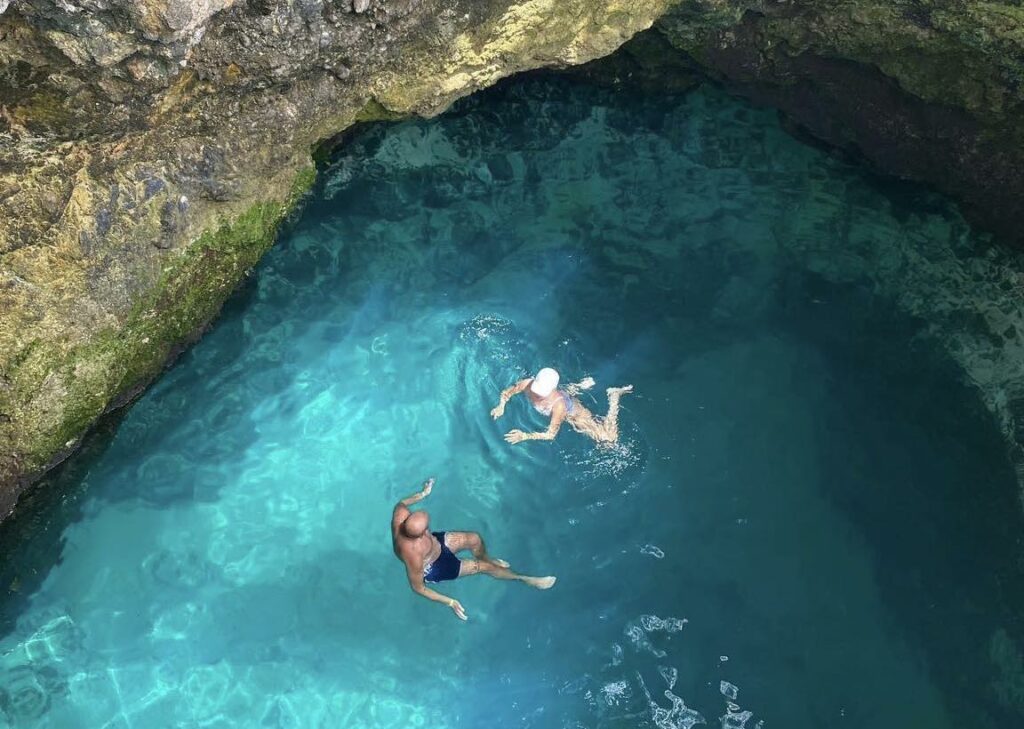 Blue Hole Mineral Spring
For adrenaline-rush activity, the Blue Hole Mineral Spring will get your blood pumping. Take a plunge into the 35-feet-deep spring and enjoy the blue beauty this natural pool has to offer.
Healing Session With Horses
Book your next healing session with Being With Horses in Tobago. There, the horses are let to roam freely along the beach and ready to take you on a journey to reconnect with nature. Join the Swim & Trail Combination program and get to know your new buddy in the wild as they take you for a dip in the sea and for a stroll in the beachfront village of Buccoo. Their Therapeutic Riding program is also designed to inspirit children and adults with disabilities through horse riding.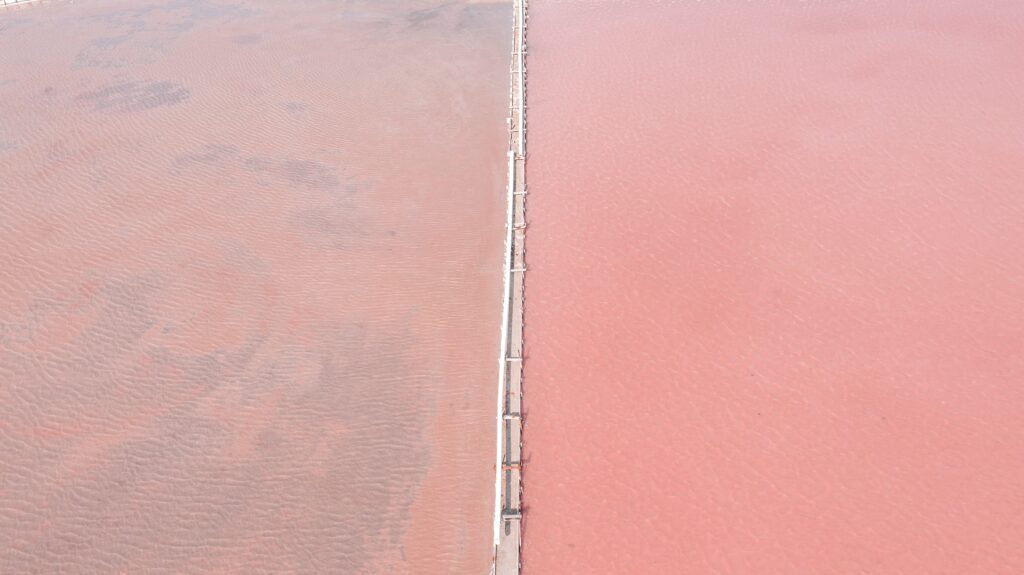 Las Salinas / The Salt Flats / The Pink Beach
For an instagrammable spot in Puerto Rico, Las Salinas should be on your radar. This pink gem of Cabo Rojo goes by different names: Las Salinas, the Cabo Rojo Salt Flats and the Pink Beach. It got a pastel pink hue from the algae known as Dunaliella salina. Conveniently, you can take a guided tour with El Comité Caborrojeño Pro Salud y Ambiente Inc. to learn more about this pink-hued attraction.