Planning a multigenerational vacation doesn't have to be challenging now that many hotels and resorts across Asia offer family-friendly activities that can be enjoyed by kids and adults alike.
Here are some of our favourite hotels and resorts that we think are perfect for family vacays, where there are activities for every generation.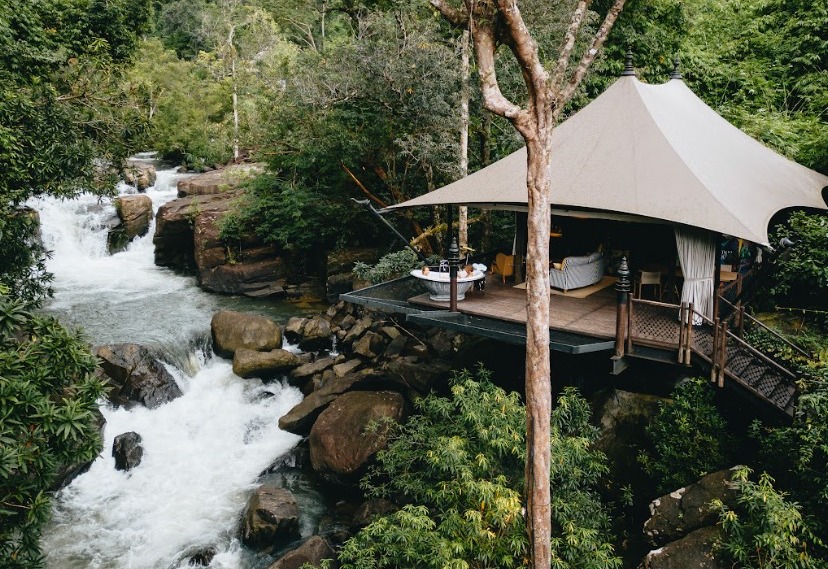 Shinta Mani Wild – A Bensley Collection – Cambodia
If adventure is your family name, then a stay at Shinta Mani Wild will be a real treat. This Bensley Collection in Cambodia is loaded with laughter-filled and invigorating activities. For example, ziplining, foraging, hiking, mountain biking and expedition boats.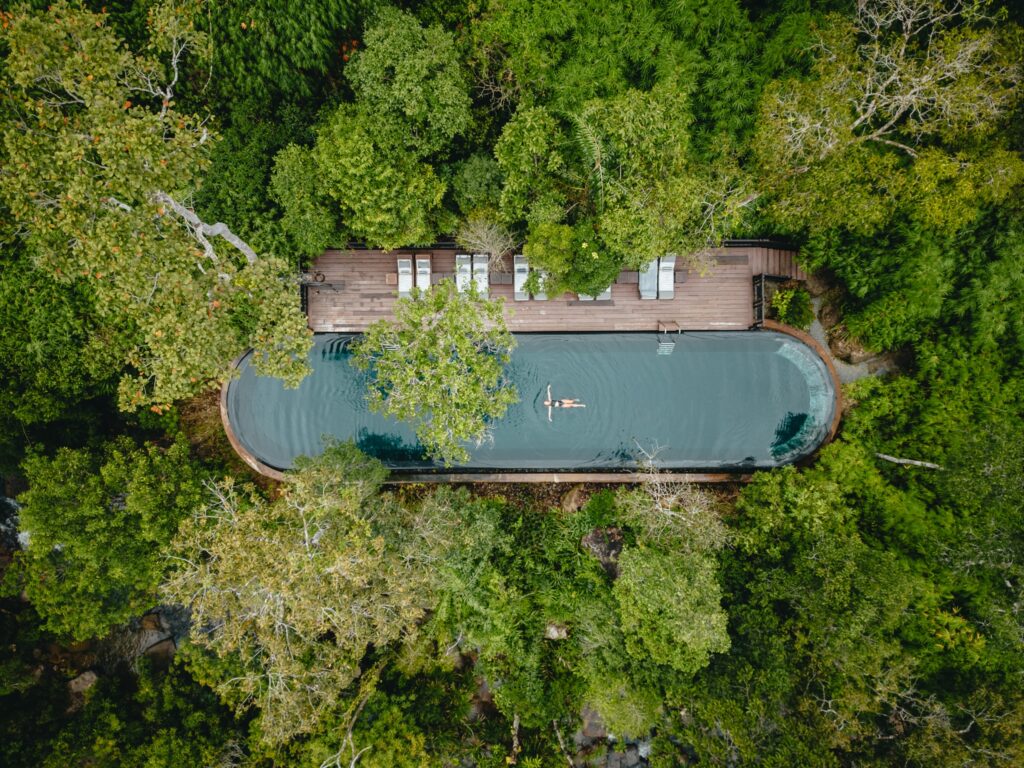 For something a little more relaxing plus knowledgable for your little ones, opt for a picnic at a nearby waterfall, butterfly identification, or birdwatching.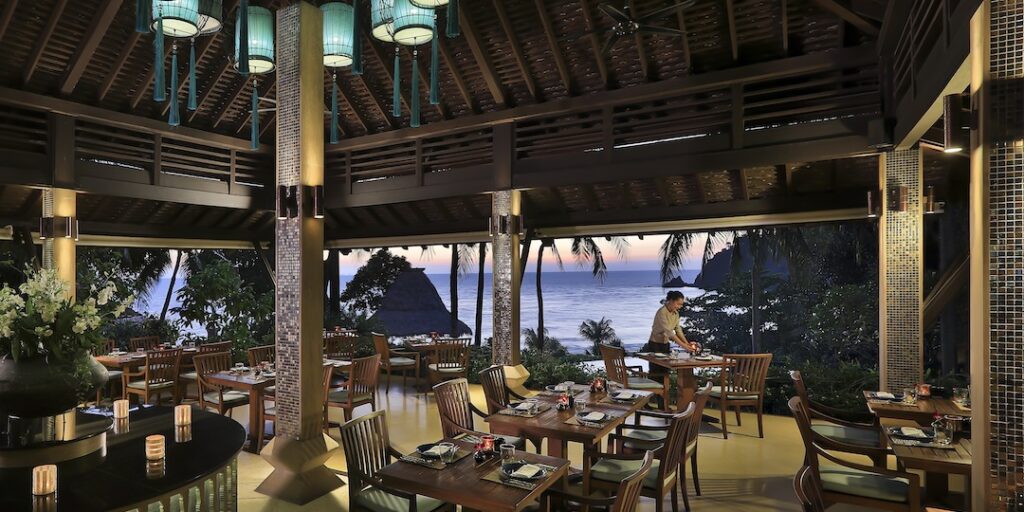 Pimalai Resort and Spa – Krabi, Thailand
This secluded sanctuary on Koh Lanta (Lanta Island), Krabi, Thailand makes an ideal destination for families that prefer a luxurious stay, with plenty of onsite outdoor activities to do.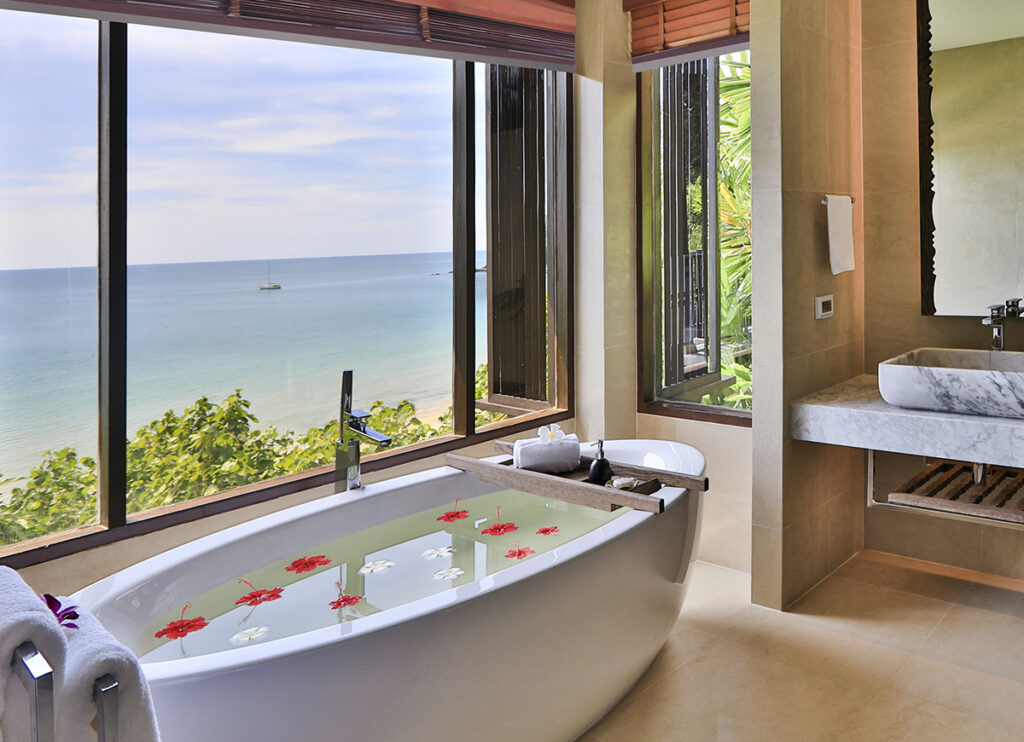 The property, which stretched across a 100-acre land with a 900-metre-long beach area, features a spectrum of entertainment and activities to keep everyone and every generation happy – think kayaking, snorkeling, scuba diving, sunset cruise, mangrove tour, yoga, muay thai, beach volleyball and more. Activities curated specially for kids include kite flying, kids petanque, beach soccer, and balloon twist class to name a few.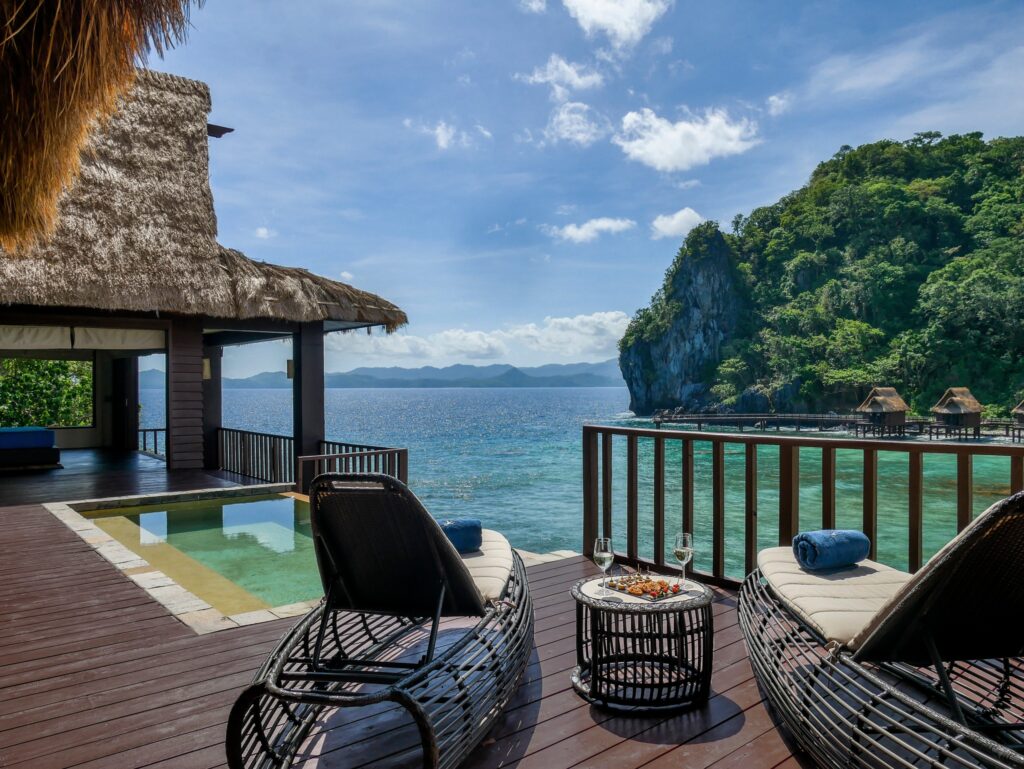 Cauayan Island Resort – El Nido, Philippines
This seaside haven, Cauayan Island Resort in El Nido, Philippines offers 29 deluxe villas that are designed to pamper you and your loved ones to the fullest, with high-end amenities and picturesque view of the azure sea.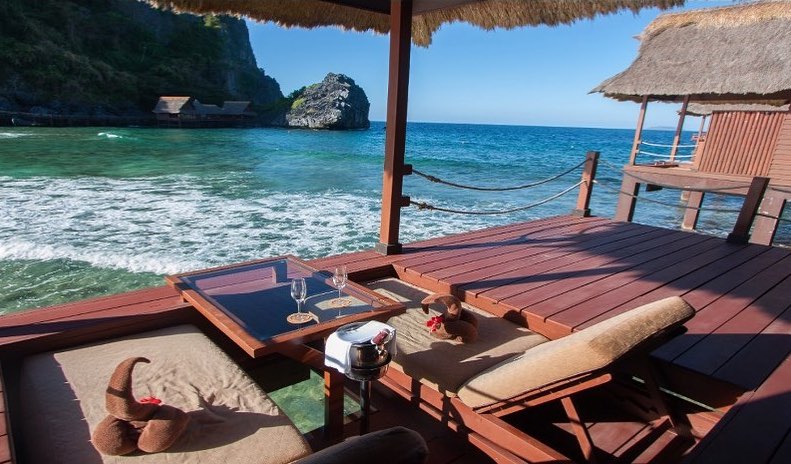 A lineup of activities are offered here, including island hopping, trekking, diving, snorkeling and yoga. Keep your kids entertained and educated with fauna watching, where they can observe the wildlife up close, while you happily sip sundowners on the sunset cruise, or shop at the resort's onsite boutique store.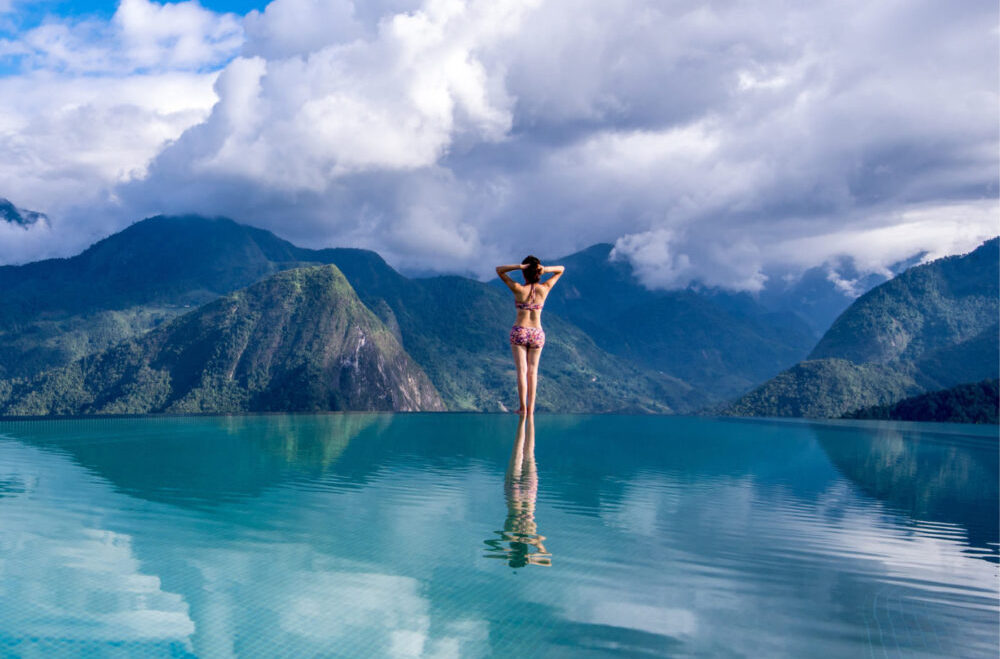 Topas Ecolodge – Sa Pa, Vietnam
For a guilt-free family trip, go for Topas Ecolodge. The boutique resort nestled on a hill in Hoang Lien National Park, Sa Pa, Vietnam encourage guests to live a more conscious, greener lifestyle in their 49 mountain-hugged bungalows.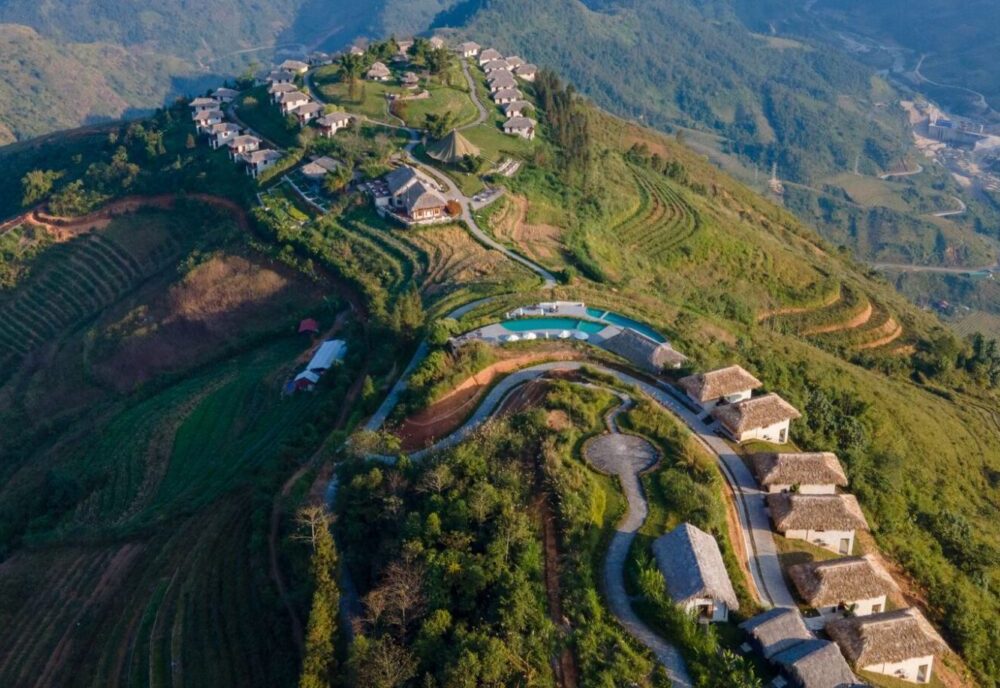 The resort offers a family-friendly day-trip to Indochina's highest mountain, Mount Fansipan, along with other fun-filled activities, like cycling tour, textile workshop and Sunday market extravaganza.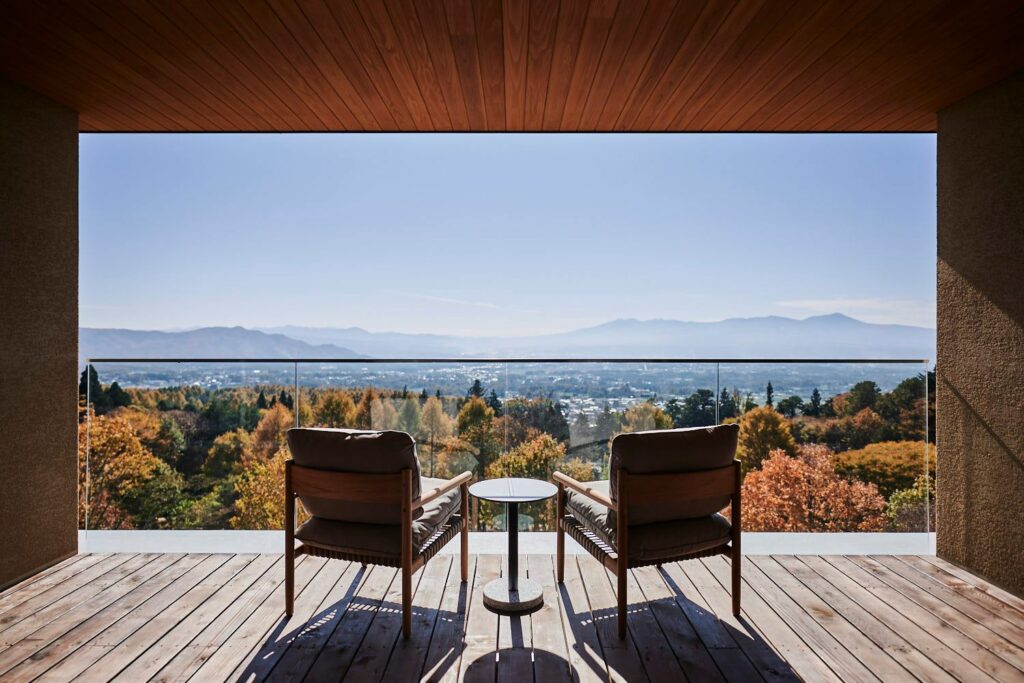 THE HIRAMATSU KARUIZAWA MIYOTA – Nagano, Japan
Escape the hustle and bustle of the city into this zen-inducing land of THE HIRAMATSU KARUIZAWA MIYOTA. The hotel offers ryokan-style accommodations (a.k.a Japanese inn), with an attentive omotenashi (Japanese hospitality). Expect utmost comfort and relaxation accompanied by the well-reserved nature of Nagano. Let your kids immerse fully in nature and enjoy horseback riding and trekking whilst you take a day for some self-care at the hotel's Wellness Salon.