Bangkok's fine dining scene is stepping onto the world stage with a myriad of local haute cuisine restaurants being received the accolades of awards recognized worldwide – for example, Michelin Guide and World's/Asia's 50 Best Restaurants.
The residential neighbourhood of Yenakart alone is home to at least 5 prestigious fine dining haunts, with the ambience set to be home-like and approachable. So diners can expect sky-high excellence served with a side of comfort. Here are some of the must-visit restaurants we think should be on your radar.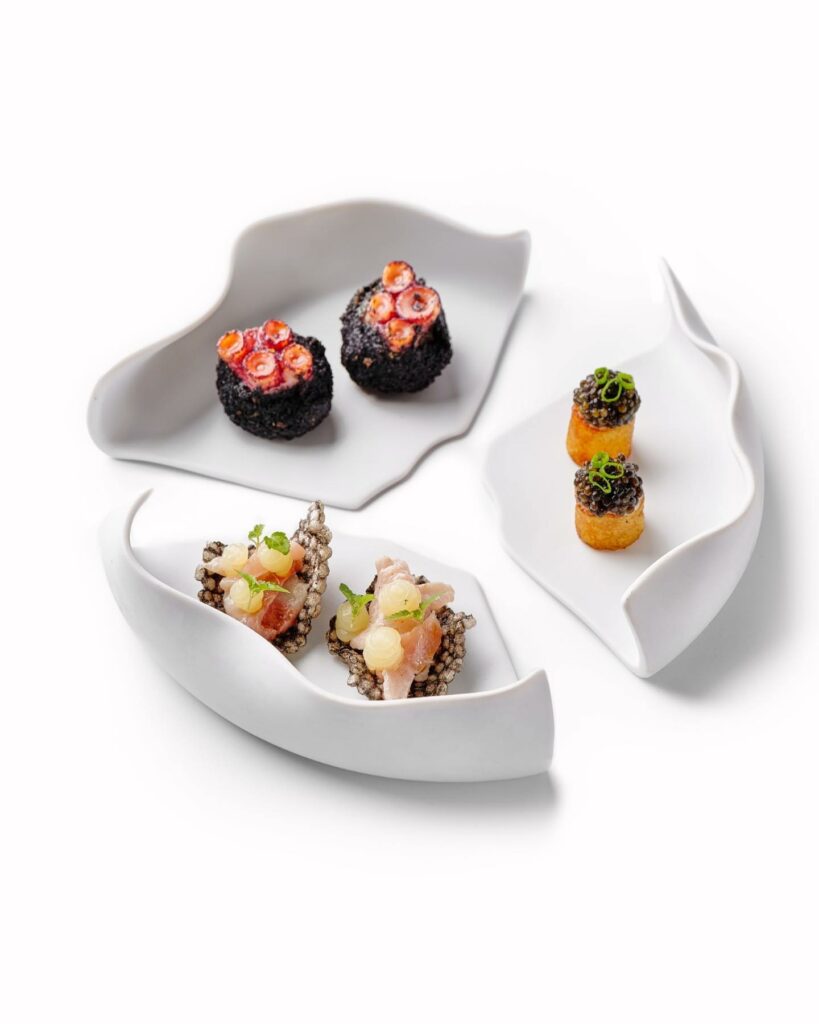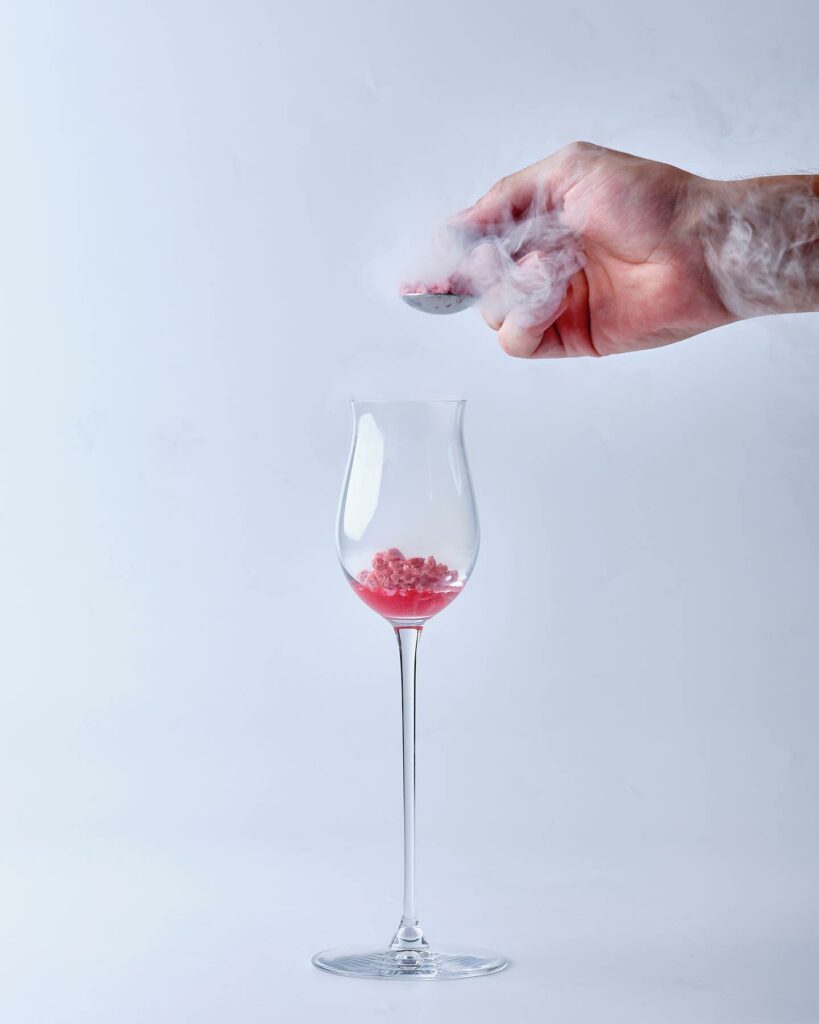 CLARA
Live la dolce vita in the heart of Bangkok here at Clara. The venue is run by a lovely husband and wife, Chef Christian Martena and Maitre D'Clara Del Corso-Martena. They serve up fine-dining Italian fare with a gold standard of taste and presentation. We love the meticulously prepared meals by Chef Christian, as much as we adore the warm and welcoming hospitality of Clara.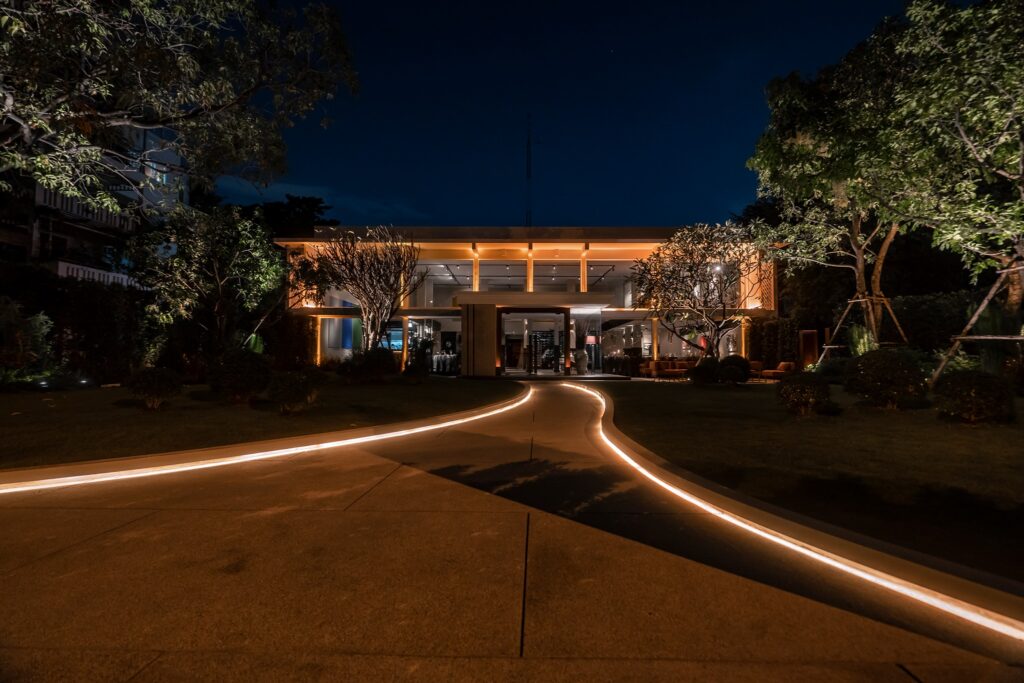 The vast dining room surrounded by lush greens also acts as an art gallery, with rotating art pieces put to show.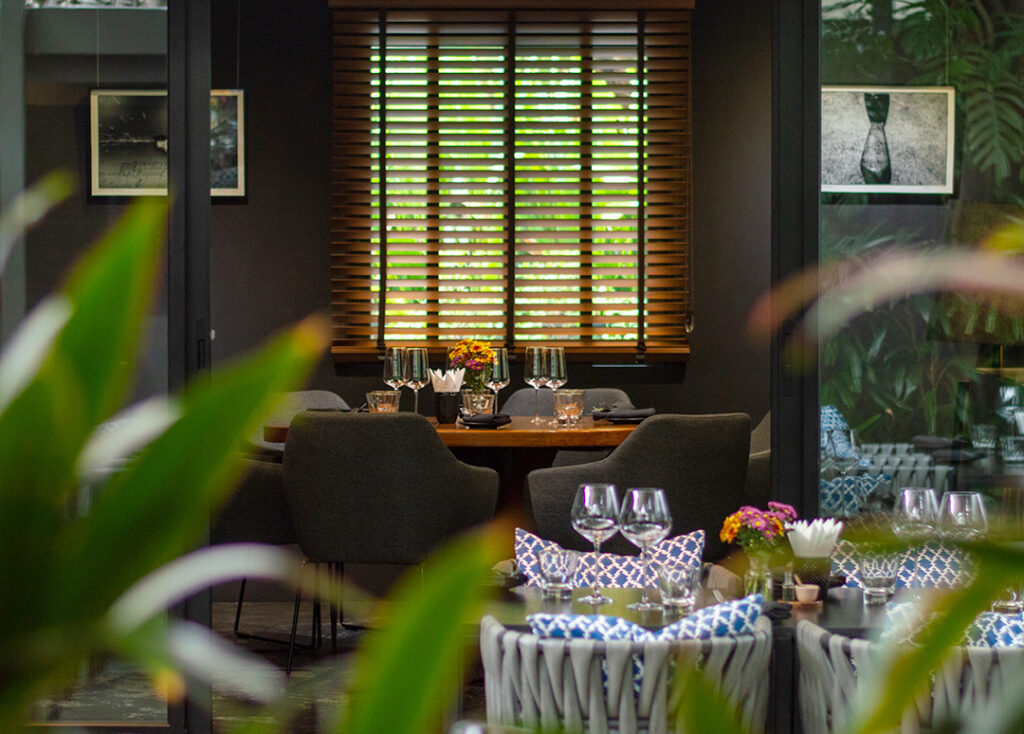 Workshop
We know you've tried fine dining, but have you tried sincere dining?
WORKSHOP Bangkok is a restaurant/bar/gallery/event space led by French Chef Clément Hernandez. Here, Chef Hernandez gives haute cuisine a soulful and approachable revamp to create "Sincere Dining," a dining concept where he moulds his playfully artful personalities together with his culinary knowledge gained through his tenures at star-studded culinary institutions, like the Michelin-starred Le Relais Bernard Loiseau in Saulieu, France and J'AIME by Jean-Michel Lorain at U Sathorn in Bangkok, Thailand.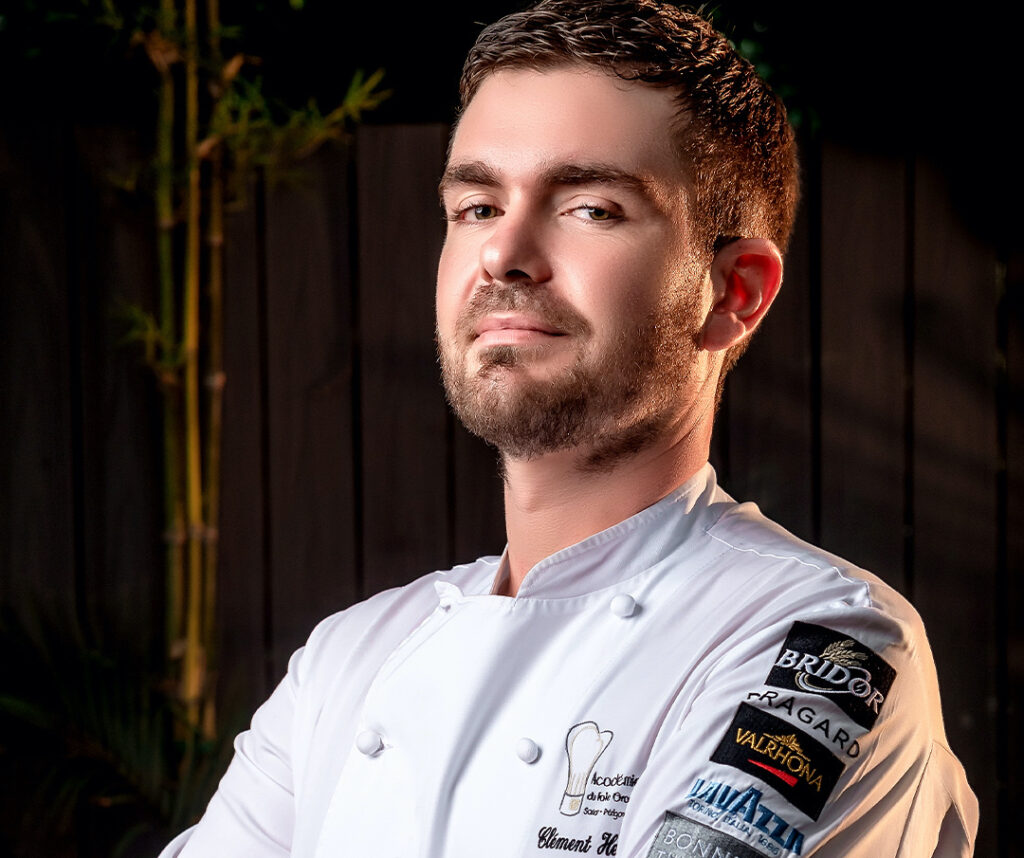 Tried and tested, this is one of the must-tried restaurants on our #RadarList and we can't recommend it enough.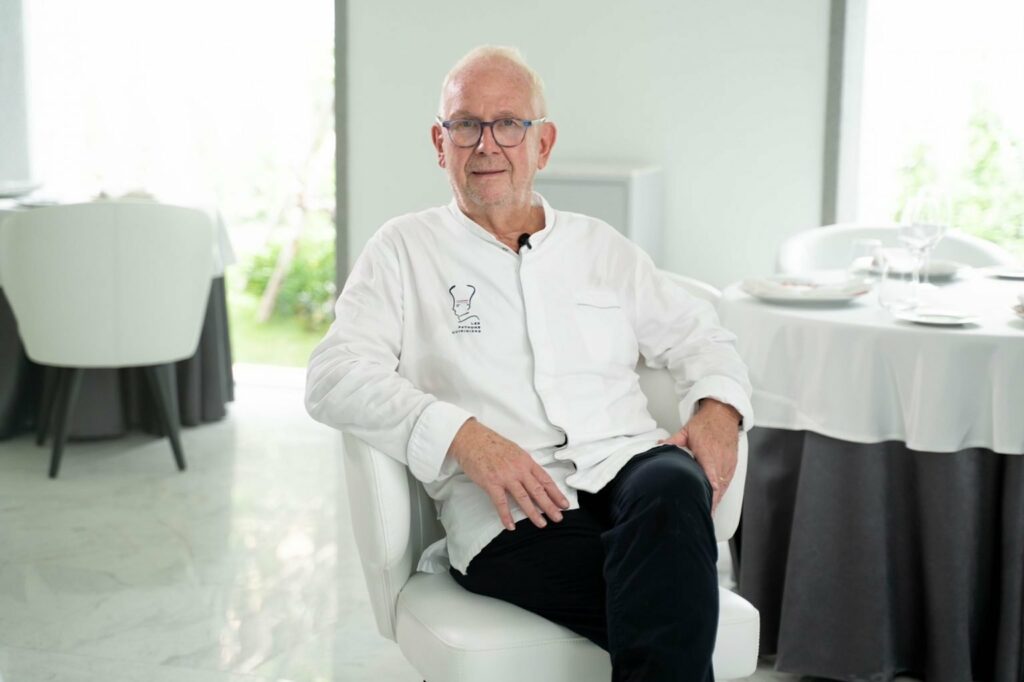 Savelberg
There's definitely a fishy business going on over at Savelberg and we are all for it. The one-Michelin-starred restaurant by owner and head chef Henk Savelberg is operated with a focus on contemporary French cuisine sprinkled with Dutch flair.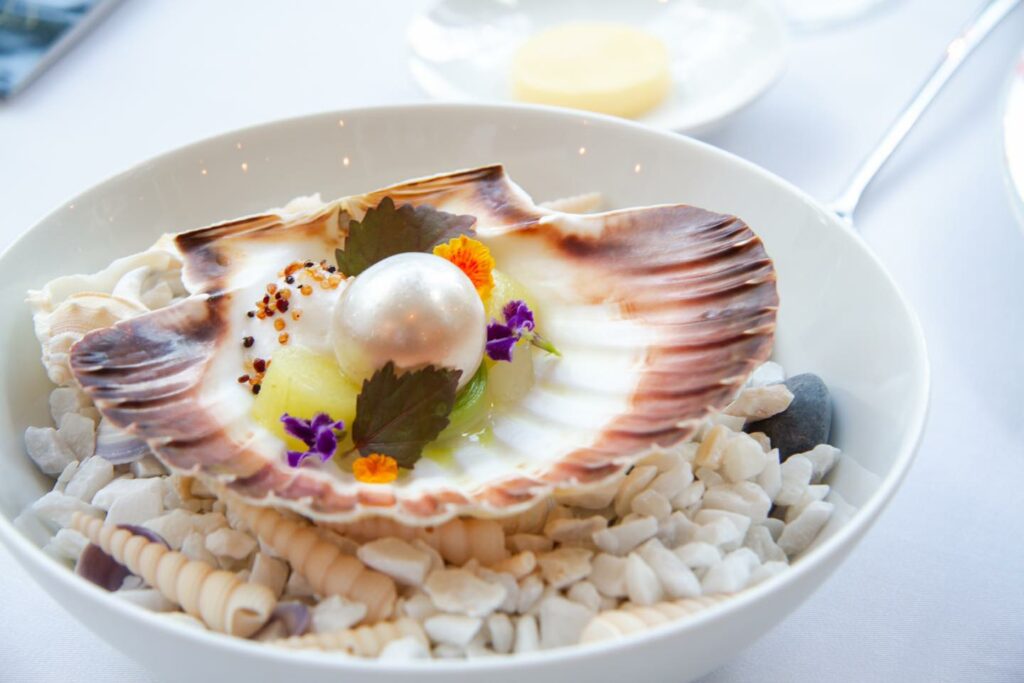 The menu offers sensational seafood-focused dishes that may convert a seafood hater into a lover and, in parallel, a lover into a die-hard seafood fan. The interior design has the right balance between minimalism and elegance and guests can always expect a delightful welcome from the open kitchen in front of the house that exudes peppy energy.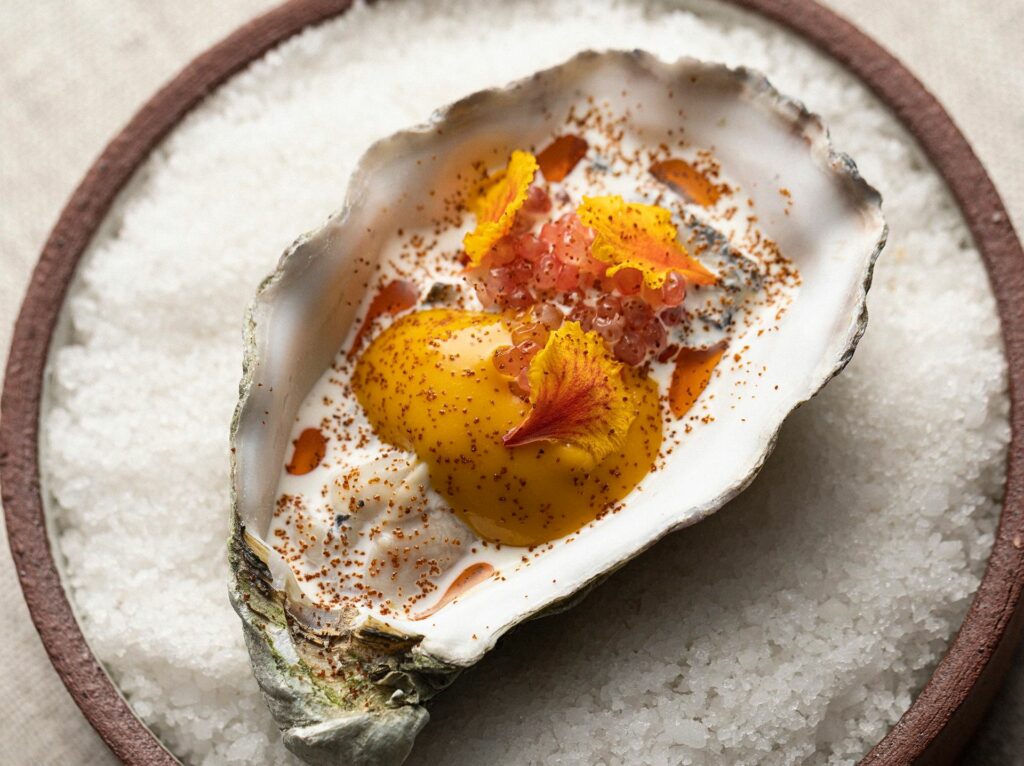 Villa Frantzén
If the feeling of Hygge is touchable and edible, it will look and taste like Villa Frantzén.
The modern Nordic restaurant and bar, Villa Frantzén, is run by Chef ​​Björn Frantzén. For his Bangkok venue, expect not only progressive Nordic flavours but also Asian touches and twists in some of the dishes and even drinks – think Blueberry & Szechuan and Rum, Plum & Miso, which are listed as their signature cocktails.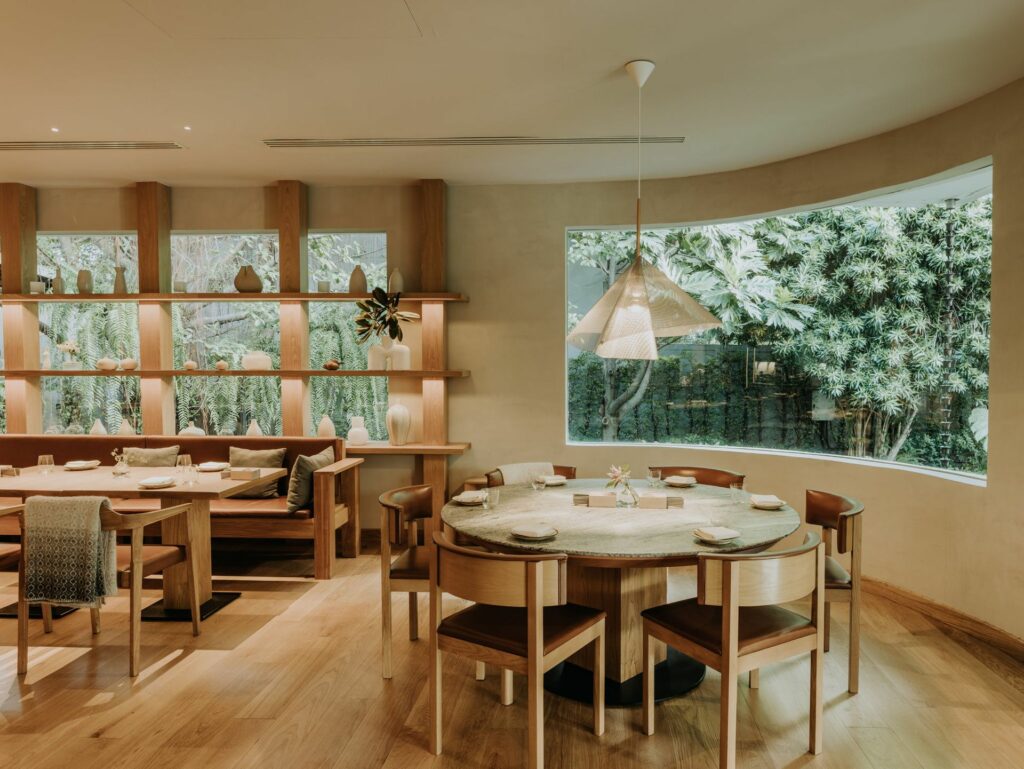 The restaurant and bar are divided into different spaces located within the same premises, but both exude zen and homey vibes that make you feel as though you're dining in a friend's home.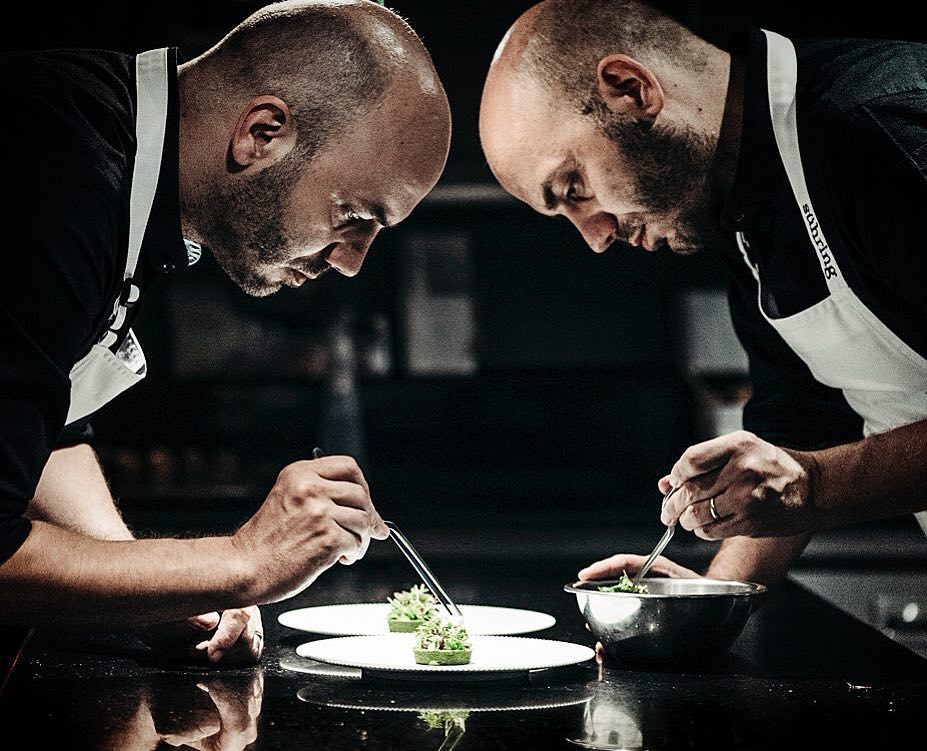 Sühring
Sühring is no stranger to the fine dining world, with two Michelin stars and with it being a frequent winner in World's and Asia's 50 Best Restaurants List since it opened its doors in 2016.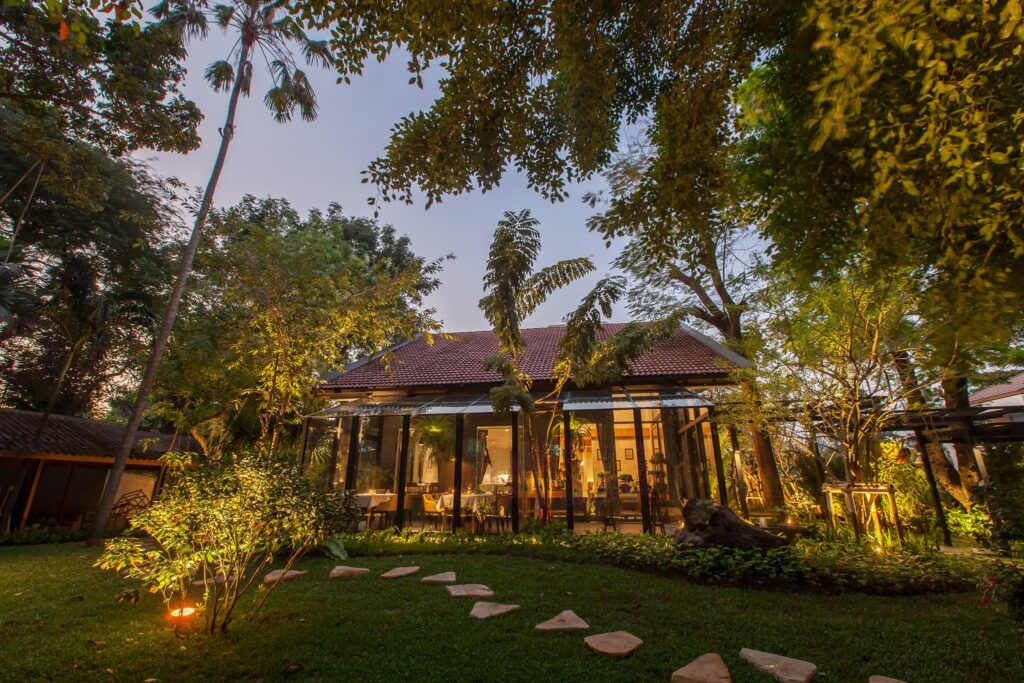 Led by German-native twin brothers, Thomas & Mathias Sühring, the restaurant has established itself as a powerhouse for progressive German cuisine with Central European riffs. The menu is modern makeovers of their time-tested family recipes and childhood staples.