Apart from being one of London's centre stages for rock concerts and music festivals for centuries, another thing Hyde Park is greatly known for, especially during the holiday season, is Winter Wonderland, a yearly Christmas festival since 2005. It features fun-filled activity stations, stalls, markets and wild rides like Ice Skating, Santa Land, Christmas Markets and more.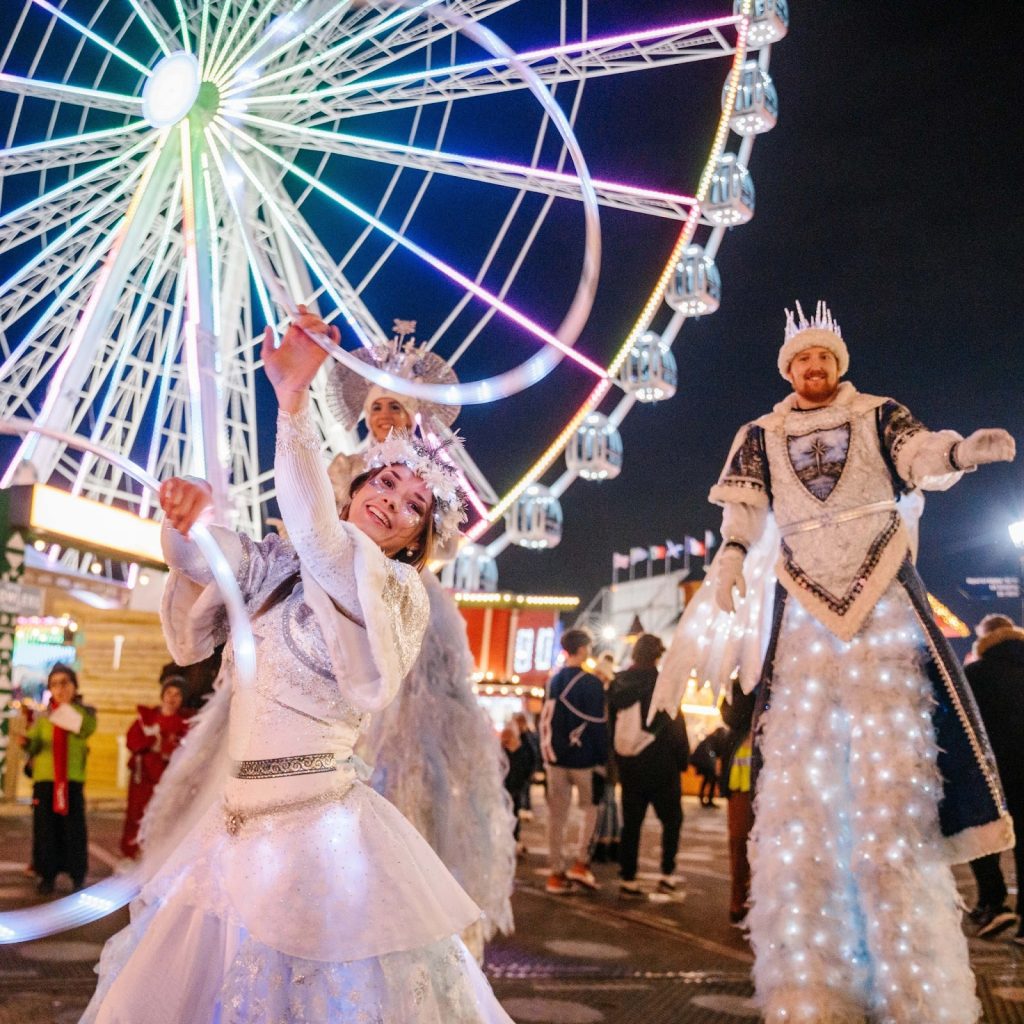 Taking place from 19 November, 2021 to 3 January, 2022, Winter Wonderland 2021 promises unlimited festive fun and everything but disappointment. The attractions this year include: Magical Ice Kingdom, Zippos Christmas Circus, The Giant Wheel, Real Ice Slide, Street Food Village, Family Chill Space, Bavarian Village, Ice Sculpting Workshops and even the spooky Haunted Mansion –you name it, they've got everything to cater to everyone's taste and festive fantasy this season, kids and adults alike.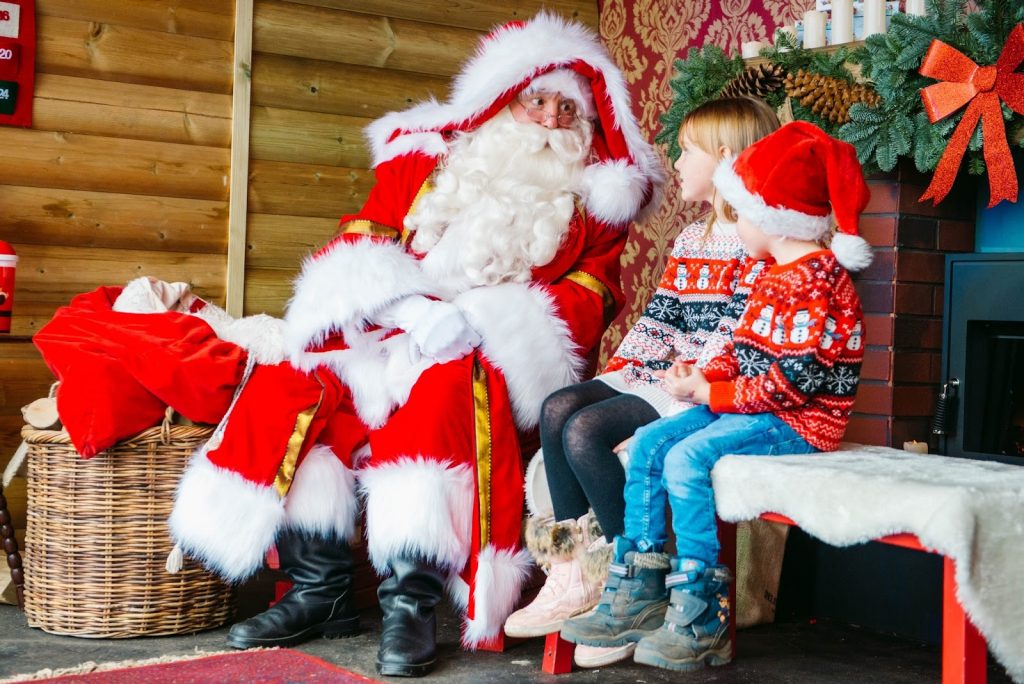 One thing for sure you shouldn't miss out on is Santa Land, featuring kids' rides and, of course, Santa himself, waiting to take your yearly family Santa picture and listen to the youngsters' dreamy present wishes.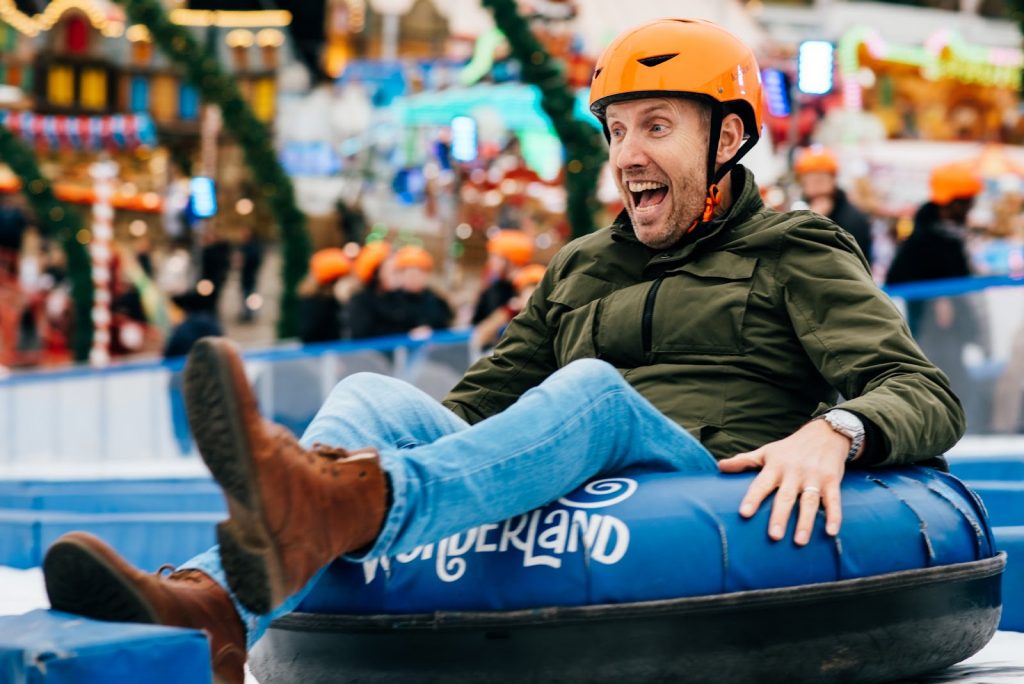 Now that was a kid-friendly zone. For an adult-friendly area to please the Christmas-loving grownups, the Carousel Bar sure will not let you down. The carousel-like bar lets you cosy up with a festive drink in hand while enjoying a sweet ride on the 360-degree spin, the kind of multitasking any adult will love.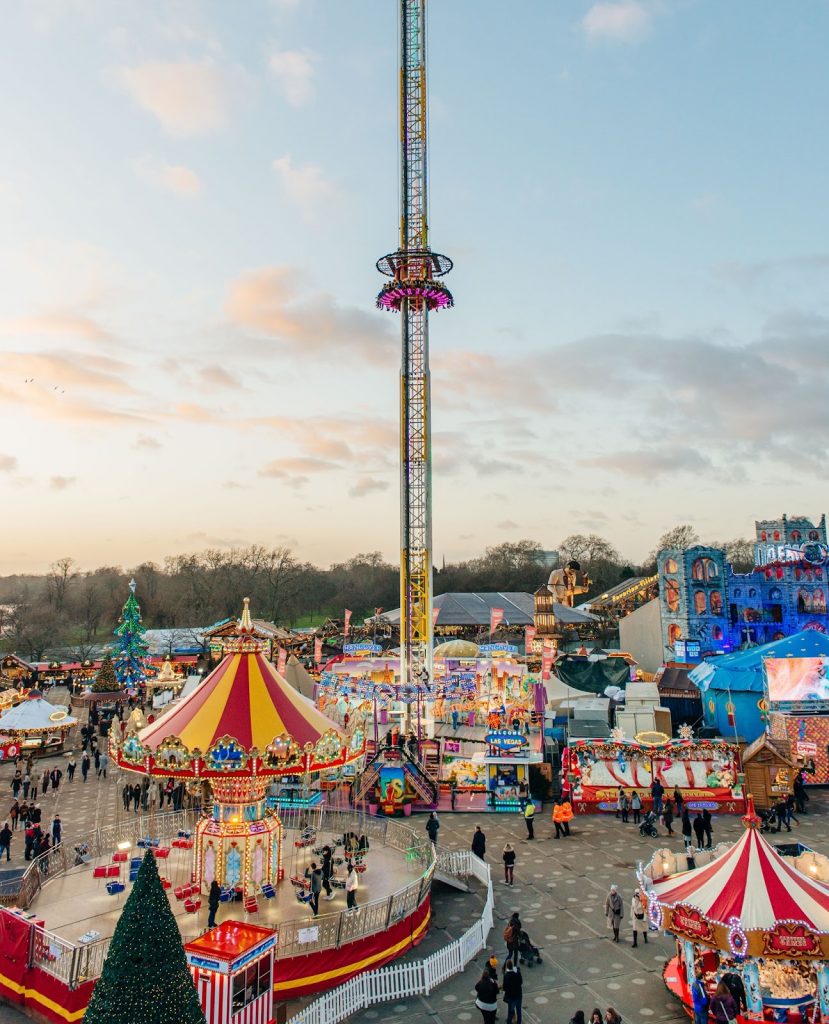 For die-hard roller coaster fans, Winter Wonderland will be your amusement park. The festival boasts a lineup of adrenaline-packed rides like Munich Looping (aka Olympia Looping, a gigantic five-loop roller coaster), Wilde Maus (2.5G-force roller coaster), Ice Mountain and Euro Coaster. One ride not to miss, however, is the legendary Hangover, which is said to be the world's tallest drop tower with a height of 85 metres. Here's the kind of hangover you sure can't get at the Carousel Bar. For something more chill and a little less heart attacky, opt for the Christmas Tree Ride or The Giant Wheel. Christmas Markets packed with a "sleighload" of festive fare, Christmas decorations and souvenirs are not-to-be-missed, especially for shopaholics looking for gifts to give to loved ones.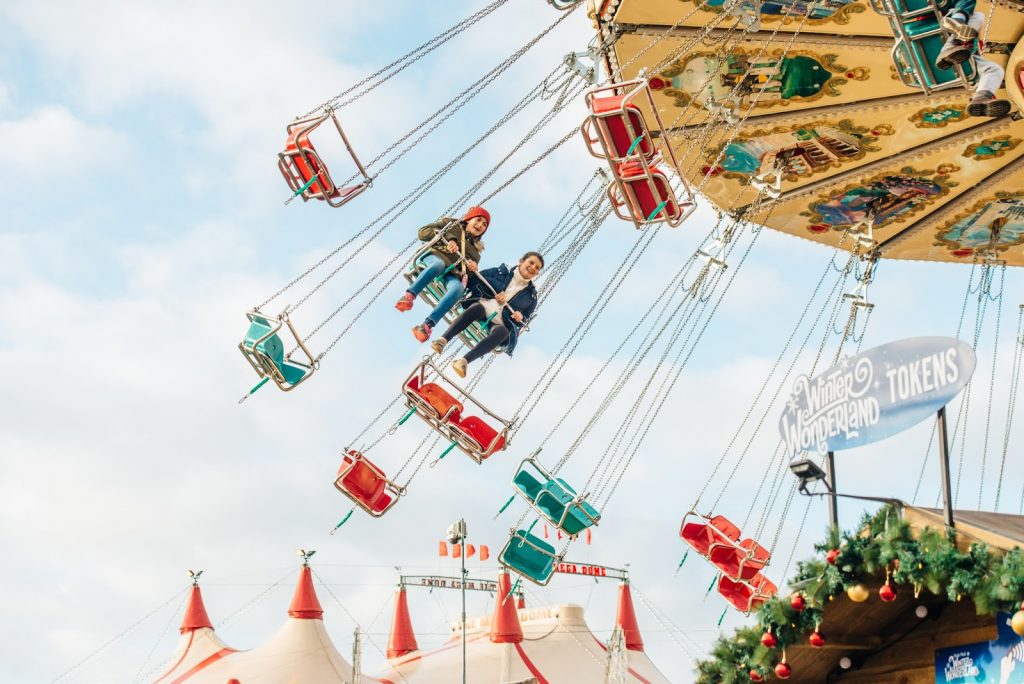 Apart from the new additions of new rides and stalls this year, Winter Wonderland has one new rule thanks to the pandemic; all wonderlanders must book your tickets ahead of time, start by choosing your date and time of visit then pick the attractions you wish to experience at the festival in advance as the festival safety measures. So secure your spot fast and get ready to take a jolly ride into the wonders of the festive season.
For more information and booking, click https://hydeparkwinterwonderland.com/