Avid cigar smokers, add these cigar lounges to your radar list. They offer premium and extensive cigar collections, with dazzling interior designs that make smoking your favourite puros extra special and enjoyable.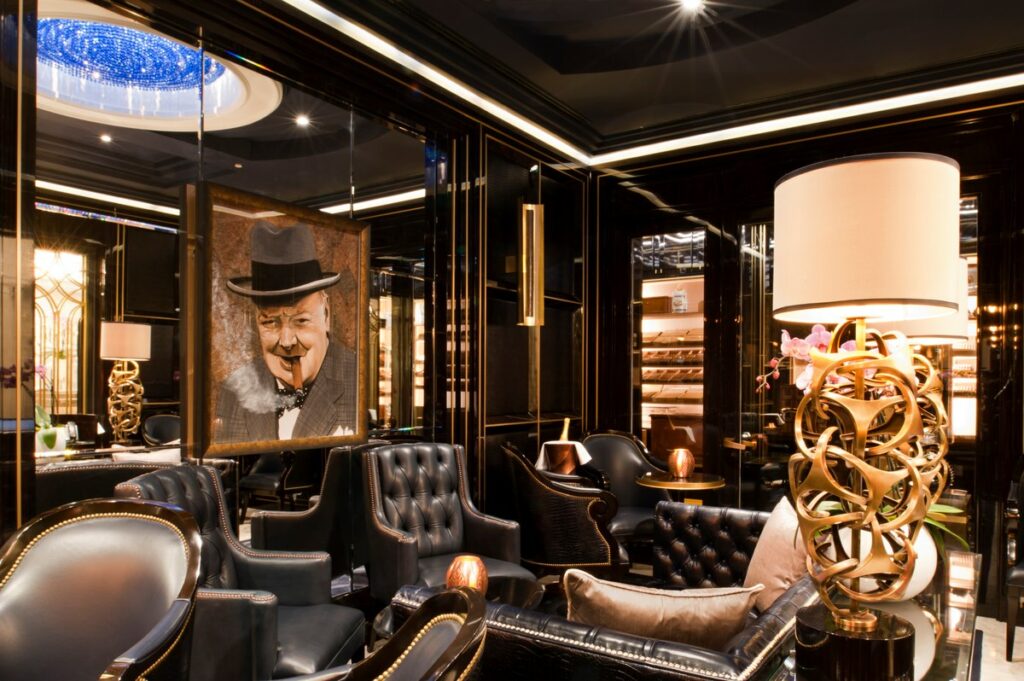 The Cigar Lounge at The Wellesley Knightsbridge
The Cigar Lounge within The Wellesley Knightsbridge, a Luxury Collection Hotel, London offers quality and style. The place boasts an upscale atmosphere and a vast array of fine cigars, with a team of cigar and humidor specialists to assist guests on how to cut, light and smoke. Check out their Cigar & Cognac Experience program to dive deeper into the world of cigars with in-house experts.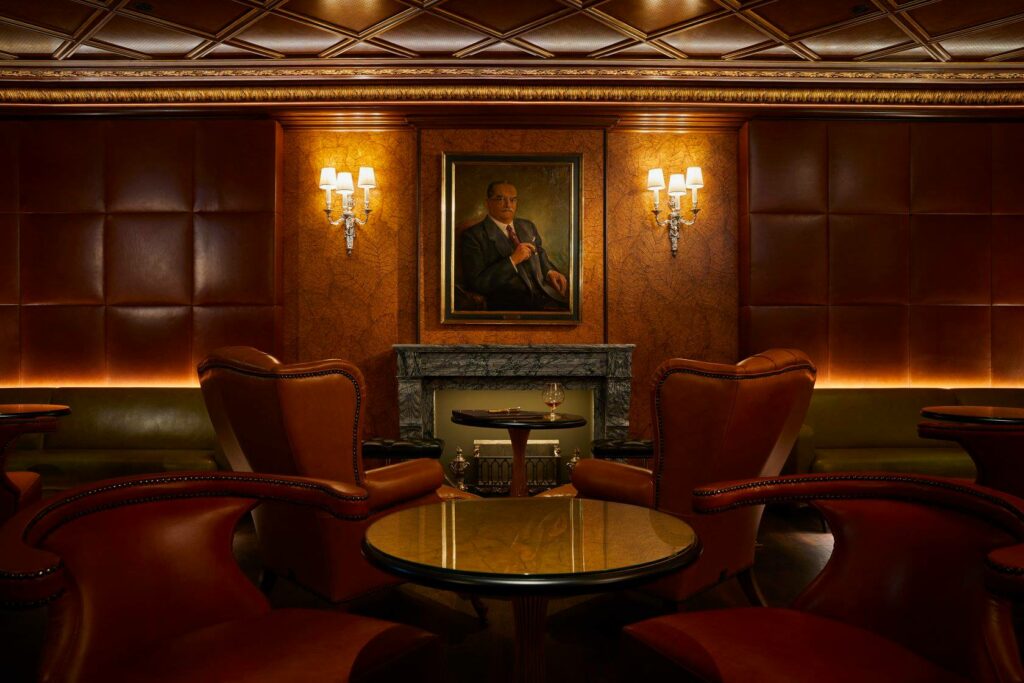 Kempinski Cigar Lounge by Zechbauer München
When in Munich, take your tobacco experience to new heights at Kempinski Cigar Lounge by Zechbauer München at Hotel Vier Jahreszeiten Kempinski München. The venue features an impressive cigar selection, but if that isn't enough to wow you, the interior's walls and tables, which are bedecked with tobacco leaves, will do it for you.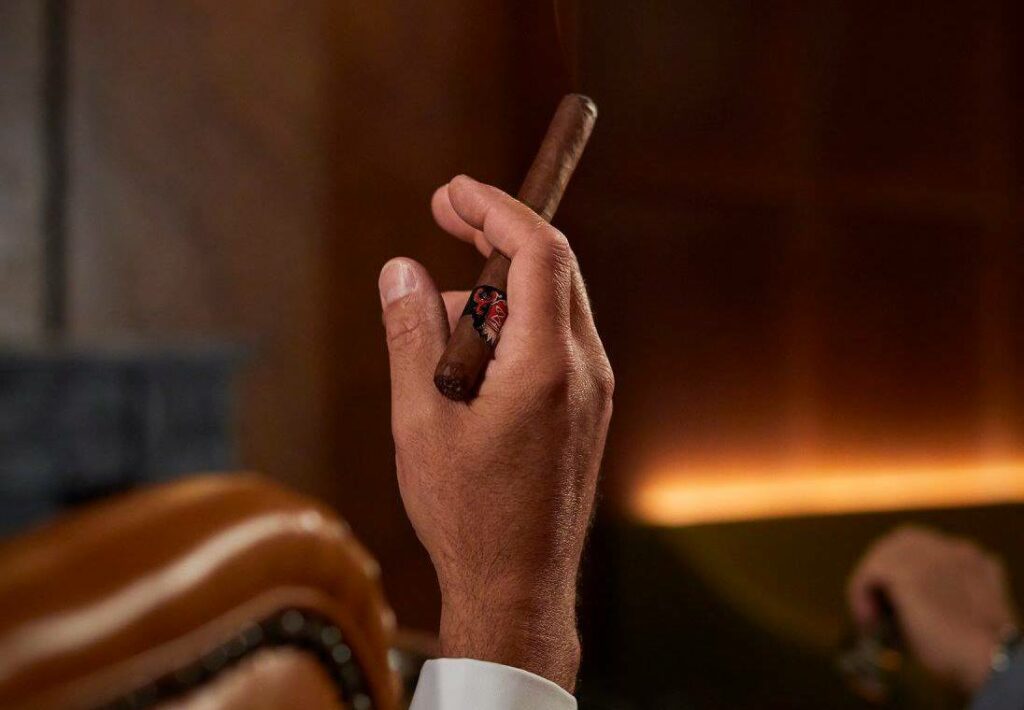 Better yet, guests with cigars already in possession can rent the lounge's humidors to ensure their cigars are kept in the best condition during their leisure time at the lounge.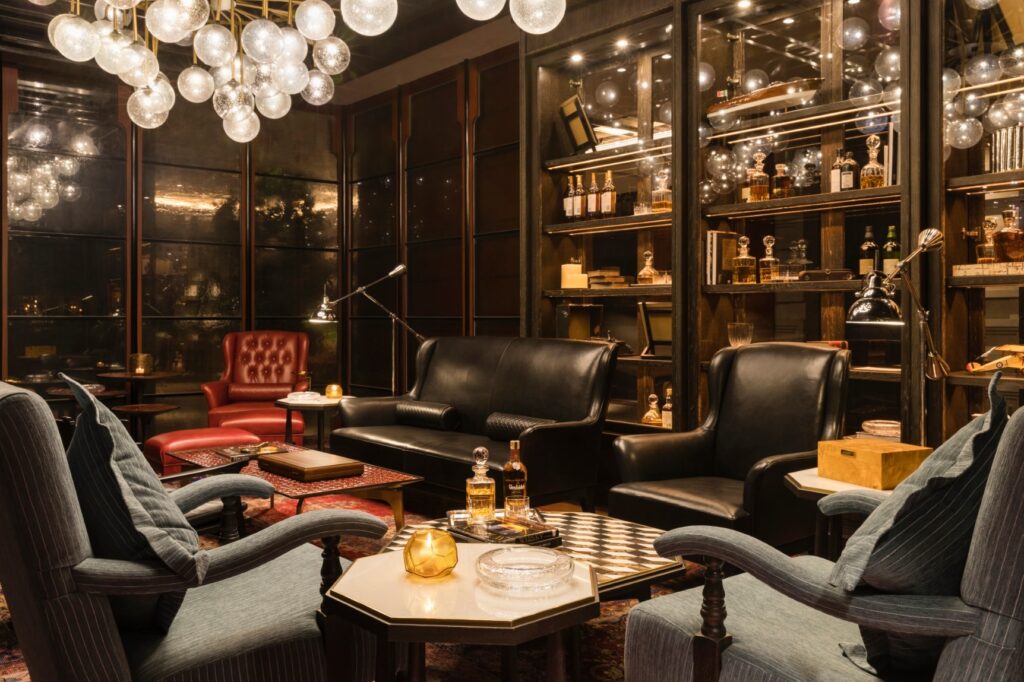 Whisky Library
Keep your cigar experience exhilarating with a visit to the Whisky Library at Rosewood Phnom Penh. Here's the kind of library that is greatly stocked with exceptional single malt whiskeys and exquisite cigars.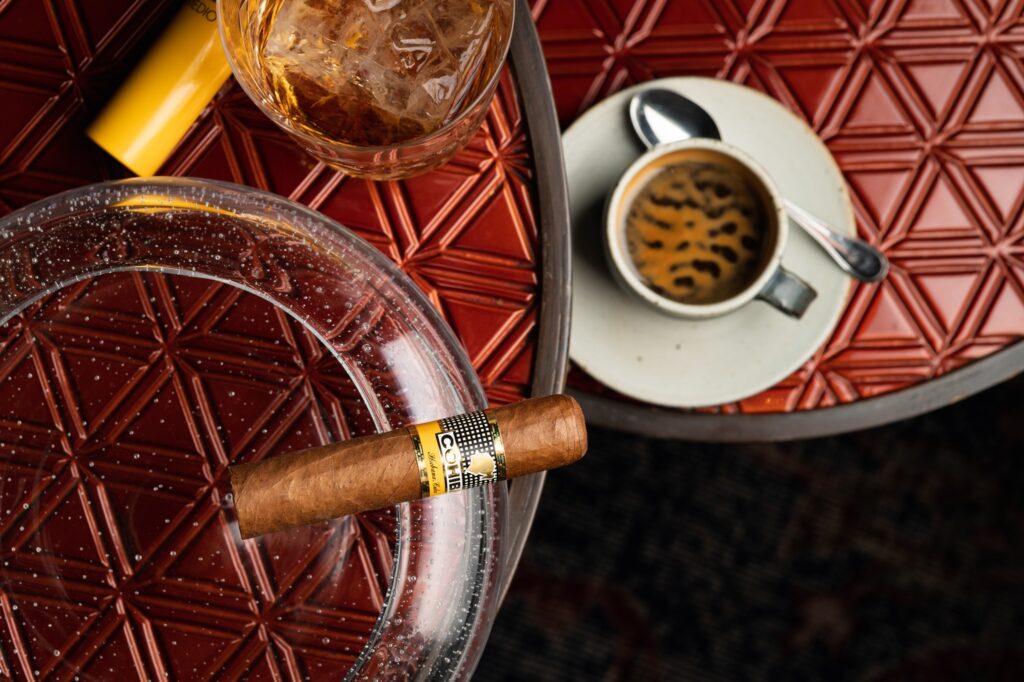 Enjoy the captivating Phnom Penh skyline from the lounge whilst slowly sipping a glass of fine whisky and puffing your favourite Romeo y Julieta Romeo No. 2. What's more, guests can opt for the Cigar and Whisky pairing package that is available daily from 2-7 pm, for 23 USD.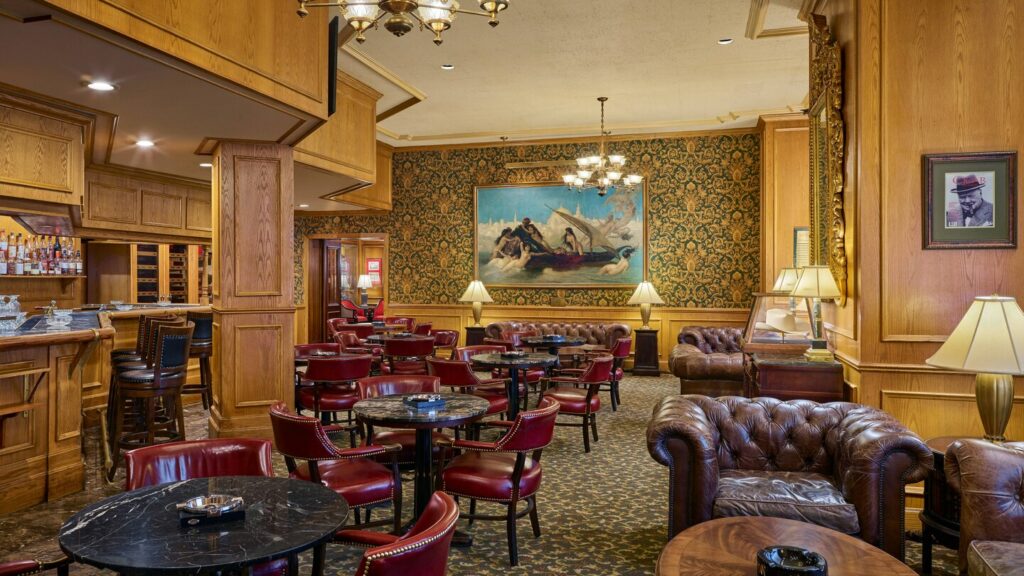 Churchill Bar
Fuel your love for cigars at Churchill Bar at The Brown Palace Hotel and Spa, Autograph Collection. A spectrum of fine cigars and excellently-made cocktails are offered here with old-world glamour and charm that brings you back to 1892 when the hotel first opened. Here's one of Denver's, if not also America's, favourite bars and cigar lounges. Apart from the bar's wide collection of cigars, guests can also enjoy tucking into their delectable menu loaded with lunch, dinner and dessert options. Premium spirits, wines and beers are also offered here.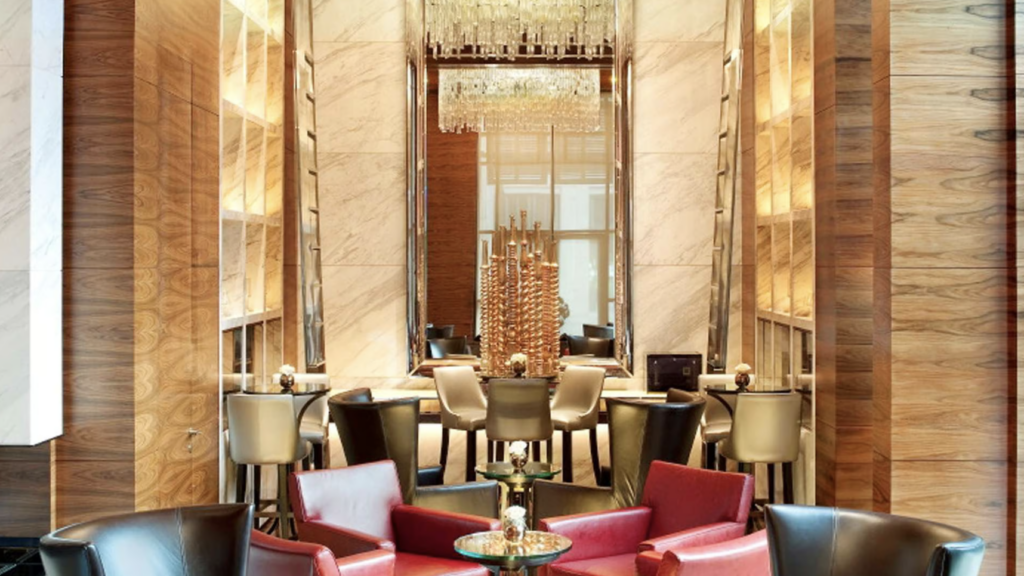 1897 Bar
Situated within Siam Kempinski Hotel Bangkok, 1897 Bar brings the finest Habanos to the heart of Bangkok. Together with La Casa del Habano, the venue caters to cigar enthusiasts with a range of top-quality Cuban cigars, as well as premium cognacs, whiskeys, and rums.