March 28, 2023 was, to many, was just an ordinary day. But for the restaurants that were announced as Asia's 50 Best Restaurants in 2023, it was a glorious day. Especially for Chef Thitid "Ton" Tassanakajohn, whose two restaurants were part of the top five – Le Du at #1 and Nusara at #3!
Four Bangkok restaurants have secured places in the top ten (Le Du, Nusara, Gaggan Anand and Sorn), proving that Bangkok's food scene can offer excellence in both street and fine-dining worlds.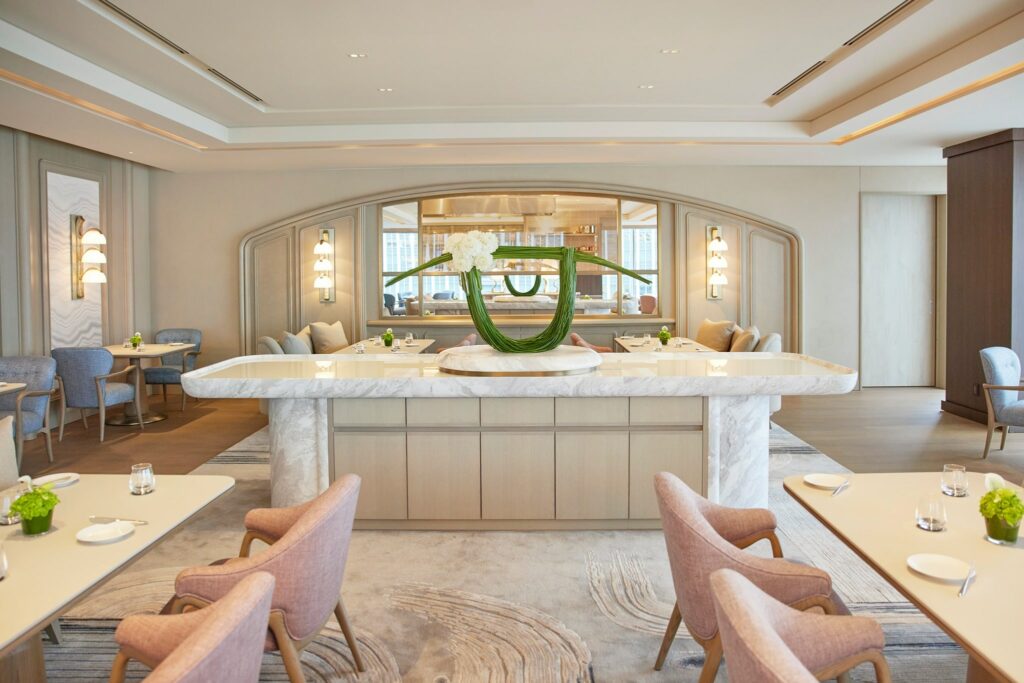 2023 is also a triumph for Japan, as five Japanese restaurants have made it to the top ten: #2 Sézanne, #4 Den, #7 Florilège, #8 La Cime, and #10 Narisawa.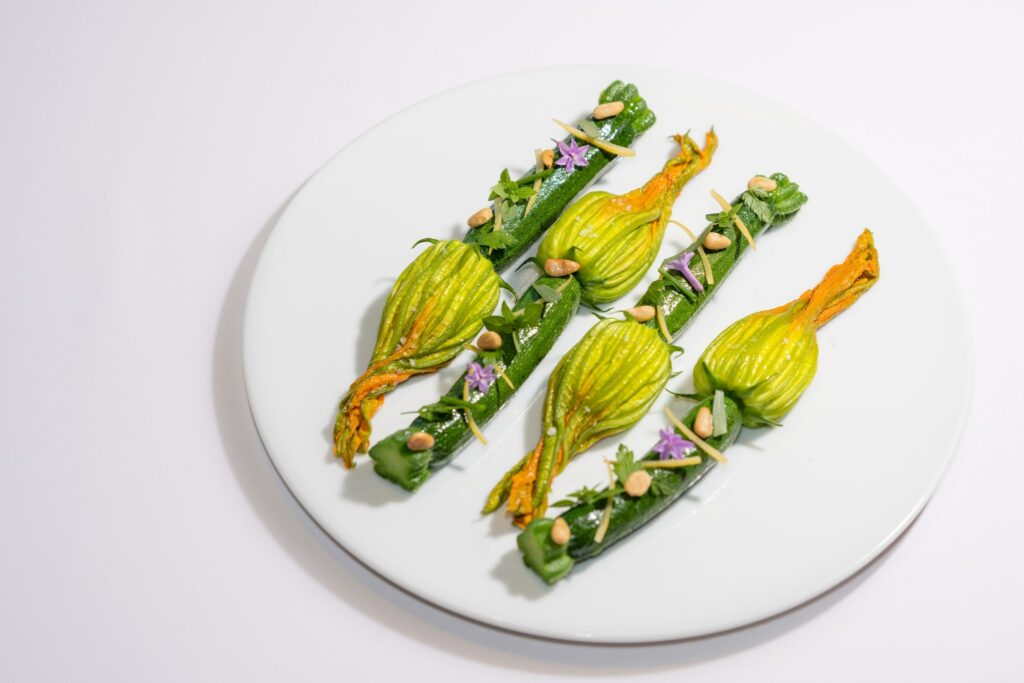 Odette by our beloved Chef Julien Royer is still high on the list (#6). Standing toe to toe with 49 fine dining restaurants is the one and only, Raan Jay Fai. Her famous Crab Omelette, Seafood Drunken Noodles and Dry Tom Yum once again have won her restaurant the #38 spot on the list.
Curious to see a full list of the winners? Without further ado, here are Asia's 50 Best Restaurants 2023.  
No. 1. Le Du (Bangkok, Thailand)
No. 2. Sézanne (Tokyo, Japan)
No. 3. Nusara (Bangkok, Thailand)
No. 4. Den (Tokyo, Japan)
No. 5. Gaggan Anand (Bangkok, Thailand)
No. 6. Odette (Singapore)
No. 7. Florilege (Tokyo, Japan)
No. 8. La Cime (Osaka, Japan)
No. 9. Sorn (Bangkok, Thailand)
No. 10. Narisawa (Tokyo, Japan)
No. 11. Labyrinth (Singapore)
No. 12. Sazenka (Tokyo, Japan)
No. 13. The Chairman (Hong Kong)
No. 14. Villa Aida (Wakayama, Japan)
No. 15. Mosu (Seoul, South Korea)
No. 16. Masque (Mumbai, India)
No. 17. Meta (Singapore)
No. 18. Fu He Hui (Shanghai, China)
No. 19. Indian Accent (New Delhi, India)
No. 20. Ode (Tokyo, Japan)
No. 21. Zen (Singapore)
No. 22. Suhring (Bangkok, Thailand)
No. 23. Onjium (Seoul, South Korea)
No. 24. Burnt Ends (Singapore)
No. 25. Euphoria (Singapore)
No. 26. Cloudstreet (Singapore)
No. 27. Les Amis (Singapore)
No. 28. Mingles (Seoul, South Korea)
No. 29. Neighborhood (Hong Kong)
No. 30. Avartana (Chennai, India)
No. 31. Ensue (Shenzhen, China)
No. 32. Cenci (Kyoto, Japan)
No. 33. Ms. Maria & Mr. Singh (Bangkok, Thailand)
No. 34. Da Vittorio (Shanghai, China)
No. 35. Potong (Bangkok, Thailand)
No. 36. Born (Singapore)
No. 37. Wing (Hong Kong)
No. 38. Raan Jay Fai (Bangkok, Thailand)
No. 39. Wing Lei Palace (Macao, China)
No. 40. Anan Saigon (Ho Chi Minh City)
No. 41. Mono (Hong Kong)
No. 42. Toyo Eatery (Manila, Philippines)
No. 43. Sichuan Moon (Macao, China)
No. 44.L'Effervescence (Tokyo, Japan)
No. 45. Mume (Taipei, Taiwan)
No. 46. Baan Tepa (Bangkok, Thailand)
No. 47. Born & Bred (Seoul, South Korea)
No. 48. Metiz (Manila, Philippines)
No. 49. Caprice (Hong Kong)
No. 50. Refer (Beijing, China)
To see the official list and the details of each restaurant, click: https://www.theworlds50best.com/asia/en/list/1-50