Malcolm Wood with his numerous business successes, is an inspiration.Wood, in his own words, is a "serial entrepreneur" who has co-founded or invested in over 60 businesses. Amongst them is Maximal Concepts, an acclaimed F&B company with a flagship restaurant which food aficionados like us are familiar with, Mott 32.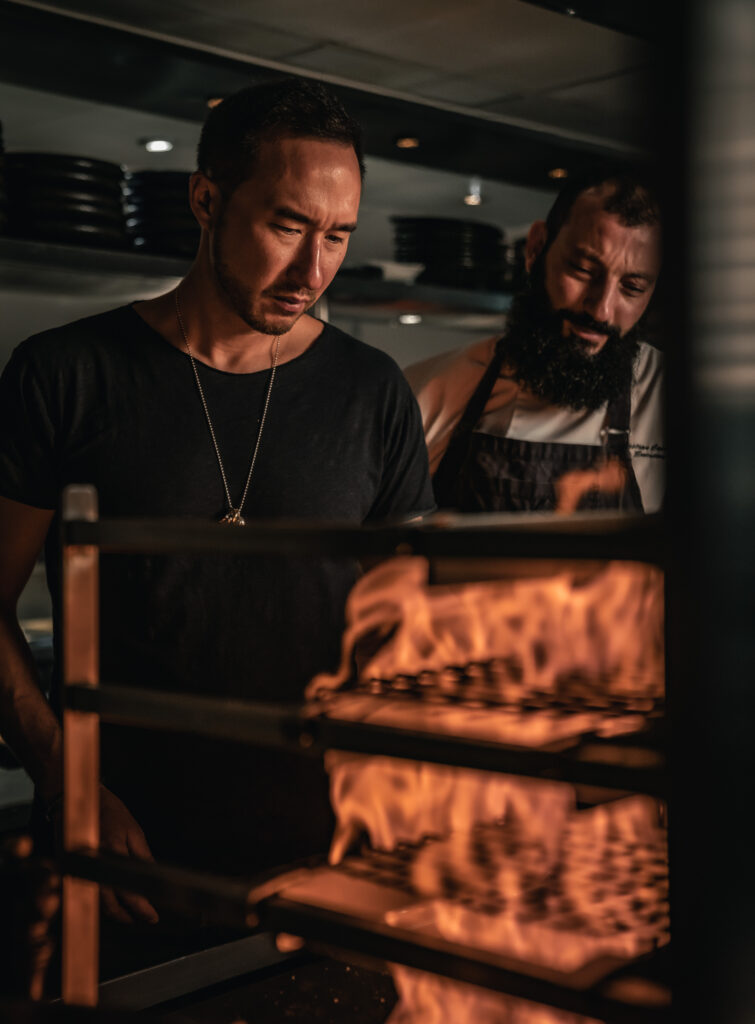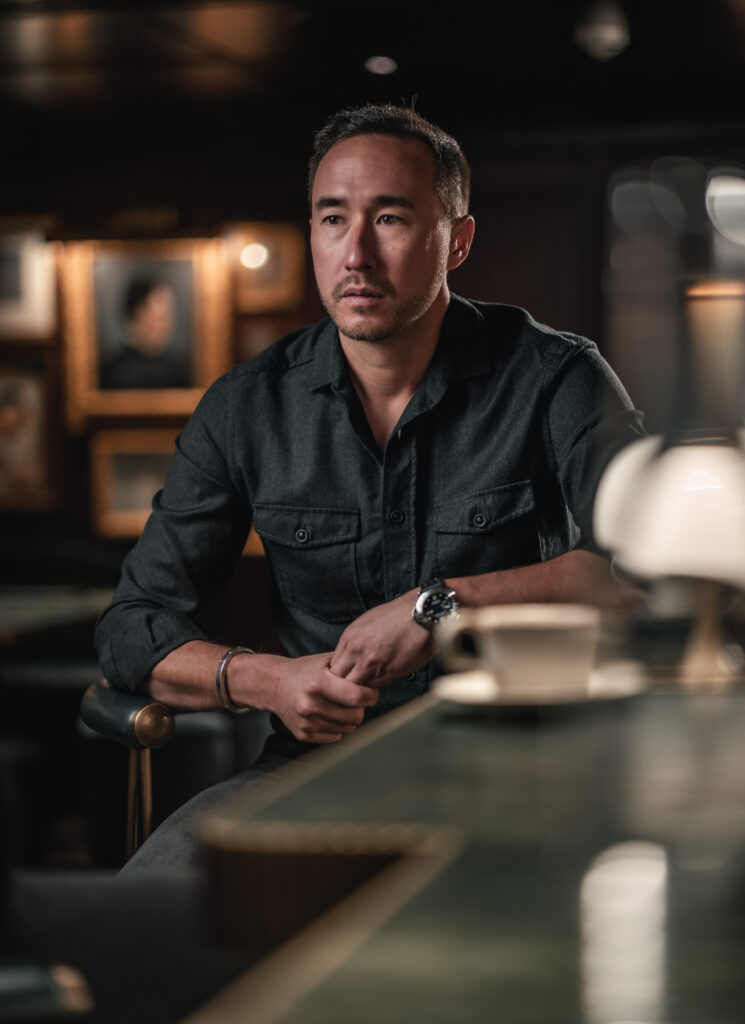 "Our flagship, Mott 32, is a multi-award winning, international luxury Chinese brand – we are one of the first to migrate from East to West and have opened 8 of them so far with another 5 opening in the next few years" said Wood.
Wood is also an ardent environmentalist and the filmmaker behind A Plastic Ocean and The Last Glaciers.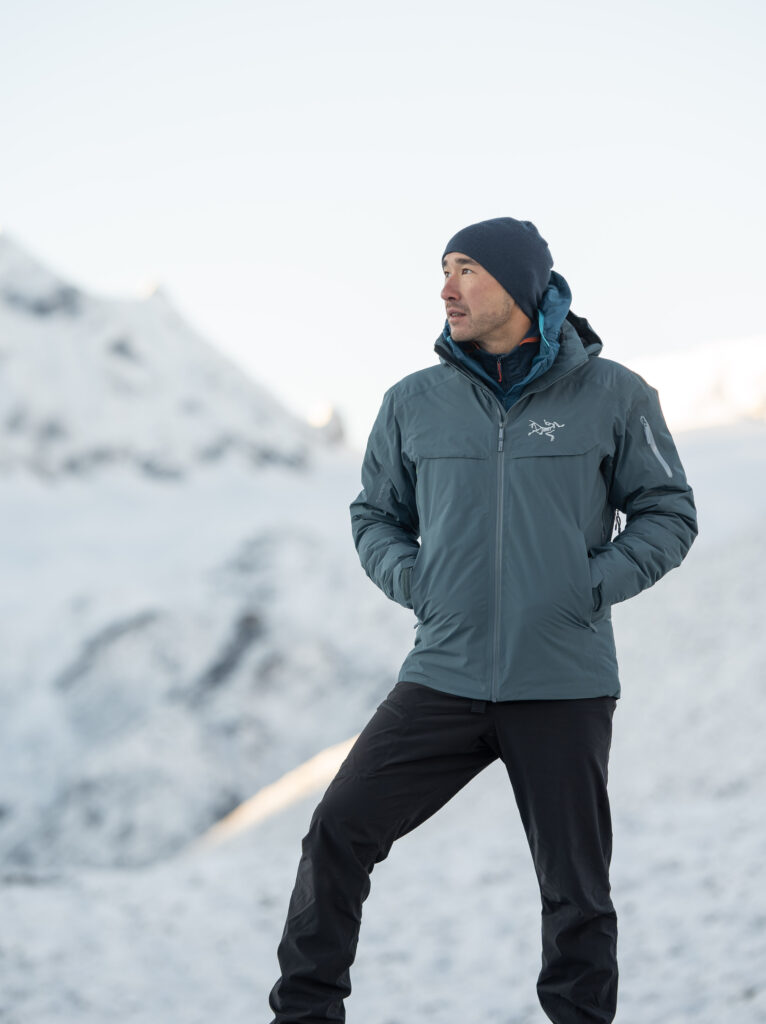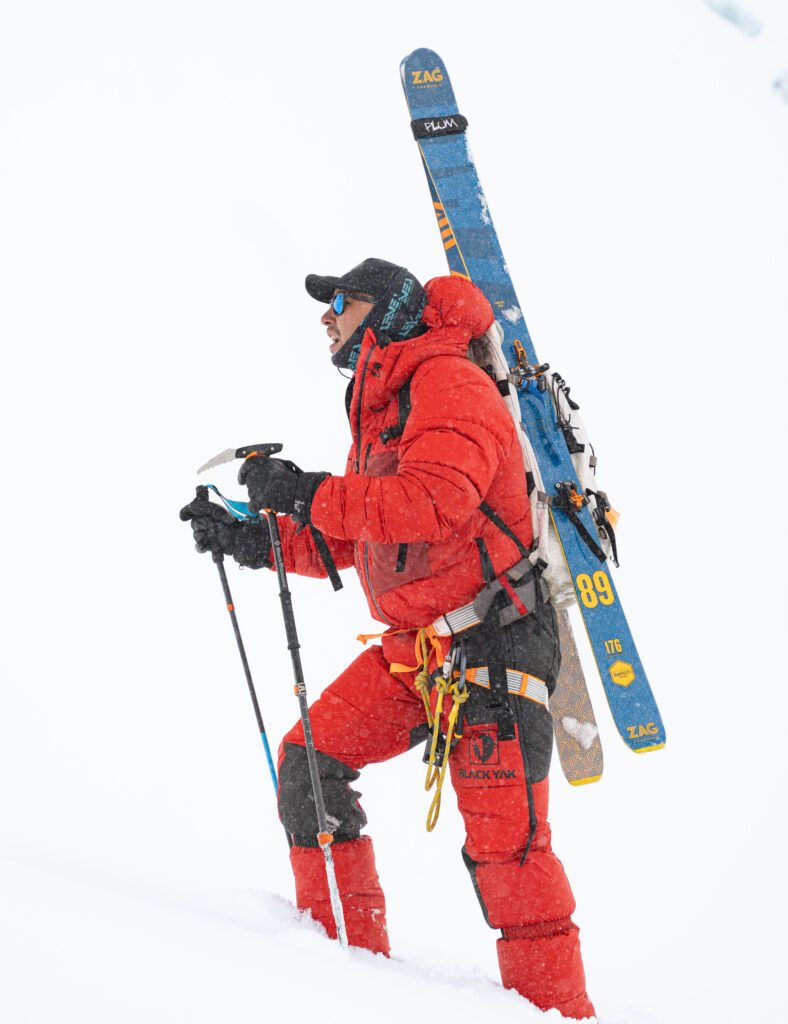 "I've been passionate about food & nature since I was a little kid and have spent a lot of time travelling the world and experiencing new cultures. I really appreciate the natural World and spend a lot of time practicing extreme sports in mountains. I have a film company that's primary focus is to drive awareness about environmental issues. We have been behind films like A Plastic Ocean, IMAX Presents: The Last Glaciers and our upcoming film The White Mountain. I was awarded a UN Environmental Programme Mountain Hero for this work."
In between his project-packed schedule, Wood unearthes culinary gems in London and indulges in the delicious delicacies that they offer.
"Although I have spent most of my adult life in multiple places in Asia, I have roots in London and lived there on an off for a number of years including going to SOAS. Two years ago, I opened The Aubrey, an elevated Japanese restaurant and late night izakaya, in collaboration with the Mandarin Oriental Hotel Group and I've really enjoyed rediscovering London. It's such a cosmopolitan city where you can do anything you can imagine, any time of the day or night."
We got a chance to chat with Wood and ask him where he likes to eat, drink and shop in The Square Mile. Here are some of his absolute favourite venues, which we think should definitely be on your radar. Let's jump right into Wood's city guide.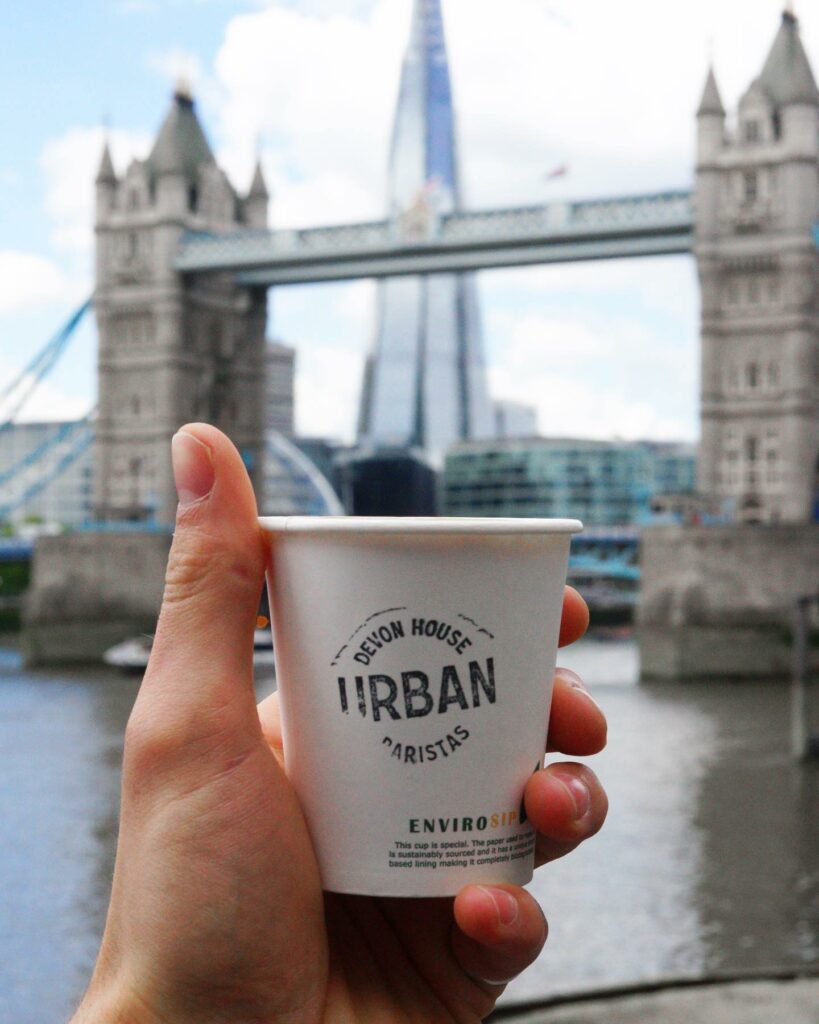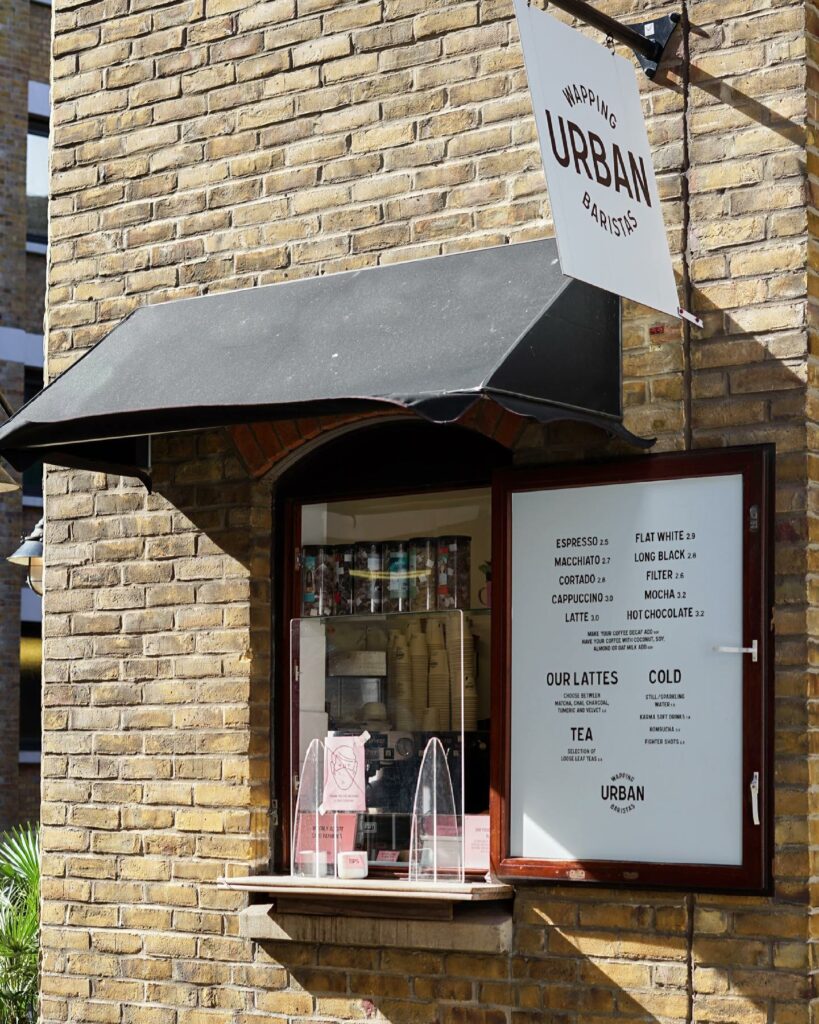 Best Caffeine Fix
"I'm a big fan of Urban Baristas. They have 9 sites across the city and serve the best sustainably sourced coffee. Founded by Australian duo, they are all about simplicity, comfort and laid-back vibes. Simple and unpretentious. They also offer home delivery and home compostable coffee pods."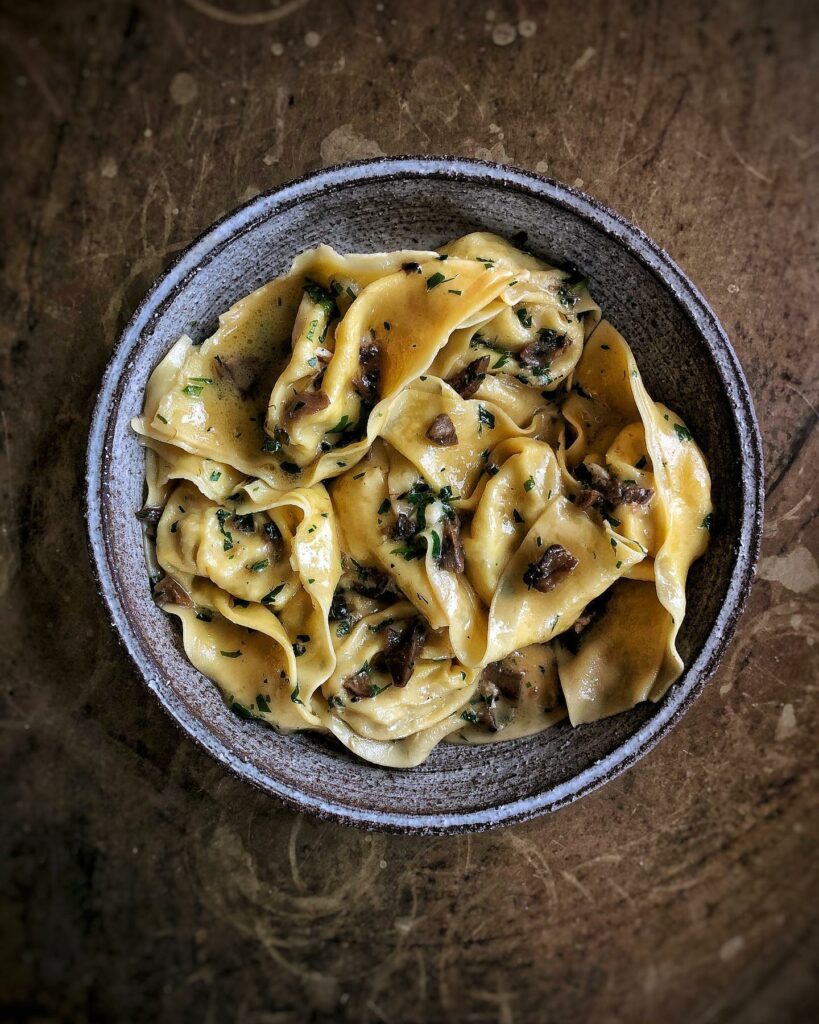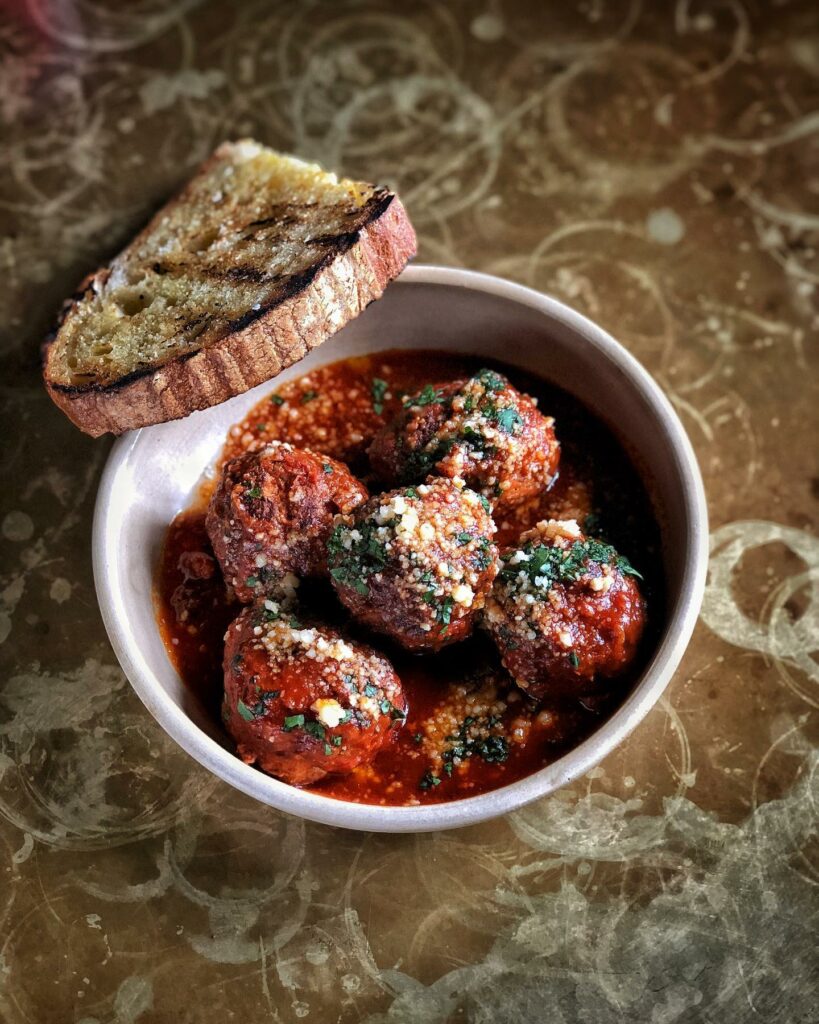 Lunch O'Clock
"To be honest, I tend to fast until early afternoon, but on the weekends I love a long lunch at Gold Notting Hill on Portobello Road. Their Roasted Cauliflower with spiced yoghurt, cumin, buckwheat and coriander is amazing. As is their Braised Beef Short Rib Agnolotti with porcini butter."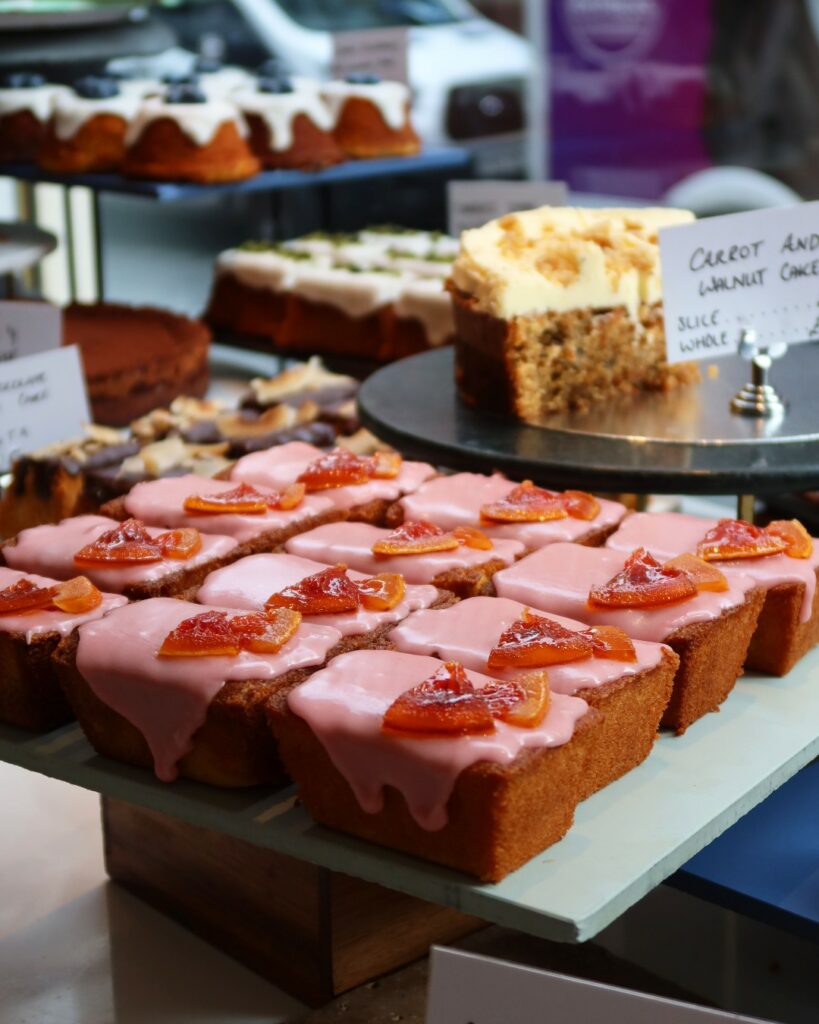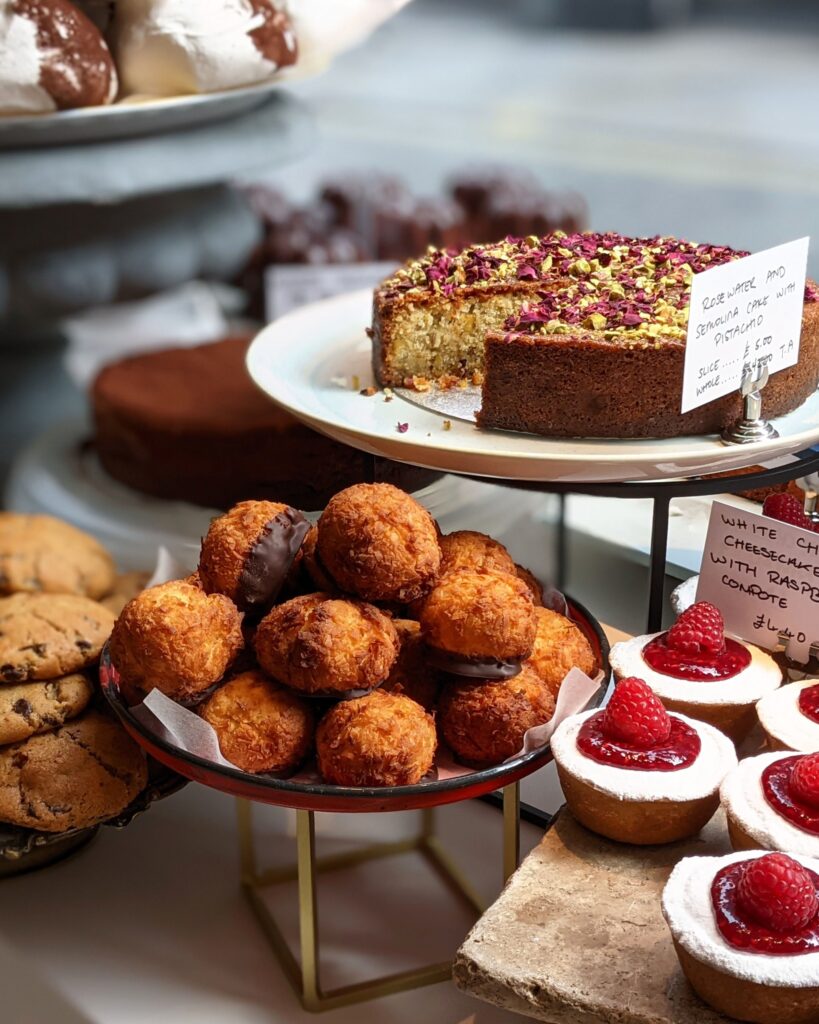 Weekend Treats
"I also love Ottolenghi in Notting Hill. Yotam Ottolenghi is an Israeli-born British chef, restaurateur and food writer. His skills and the flavours of his food are simply groundbreaking and I've been hooked since the first bite. The Rosewater and Vanilla Cupcakes; Ruby Red Grapefruit and Almond Cakes; and Tangerine, Yuzu and Pistachio Cake are to die for."
Dinner Favourites
"If I'm not at The Aubrey, I like to try as many different restaurants as possible to get a real feel for what's happening in London. A couple of my favourites are: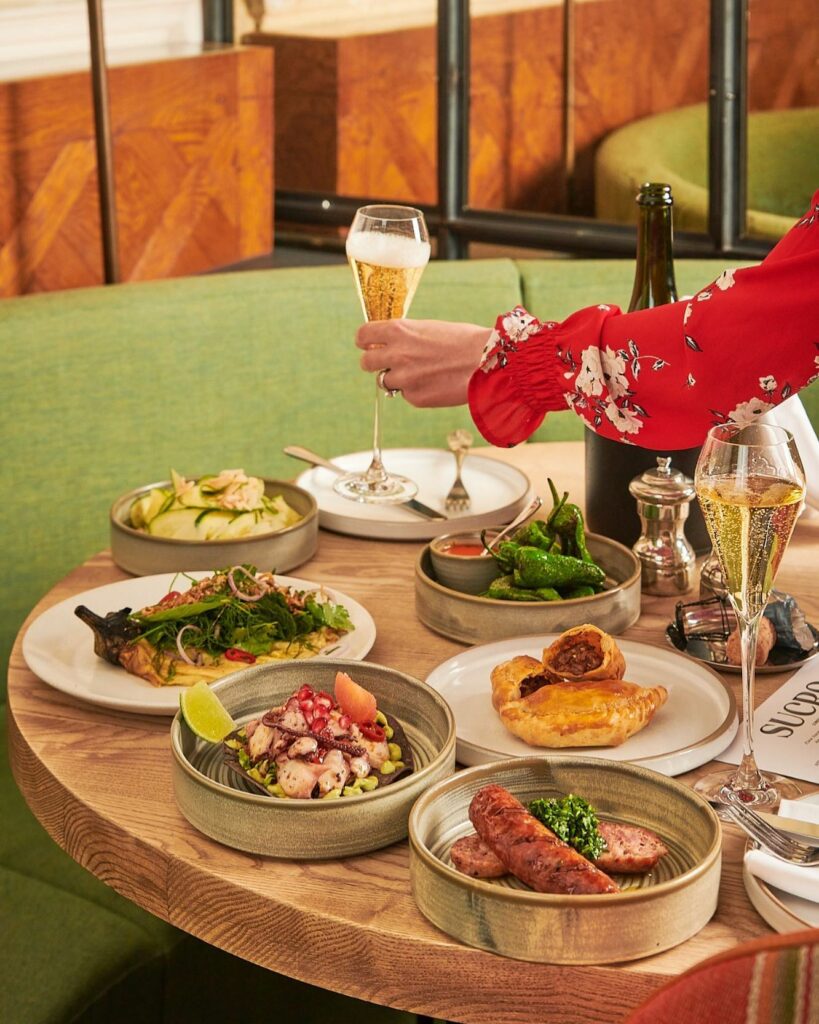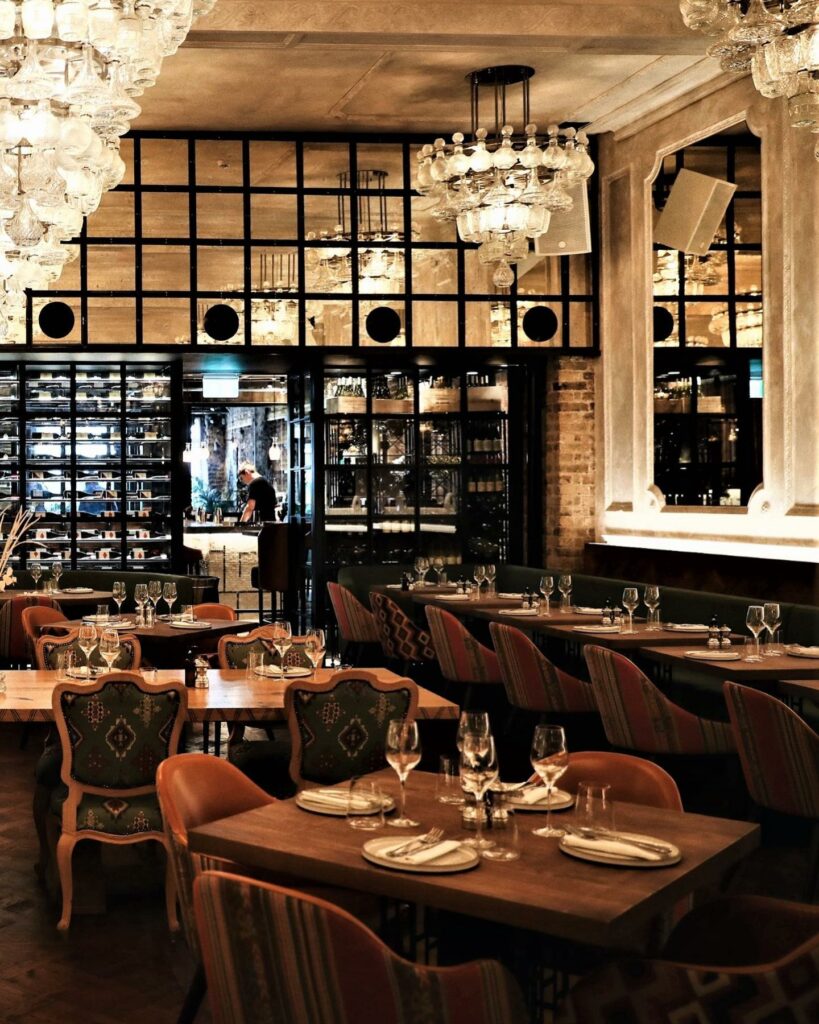 "Latin American and European influences hosted inside a 310-year-old former concert hall in central London. Check out the Grilled Trout with Lemon & Almond Butter!"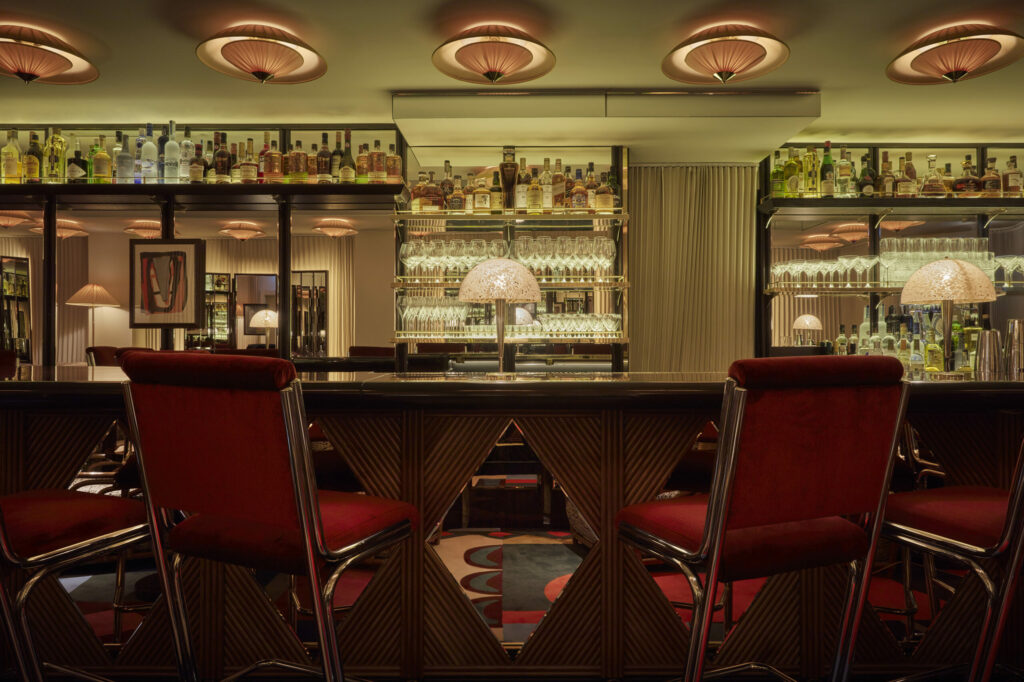 "Situated in the heart of Mayfair, Bar des Prés is the first international venture from Cyril Lignac, who cooks beautifully. I love the Langoustine Ravioli with Ponzu Bisque and his Satay Beef Fillet with Lime."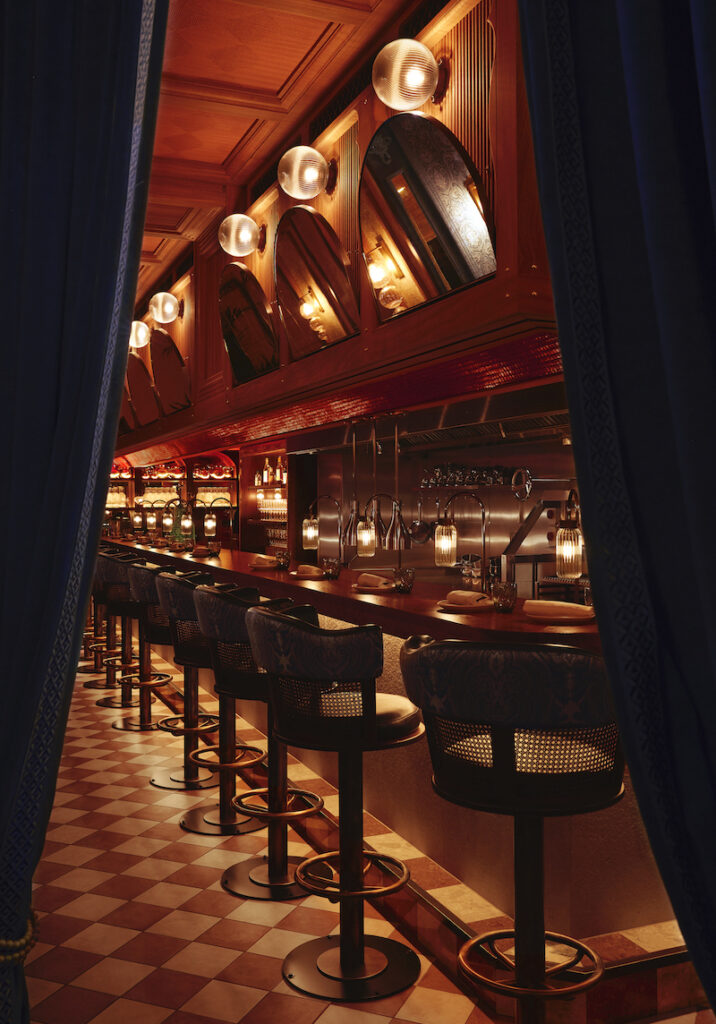 "Here's a progressive Indian restaurant by chef-patron Chet Sharma. I recommend trying the Chef's Selection Menu for the best experience."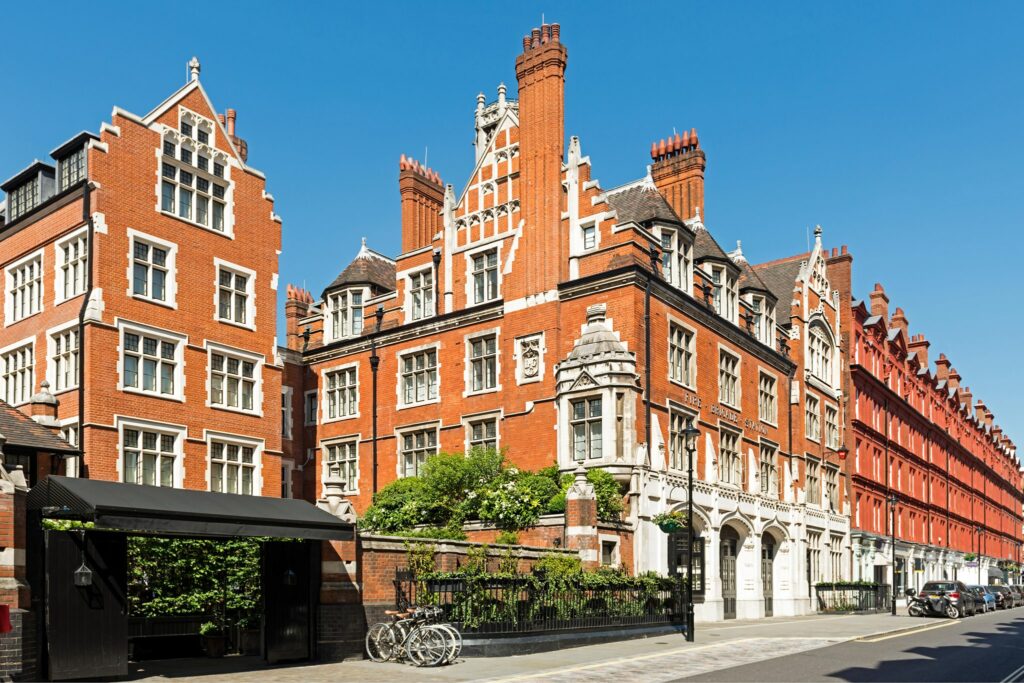 Late-Night Treats
"On the rare occasion where I find myself out past midnight, the Ladder Shed at Chiltern Firehouse is THE spot I would stop by. There is nowhere more fun in town, although our late nights at The Aubrey are getting to be pretty fun too!"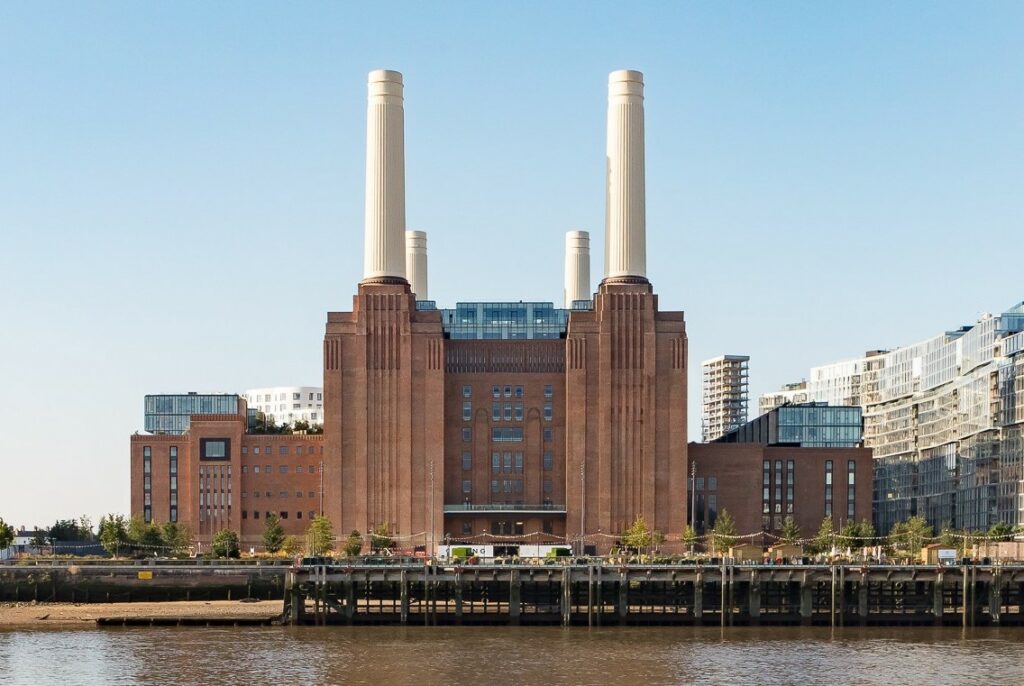 Lifestyle Hubs
"I love to be out and about. Battersea Power Station has just re-opened as a shopping/social hub. It's a magnificently handsome, almost brutalist building and it's great for me to see it having a new life. Box Park in Shoreditch is always fun to check out, too."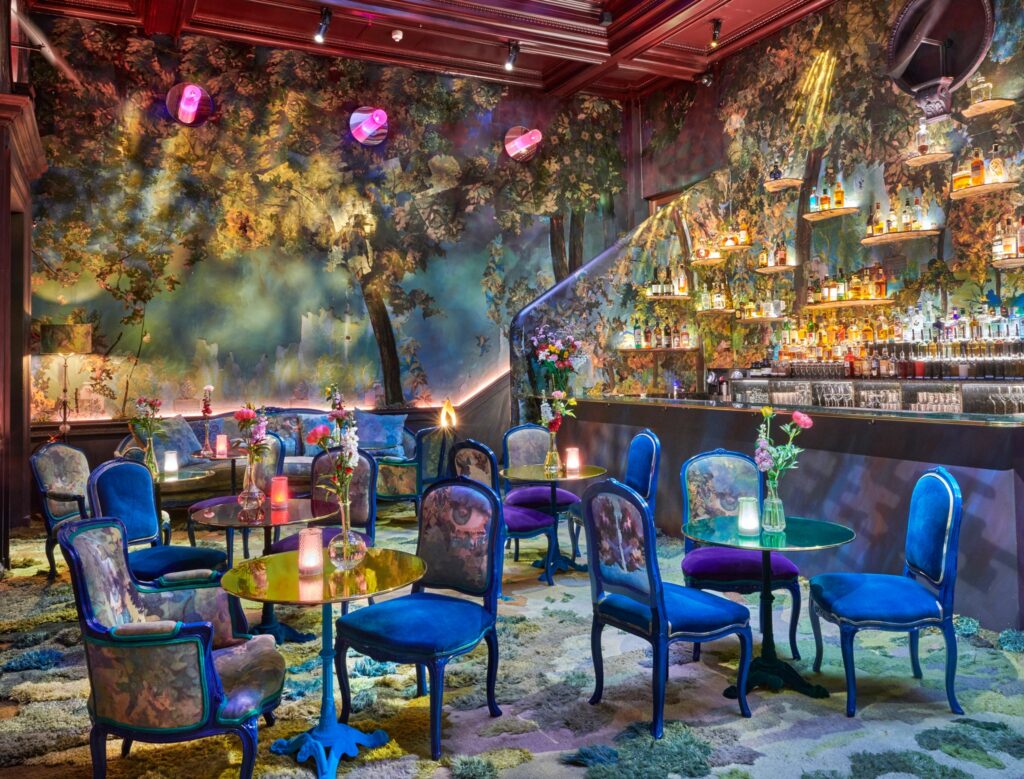 Hidden Gems
"These might not be exactly hidden gems but I love The Wallace Collection nestled in the heart of Marylebone. It's the former home of the Seymour Conway family, Marquesses of Hertford and is now a free national museum displaying superb works of art with a peaceful covered courtyard and cafe in the middle."
"There's also sketch. It's been an institution for 20 years and conceived well before Instagram and TikTok. It's simply the best, almost 'immersive experience' of a dining venue in London. A destination for food, drinks, music & art, it comprises an artist conceived gastro-brasserie restaurant. The founder, Mourad Mazouz, deserves an OBE for what this venue represents."
Outdoor Activities
"I often work late creating and testing new menu items, so an early morning workout is essential to blow the cobwebs away and White City House has one of the best rooftop pools. The staff are really welcoming and I love the variety of spaces to catch up on early morning emails."
Get to know Malcolm Wood more here: https://malcolmgwood.com/