Chef Julien Royer of the 3-Michelin-starred French restaurant, Odette, was inspired by the time spent cooking with his grandma. That experience provided more than fond memories; it went on to help him win a prestigious spot on the top list of Asia's 50 Best Restaurants in 2019 and 2020, along with many other restaurant awards.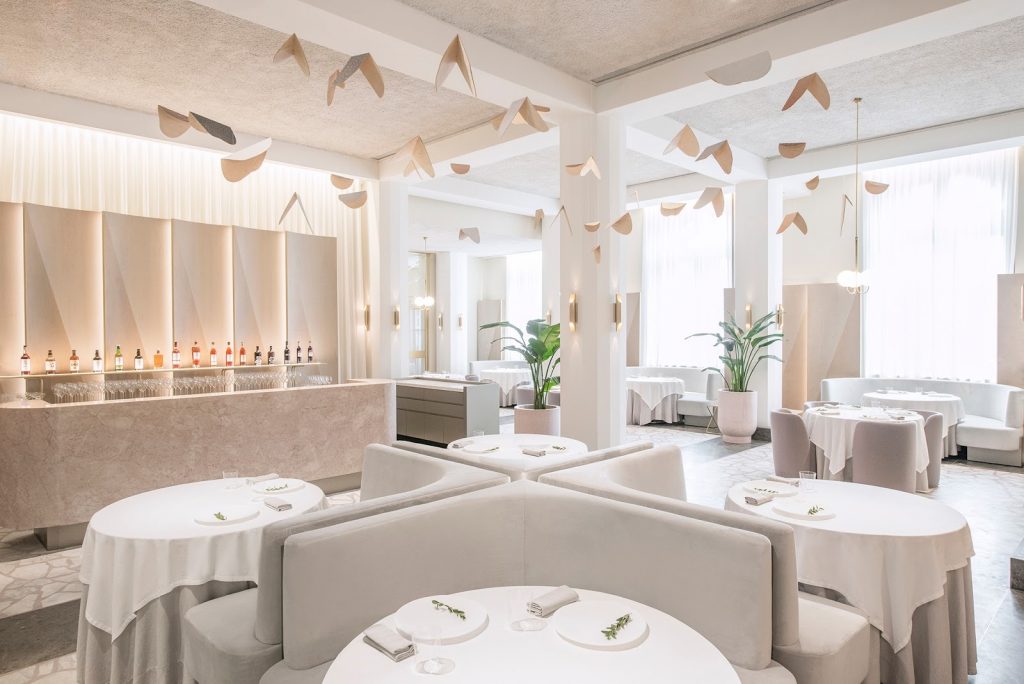 "I come from a humble background, but we always ate very well. I was born in the countryside in Cantal, France and we lived off the land and produced almost everything ourselves.
"I have many fond memories involving food, from baking tarts with my grandmother, Odette, to mushroom-hunting with my mother Claudine, as well as countless family meals enjoyed around our table. For as long as I can remember, food has been a big and joyous part of my life. I spent a lot of time in the kitchen and I remember telling my grandmother when I was barely eight years old that I wanted to be a chef when I grew up."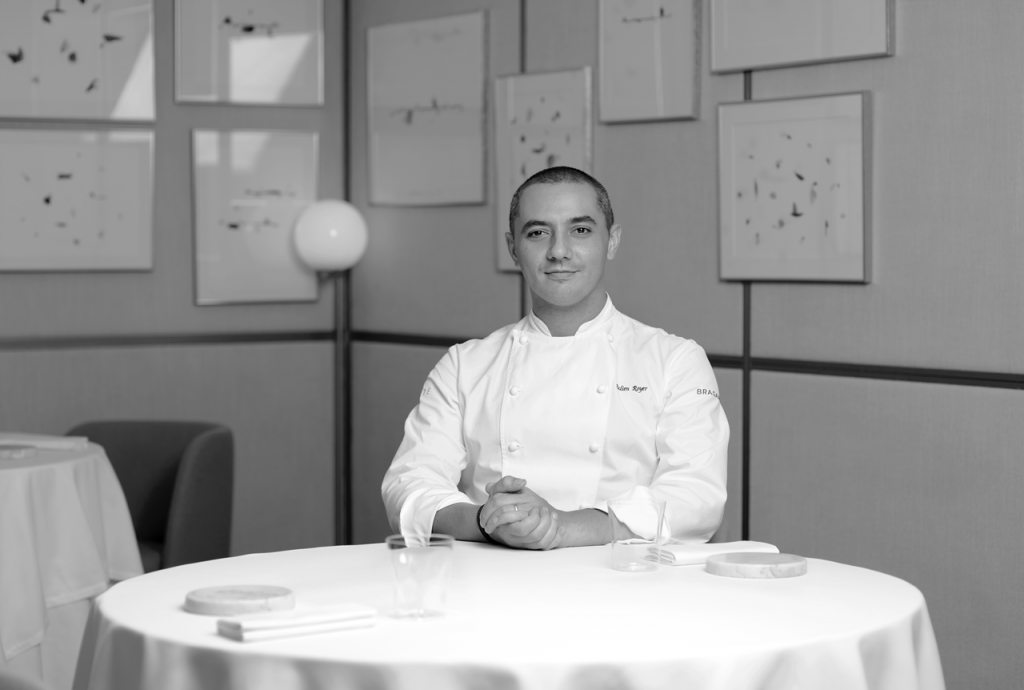 What started as a humble beginning in France continues on with an impressive career path with Chef Julien honing his skills in different parts of the globe – the Caribbean, French Polynesia and England – before the year of 2008 when he finally landed in a place he now calls home, Singapore, where he opened his first restaurant. "I fell in love with the city almost immediately – Singapore is a gateway to the diverse cultures and cuisines in Asia with access to quality produce from all over the world, making it such an inspiring place to cook."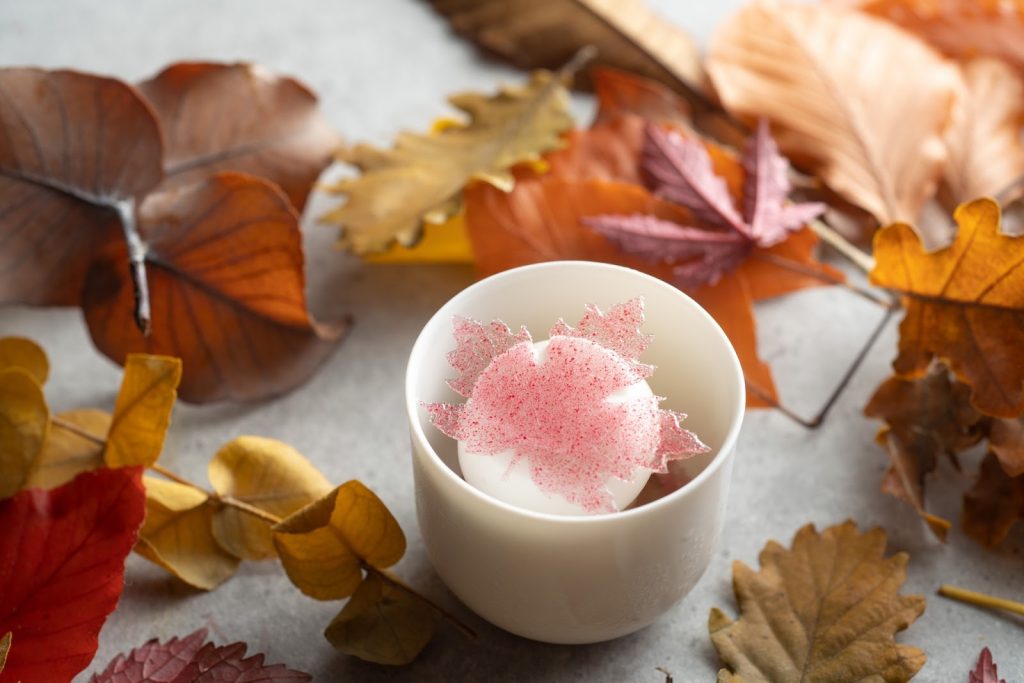 For aspiring chefs and foodies who love Chef Julien's French Food, his latest venue is surely the hotspot to stop by for French comforting fare reinterpreted with Odette's sleek sense and style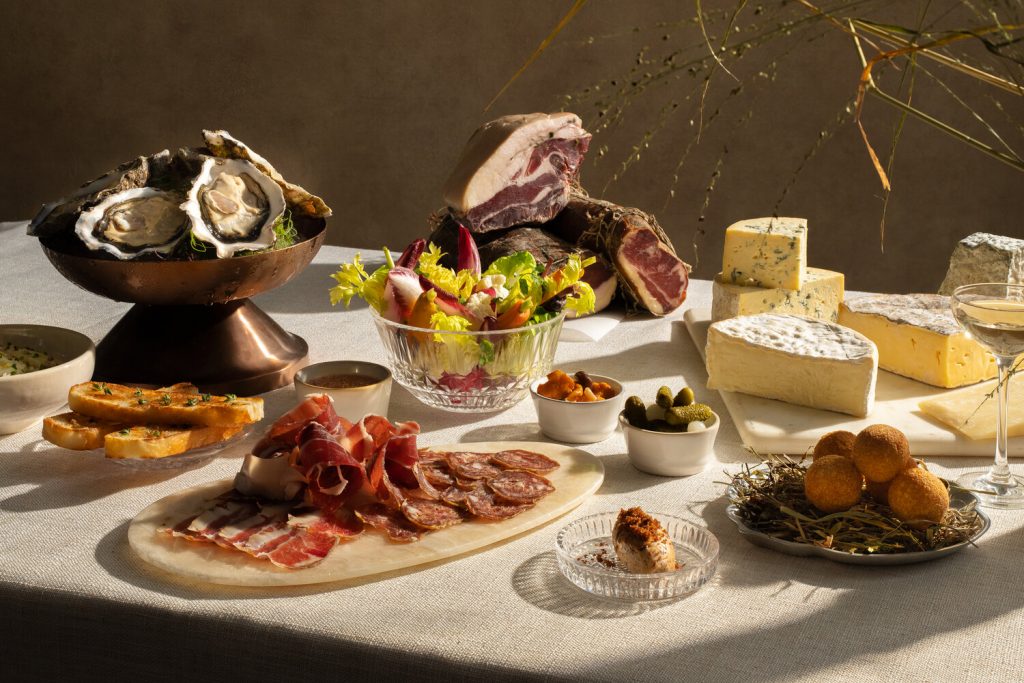 "I recently opened my newest venture – Claudine with the Lo & Behold Group. Inspired by the simple joy of feeding loved ones around the family table, it serves à la carte French cuisine in a relaxed manner for a wider audience. It is a space that brings people together over the simple pleasures of good food and drink, in a lively and convivial setting. Claudine was a long time in the making – it was a dream inspired by my mother's cooking, that I have held close to my heart for a long time."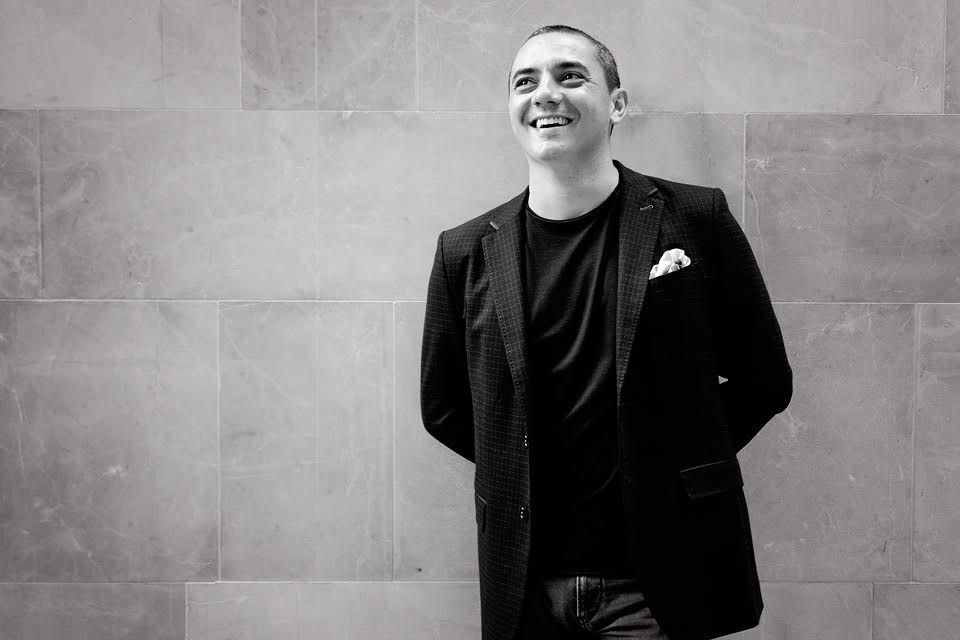 Apart from his restaurants, we asked Chef Julien to share with us his absolute favourite venues to get more insights into his lifestyle, as well as a glimpse of the Lion City through his lens. Let's dive right into his guide on what to do and where to dine and drink in Singapore.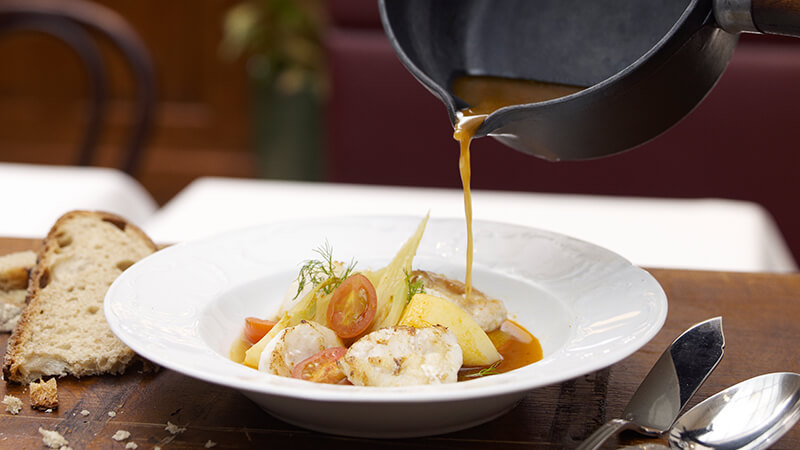 Restaurant/ Bar
"The F&B scene here in Singapore is rich and diverse. I would go to Brasserie Gavroche for authentic French fare, Gaston for a glass of wine and nice Corsican charcuteries, Les Amis for when I want to indulge, Esora for kappo-style cuisine, Candlenut for Peranakan, Naked Finn for impeccable seafood, Esquina and Olivia for Spanish, and Manhattan for exceptional cocktails. The list can be very long as there is so much to offer in this little island city!"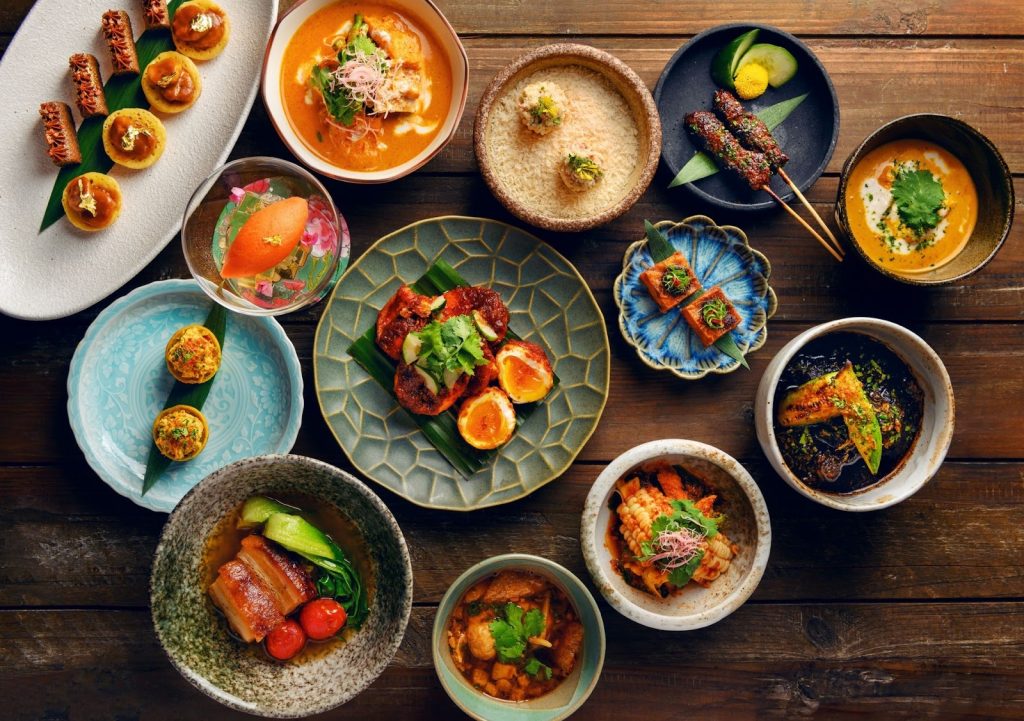 "I also really enjoy local food, especially chicken rice from Maxwell Food Centre and char kway teow at Zion Road. For the best 'paus' (a traditional soft steamed bun filled with different ingredients from roasted meat to salted egg yolk) in Singapore, I frequent Tanjong Rhu Pau in Geylang."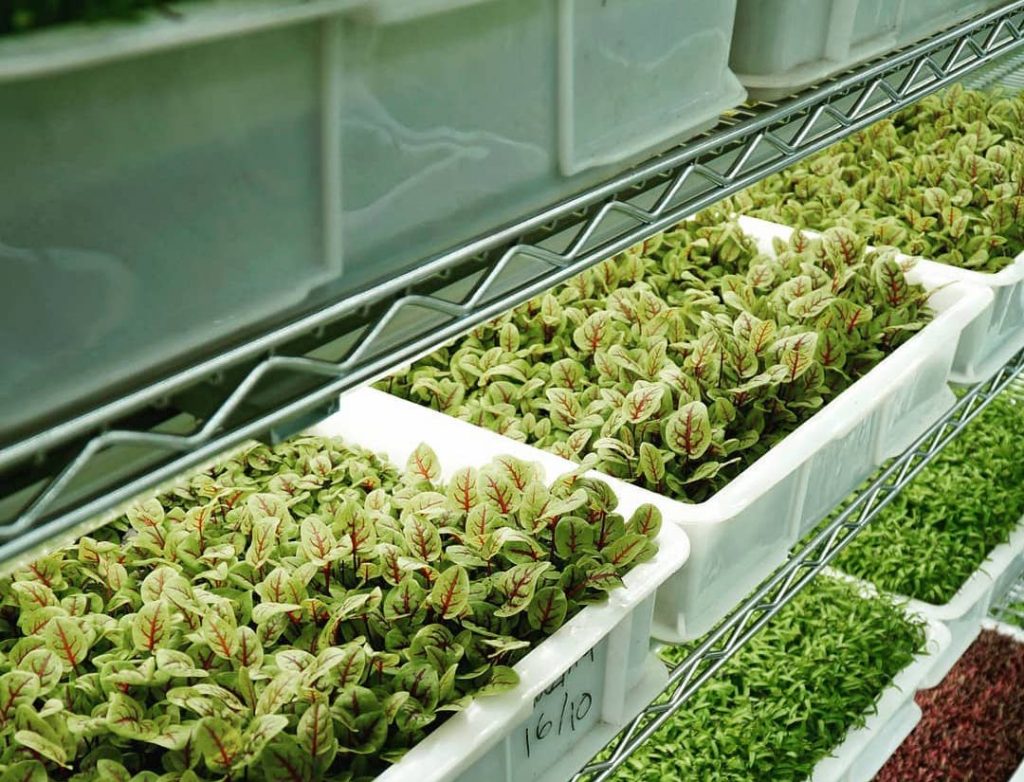 Where To Shop For The Best Produce
"In an island city like Singapore where resources are limited, we rely heavily on imports. However, most people are not aware that we do have a small number of local producers that we should support where we can."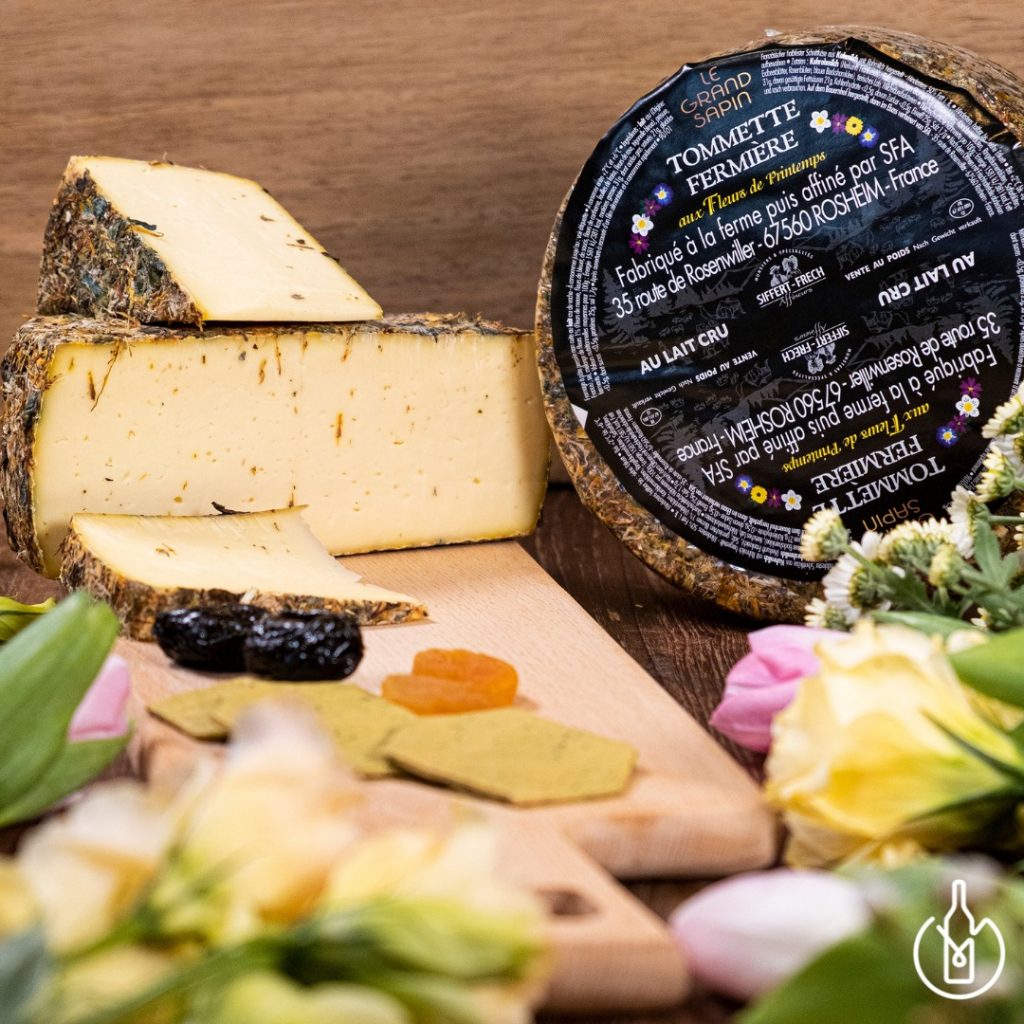 "We are very proud to be working with some of the best local producers who take great pride in their produce. Since pre-opening, we've worked with Pocket Greens who supplies us with biodynamically-grown herbs, greens, microgreens, cresses and flowers, as well as Farm deLight, another local operation that supplies us with hydroponically-grown greens.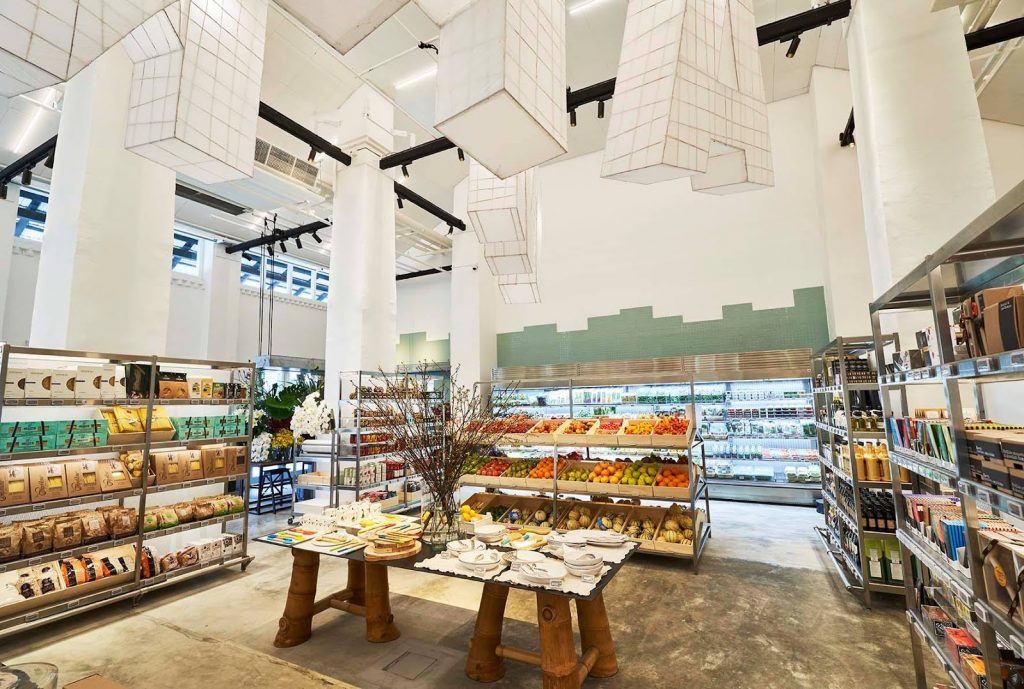 "We also work with Nutrinest, a local bee farm committed to the ethical conservation of honey bees, who supplies us with organic Tea Tree Wild Honey, which is honey from Apis Cerena bees that is left to mature before it is harvested, filtered, and bottled, allowing minimal intervention in the process. Besides these local producers, a wide range of artisanal products can be found at Culina at COMO Dempsey, or La Petite Boutique (LPB Market) at Kensington Park road."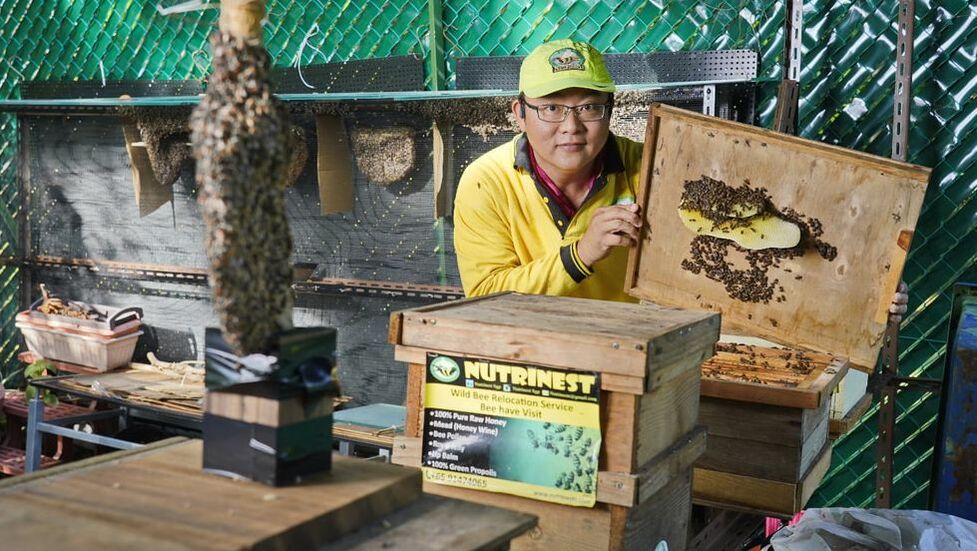 "With the endless options available to us – from multiple online organic stores to local wet markets – my personal belief is to be mindful of what we consume and always seek out produce that is clean and unadulterated."