A fine meal in a fine restaurant isn't just a feast for your palate; it's also delicious entertainment for your mind.
These 5 Stockholm establishments, each with five-star service and meticulously prepared fare, deliver divine dining experiences that make them must-visit culinary destinations on our #RadarList.

Grand Soleil
Meaning "big sun" in French, Grand Soleil at Grand Hôtel Stockholm is a sun-drenched dining spot, with a seafood-packed menu that evokes the French and Italian Rivieras. Having opened in just the beginning of July, Grand Soleil is already one of the city's hottest restaurants.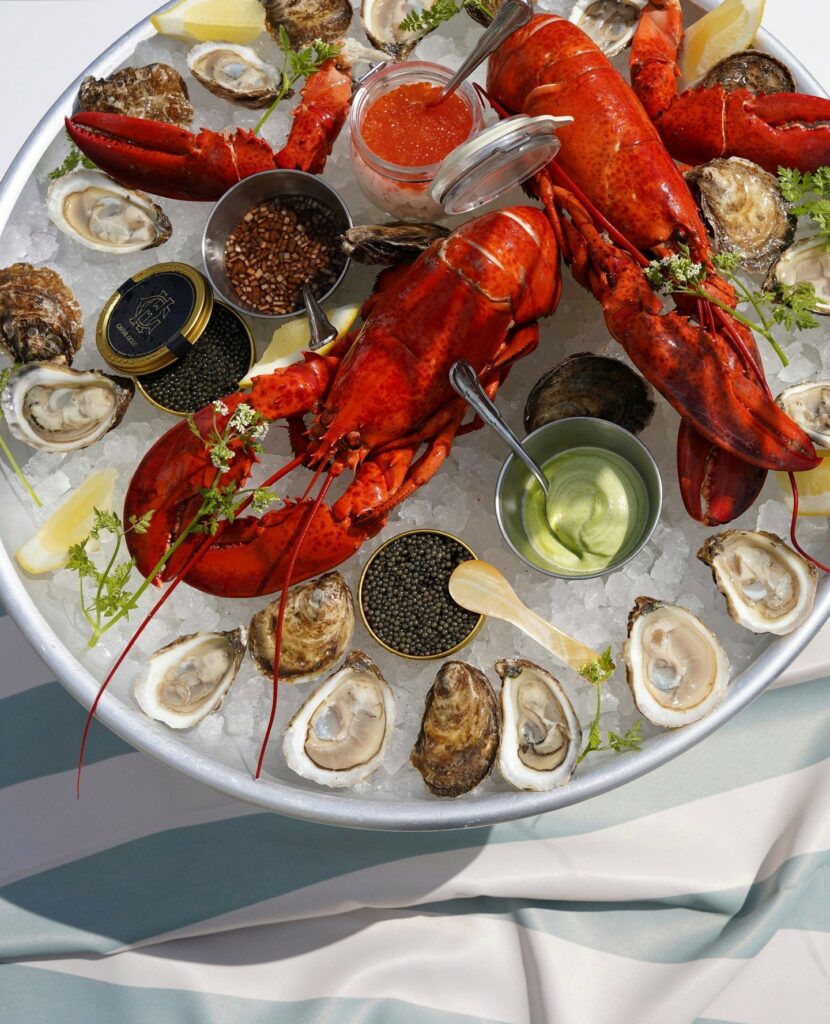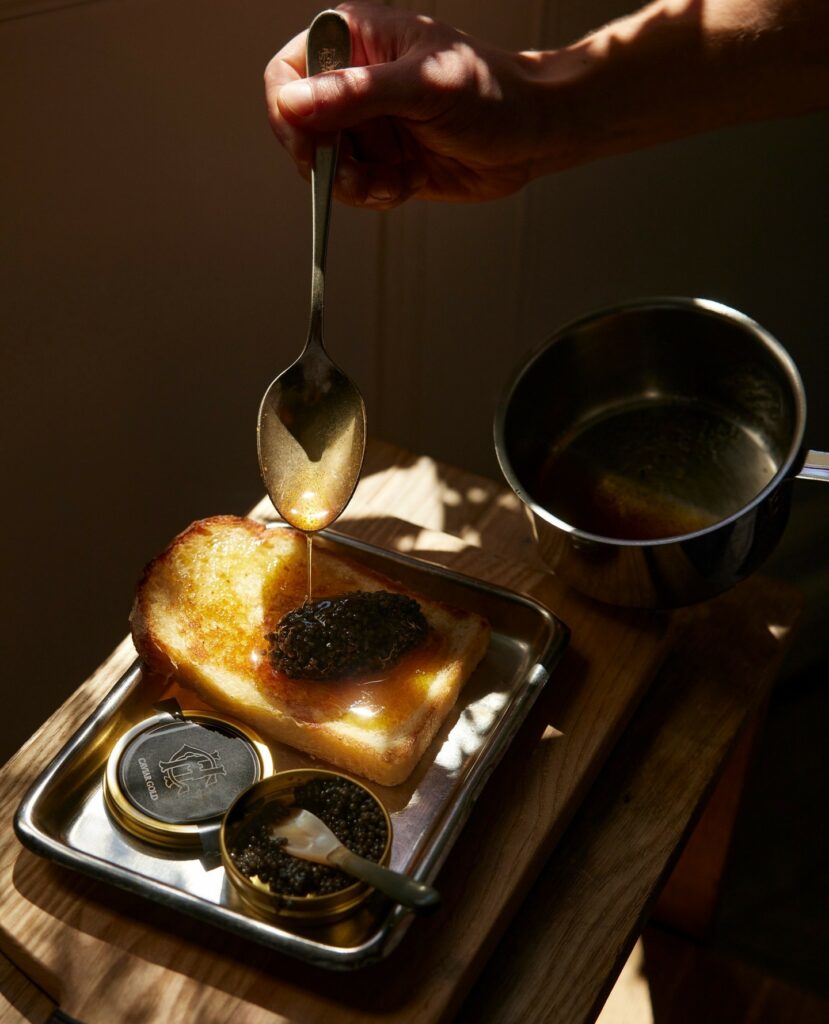 The venue is ideal for those who like sunbathing while indulging in delectable meals. The menu is curated by award-winning Chef Mathias Dahlgren, who also runs the restaurant Mathias Dahlgren, which resides in the same hotel.
Be sure to tuck into Grand Soleil's star dish: a large shellfish platter with giant lobsters and crab claws, and wash it all down with a nice glass of bubbly.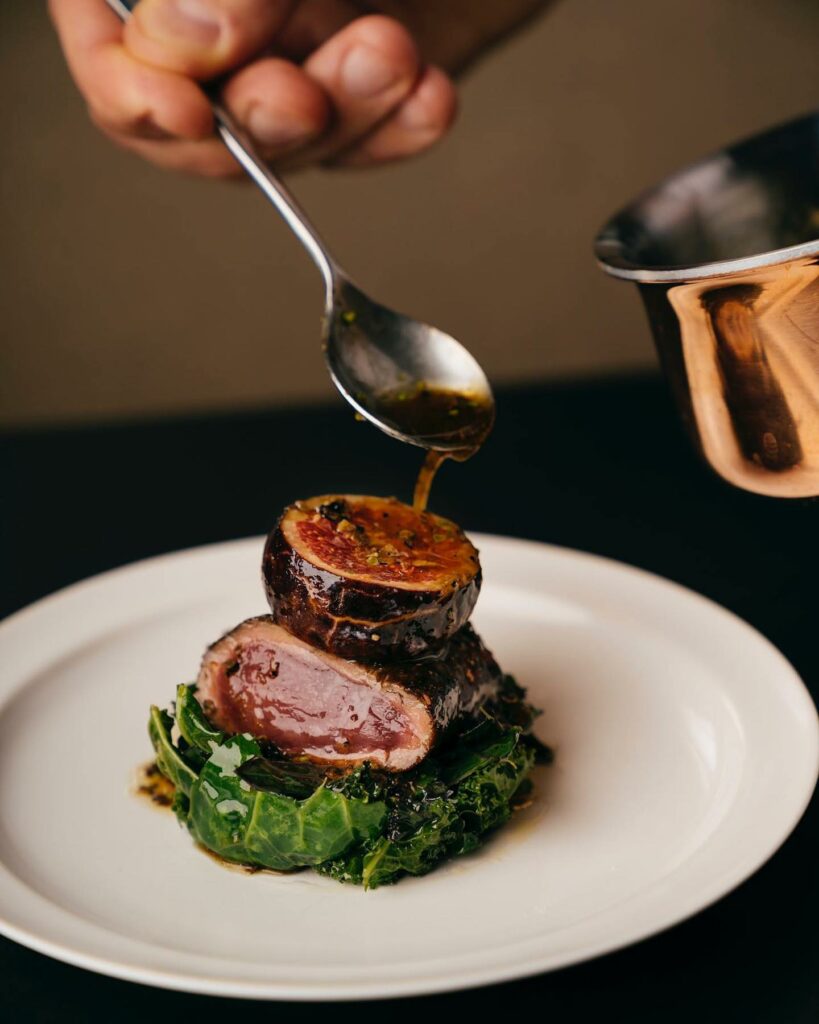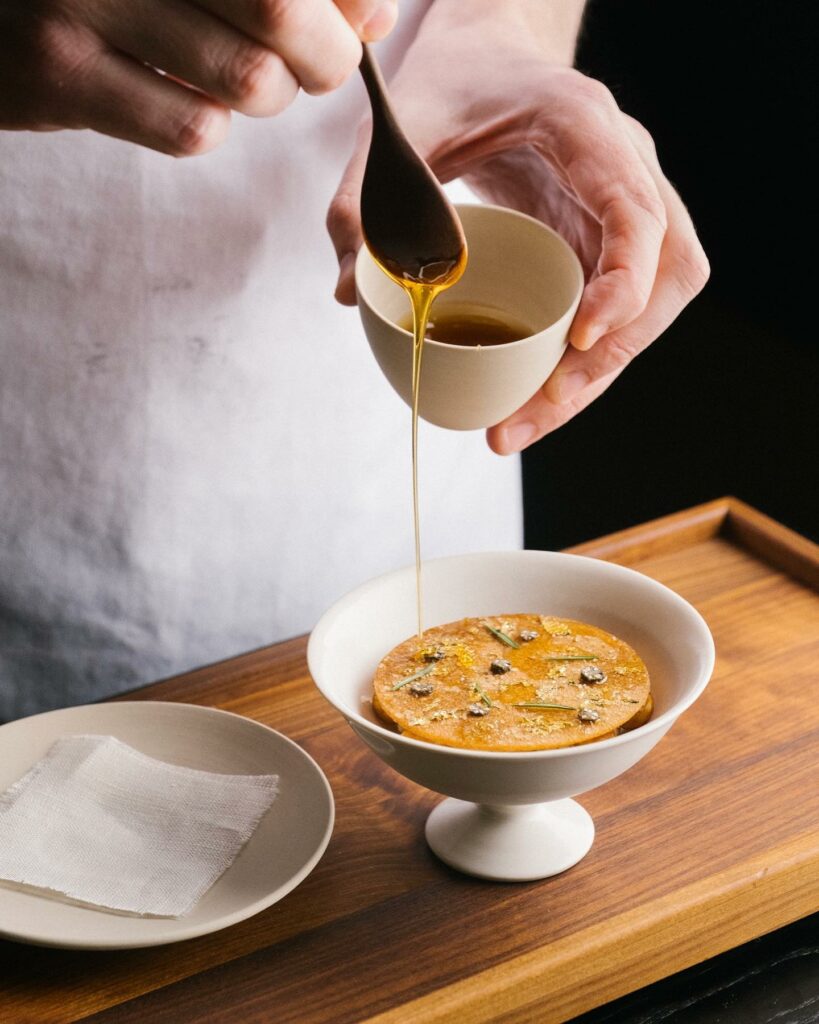 Adam/Albin
Helmed by the chef duo, Adam Dahlberg and Albin Wessman, Adam/Albin is a one-Michelin-starred restaurant with a focus on Nordic cuisine. The menu is imbued with the two chefs' interpretation of Nordic cooking and their deep appreciation for fresh and seasonal produce.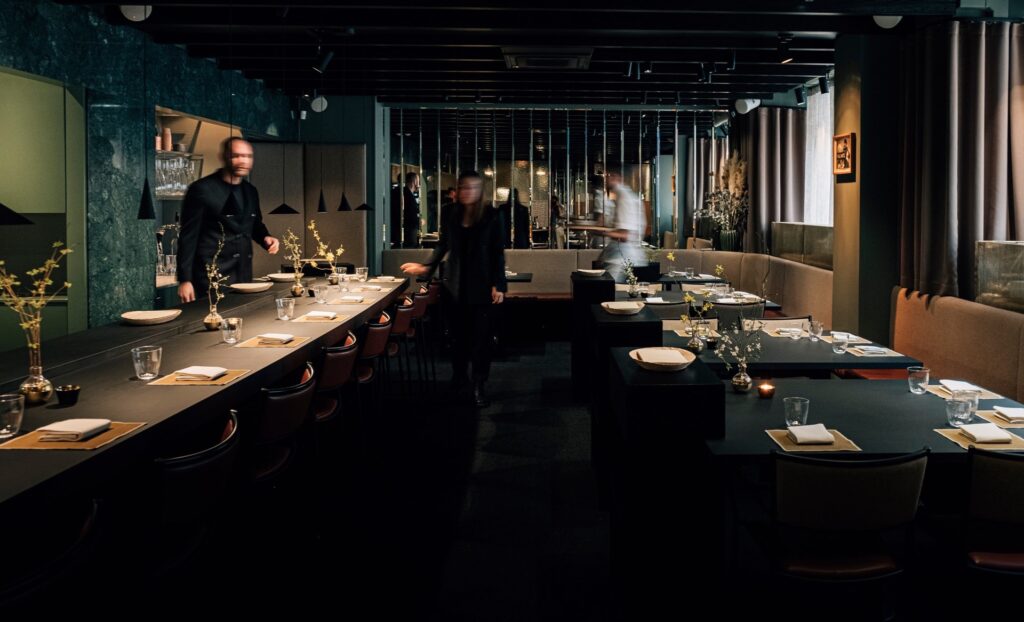 Its sleek setting, splashed in navy blue, copper and dark pecan, exudes an air of calm that complements its quiet-luxury fare.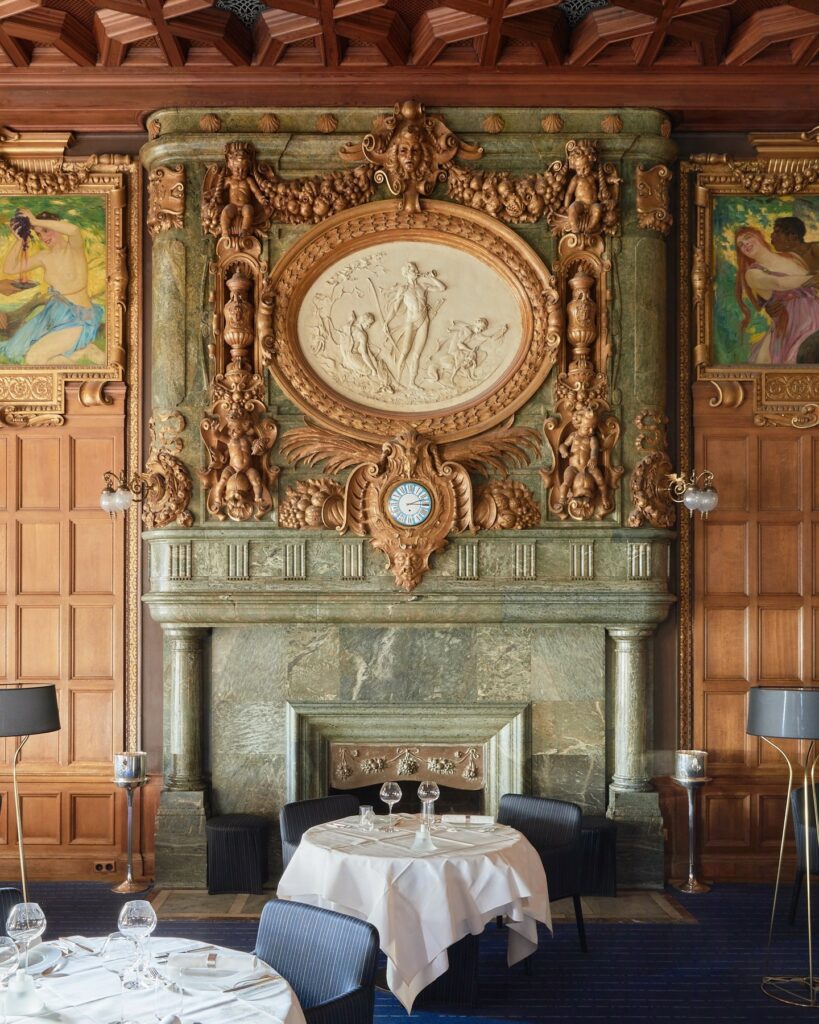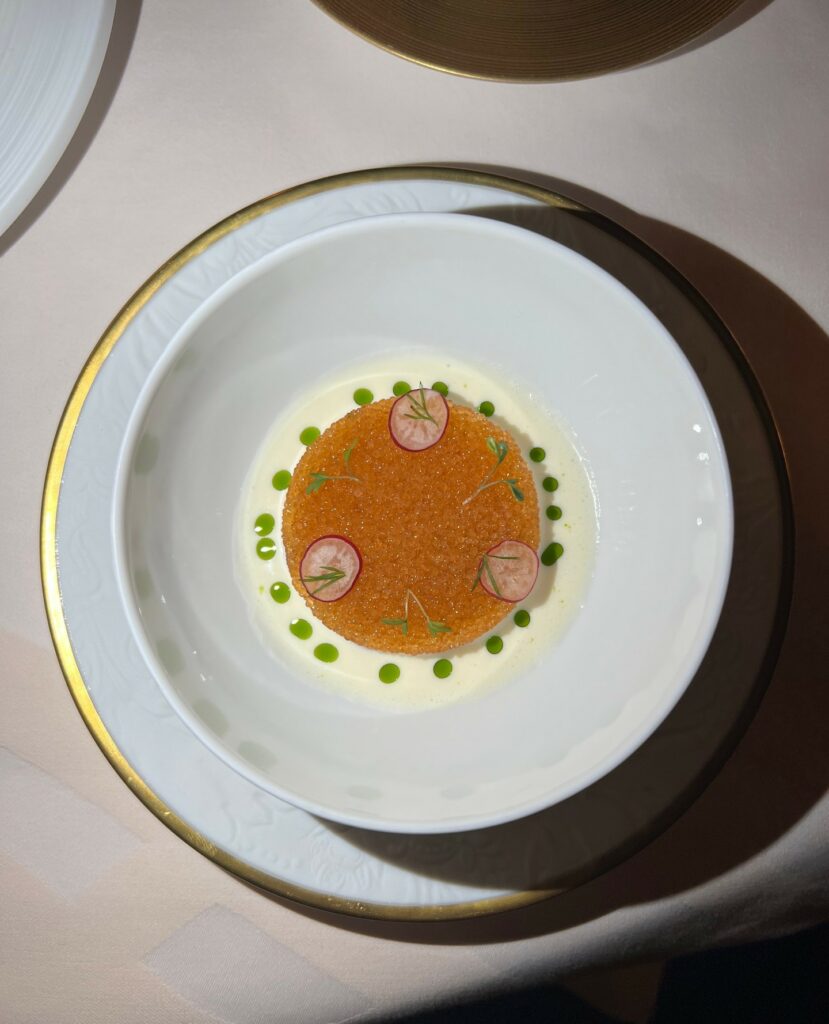 Operakällaren
If you've got a big appetite for splendid designs and scrumptious food, saunter over to Operakällaren. Nestled within the Royal Swedish Opera House, this establishment has been both a cultural and culinary destination since 1787. With six exhilarating F&B concepts now under its roof, Operakällaren is a true delight for food aficionados.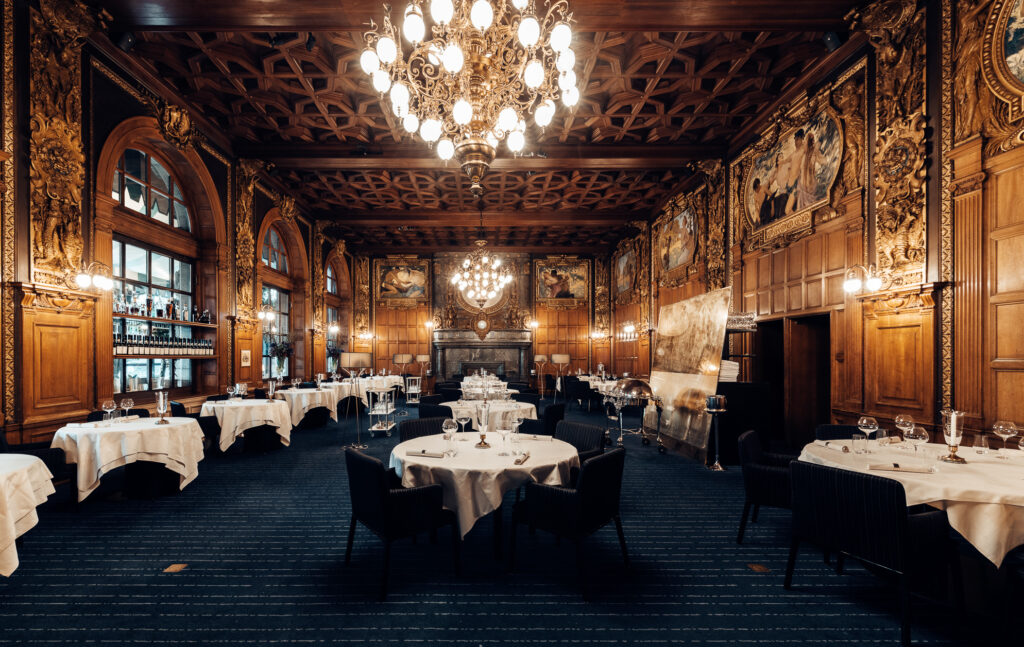 These are Operakällarens Matsal, a fine dining restaurant with one Michelin Star; Operabaren, a sleek restaurant with classic Swedish fare and an opulent setting; Bakfickan, a Swedish restaurant with friendly vibes and friendly prices; Operaterrassen, a banquet hall; End Nightclub, a perfect club for all-night revelry that stays open until 5 am (hmm we smell parties); and Café Opera Nightclub.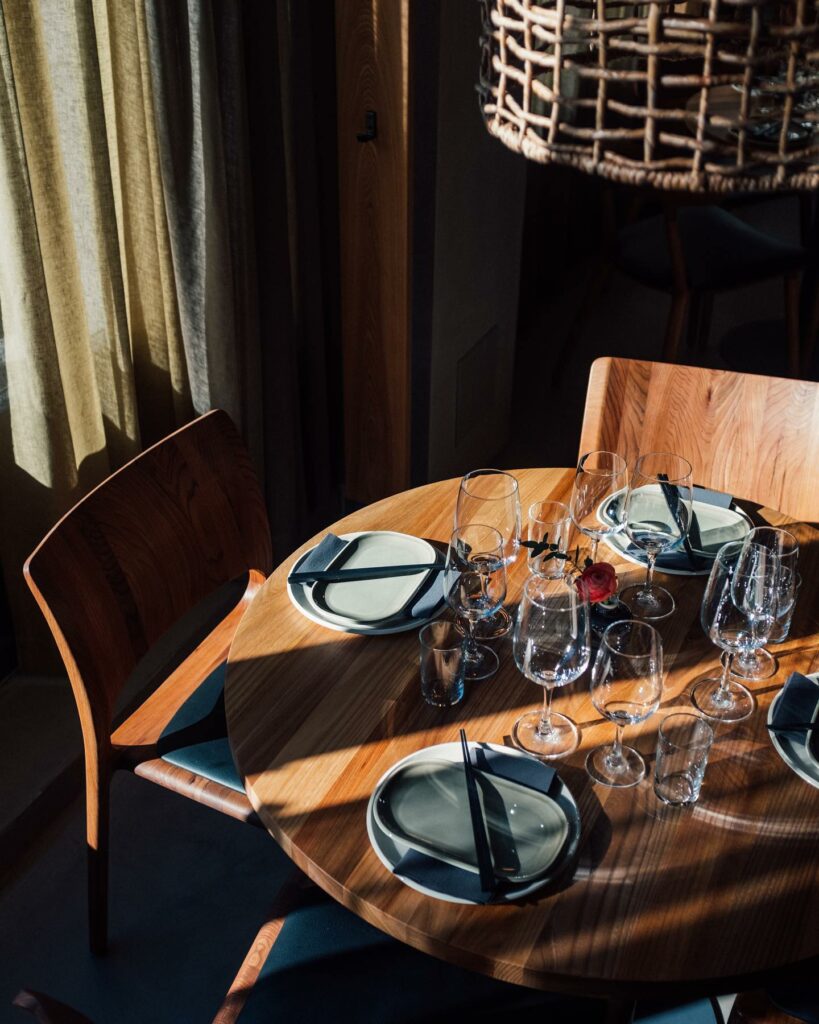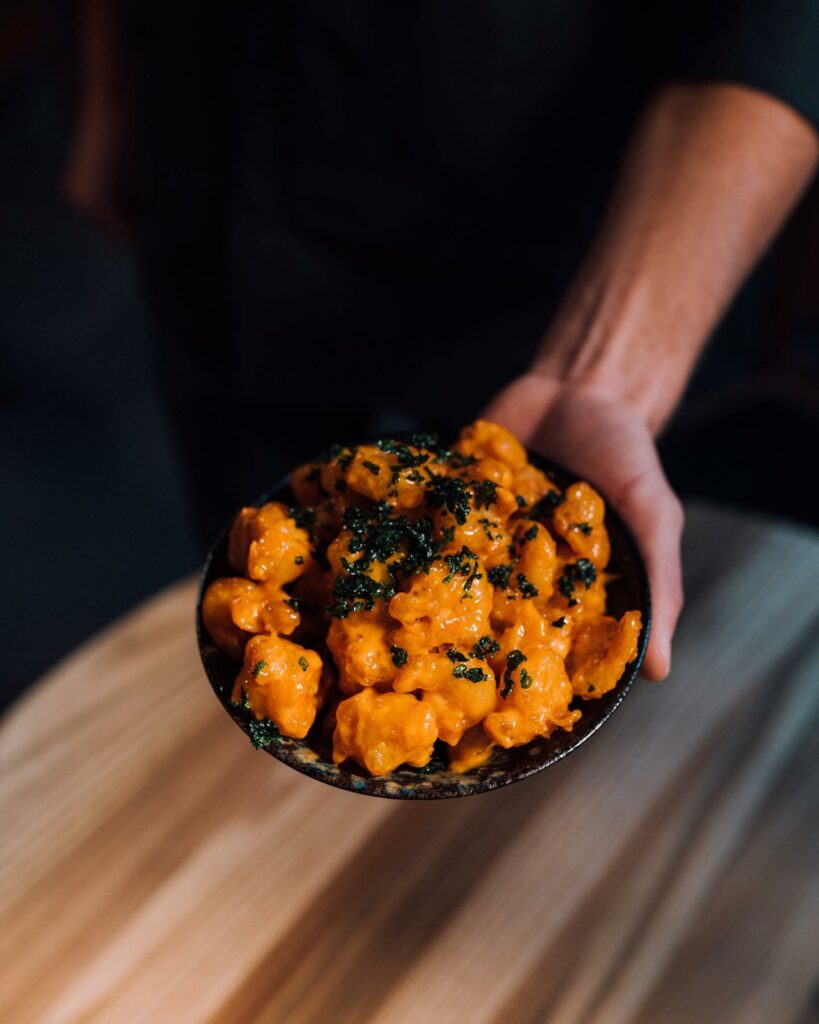 Asian Post Office
Here's a kind of post office we always want to visit. Asian Post Office is a love letter to Asian cuisine; the menu here is a medley of dishes inspired by the flavours and cooking techniques found in Asia. Think popcorn shrimp coated in gochujang-spiked sauce, falafel with hot sauce and thai basil, spicy lobster noodles and more.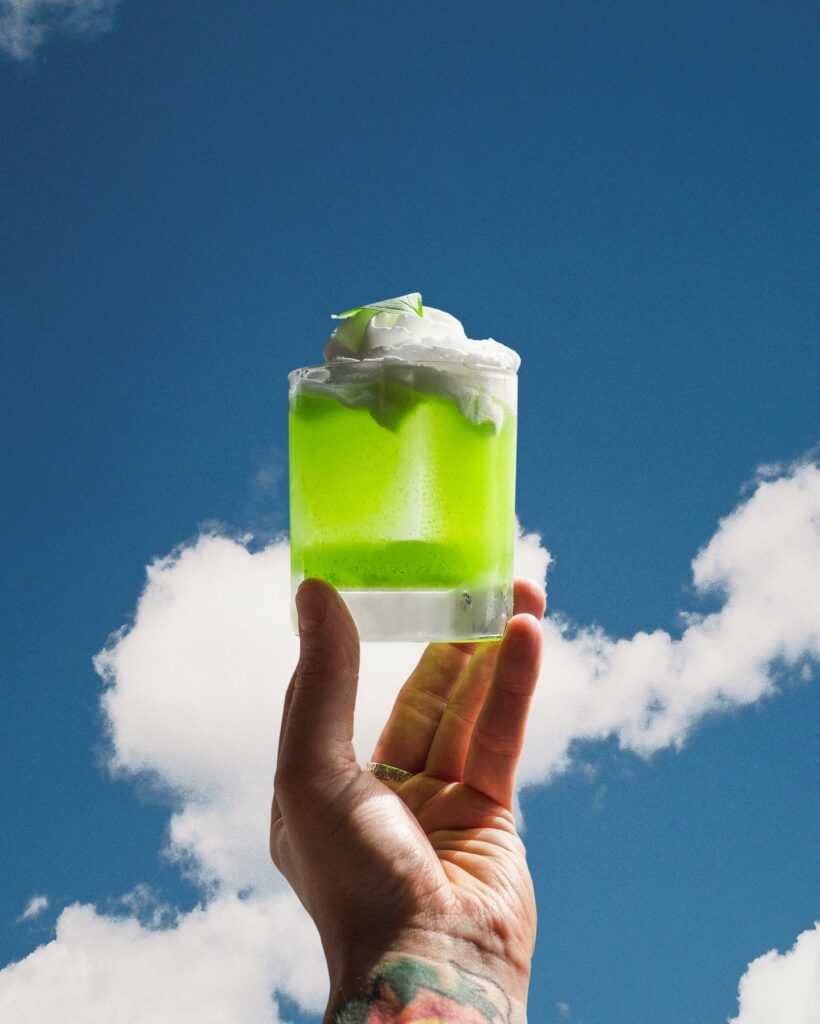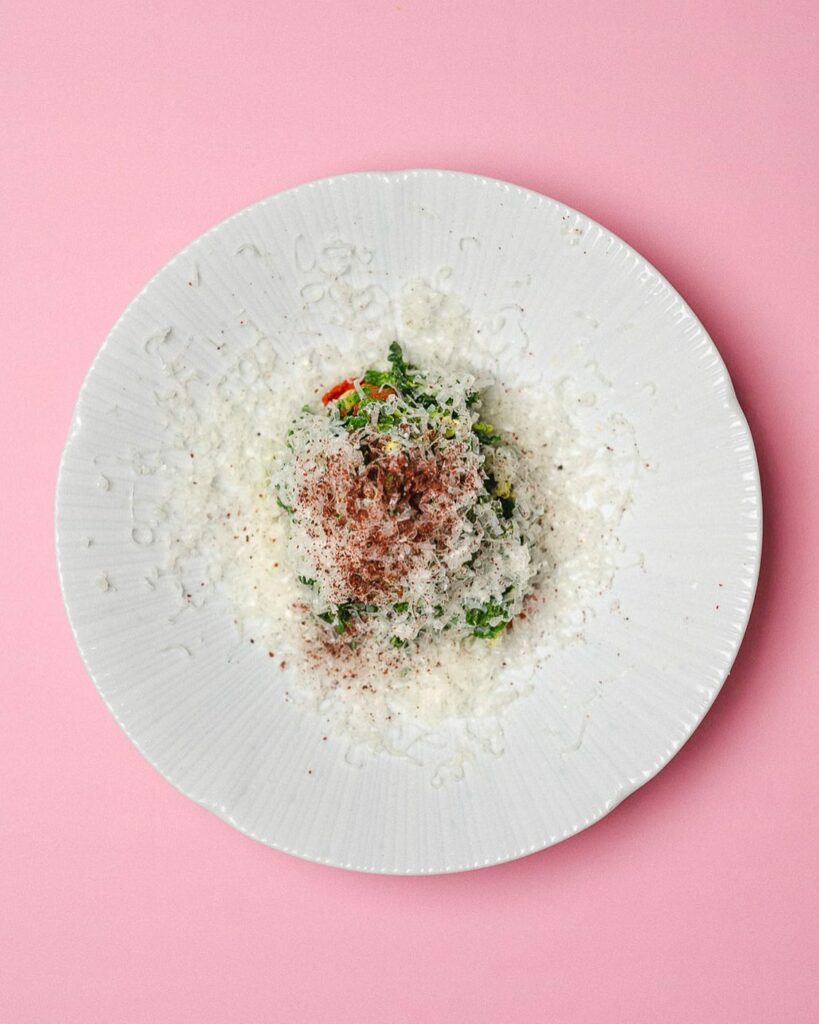 Even their cocktails represent the flavours of Asian powerhouse ingredients, like Thai basil and ginger.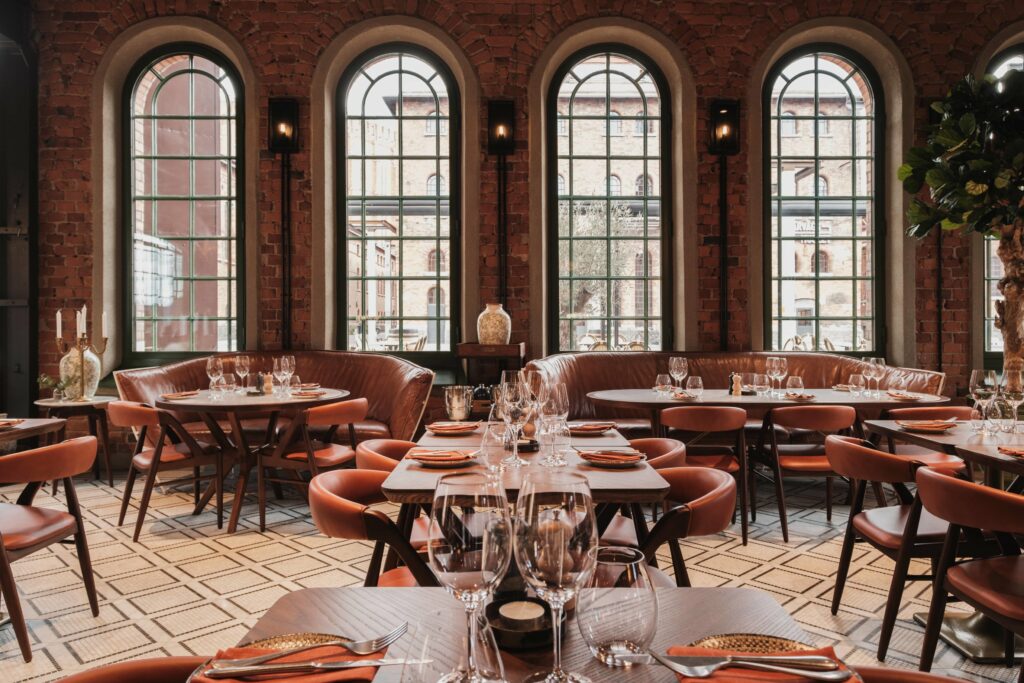 Ocra
Here's an oasis of international classics. At Ocra, you can find well-loved dishes from various cuisines and countries. For example, burgers, pizzas, tacos, and steaks.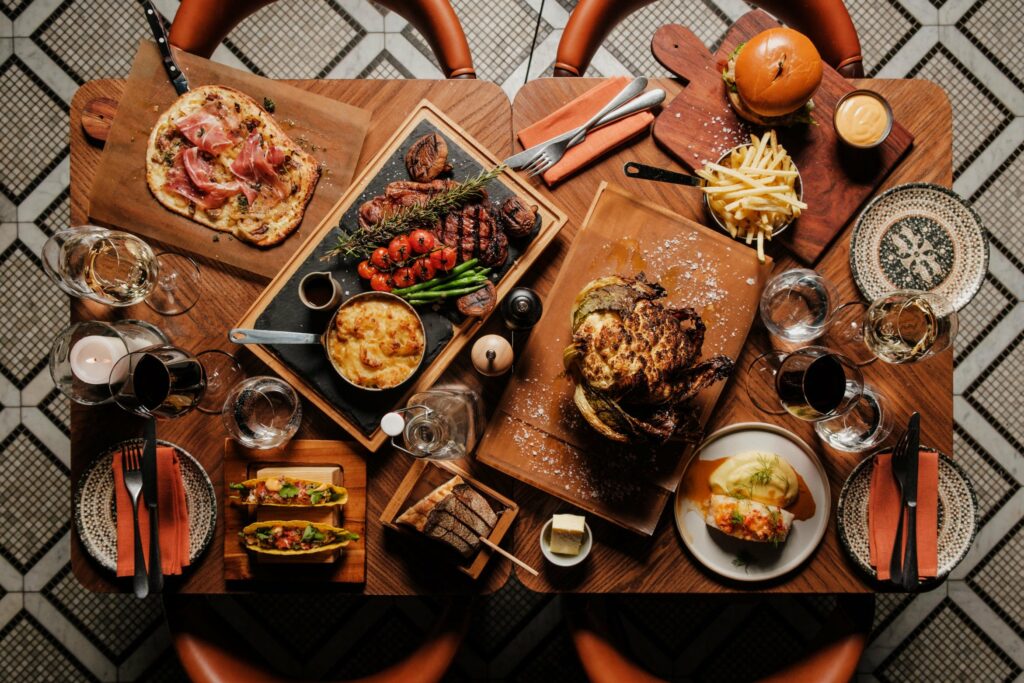 The vintage dining room is as pleasing to the eye as the food is to the palate. Head there in the morning and rejoice, with a medley of classic breakfast items, or stop by before lunch time for an extravagant brunch. Dinner here is also a vibe with lit candles, cocktails and a good selection of crowd-pleasing gourmet fare to choose from.