Singapore's multicuisine food scene is giving both locals and globetrotters a delicious opportunity to partake in new flavours and new dishes. With cool restaurants, cafes and bars constantly sprouting up all over town, this new-ish spot gives food aficionados something fresh and fine to chew on.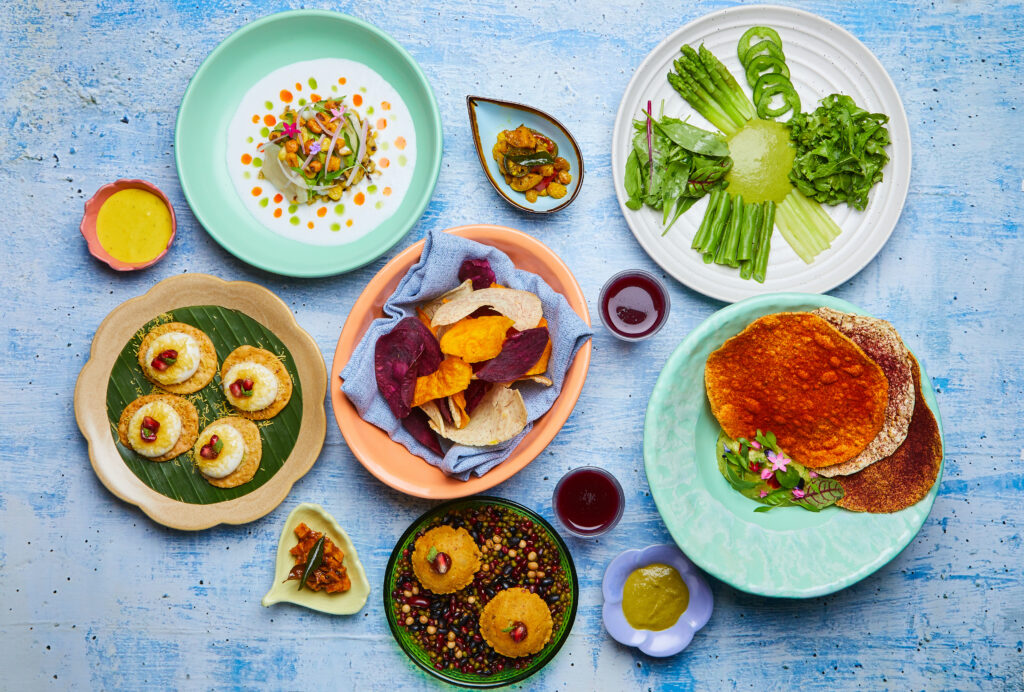 In the fourth quarter of last year, the celebrated Indian chef, Gaggan Anand, launched his first restaurant in Singapore, Ms. Maria & Mr. Singh Singapore. It is situated in Craig Road, an up-and-coming hub for hip openings in the Lion City, where you'll find everything from Swiss to Indian restaurants.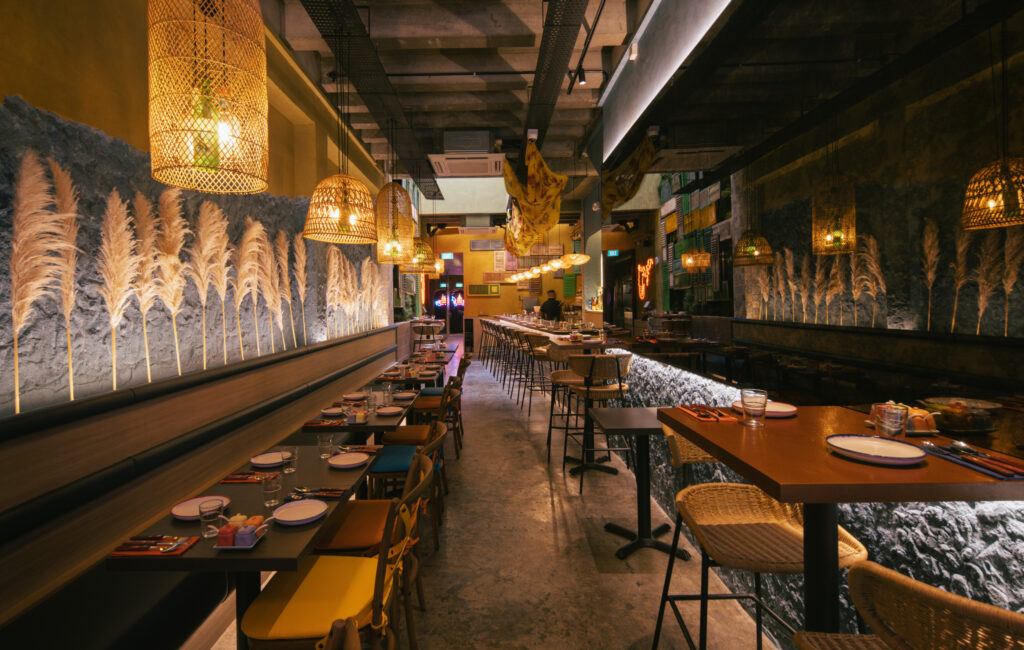 The restaurant is a center of scrumptiousness, where Indian cuisine happily weds Mexican culinary delights. The first Ms. Maria and Mr. Singh was launched in Bangkok and now shares its spice-packed goodness with Singapore.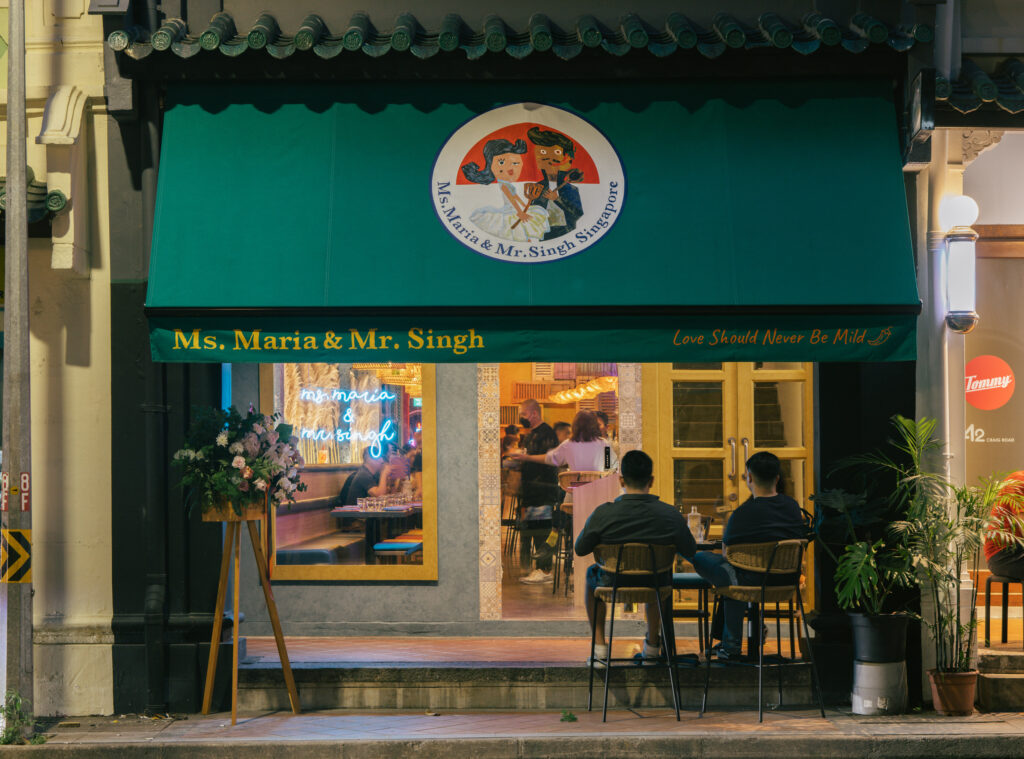 We arrived at Craig Road slightly before sundown to take a leisurely stroll and observe the area. The tips of the buildings along the block were kissed by the last bits of sunlight and as we were about to approach Neil Road, a vivid blue neon sign caught our attention, along with the cartoon couple, Ms. Maria and Mr. Singh, who were depicted on a dark green sunshade. We knew we'd arrived.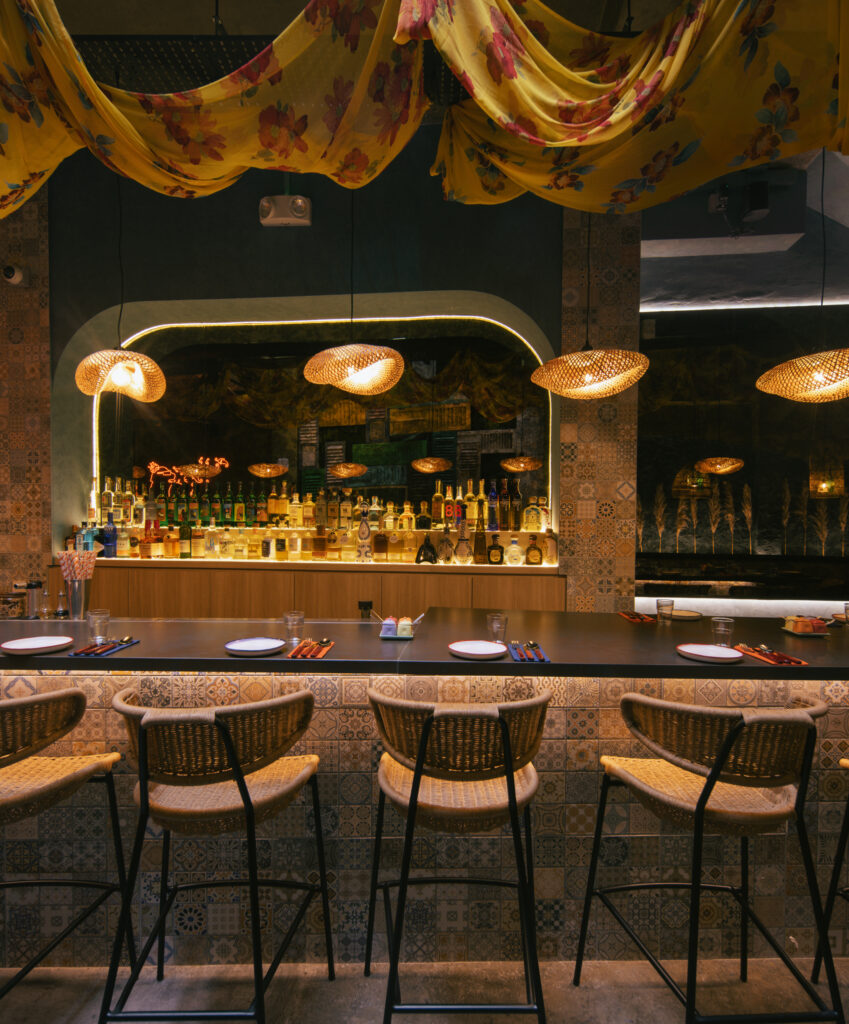 The first thing we noticed when we entered the restaurant was how good the service was. We were greeted cordially and paid much attention throughout the night. The Head Chef, Anil Pal, also welcomed us in a genuinely genial way, which set a lovely tone for the rest of the food-filled evening.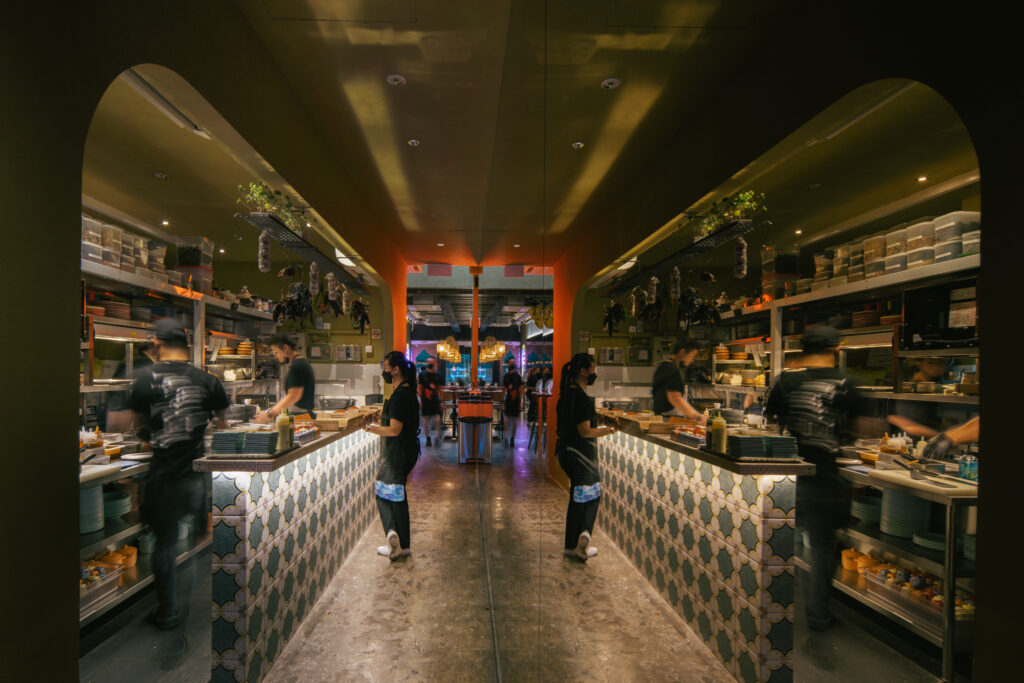 Another thing that impressed us, before we got to the food, was the restaurant's mismatched, yet visually pleasing interior, decked out in neon signs, floral saris, rattan chairs and window frames. Together, they exuded this naughty, zestful energy. Beautiful chaos, if you will.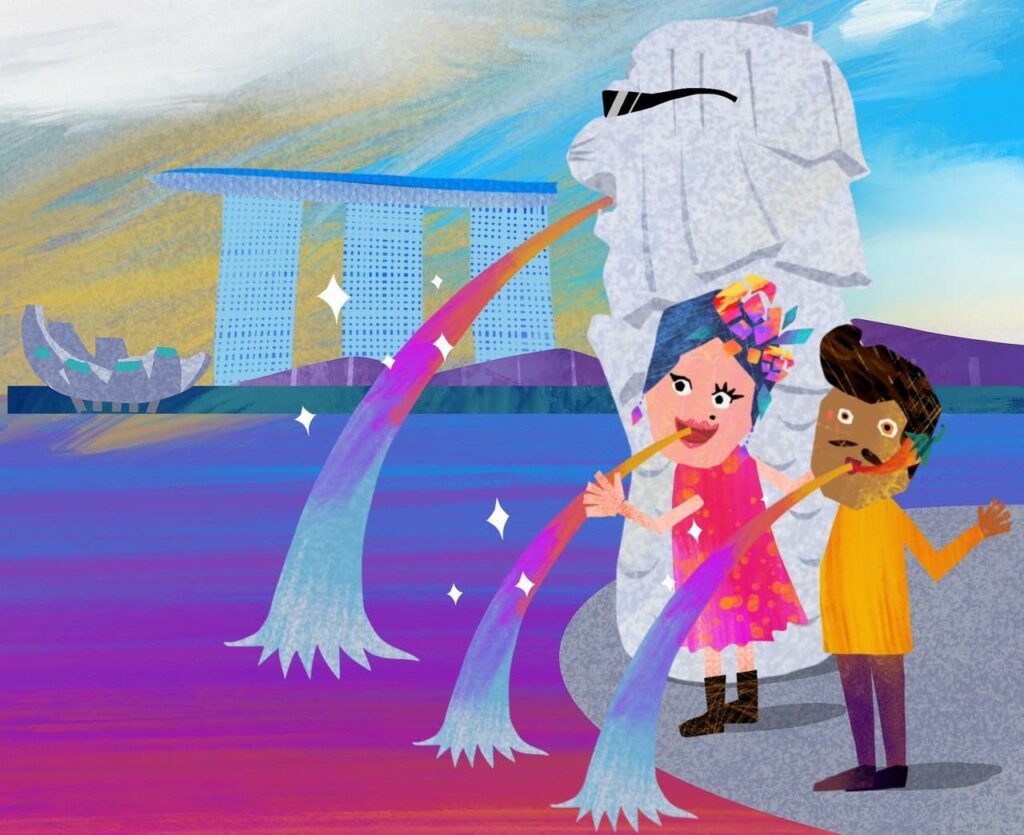 The drink section, with its naughtily-named cocktails, was crafted to compliment the fictional love stories of Maria and Singh. A reading of their story on the menu was quite amusing.
Chef Anil started us off with the Papdi Chaat. The Indian street food staple got the Gaggan makeover in the form of the Yoghurt Explosion (yoghurt spheres that, once popped into your mouth, ooze out this tangy, rich goodness that act as a creamy contrast to crispy papdi).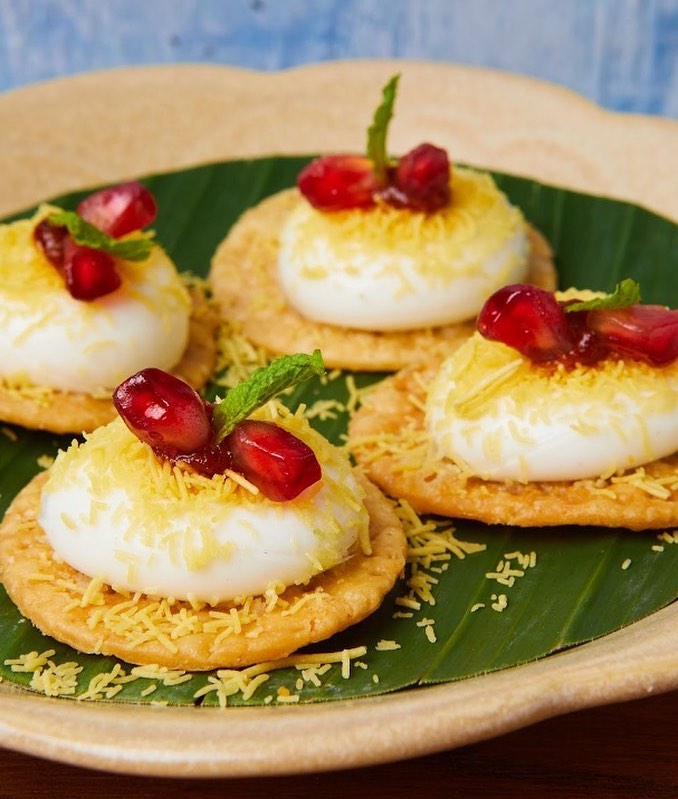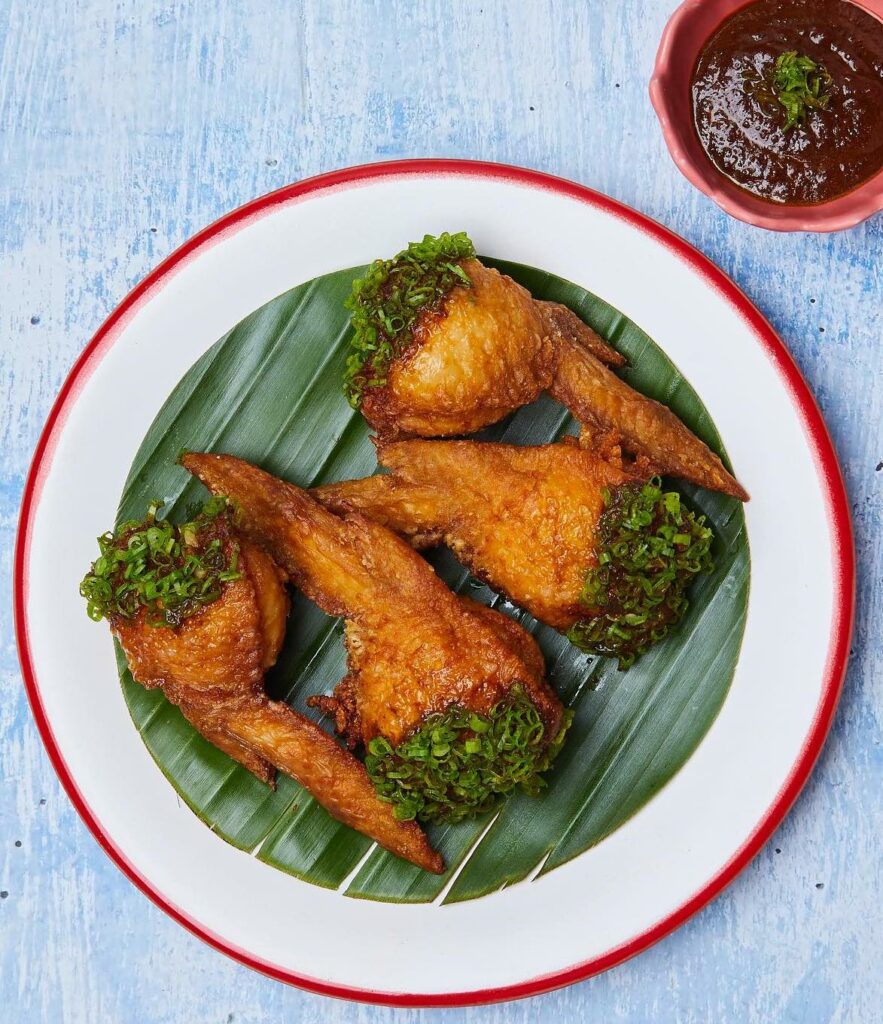 Next came our favourite item of the night, Chicken 69 Lah!, which is rice-stuffed fried chicken wings laced with Hainanese mole. A dish that felt familiar, yet totally new to the taste buds.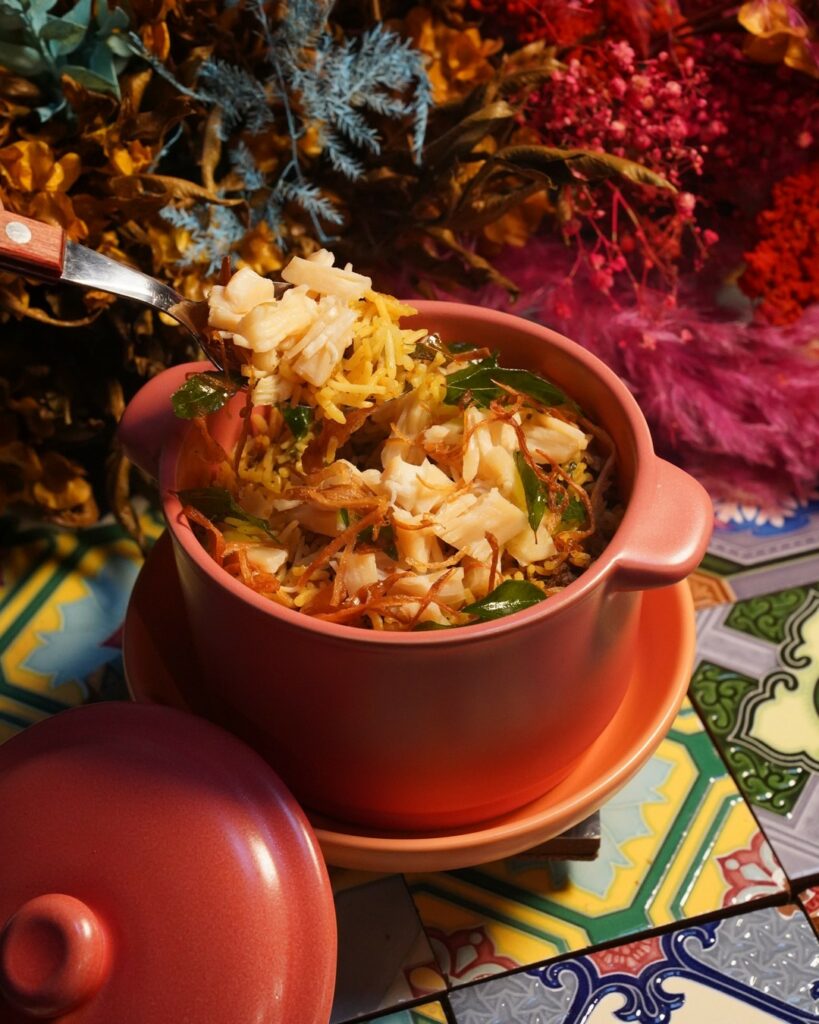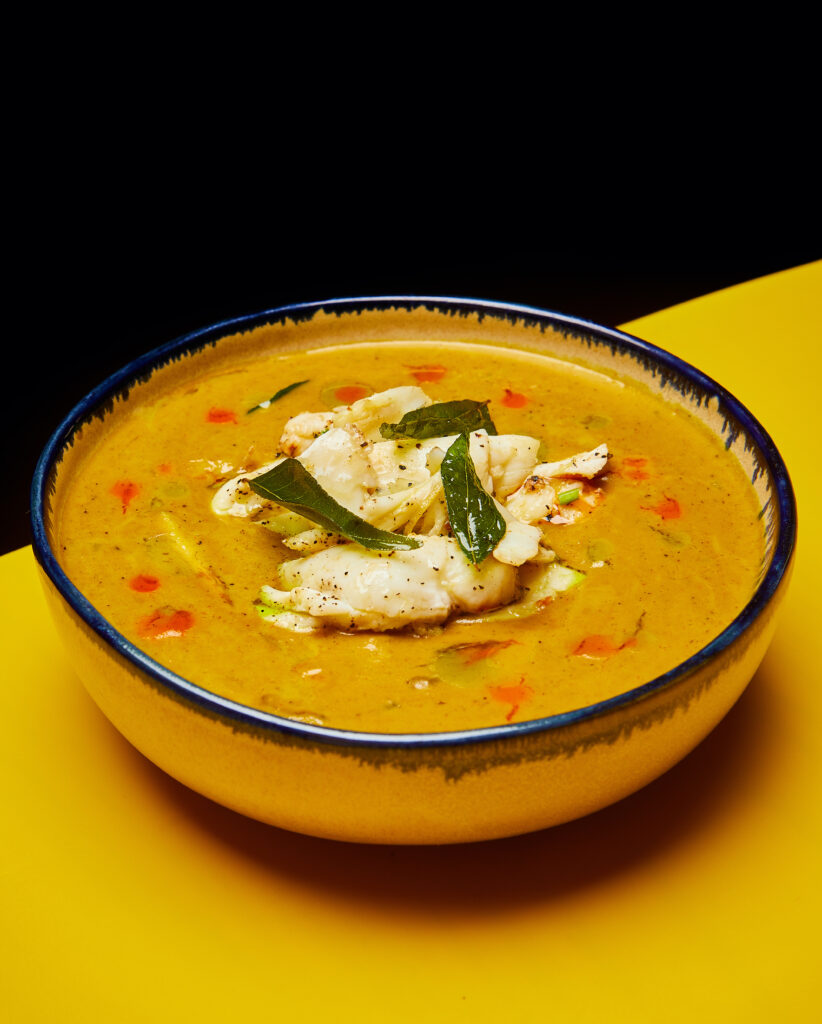 After a few savoury delights were devoured, we were presented with Hokkaido Scallop Biryani and Gaggan's Crab Curry that was loaded with chunky crab meat swimming in a pool of succulent curry. Two seemingly simple dishes that we think deserve equal attention to the other inventive items listed on the menu.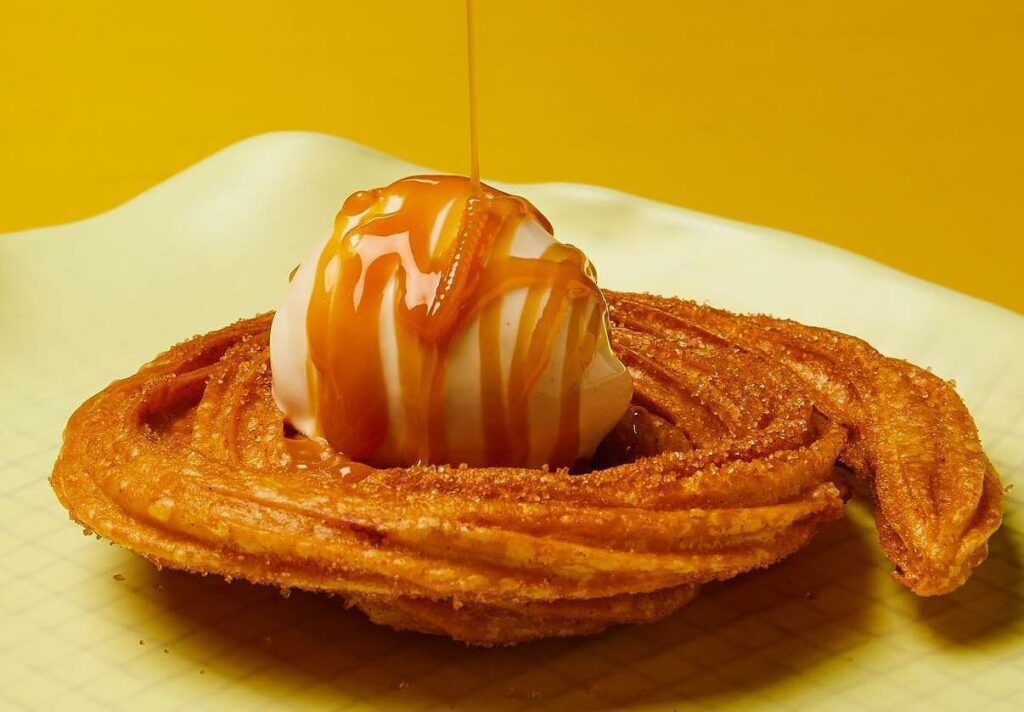 Come dessert time, our hearts hummed with excitement at the sight of Churros bejewelled with cinnamon ice cream and drizzled with dulce de leche – the best kind of caramel in our dessert dictionary.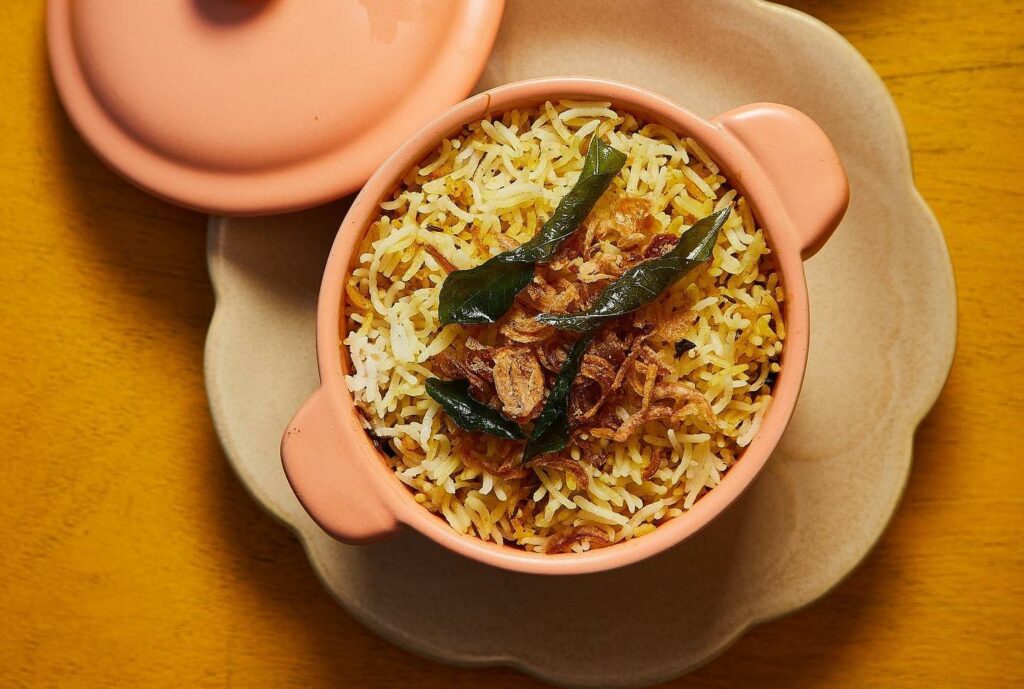 To put it simply, we highly recommend hitting up Ms. Maria & Mr. Singh Singapore if you want uncompromising fun in terms of food, drinks and vibes. This Indian-Mex venue expresses a bold statement – that these two contrasting cuisines from different continents can come together in umami-packed unison.