Uncertainty is the new certainty in Covid-19 era. There's no doubt that the pandemic has slowed down every aspect of life and all types of decision making – especially trip planning.
With the ever-changing travel rules, restrictions and requirements that vary in every country around the world, planning an international vacay away from your home country – sometimes even domestic travel – has unquestionably doubled in complexity and difficulty which may further scare away those who already despise travel planning.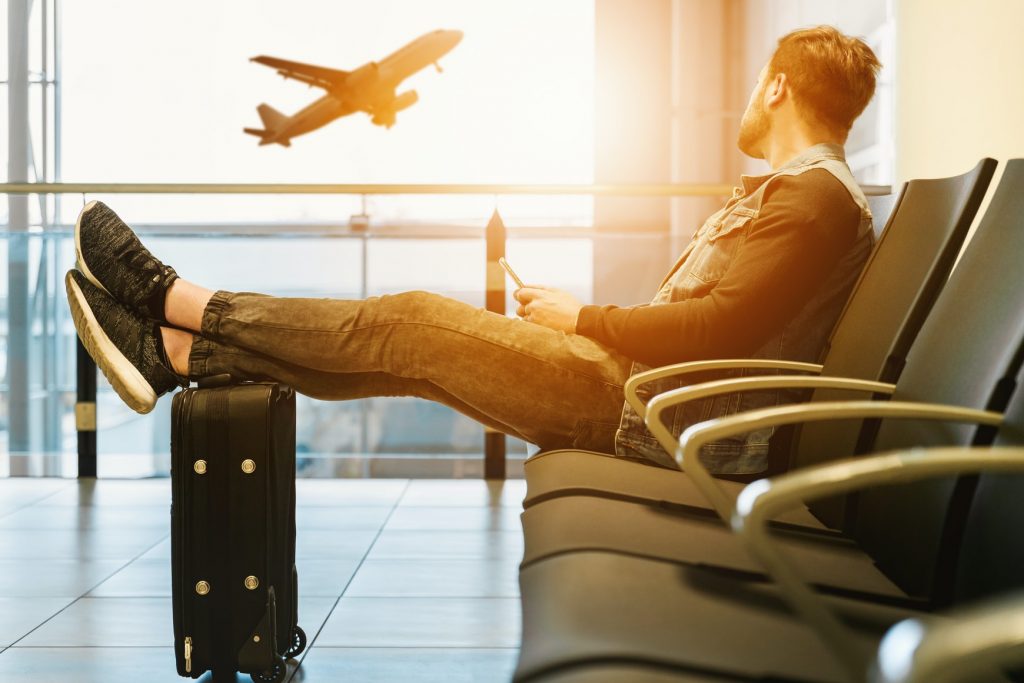 But when there's a travel will, there's always a way. Travel agencies, airlines and hotels and their wide array of drool-inducing booking deals with free cancellation and flexible refund policies (some with even no upfront cost) have birthed one of the pandemic's hottest travel trends, Trip Stacking.
Here's a trend that's all about backup plans. What it is, is multi-trip booking in the same period of time – say you book a trip to Hawaii with a plan B of the same-date booking to The Bahamas.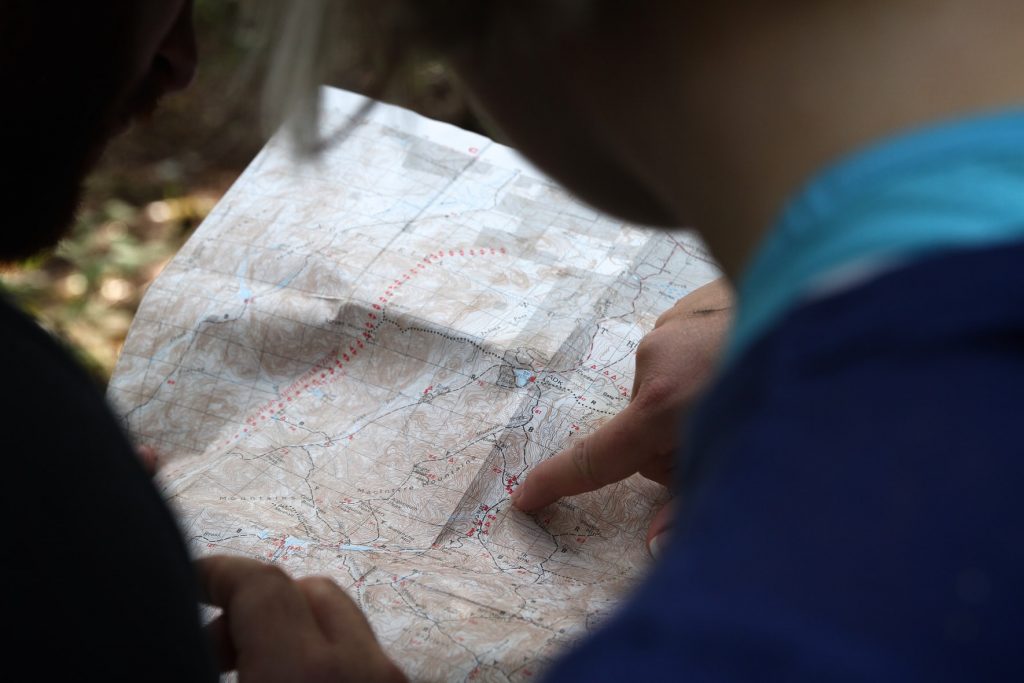 The essence of trip stacking lies in same-date bookings in multiple spots in case of Plan A derailing, which is usually a destination with constantly changing pandemic protocols.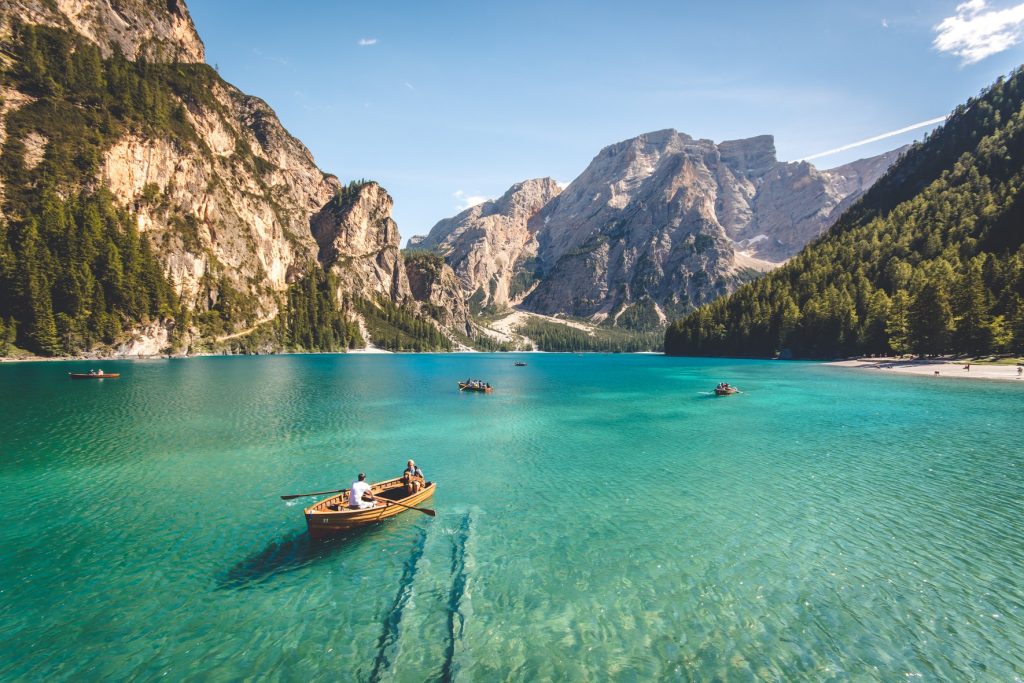 Much like taking paracetamol prior to getting the vaccines, here's a travel tactic that guarantees a good, healthy/happy trip in advance, making sure your trip will happen despite all the uncertainties you may come across. So instead of going for the typical one-trip booking, trip stacking might be a trend that's here to stay as long as Covid lasts and lives on.