It's always sunny in the dining scene of Bangkok. Many restaurants are always coming up with either seasonal or new menus to impress the city dwellers' ever-changing appetites for new bites.
Here are some of our favourite places we've hit up recently. Featured in the list is also Italian grocery delivery that should definitely be on your radar, if you're a serious home cook.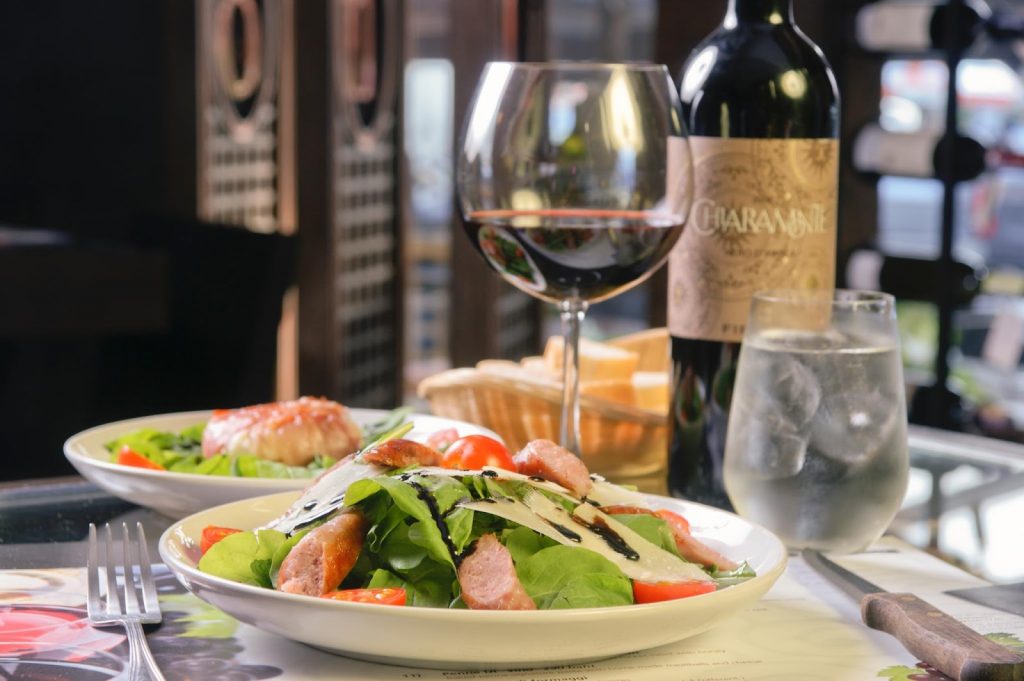 For Italian food aficionados, make a room in your heart for heart-warming Italian fare at diVino. Smacked right in the heart of Bangkok's trendiest neighbourhood, the restaurant slash wine bar slings out a selection of authentic Italian dishes – think antipasti freddi, antipasti caldi, pasta and many more scrumptious mains for both meat-eaters and vegetarians alike.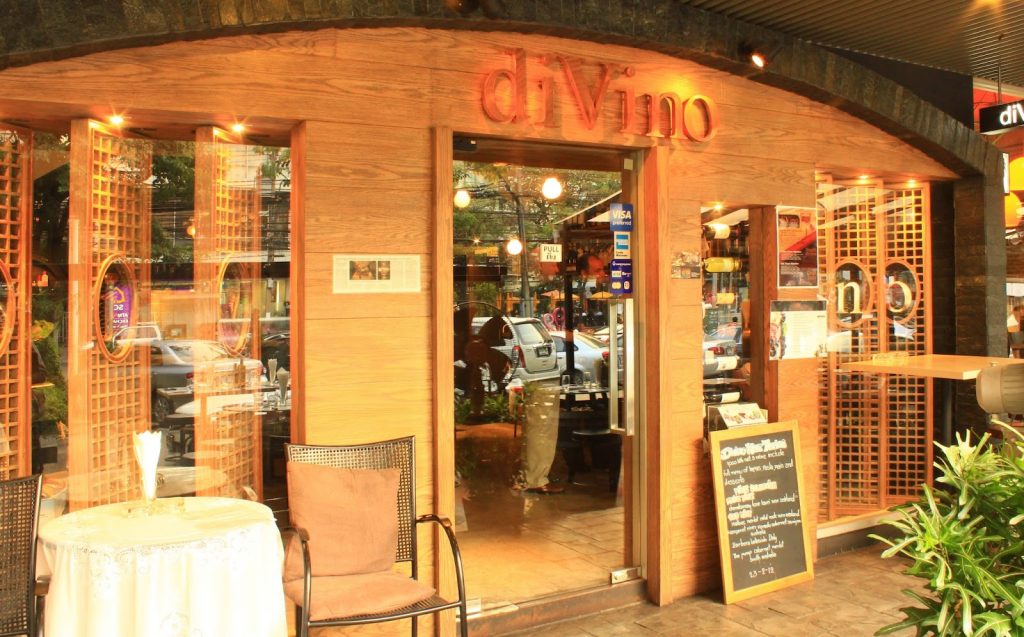 Apart from the food, the restaurant's offering is also anchored in an extensive list – and we mean "hundreds-of-bottles extensive" – of Italian wine for you to choose from. Its cosy trattoria-inspired dining rooms feature floor-to-ceiling shelves that are literally bedecked with hundreds of labels.
The lovely chef and owner, Roberto Ferin, is a representative of Italian hospitality; his warm greetings and cordial care throughout the meal are part of the highlight of dining here.
For your visit, we recommend gorging on Cantabrico Anchovies On Toasted Sourdough, Imported Piedmont Beef Tartare With Black Truffle, Warm Crab Meat Salad With Avocado, House-made Black Truffle Ravioli In Creamy Parmesan Sauce, diVino's Signature Wagyu Ribeye Florentine Steak and Herb-Crusted Lamb Loin.
The Boston Spaghetti Lobster is a fast track to a good day. The pasta swims in an ultra-rich sauce with flavours that are coaxed out of minced garlic, olive oil and lobster meat. Those with a massive sweet tooth, make sure you also tuck into their Panna Cotta and Tiramisù Daniela, a well-loved recipe from Roberto's own sister. Yum.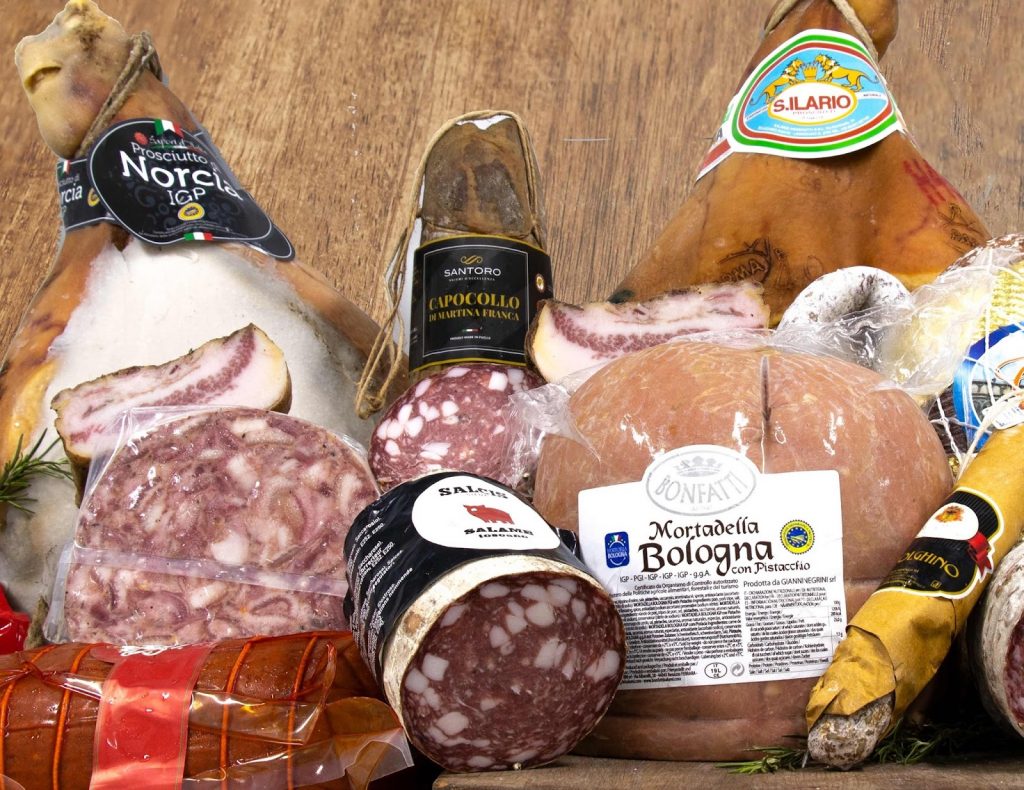 From penne to polenta to pecorino, Food Delite is a Disneyland for all-you-can-think-of Italian products. The Italian online grocery store offers premium gourmet products made for gourmands. Every item is thoughtfully sourced from small-scale, passion-driven farms and companies in Italy, ensuring you have the best products to bump up your Italian nights.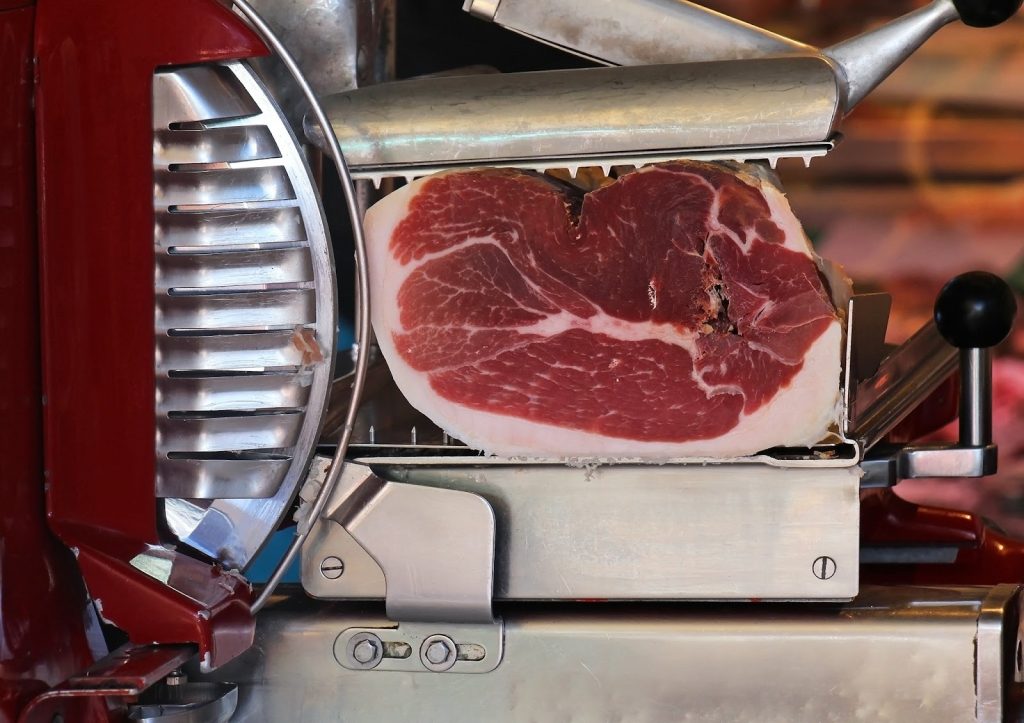 If you're looking for a change of taste from the typical products seen in many grocery aisles, Food Delite should be your go-to. With just a few clicks online, your order will be delivered right to your doorstep.
Truffle aficionados, you will not want to miss out on their truffle section, where you can treat yourself to a nice bottle of Geofoods' Black Truffle Extra Virgin Olive Oil or a nice jar of Truffle Butter for some serious, delicious touch on your morning toast.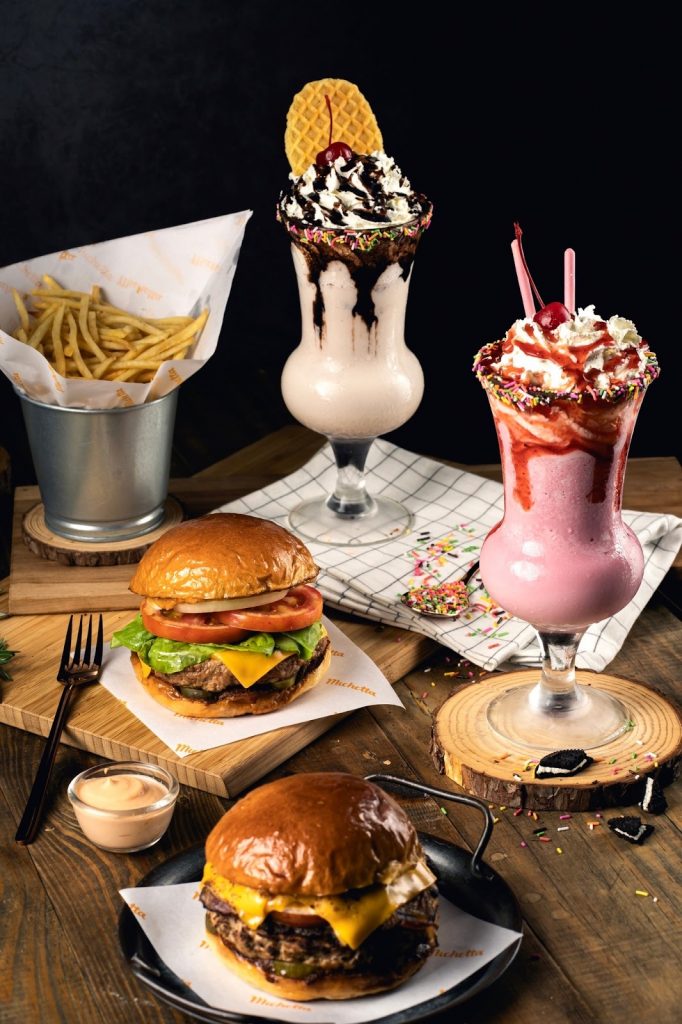 Burger monsters, we know you're out there. Indulge in your love for juicy patties served on a hot soft bun at Michetta. The restaurant is helmed by Johny, whose former tenures were at some of Bangkok's most prominent restaurants, including Gaa and Gaggan. Expect nothing humdrum or ordinary from his menu. Even his ketchup is house-made and laden with spices to tantalize your taste buds.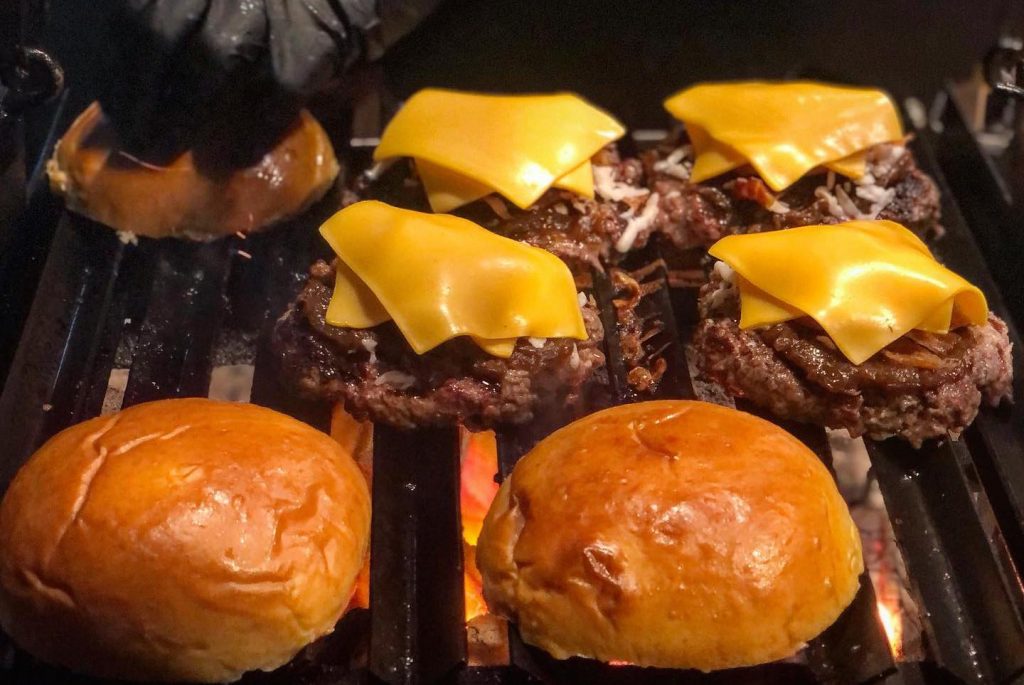 Menu highlights include Michetta Signature Burger (the OG but with real-deal scrumptiousness), Southern Fried Chicken Burger and Portobello Blue Cheese Burger oozing with piquant cheese. Other than burgers, the menu also puts a spotlight on variations of wraps and fries. As for drinks, go for their luscious Strawberry Milkshake or the decadent Chocolate Milkshake.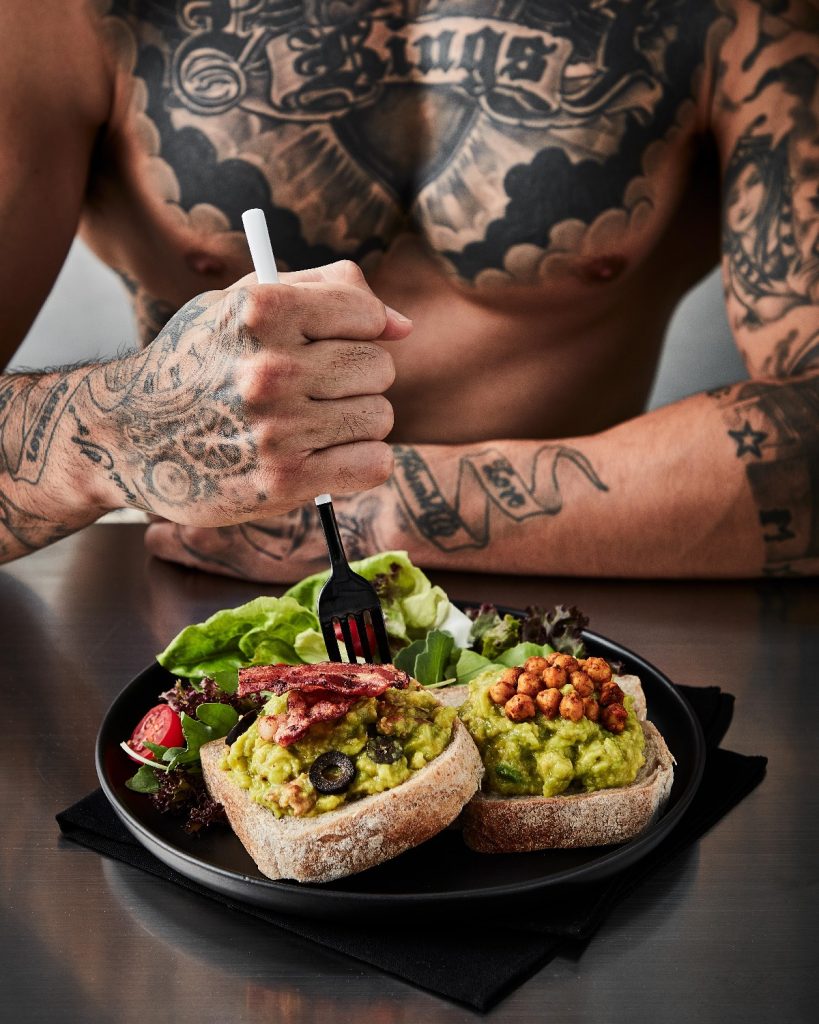 In our healthy girl's diet book, it's not about starving, but about eating well. Not sure how to start? The health-forward juice brand, Potion Essentials, will guide you through its selection of delectable, healthy dishes and freshly-pressed juice at its flagship cafe located in the Sathorn-Sathupradit area.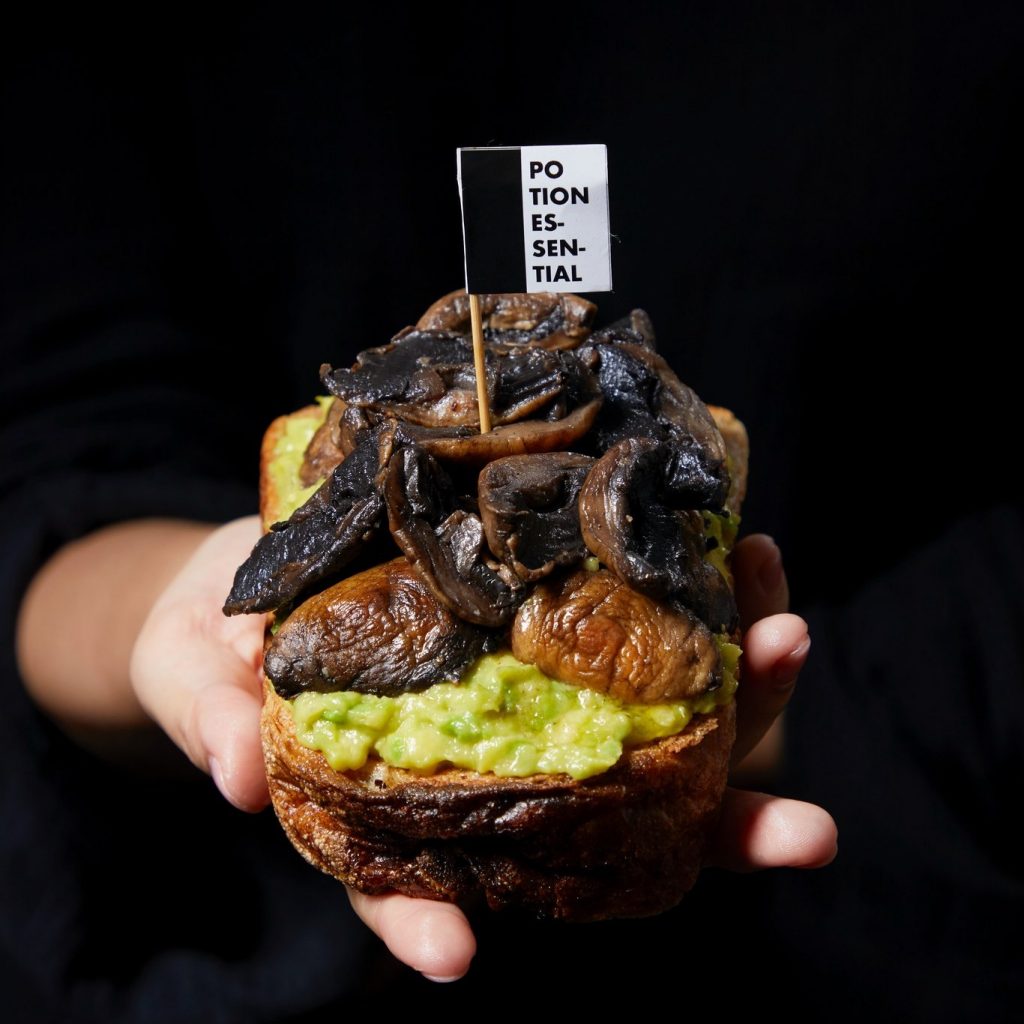 Recently, the brand has added new items to the menu, including Champignon Mushroom Avocado Toast, Upgraded Caesar Salad and Muscle Box for muscle builders out there.