If the sound of onboard bars already makes you thrilled with excitement over the thought of drinking thousands of meters above the ground, then you're reading the right article. These airlines offer "sky-high" drinking experiences in their luxurious inflight bars that will gladden ardent drinkers with a spectrum of well-sought-after wine and spirits, as well as classic and innovative cocktails.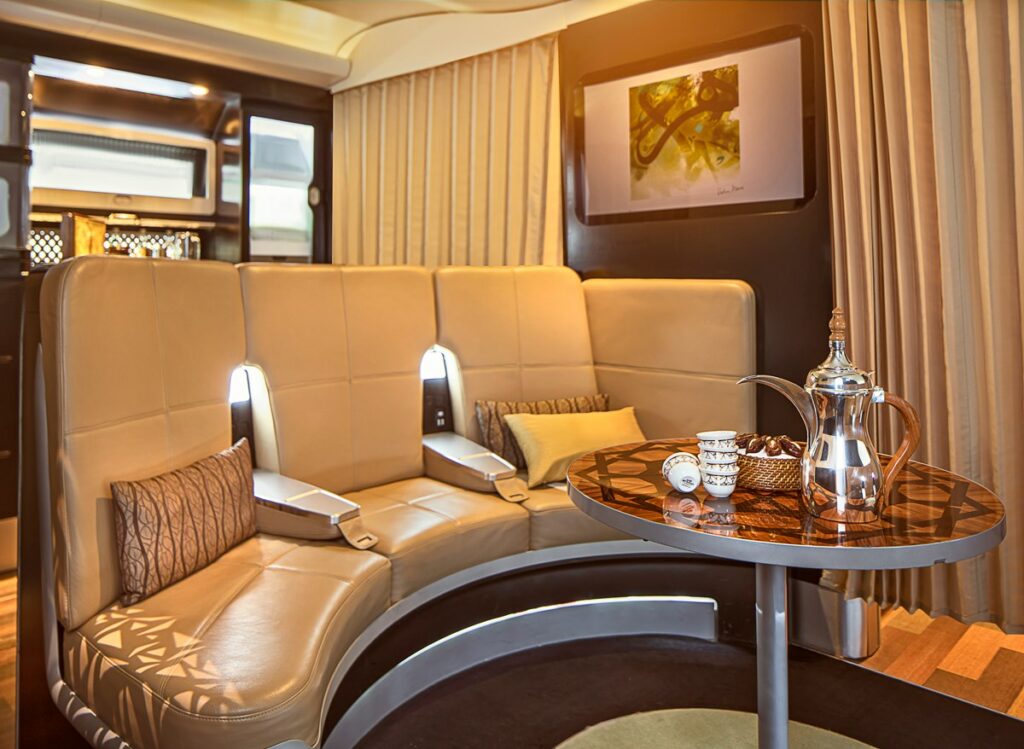 Etihad Airways A380
First and business passengers on Etihad A380 flights, make your travel at the cruising attitude worthwhile by indulging your fondness for drinks at the airline's sleek and spacious inflight bar. There you can nibble on small bites and enjoy refreshments of your choice – be it cocktail, sought-after wine or spirits. Sports fans can also gather there to watch games while enjoying a drink or two.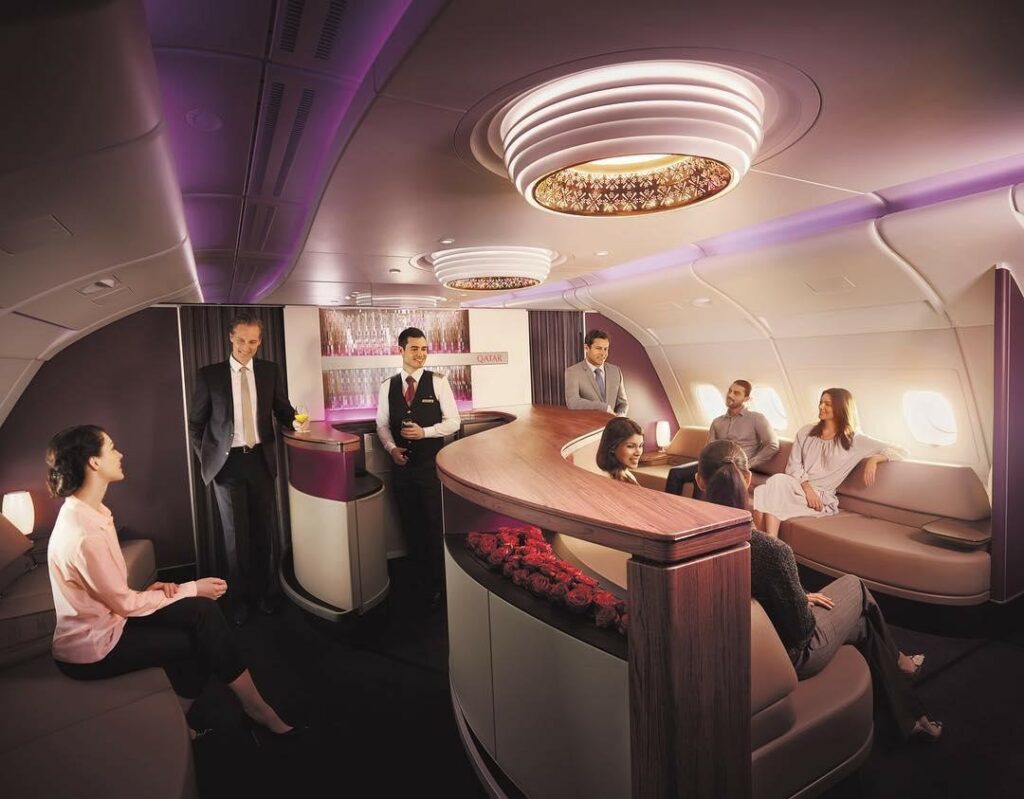 Qatar Airways A380
Add luxury to your plane travel with Qatar Airways A380. The double-deck aircraft features a range of entertainment systems, gourmet food and, the most delightful highlight, an open bar abounding with refreshing beverages to satiate your thirst for good booze.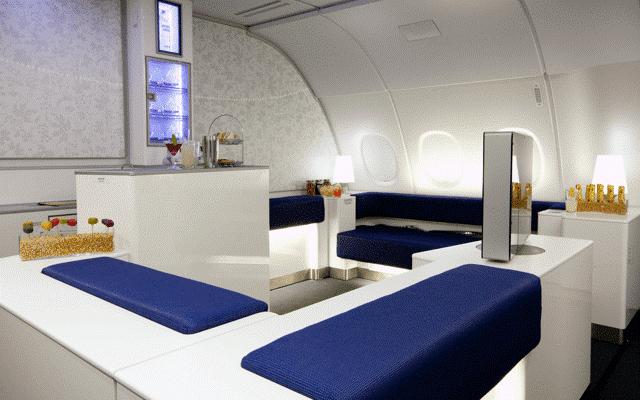 Korean Air A380
When flying with Korean Aia A380 aircrafts, passengers of first and prestige class can cosy up with a range of beverages on offer at its inflight Celestial Bar, which is decked out stylishly with blue-white furniture.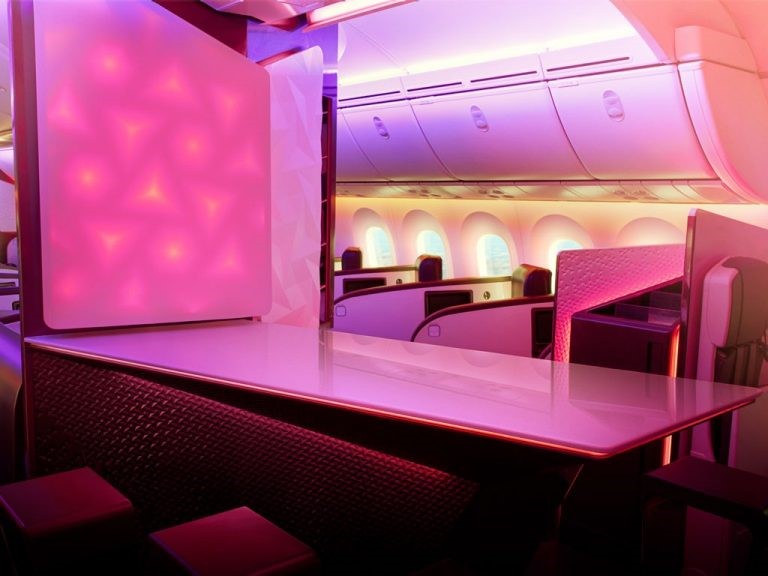 Virgin Atlantic
Upper class passengers on Virgin Atlantic's Airbus A330 and Boeing 787, be prepared to be well pampered with an array of vinos and spirits at the aircrafts' inflight bars. Here's how you up the ante on air travel.