When it comes to bars, one of the things that can add to the thrilling factor to wow cocktail connoisseurs is the setting. But sometimes, all it really takes is a wow-worthy entrance that can get guests' minds rolling with excitement.
This is our #RadarList of bars with bizarre, yet beguiling entrances that you should add to your must-visits.
– Featured image credit: PDT Hong Kong –
1. Sunshine Laundromat – Brooklyn, NYC
Is it a laundromat or a pinball bar? Push open the dryer #7 to find out.
2.PS150 – Kuala Lumpur, Malaysia
Ignore the kiddie storefront, PS150 has got drinkable "toys" suited for adults only.
3.State of Grace – Melbourne, Australia
Welcome to the world of books concocted drinks.
4.Please Don't Tell (PDT) – NYC
What happens behind the phonebooth stays behind the phonebooth. I won't tell if you won't.
5.PDT Hong Kong – Hong Kong
In collaboration with the New York famed speakeasy, Please Don't Tell (PDT), The Landmark Mandarin Oriental, Hong Kong got into the hidden bar game with the launch of their very own PDT Hong Kong.
6.Next Episode – South Brisbane, Australia
Is it a barbershop or is it a bar? Find out by picking up the phone.
7.Mama Diam – Singapore
Booze-spiked wonders await behind this Singapore's well-loved, old-school Mama Shop.
8.Dr. Fern's Gin Parlour – Hong Kong
Feeling a little under the weather lately? Come to Dr.Fern for a delicious dose of remedies.
9.Her House – Kuala Lumpur, Malaysia
Her House is just cooler than yours.
10.Find The Locker Room – Bangkok, Thailand
FYI: It's not books that are kept behind these lockers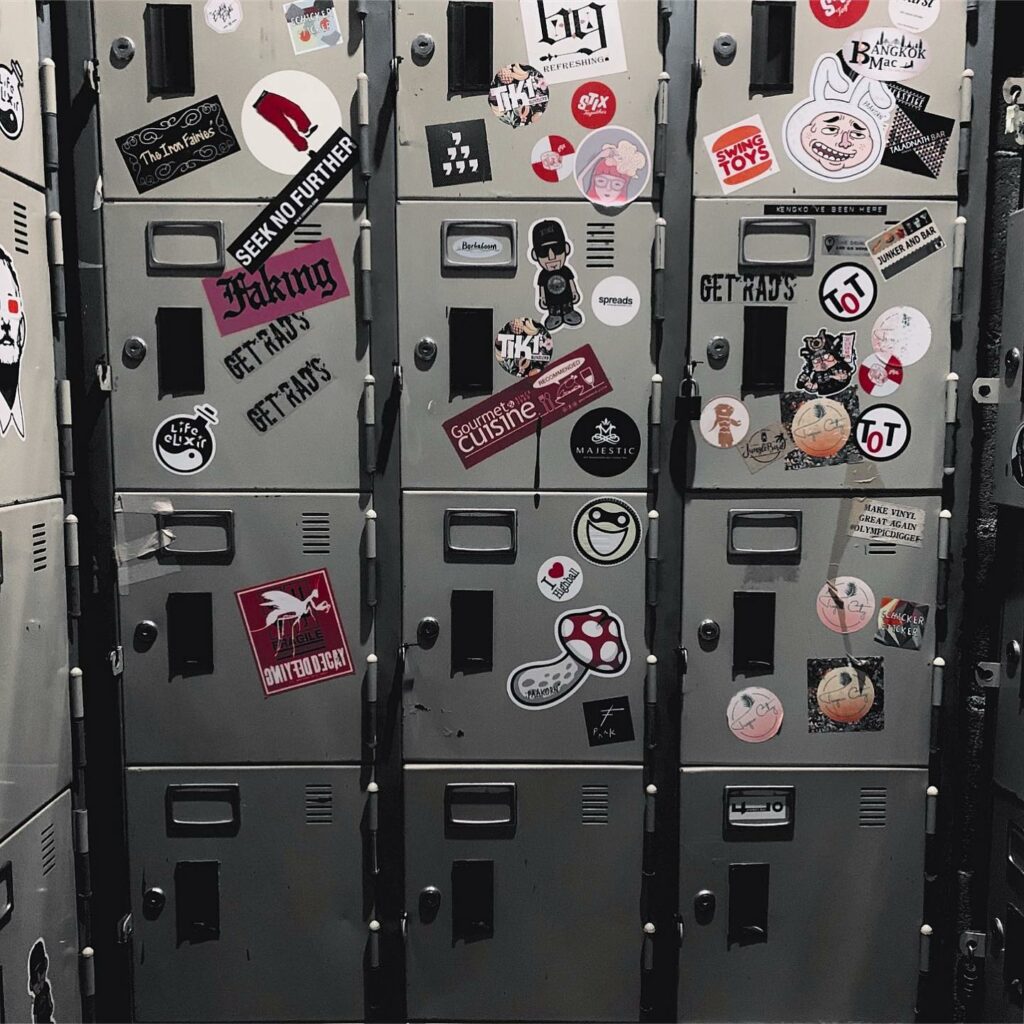 11.Suzie Wongs Good Time Bar – Brisbane, Australia
This retro refrigerator door promises more than just milk, leftovers and vegetables.
12.THE POET – Hong Kong
The poet is calling, and we just must go.