TASTING DATE : 6 AUGUST 2020, SINGAPORE
I don't think the House of Krug needs any introduction. Synonymous with luxury, a bottle of Krug is sure to bring delight to any table. With the growing interest in grower champagnes, one might wonder why one would want to still drink a Multi Vintage (MV) champagne today.
Krug's MV (Edition 168) that has just been released is a little special and should be on your radar list. This Edition boasts a blend of wines from some very spectacular years. Namely the 1996 and 2012 vintage. The final blend of 52% Pinot Noir, 35% Chardonnay and 13%, Pinot Meunier is glorious.
"This Champagne had Excellent Tension, Acidity and Finished with Great Finesse."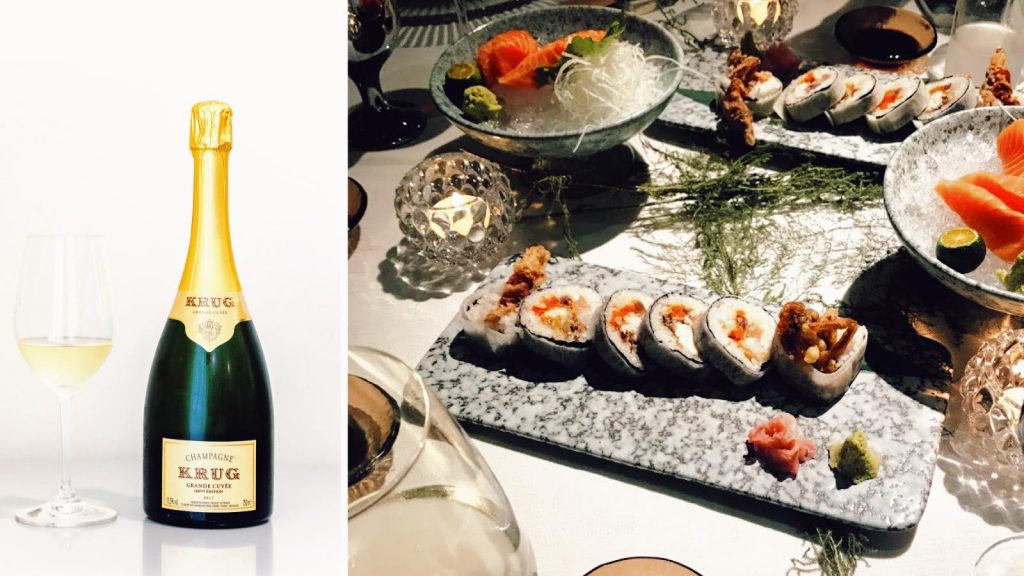 Tasted over lunch with sushi, there were aromas of lemon, grapefruit, marzipan, toast, and wet stone. On the palate, a rich and lush texture greeted you. This champagne had excellent tension, acidity, and finished with great finesse. Though approachable now do not be tempted to enjoy it too quickly. Be patient and give it time in the cellar. You will be greatly rewarded.

Check out the Krug Story of your Bottle via the Krug iD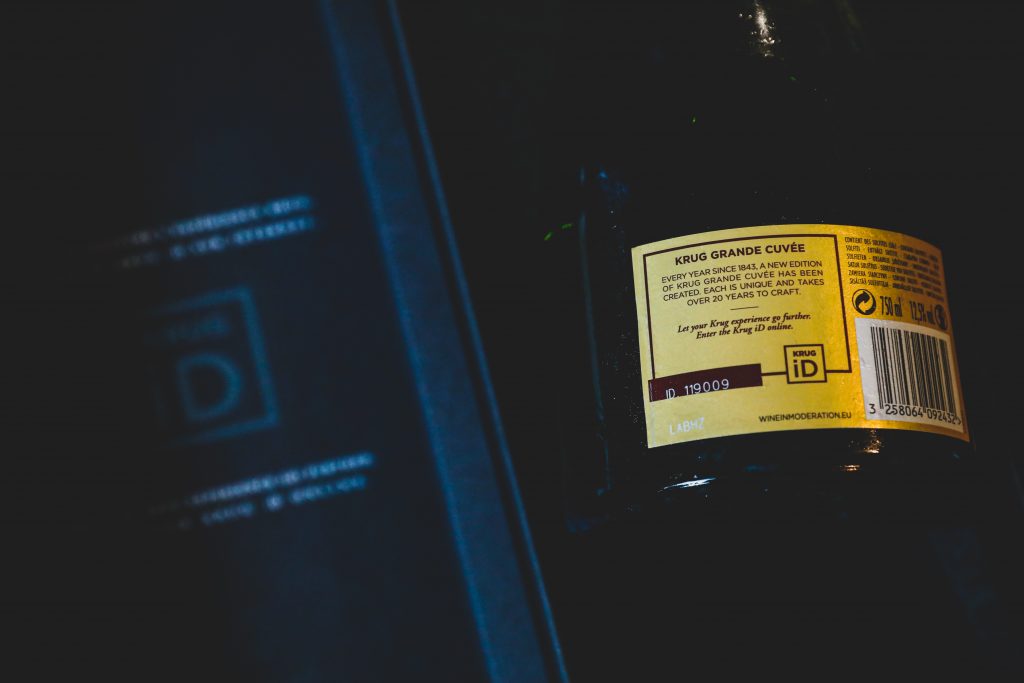 Each bottle comes with 6 digits at the back label. Key in the six digits (via the App or via the Krug webpage) and comprehensive details of the champagne you are drinking will be made available to you.