With travel demand continuing to grow, we have been spotting a slew of new hotel openings worldwide. Here are some that get us excited and we think that you avid hotel hoppers will want to include these on your radar list.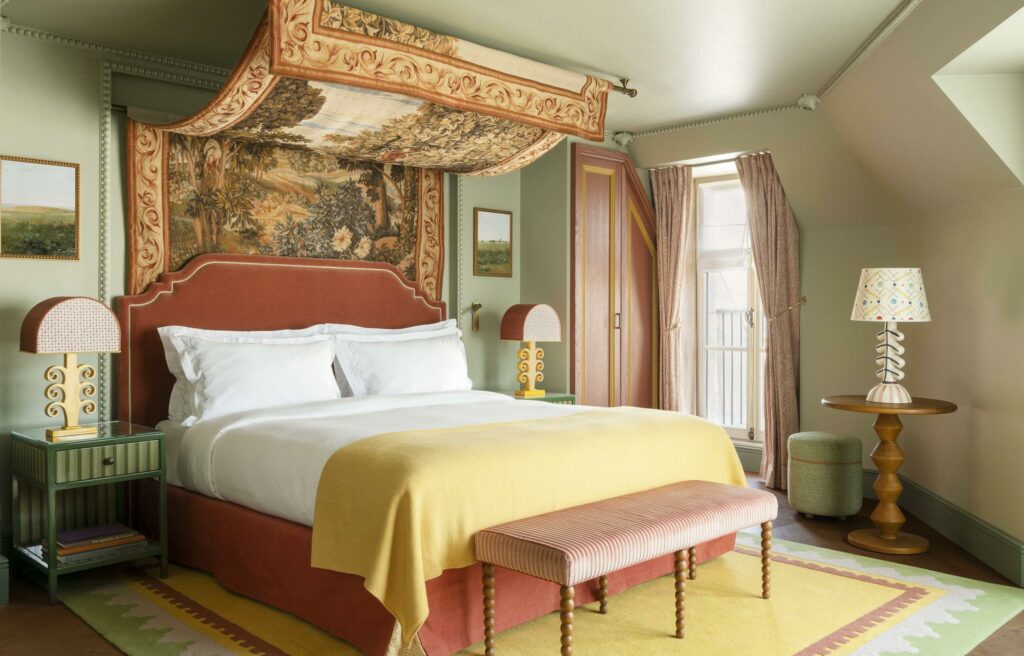 Le Grand Mazarin
Inspired by the classic, vintage salons and old-school houses from the aristocratic era, the interior of the newly opened Le Grand Mazarin is truly a visual feast for design devotees. The hotel located in Le Marais offers a vibrant vintage design that matches the energy of this lively neighbourhood.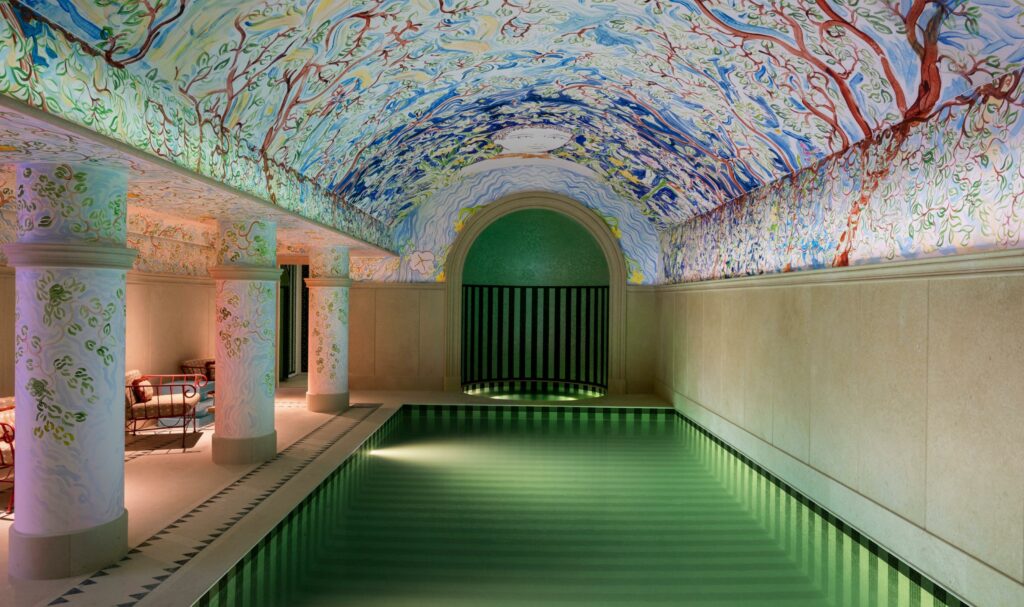 Le Grand Mazarin, which only opened its door on 18 September 2023, makes a flamboyant addition to Paris's hotel scene and its restaurant, Boubalé, led by the Michelin-starred Chef Assaf Granit, is also a new hot spot in town for Granit's reinterpreted Ashkenazi cuisine.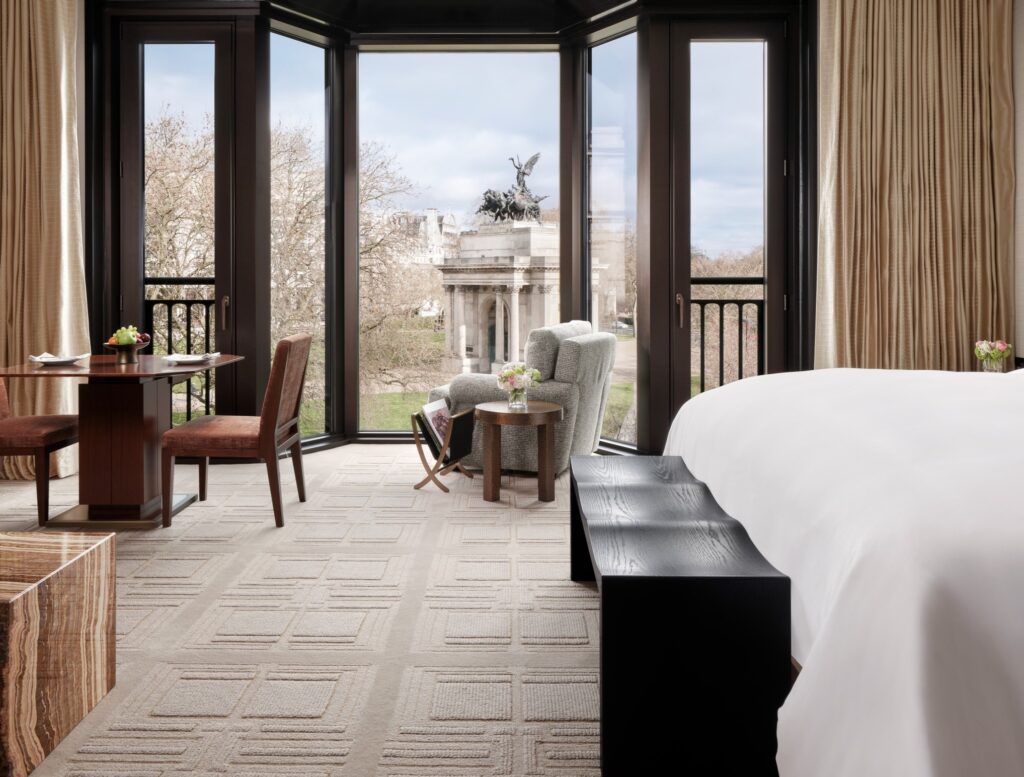 The Peninsula London
Officially opened on 12 September, The Peninsula London is the new address for elegance in the heart of Belgravia.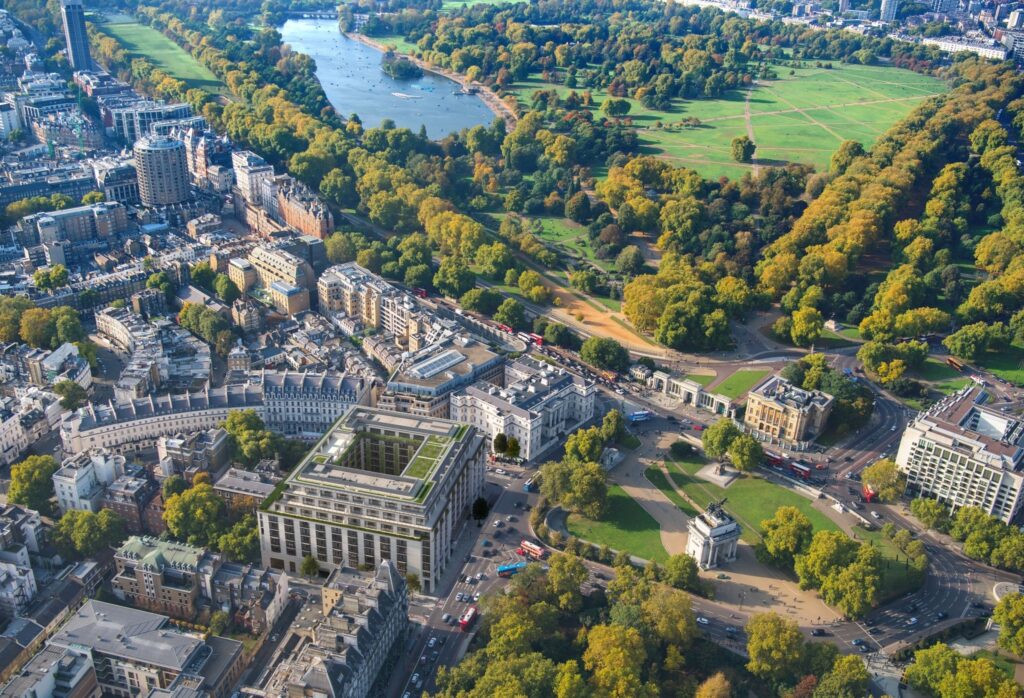 The hotel offers convenience just as much as it offers plenty of green space thanks to its location just a stone's throw away from the famed attractions and green lungs of London, like Hyde Park, Buckingham Palace Garden, and Wellington Arch.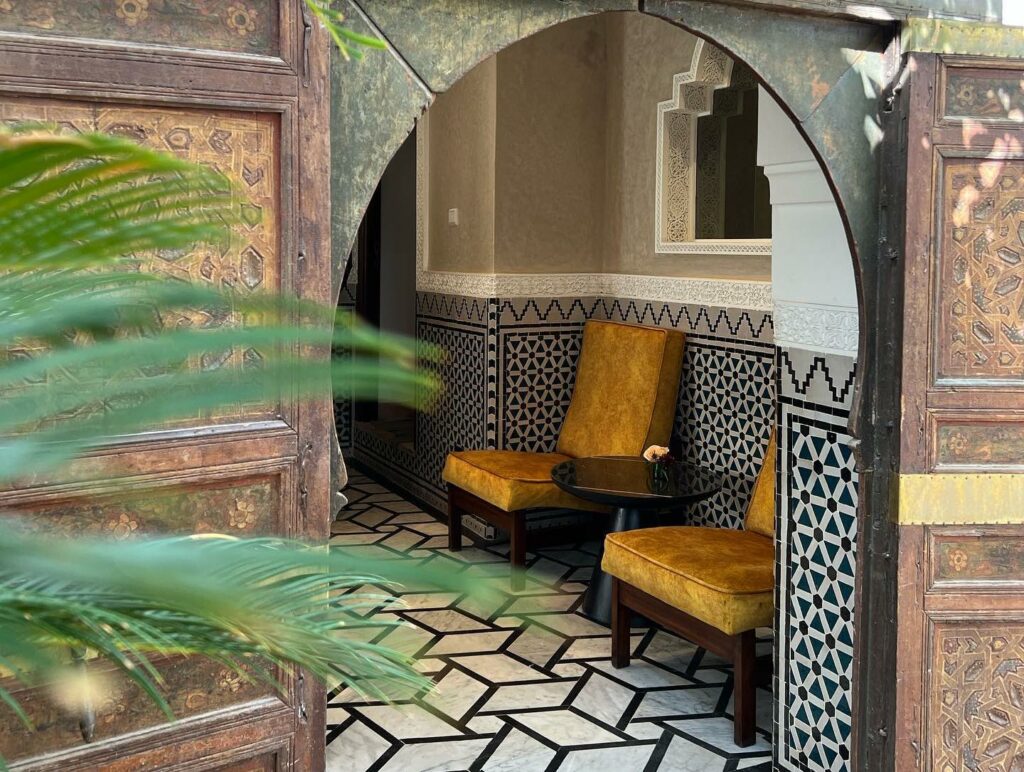 IZZA
IZZA is an exclusive 14-room hotel in Medina, Marrakech. The hotel is a luxury born out of 7 connecting traditional Moroccan riads. Charming and vibrant with Moroccan aesthetics, the space is bedecked throughout with Moorish elements, like the arabesque, zellige, and tadelakt – all made by local artisans. Accommodation types span from splendid apartments with private courtyards to spacious rooms lavishly designed – each features completely different decors, floor tiles, and textiles, to best honour and complement the original space.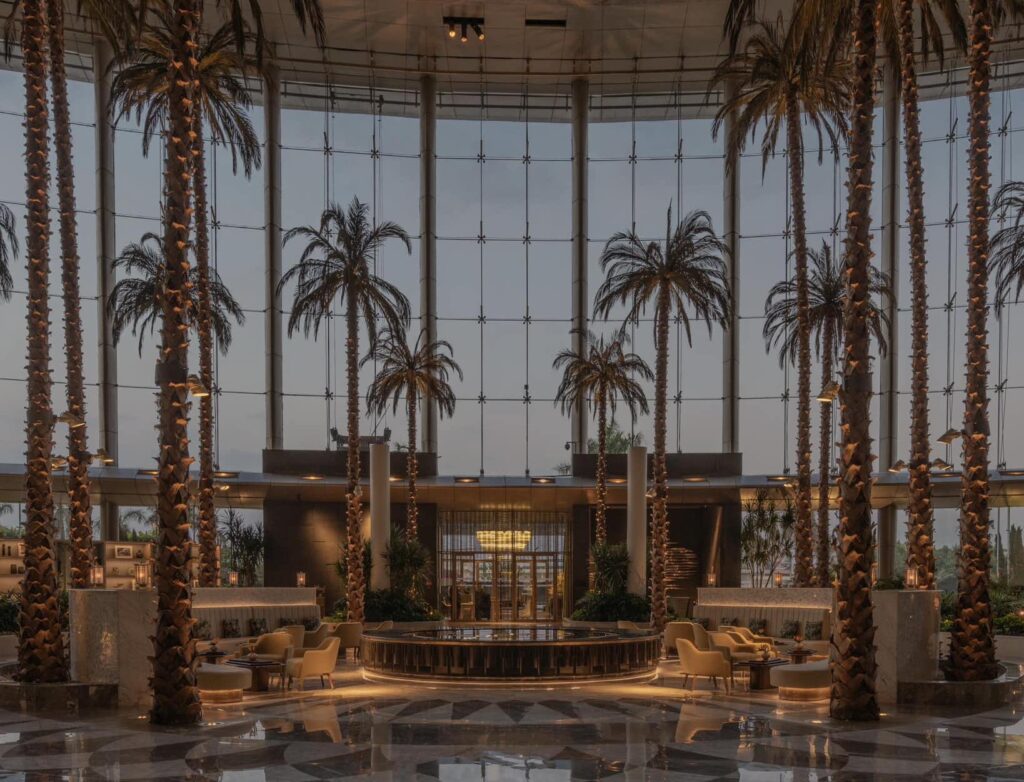 Waldorf Astoria Cairo Heliopolis
A luxury under the Cairo sun. Waldorf Astoria Cairo Heliopolis has officially opened in Heliopolis, providing globetrotters with a grand stay during their adventurous days exploring the history-rich landmarks of Cairo.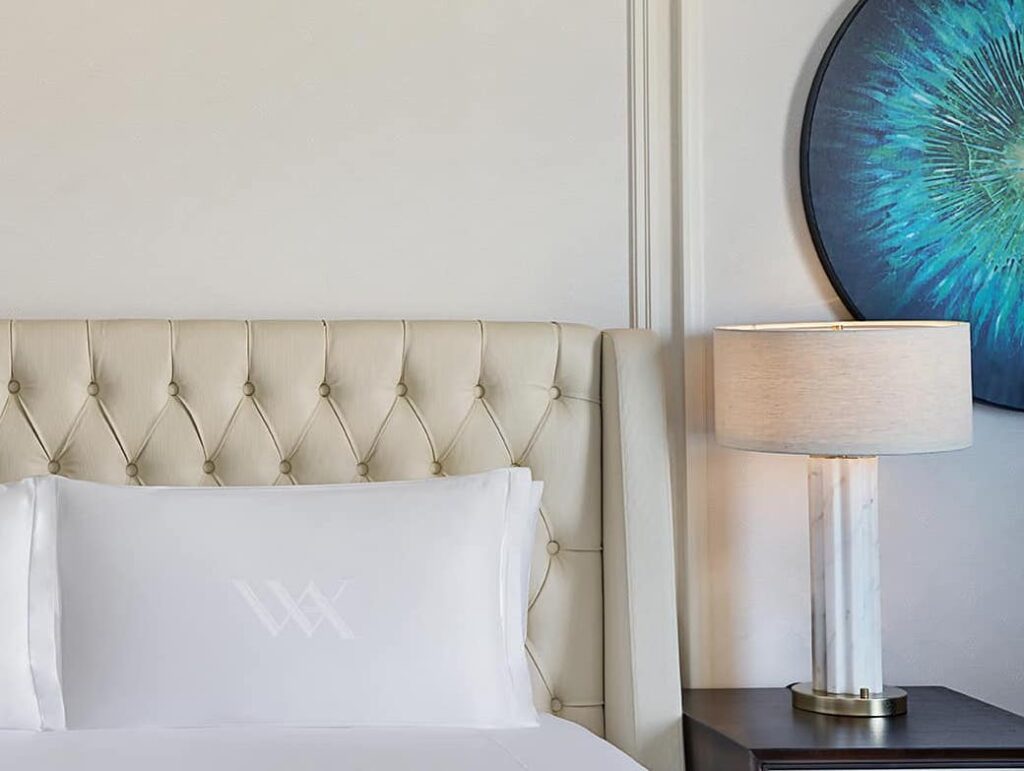 Foodies can also check out the hotel's stylishly designed dining venues: Bar Raa, Brasserie Ayda, Le Jardin Pool Bar, and the alluring Peacock Lounge, which pays homage to Waldorf Astoria New York's Peacock Alley.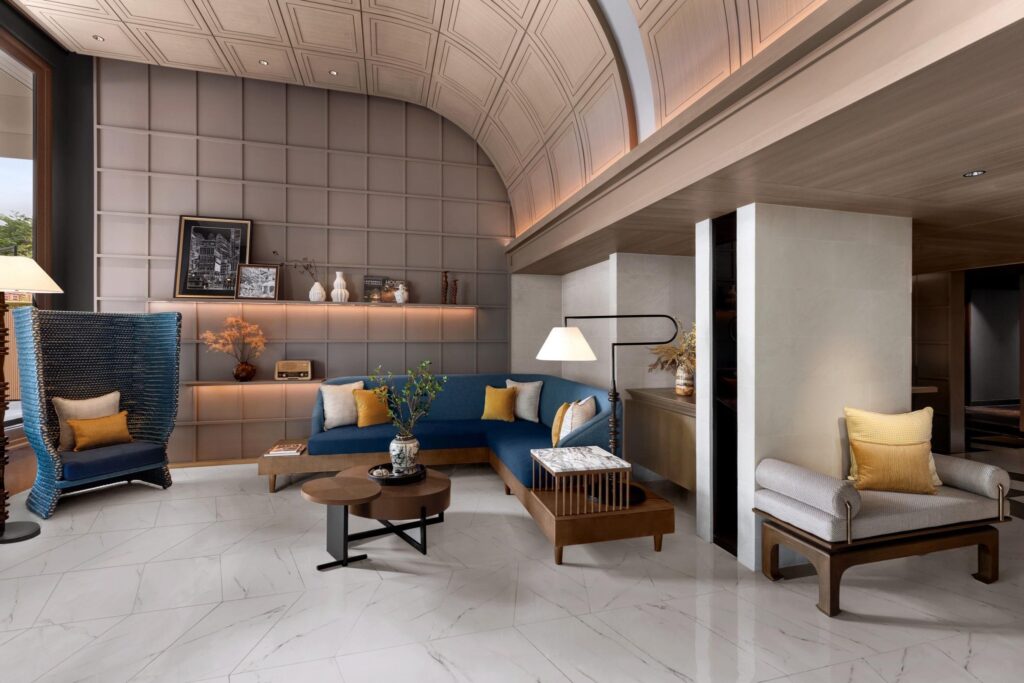 Madi Paidi Bangkok, Autograph Collection
Madi Paidi Bangkok, Autograph Collection is not just a hotel, it's a representation of Thais' way of life. The name (a Thai expression used to wish someone a pleasant and safe journey) comes from its prime location on the bustling Soi Sukhumvit 53, which is known to locals as Soi Paidee Madee.
There, guests can enjoy the characteristic design of Autograph Collection hotels that exude a cool and calm vibe, intertwined with Thai design influences.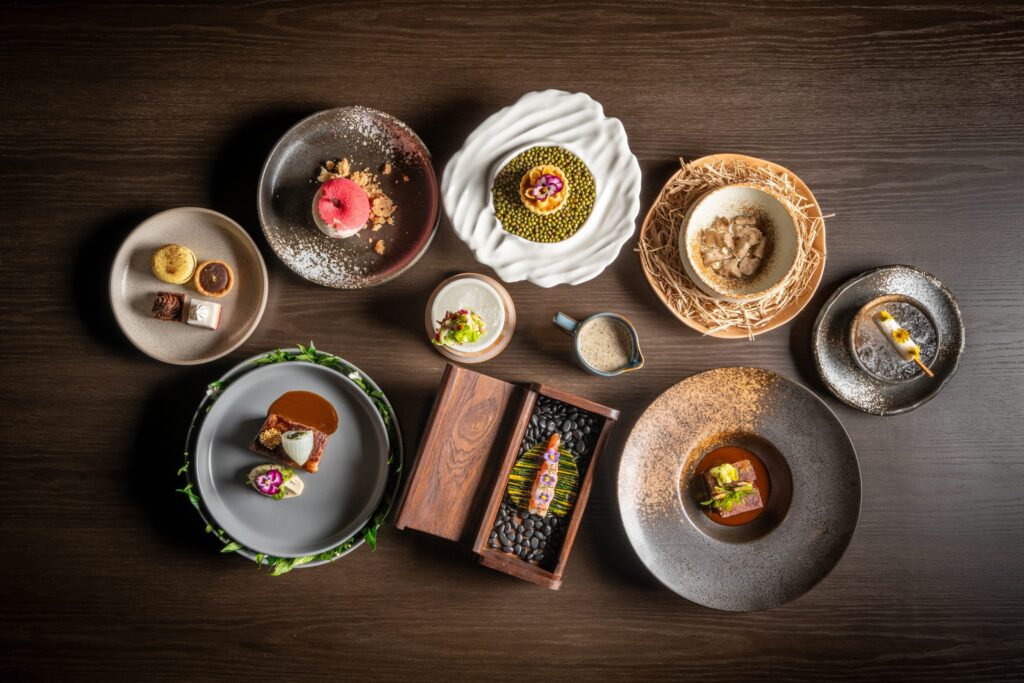 If what you're after is a delicious addition to your Bangkok dining experience, don't miss out on the Thai-cosmopolitan cuisine at EKKALUCK Bangkok, where you can feast on the reinterpreted Thai fare crafted by the celebrated/ IG-famed Chef Wuttisak Wuttiamporn.
For good times and beautiful tan lines, head up to the hotel's rooftop bar, Vitamin Dee Pool, where you can savour refreshing cocktails while soaking up the sun.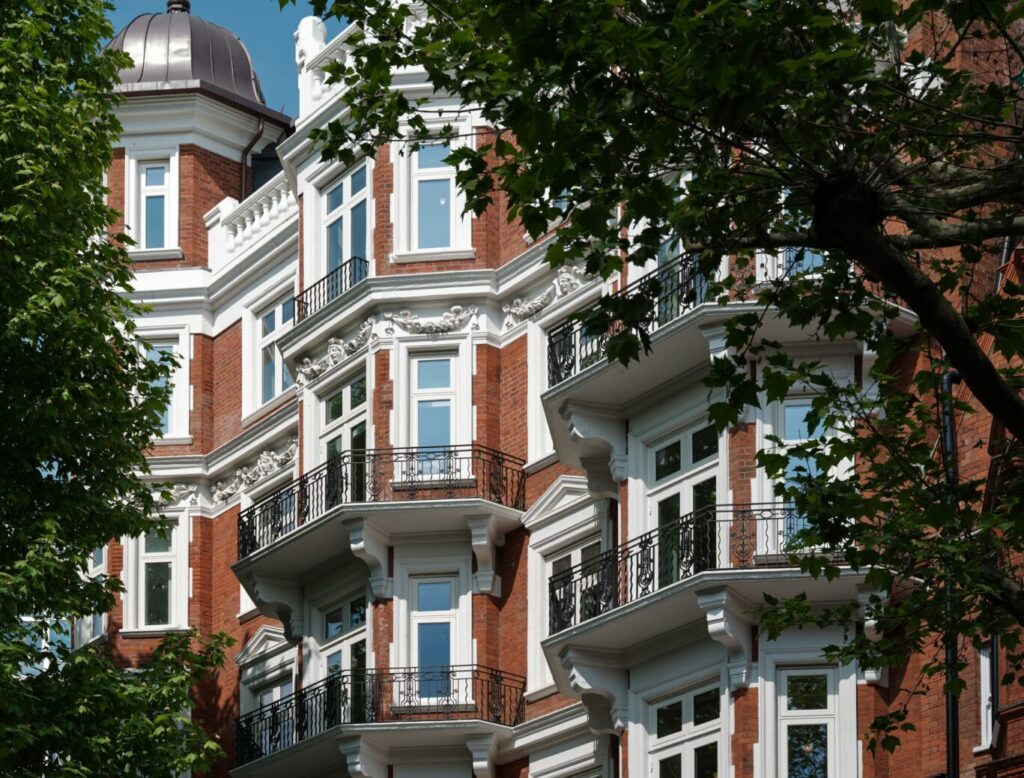 One Sloane
In search of calm and comfort? One Sloane tucked away on the verdant street located next to Sloane Square should be your hideaway in London. The commingled charm of British beauty and French finesse is reflected in the hotel's interior design.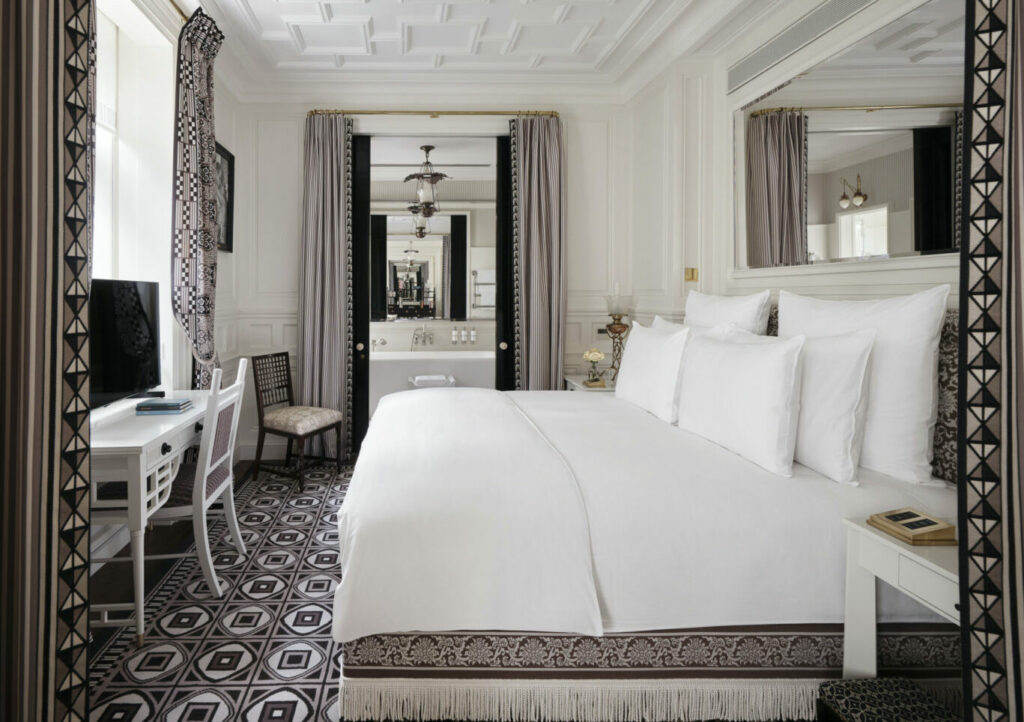 The 19th-century building got a marvellous makeover and turned into an intimate space, with 30 cosy, classy rooms and suites.