For globetrotters who wish to only stay in hotels with cool new concepts this year, our list here features bucket list-worthy gems that give more than just a comfortable stay. Each one comes with a design as unique as its location and the amenities to keep you pampered throughout your stay.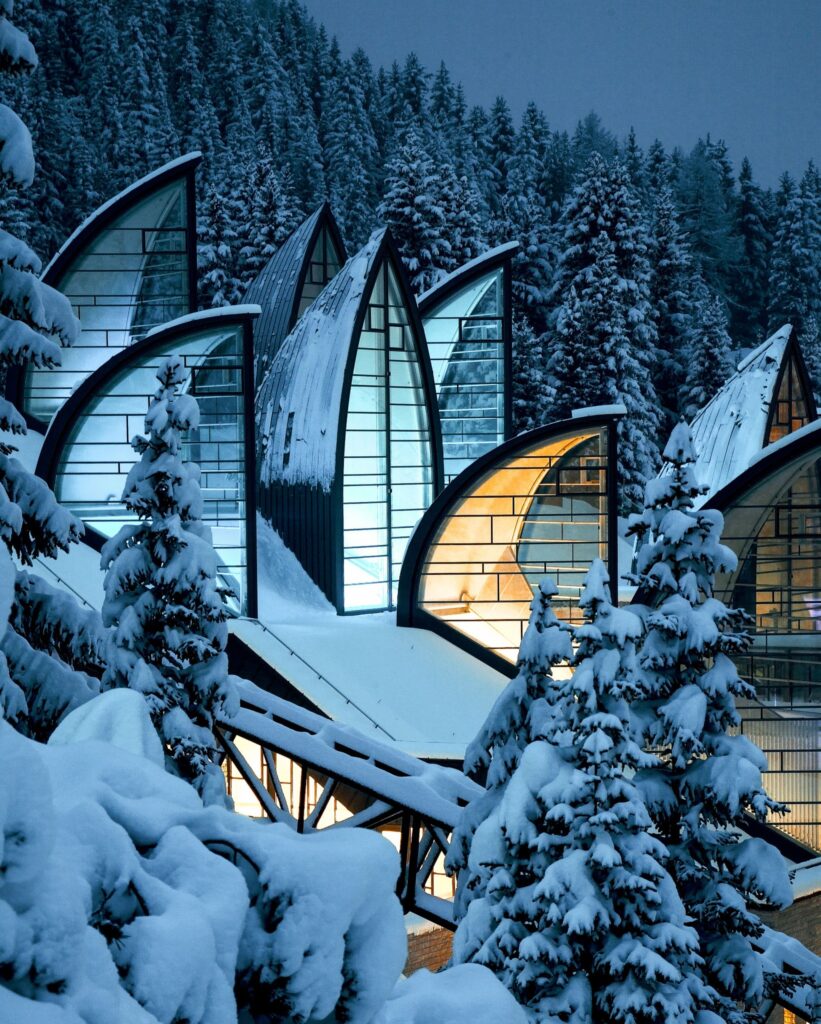 Tschuggen Grand Hotel
Tschuggen Grand Hotel in Arosa, Switzerland sure is one of the best mountain getaways, considering its fame for a dazzling futuristic design that blends harmoniously with its surroundings and the holistic wellness programs at the hotel's award-winning Tschuggen Mountain Spa.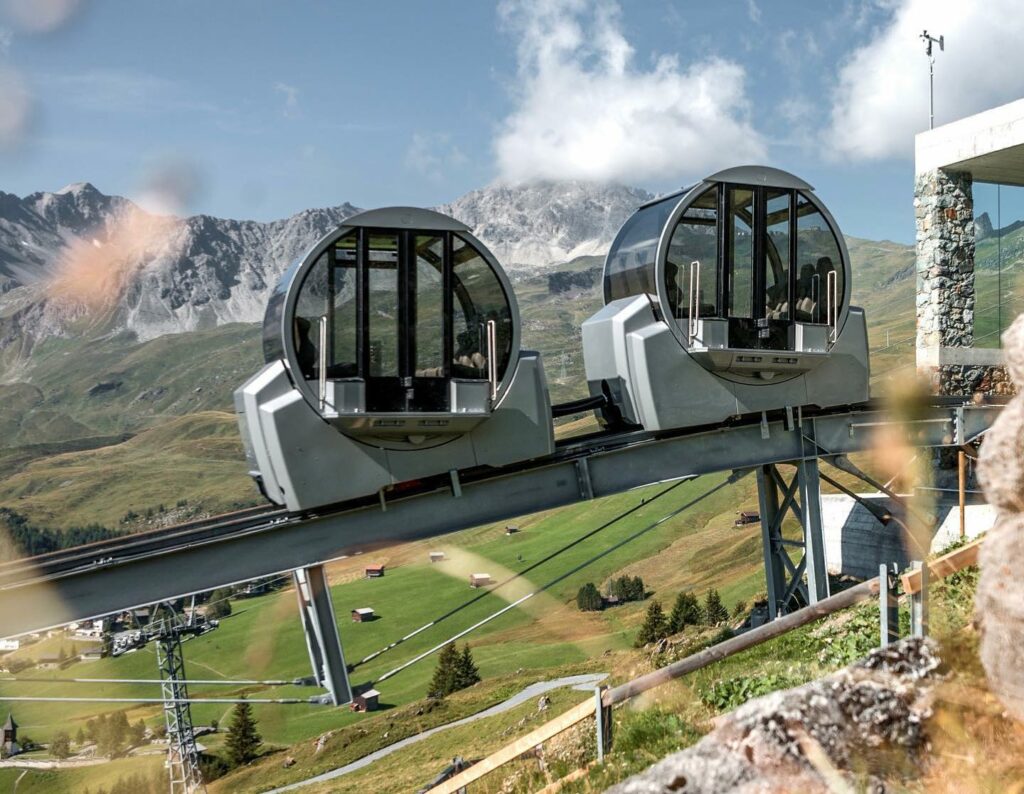 What captures our attention, apart from the hotel's location and style, is the hotel's own mountain railway, the Tschuggen Express, where guests can commute to the skiing/hiking/biking areas.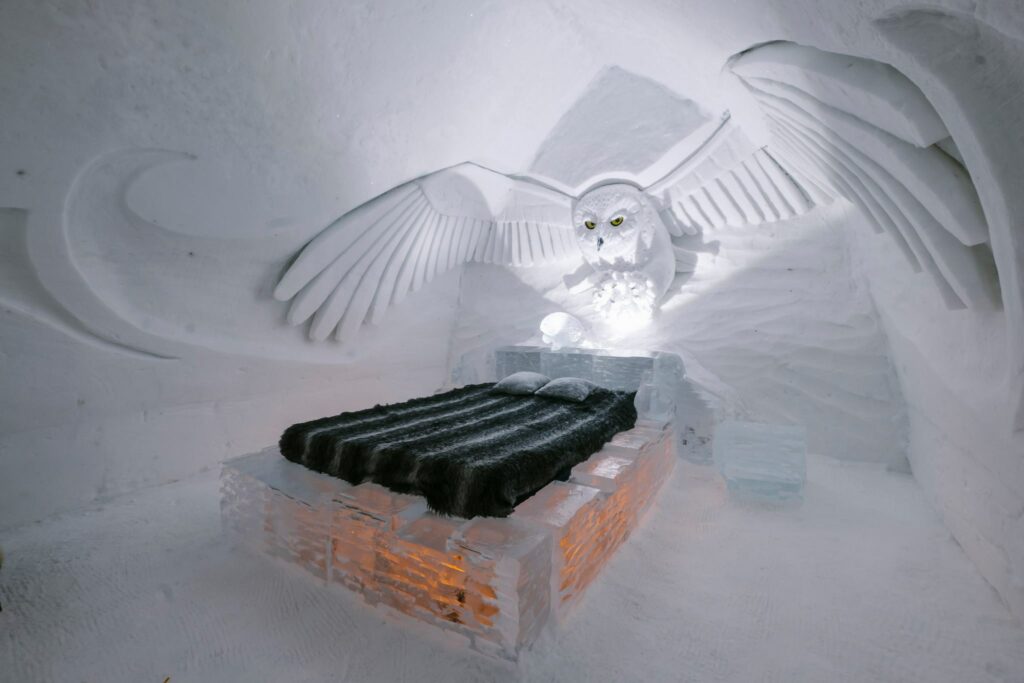 Hôtel de Glace
For a cooler-than-cool stay to freshen up your hotel experience, try Hôtel de Glace in Québec, Canada.
Built fresh out of ice every year, this seasonal hotel, which operates only from January to March, offers themed rooms that are decorated with snow sculptures and furniture carved right when winter arrives. Some of the suites also come with a fireplace and a private hot tub to keep you comfy and cosy.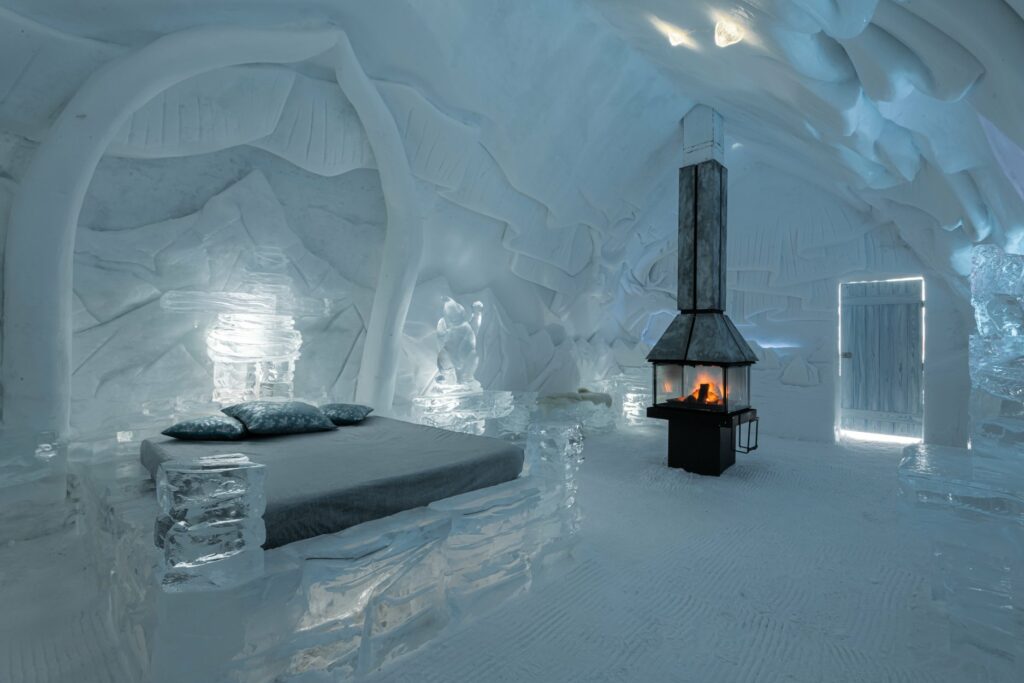 Here guests can expect luxury services and amenities like that of ordinary hotels, but with a zero-degrees atmosphere that makes everything, literally, cooler.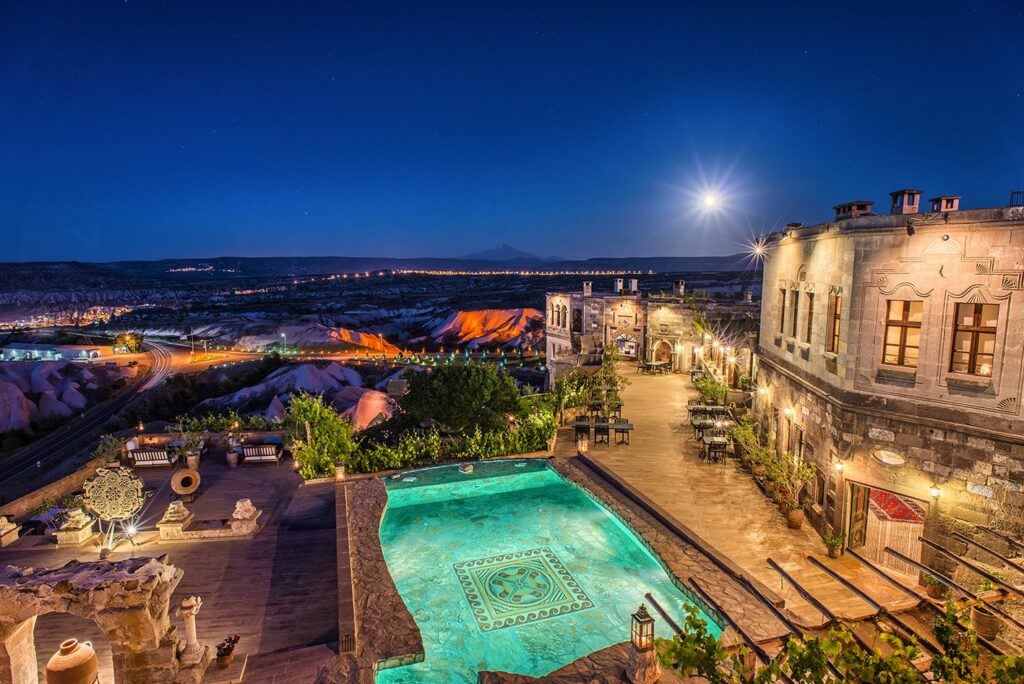 Museum Hotel
Live out "Night at the Museum" movie at Museum Hotel in Cappadocia, Turkey. The "living museum-themed" hotel is a series of thousand-year-old caves and stone houses reimagined. It's a place where histories meet with modern facilities.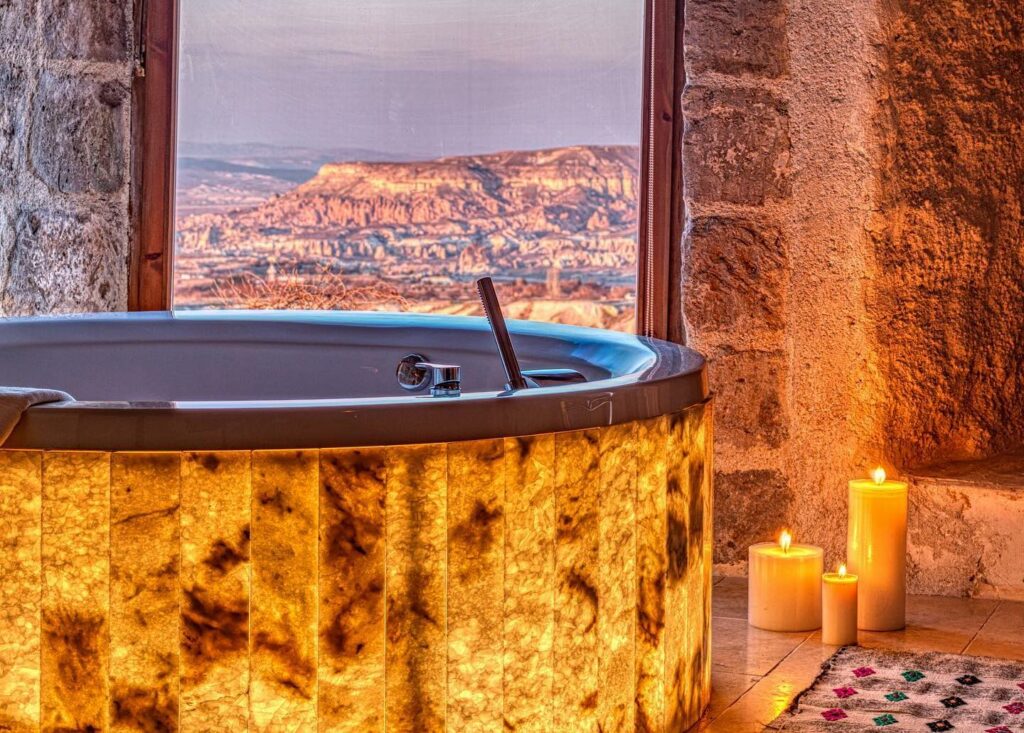 A: The hotel is an extension of the Nevşehir Museum, having bedecked throughout with antiques registered to the museum. The venue exudes a sense of old charm that takes you back to the times when great empires like the Romans, the Ottomans, and the Hittites once flourished.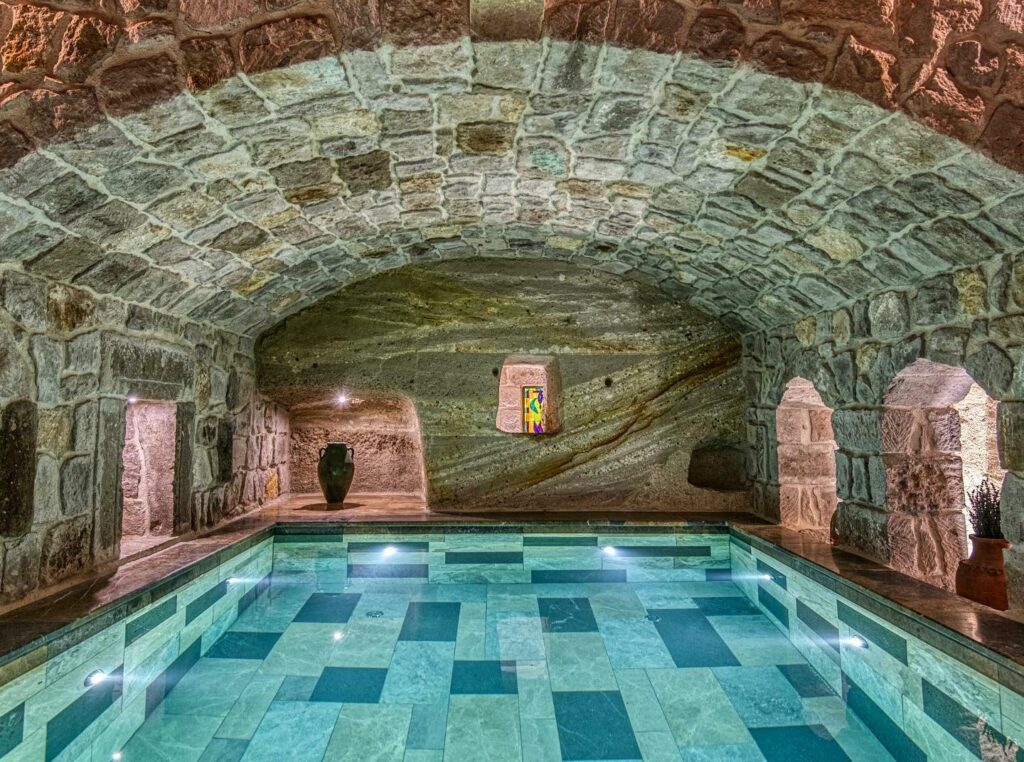 Check out the breathtaking Mystic Cave Suite, where you'll get to enjoy the exclusive stone cave pool without having to share it with anyone else – that except you bring your soulmate.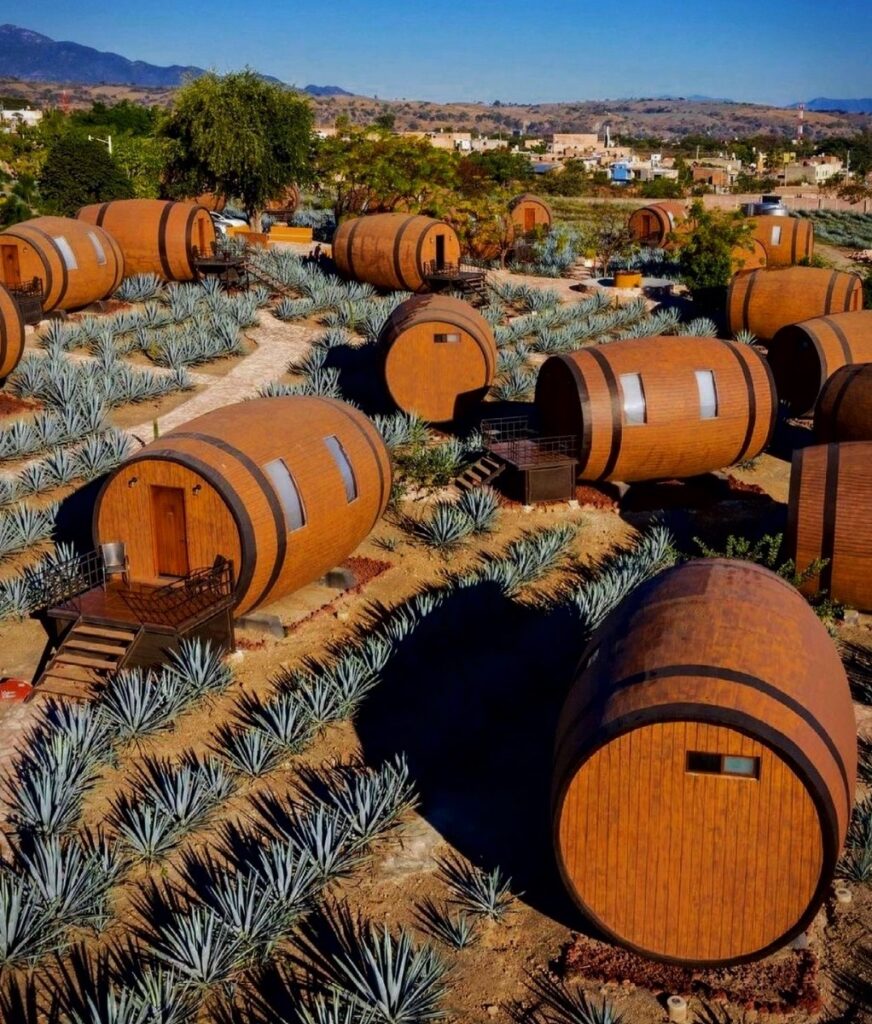 Matices Hotel de Barricas
Don't just learn how tequila is made, live in the process of making it! Here at Matices Hotel de Barricas in Tequila, Jalisco, it tells a true tale of tequila making tradition through its themed rooms that are shaped like a barrel. Each accommodation comes with a slightly different theme, all with a unique story about the agave spirit. The booking of each room also includes a tequila manufacturing tour and tasting, as well as a complimentary tequila shot.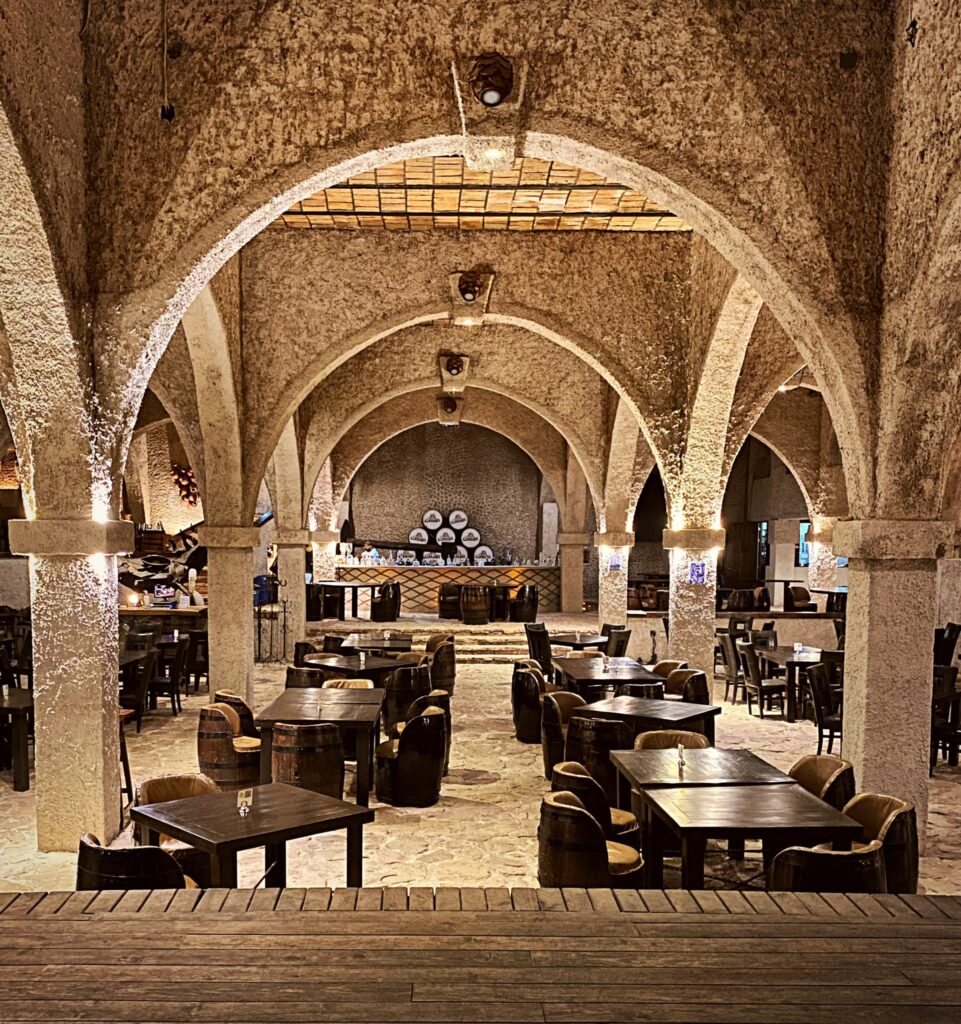 With the hotel's location just a stone's throw away from its own tequila distillery, La Cofradia, guests can dive deep into the ancient art of tequila making, learning the process from start to finish, and enjoy tequila tasting throughout their stays.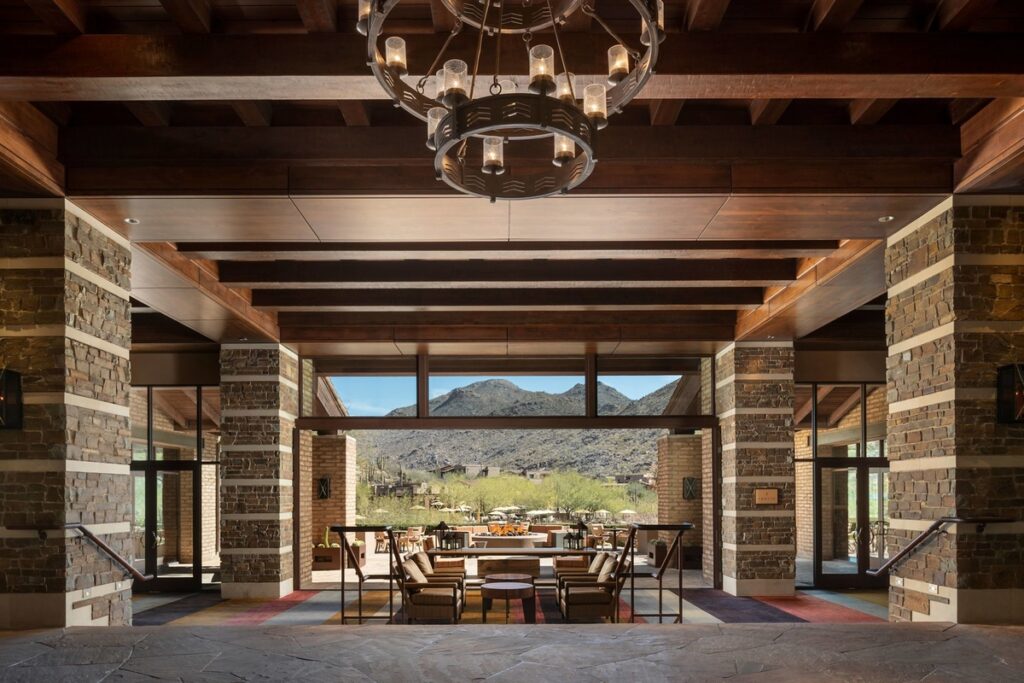 The Ritz-Carlton, Dove Mountain
For desert devotees looking for ways to rejuvenate, retreat into the Sonoran Desert, where The Ritz-Carlton, Dove Mountain situated amongst the great Tortolita Mountains in Tucson, Arizona.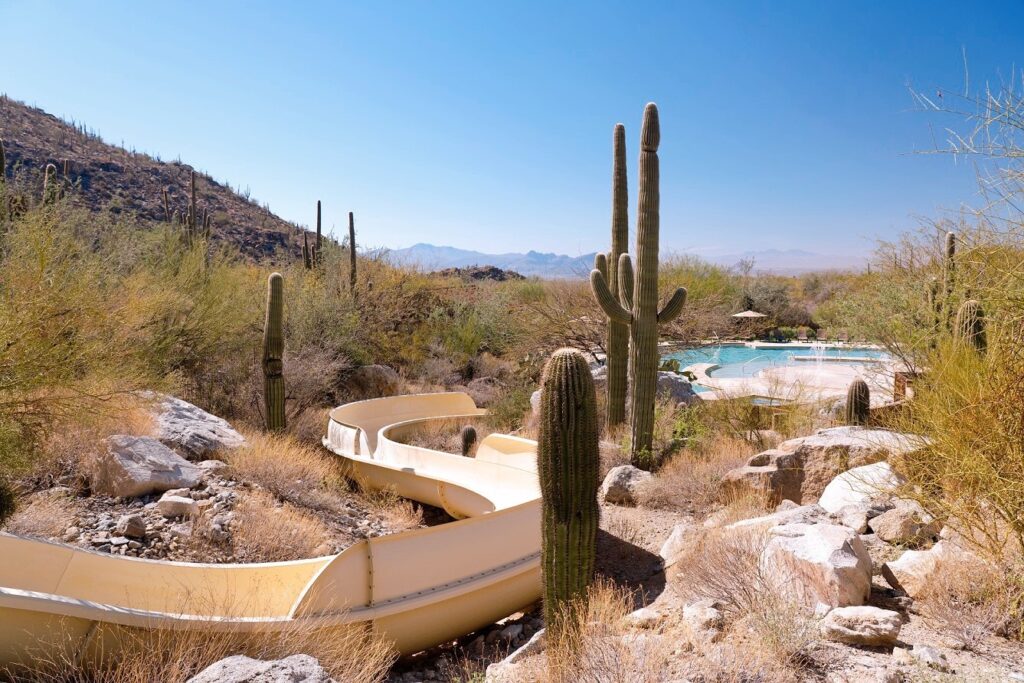 Get ready to soak in the sunshine and serenity from this secluded location whilst being pampered by modern luxuries inside The Ritz-Carlton, Dove Mountain's sleek suite. Better yet, each suite comes with a panoramic view of the canyons! Swimmers can spend the day away at the hotel's heated pool, sliding down the 235ft waterslide that cuts through the field of saguaros. The hote's location also offers guests easy access to nearby hiking trails, where they can discover Hohokam and Archaic sites dotted across the Sonoran Desert.