There's no denying that train travel carries an old-school charm that takes you back to a bygone era. For travellers who are all about anything train-related, here are some of the train-themed hotels on our radar that we think you should check out. Some of them are refurbished from actual railroad cars or built on old railway tracks.

Kruger Shalati – Kruger National Park, South Africa
A stay at Kruger Shalati will make you feel like you're on the right track, literally. This locomotive-turned-hotel on the Selati Bridge in Kruger National Park, South Africa, is an ideal destination for those who seek for a unique stay.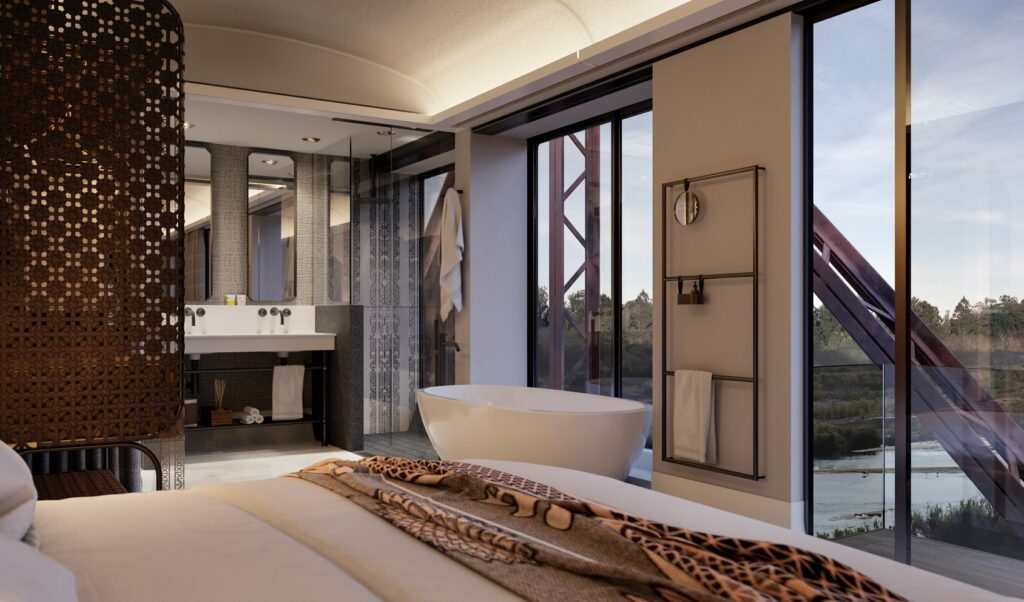 Kruger Shalati offers an elevated railroad experience through its 24 charming carriage suites, all with a floor-to-ceiling window overlooking the Kruger National Park.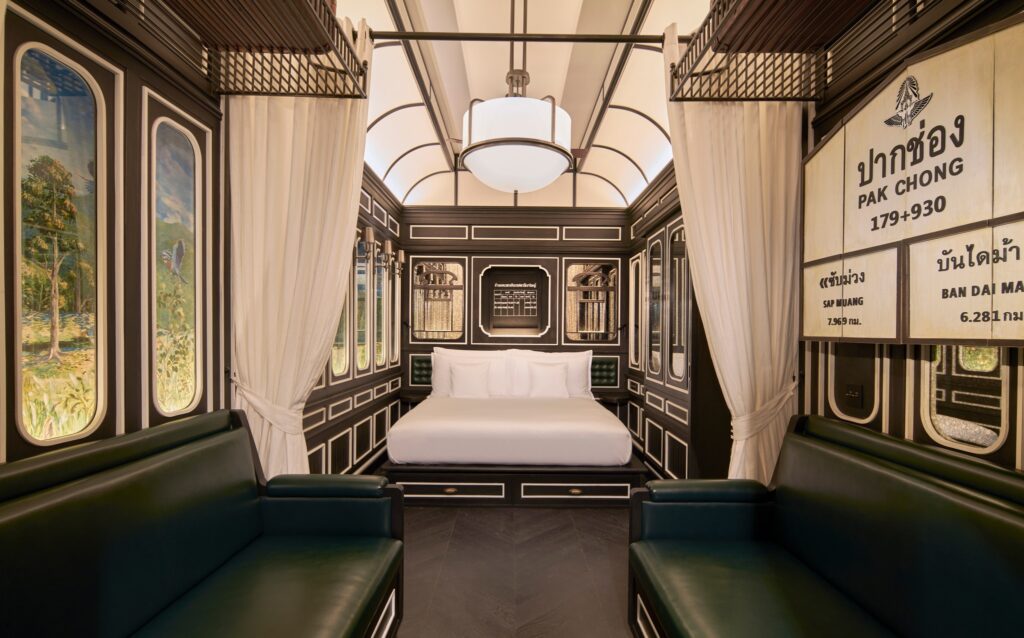 InterContinental Khao Yai Resort – Nakhon Ratchasima, Thailand
Train travelling can be artful and it shows here at InterContinental Khao Yai Resort. Traverse back to the glorious era of train travelling during the rule of King Rama V trough this ultra-luxurious train carriage-themed accommodations that is designed by the one and only, Bill Bensley (a distinguished American architecture/interior designer, with over 200 hotel projects under his wings).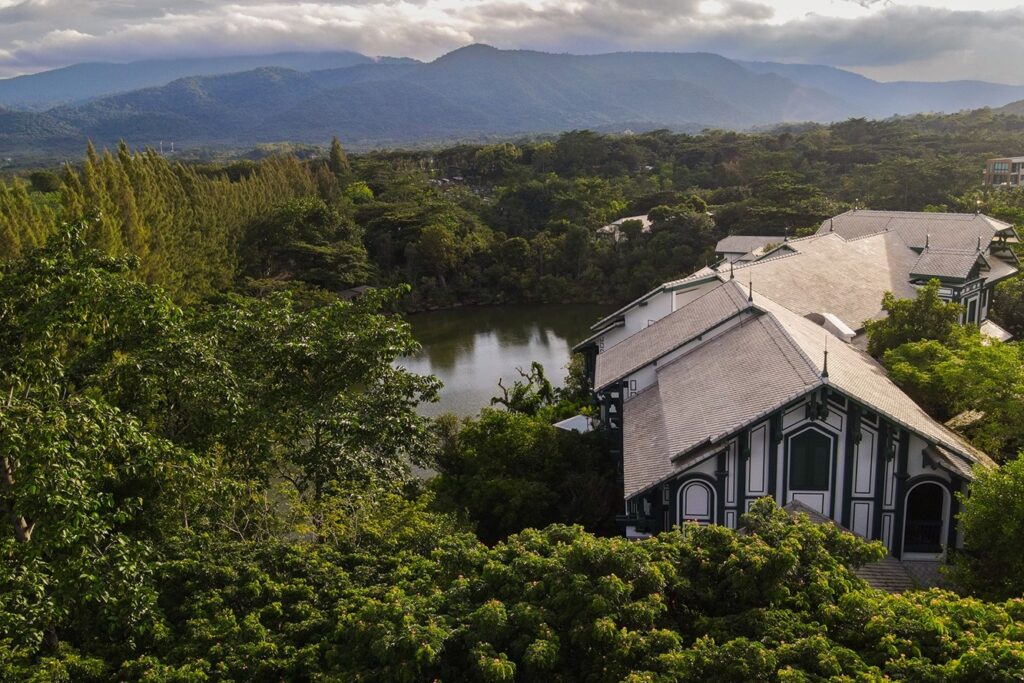 Hugged by the lush greeneries of Khao Yai in Nakhon Ratchasima, Thailand, the hotel is a gateway to bond with nature and relive the golden age of railroad voyage.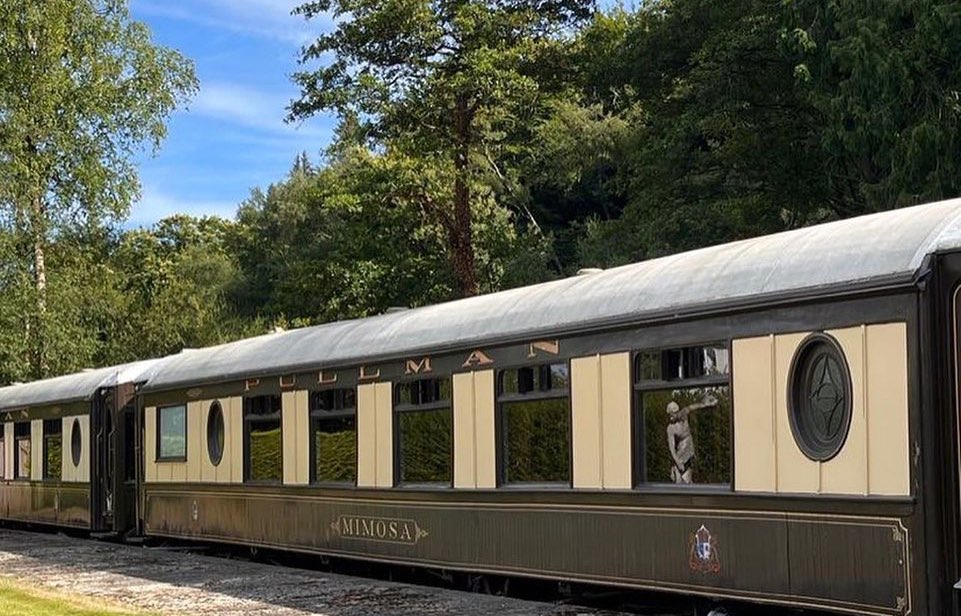 The Old Railway Station – Petworth, UK
The Old Railway Station brings back the colonial era glam through its interior that was once Petworth Railway Station built in 1892 and five pullman carriages.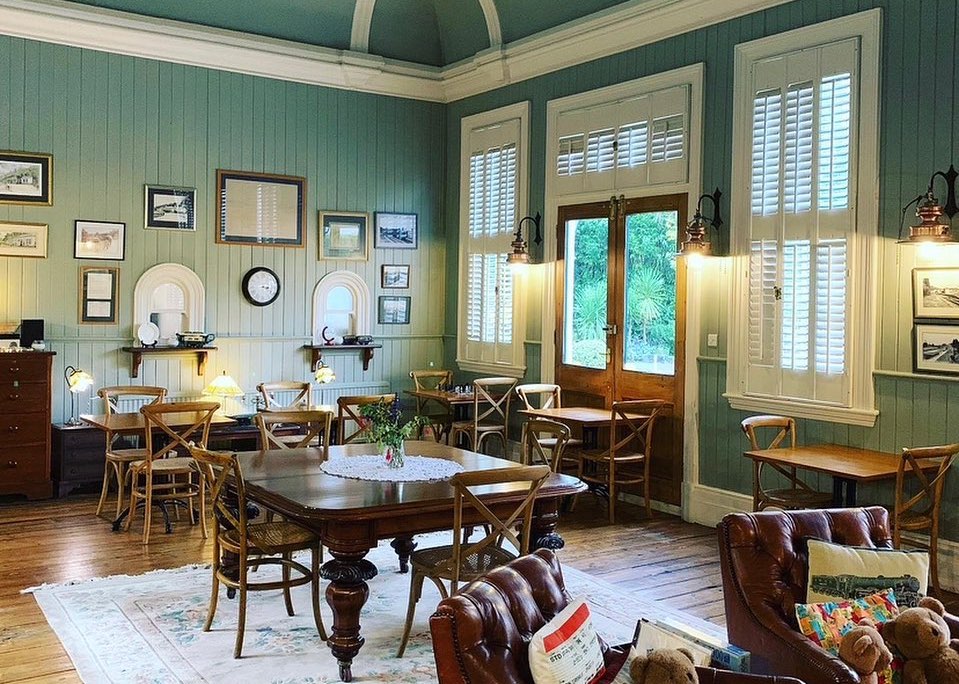 Guests can choose to stay in the rooms situated within the Station House, or go for one of the eight exceptional rooms built in the carriages. Tea aficionados, don't wait until the last day to check out their Waiting Room, where tea-rific afternoon tea is served.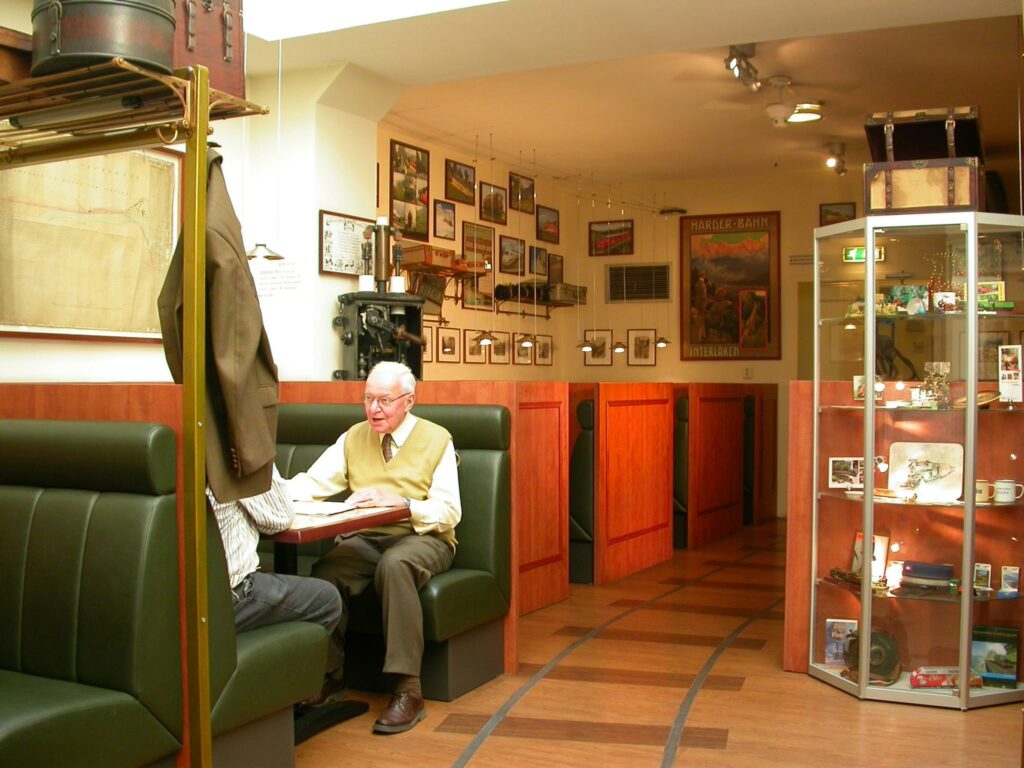 A-Train Hotel – Amsterdam, Netherlands
Avid train travellers, if you happen to visit Amsterdam, it would be a missed opportunity not to stay at A-Train Hotel, which is conveniently situated right in front of the Central Station. The city-centre hotel offers vintage-style rooms, with a train-themed Pullman lounge, where guests can indulge in a continental breakfast buffet, or get caffeinated throughout the day.