Summer in Europe means days spent showering in the warm sunlight, getting perfect tan lines, having spectacular meals and cozying up in a stylish accommodation. If these thoughts tantalise your travel-hungry soul, like they do to ours, let's get our summer minds ready by planning for the upcoming European summer vacays! Here are some of the most stunning hotels we have stayed in Spain and Italy that don't compromise on the utmost comfort. All hotel stays were at our own cost, with some that we've been returning regularly.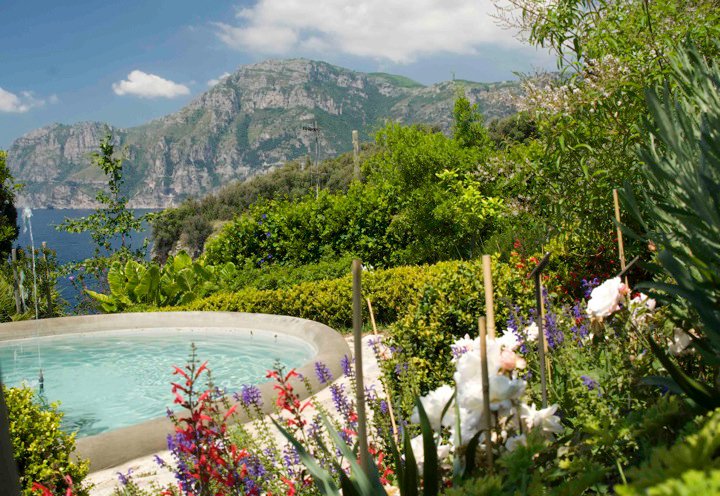 Ca' P'a Casa Privata – Praiano, Italy
Sandwiched between its more touristy sister towns of Amalfi and Positano, Praiano is a little hideaway overlooking the Mediterranean Sea that will take you temporarily away from the hustle and bustle of other big cities on the Amalfi Coast.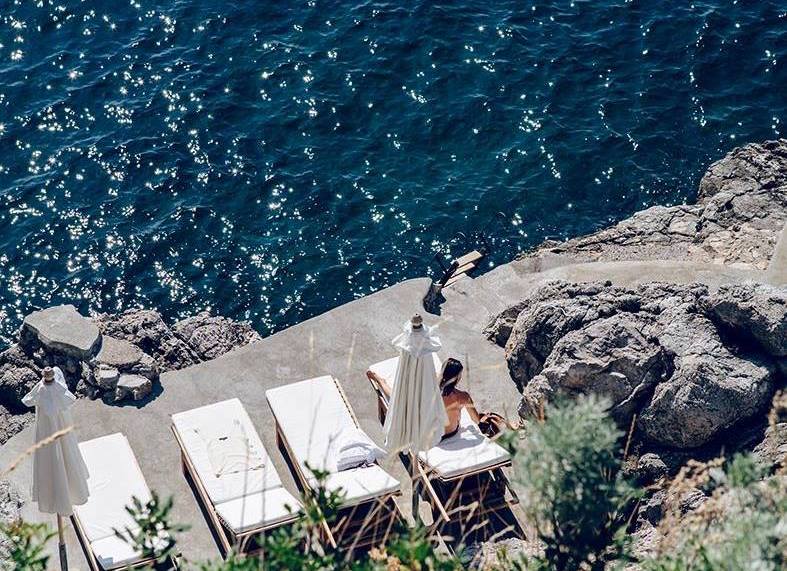 For privacy-seeking travelers who fancy a secluded vacay, consider a sophisticated stay at Ca' P'a Casa Privata, which offers ultra privacy with only seven accommodations and a private beach area.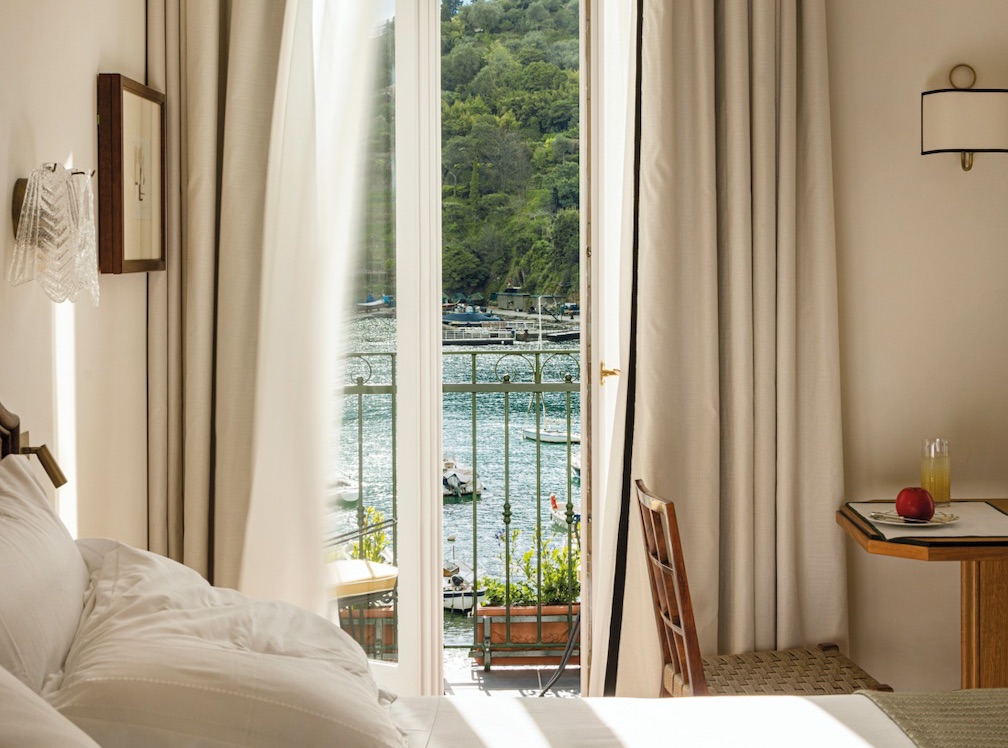 Splendido Mare, A Belmond Hotel – Portofino, Italy
The splendid Splendido Mare is no stranger to Instagram feeds thanks to its picture-postcard location right by the Portofino harbour and Piazzetta and its opulent design to bring you a sense of solace and sophistication. Our recommendation is to go for The Ava Gardner Suite, if you want easy access to both the sea and the garden.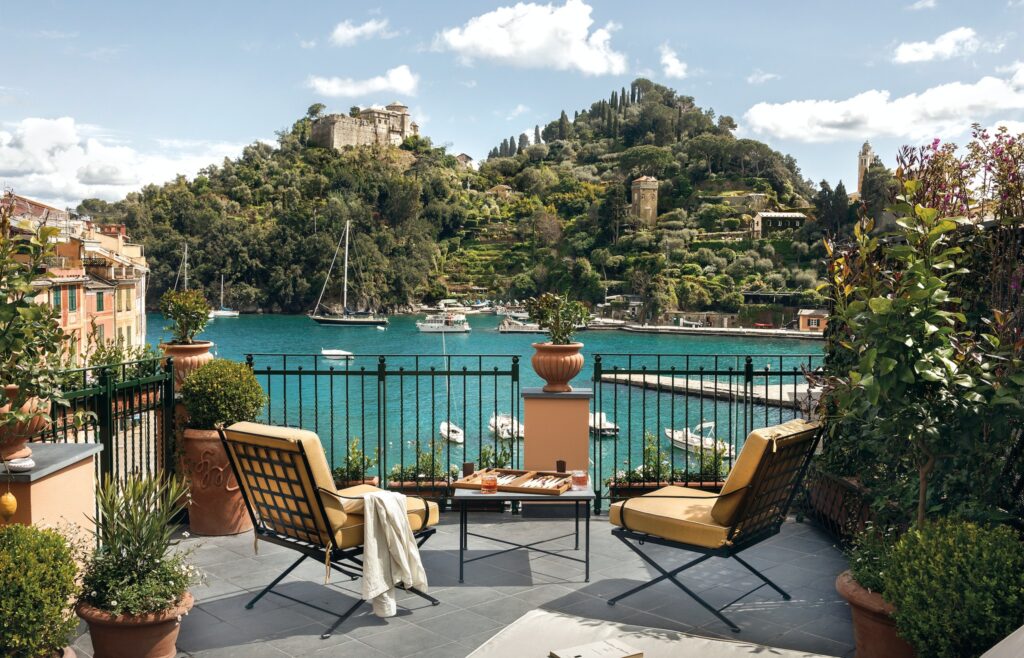 Looking for a place to live your "La Dolce Vita" dream? This one should be your move.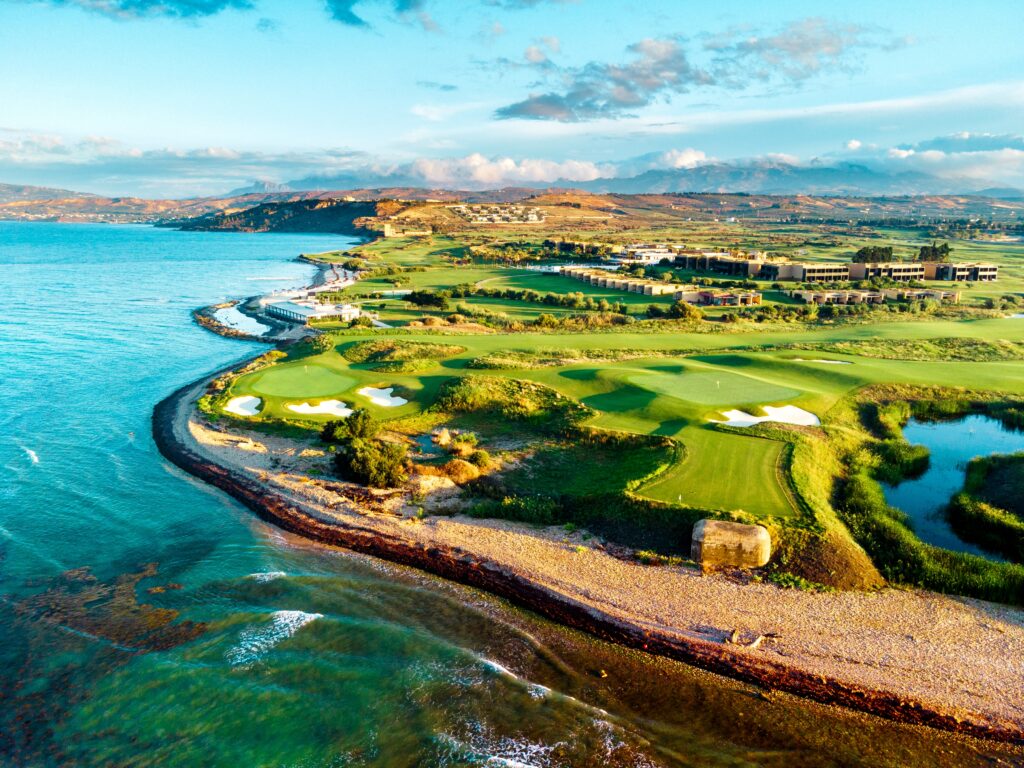 Verdura Resort, a Rocco Forte Hotel – Sciacca, Italy
Leave your worries behind and get ready for tan lines at Verdura Resort, a Rocco Forte Hotel in Sciacca, Italy. Here's a seafront hotel that will please the beachgoers, as much as it would make avid golfers go bananas for to its scenic golf courses by the sea.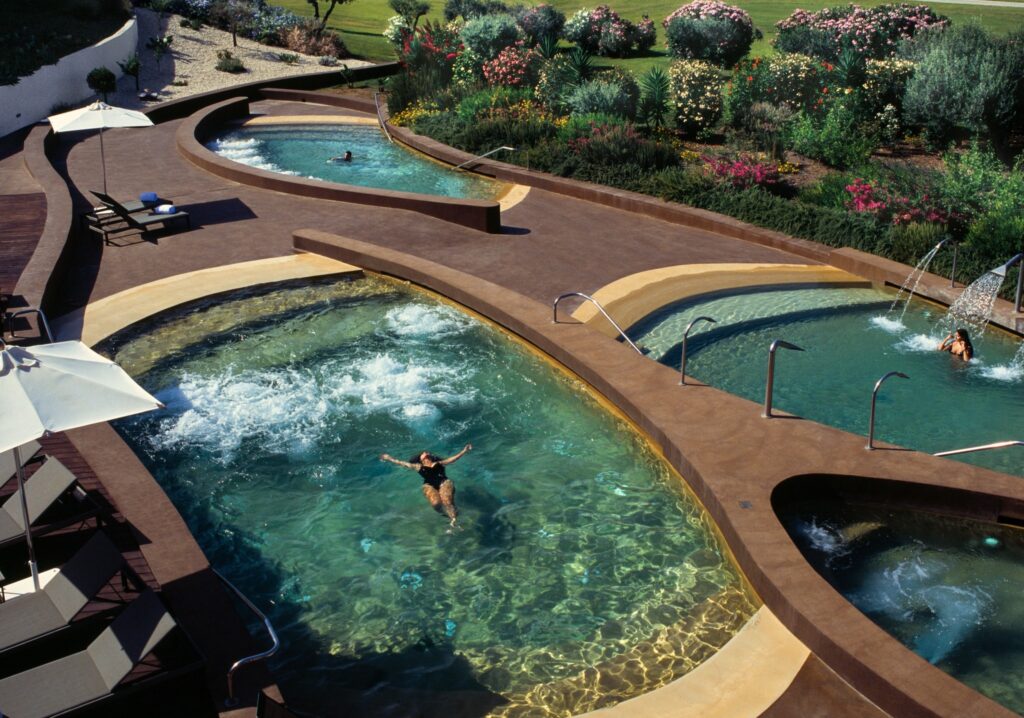 Although Verdura is famed as a golfers' playground, there are other teriffic things about the hotel that should not go unmentioned: the beachfront rooms and suites, thalassotherapy pools, lush gardens, orange/olive groves and five on-site restaurants that serve up gourmet fare under the bright Sicilian sun.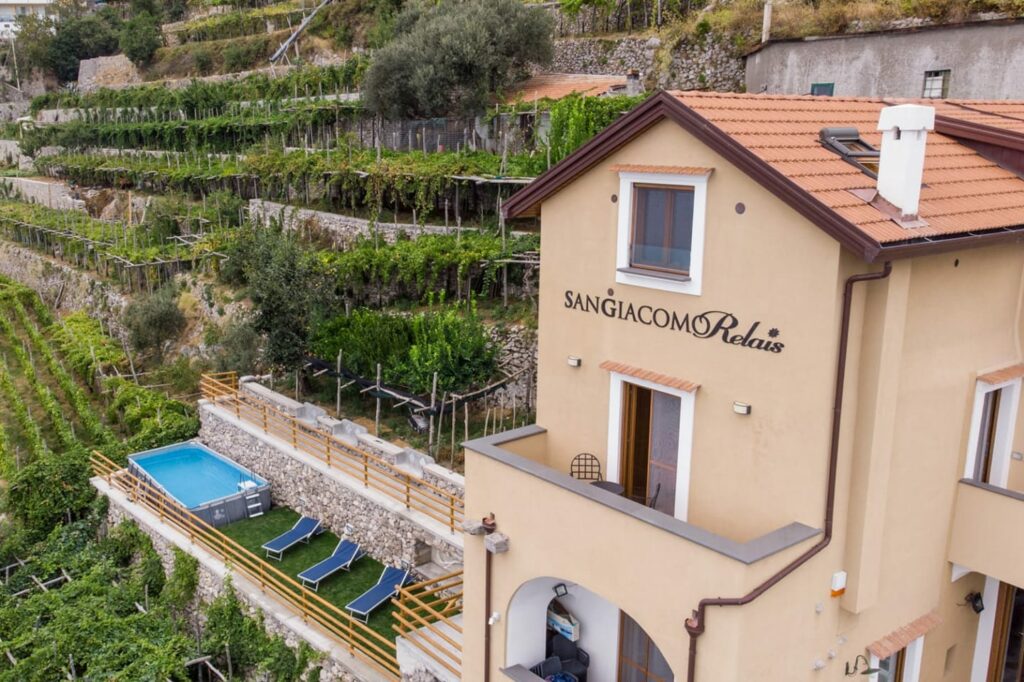 San Giacomo Relais – Furore, Italy
San Giacomo Relais is a godsend for fruit-tree and sea-view lovers. We got to stay there in the summer of 2022 and can not wait to go back. With its location being far up on the mountain and away from the ever-popular, tourist-packed towns, like Positano and Amalfi, the small family-runned San Giacomo Relais is a breeze of fresh air that allow you to fully relax and relish in the magical healing power oozing out from the sky-blue Tyrrhenian Sea.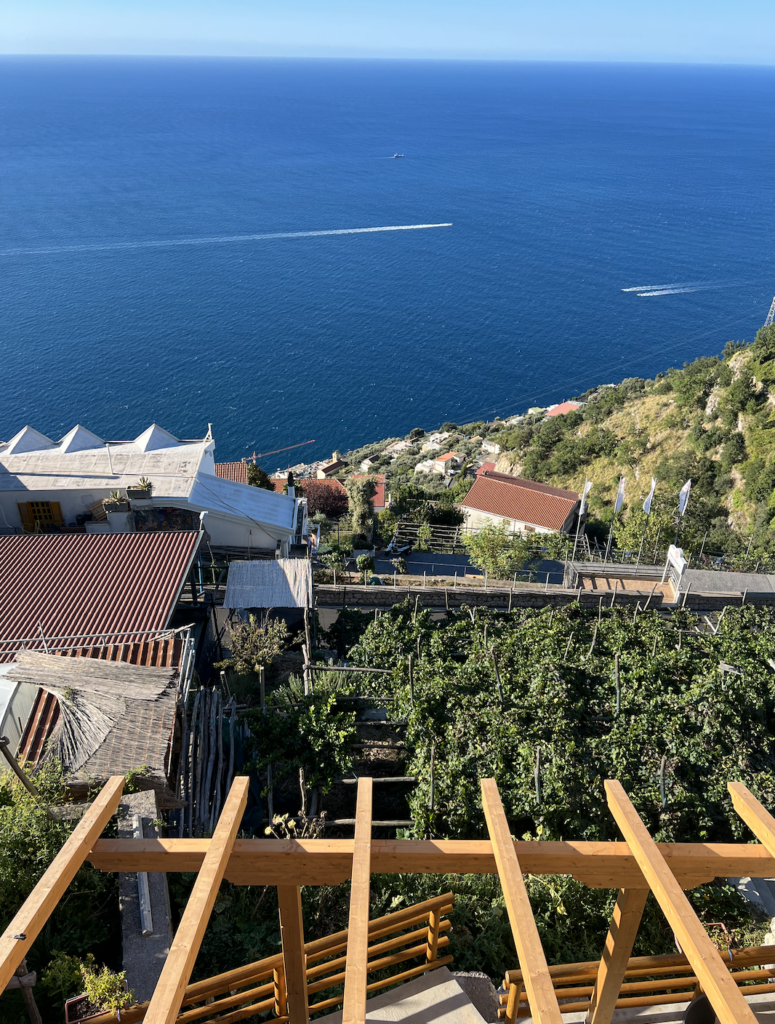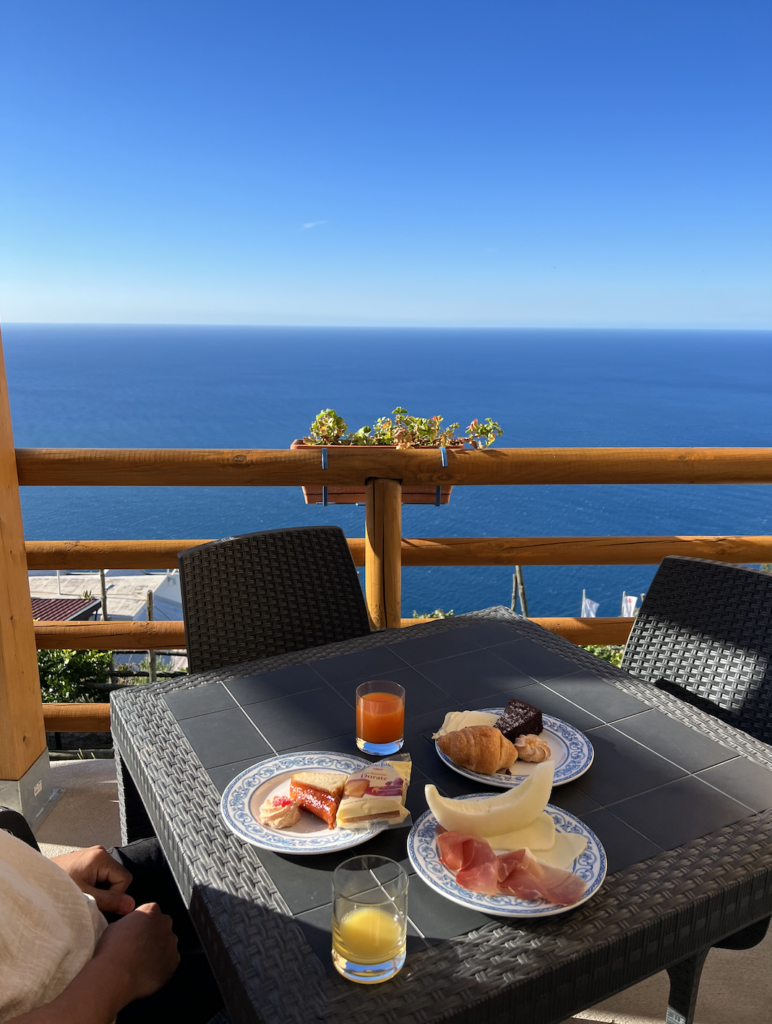 What we cherish most about this place is the fruit gardens dotted throughout the property – think fig, lemon, persimmon, pomegranate, and orange trees. Like most Amalfi Coast homes, the venue grows their own grapes and make their own wines on the premises. So if you wish to get a true glimpse into the locals' way of life here, we can't recommend this place enough.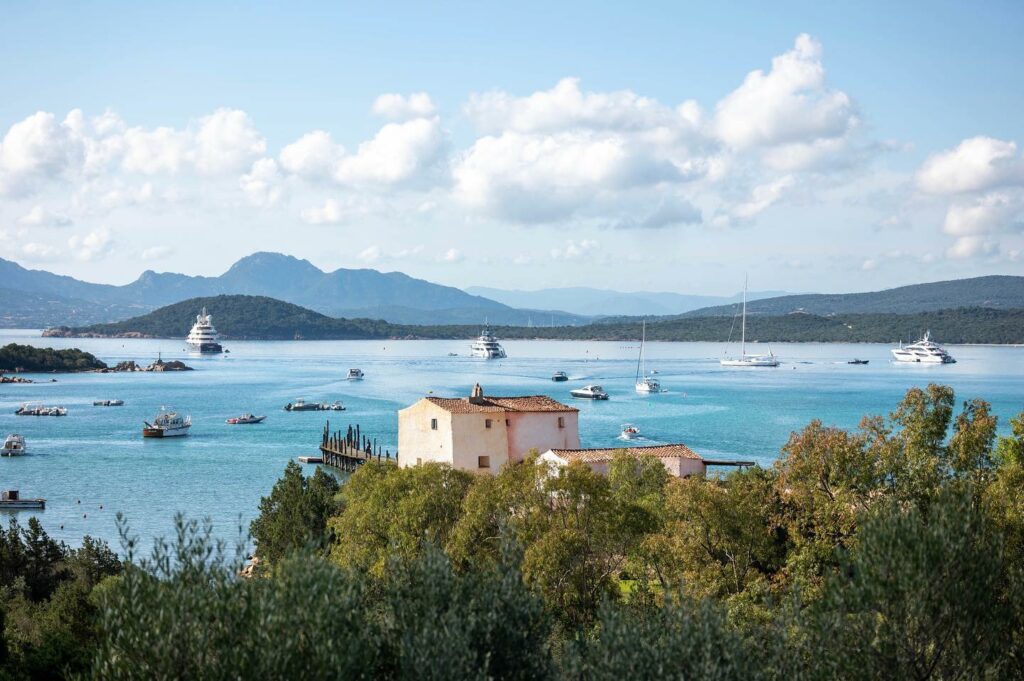 Hotel Cala di Volpe, a Luxury Collection Hotel, Costa Smeralda – Capriccioli, Italy
In case your annual visit to the Amalfi Coast doesn't cut the mustard for your annual beach trips anymore, saunter over to the Emerald Coast, aka Costa Smeralda, instead for a change of scene.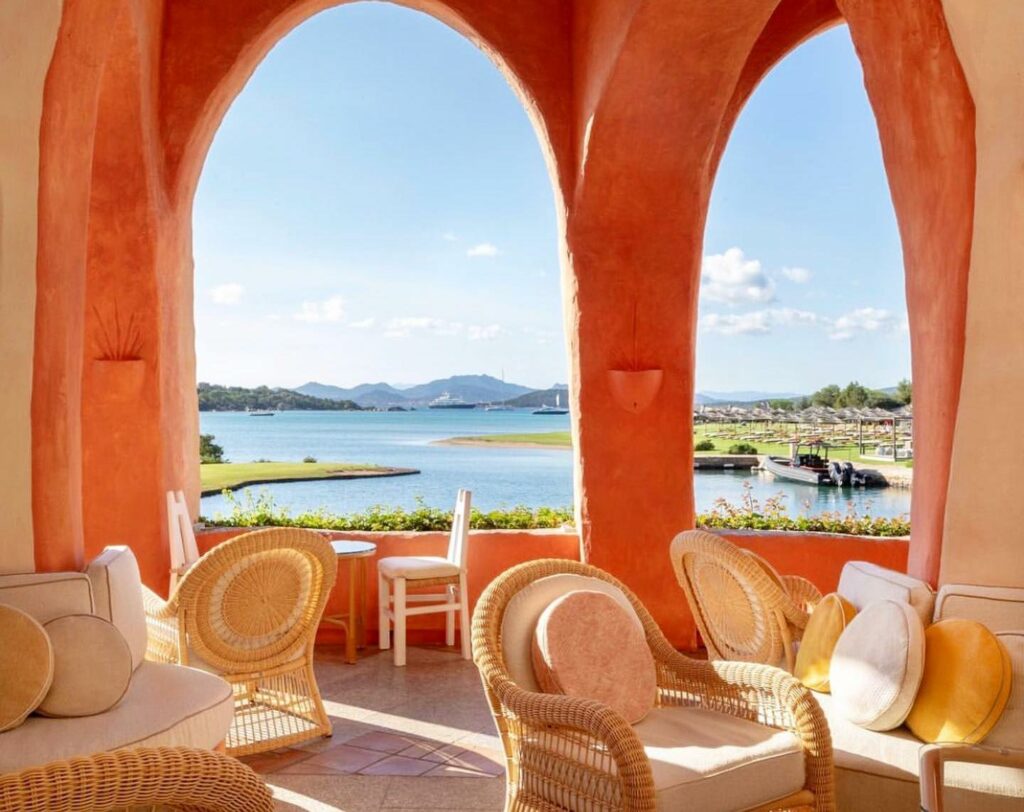 The pristine coastal area of Sardinia boasts a spectrum of cool-chic hotels to choose from – with Hotel Cala di Volpe being one of the top ten! There , you can stay 24/7 refreshed with the hotel's azure sea view and private plunge pool at its Harrods Suite, which also comes with a convenient access to the lush garden.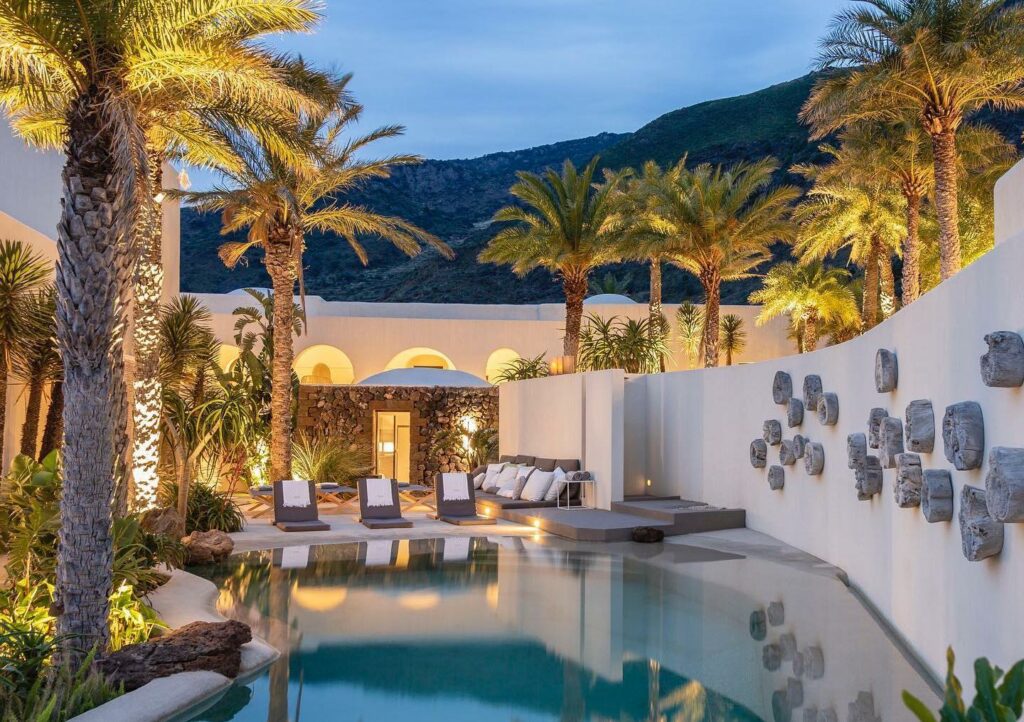 Sikelia Luxury Hotel – Pantelleria, Italy
Redefine your idea of a beach vacation at Sikelia Luxury Hotel that is nestled on a lesser-known island of Pantelleri. The hotel makes for a great secluded stay, if your wish is to flee away from the ultra touristy places.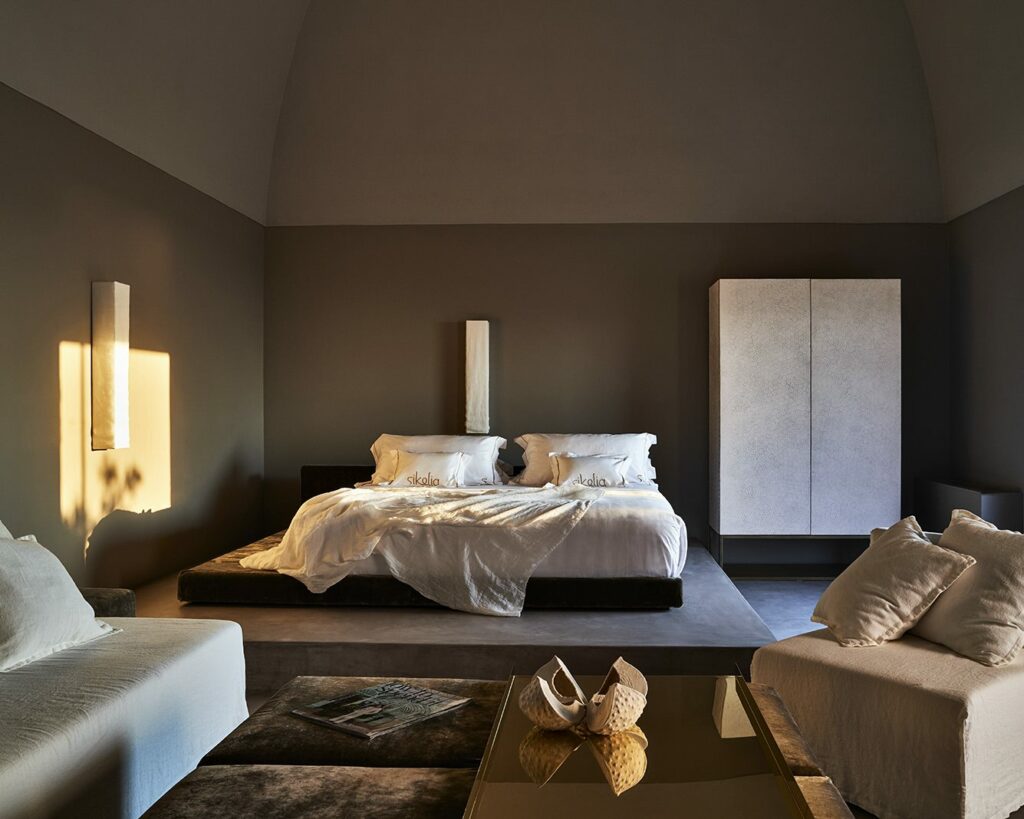 Here, the hotel serves up elegance alongside comfort, with its swathe of swanky rooms and suites bedecked throughout with metal, fabric, glass and concrete elements that together induce this harmonious, calming feel.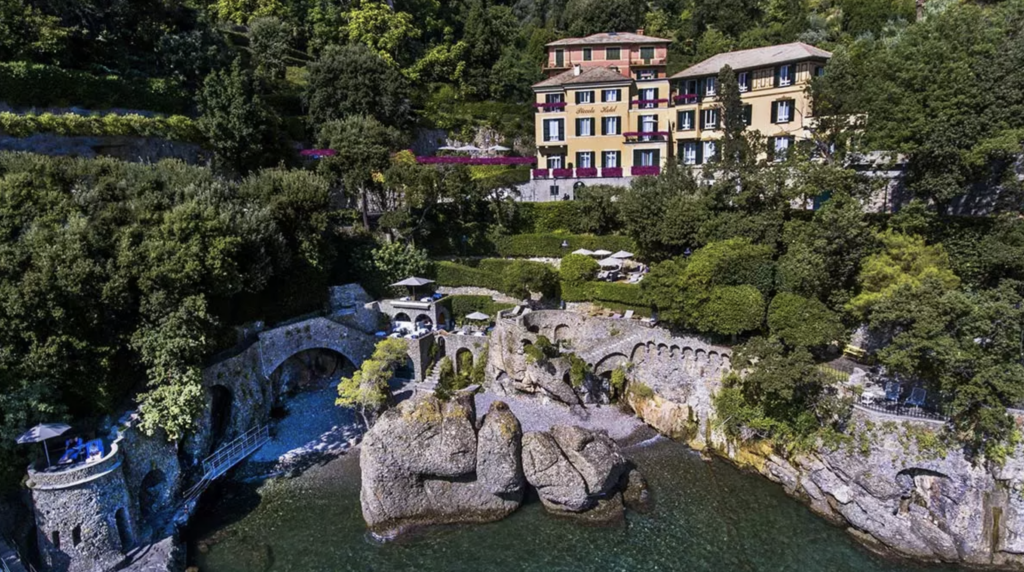 Hotel Piccolo Portofino – Portofino, Italy
If what you fancy in a hotel is A) ultra comfort and B) great location, bed down at Hotel Piccolo Portofino located just a stone's throw away from the Piazzetta.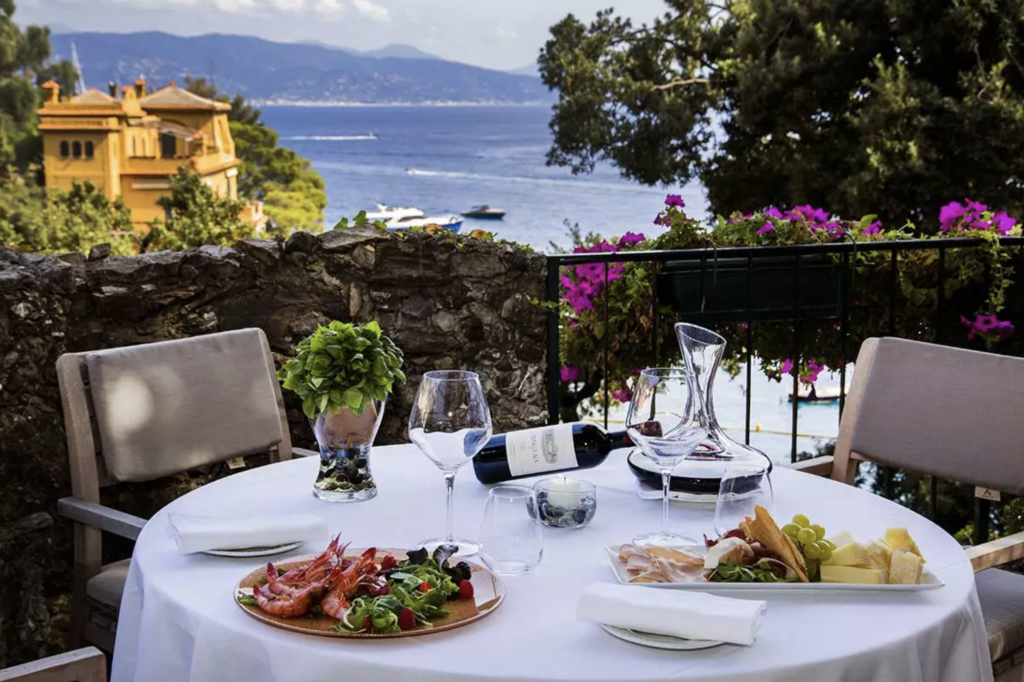 Appreciate the charm of Italian Riviera in the comfort of your room, which comes with a vast sea view and top-level amenities, and relish the true flavours of Ligurian cuisine at the hotel's in-house restaurant.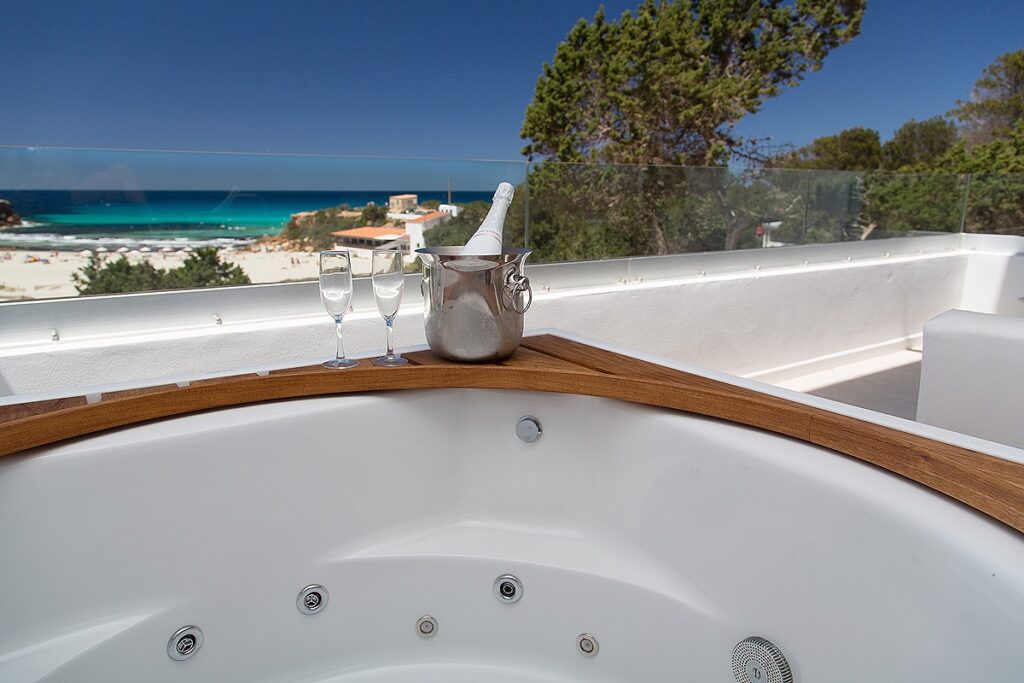 Cala Saona Hotel & Spa – Formentera, Spain
Find your oasis of relaxation here at Cala Saona Hotel & Spa in Formentera, Spain. The hotel excels in its hospitality and spa programs to make sure guests are well-pampered. Better yet, it also boasts a killer sea view of Cala Saona Beach, which you can enjoy from different parts of the hotel.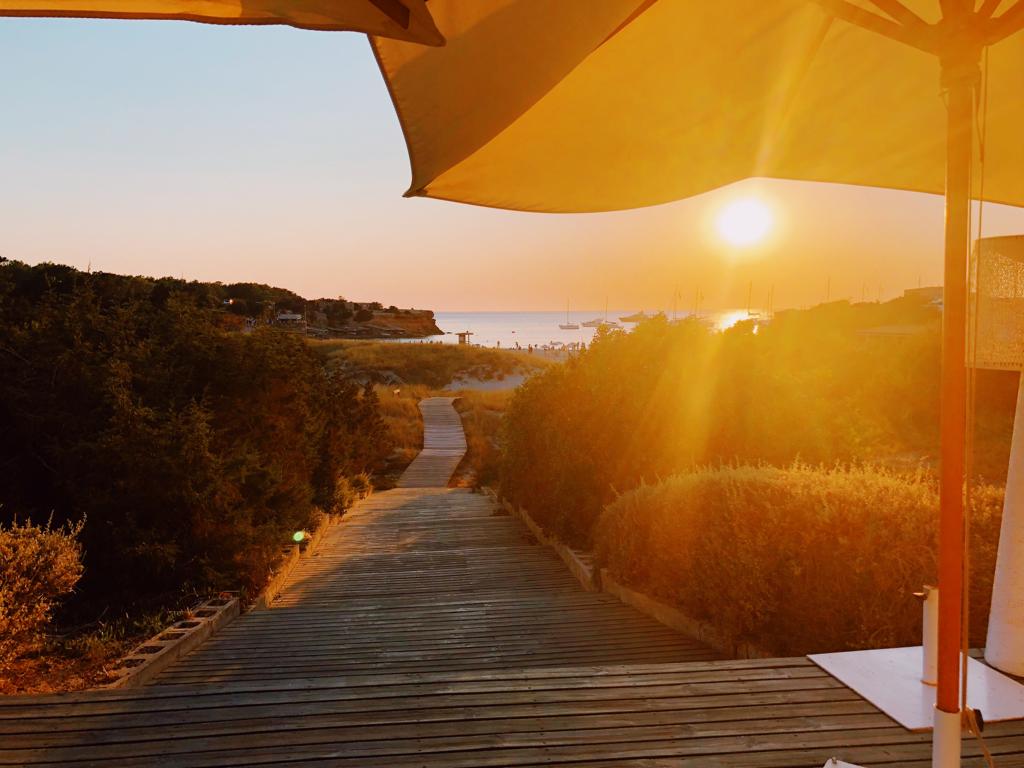 For unlimited seascape and spa convenience, go for the Suite with Sea View and Access To Spa, to get the best of both worlds.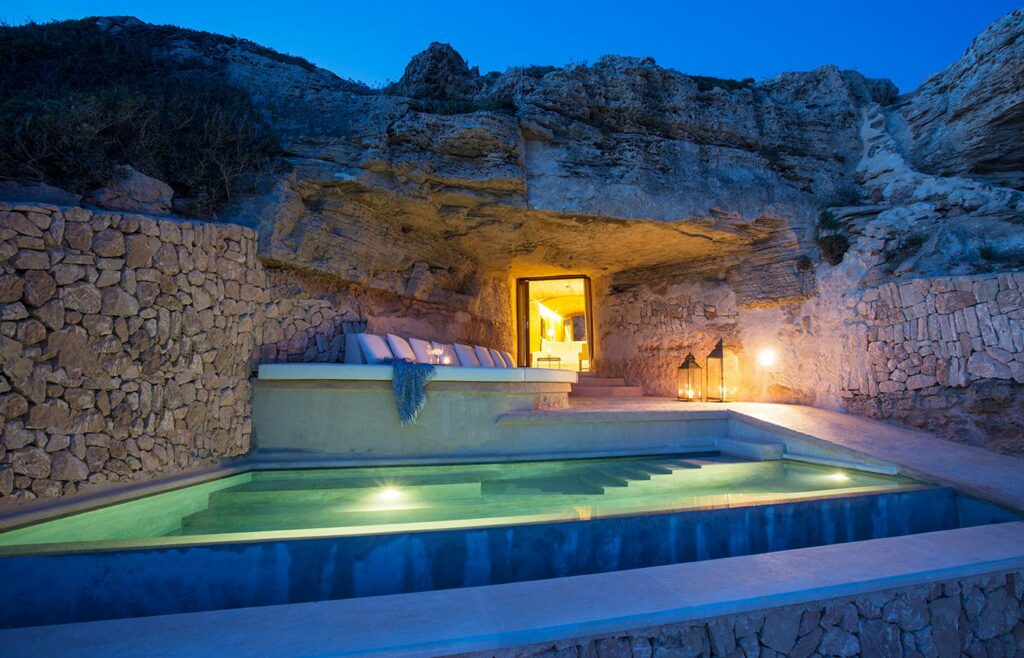 Cap Rocat – Mallorca, Spain
For a stay that will make you feel like you're on a cloud nine, check out Cap Rocat on Cala Blava Beach, Mallorca, Spain. What makes this place so unique, apart from its beauteous interior designs, is the fact that the hotel has been revamped from a former fortress that was built to protect the Bay of Palma.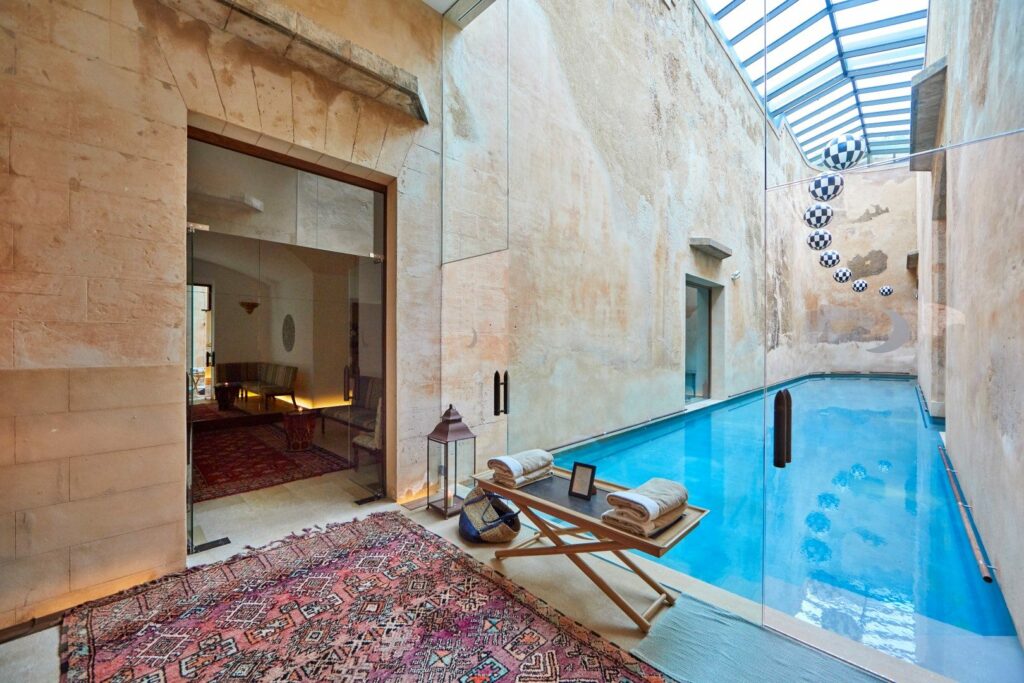 The spa nestled 12 metres below the ground level is a must-visit for avid spa-goers with a range of treatments to choose from.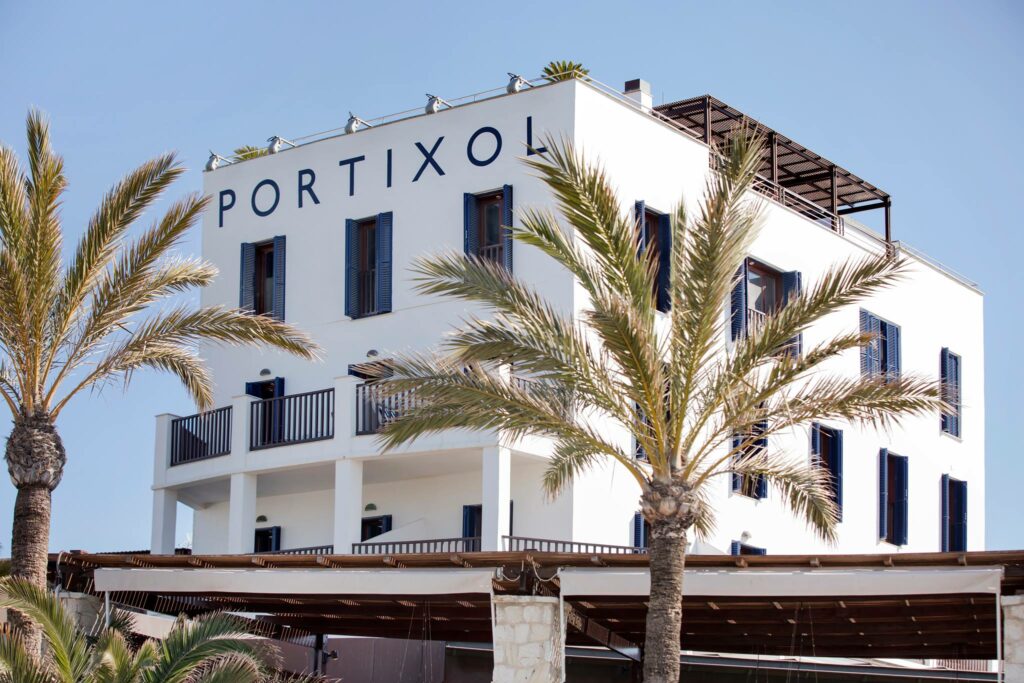 Portixol Hotel – Palma, Spain
Bask in seaside luxury at Portixol Hotel in Palma, Spain. Since 1956, the hotel has been welcoming sea worshippers to enjoy its Scandinavian-meets-Mediterranean accommodations, scrumptious seafood-studded meals at their restaurant and excellent treatments at the spa.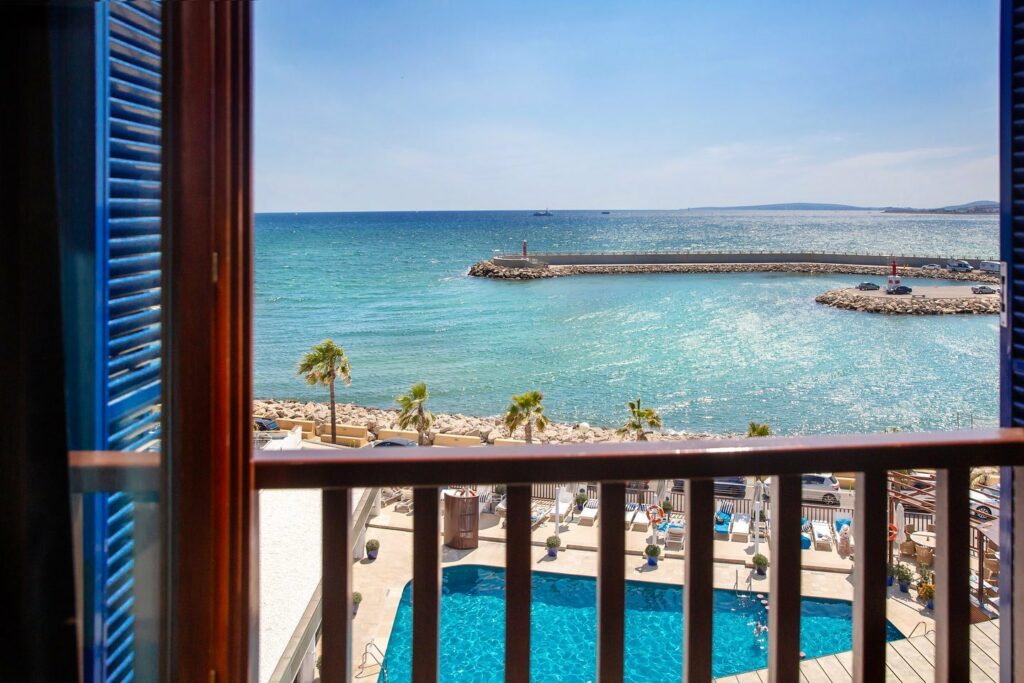 Another selling point is its walkable distance to Palma Cathedral, Palma's must-visit attraction for avid sightseers.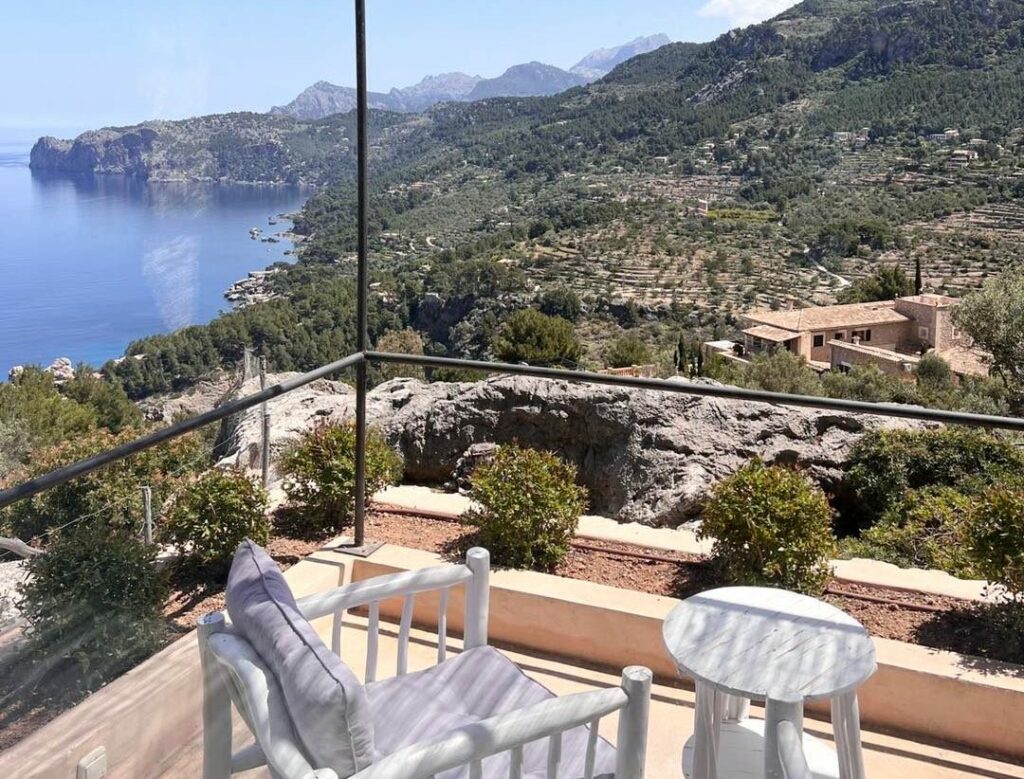 Sa Pedrissa – Deià, Spain
The country house turned hotel, Sa Pedrissa in Deià, is all about serving up relaxation and refinement through its stylish accommodations, service and gourmet fare.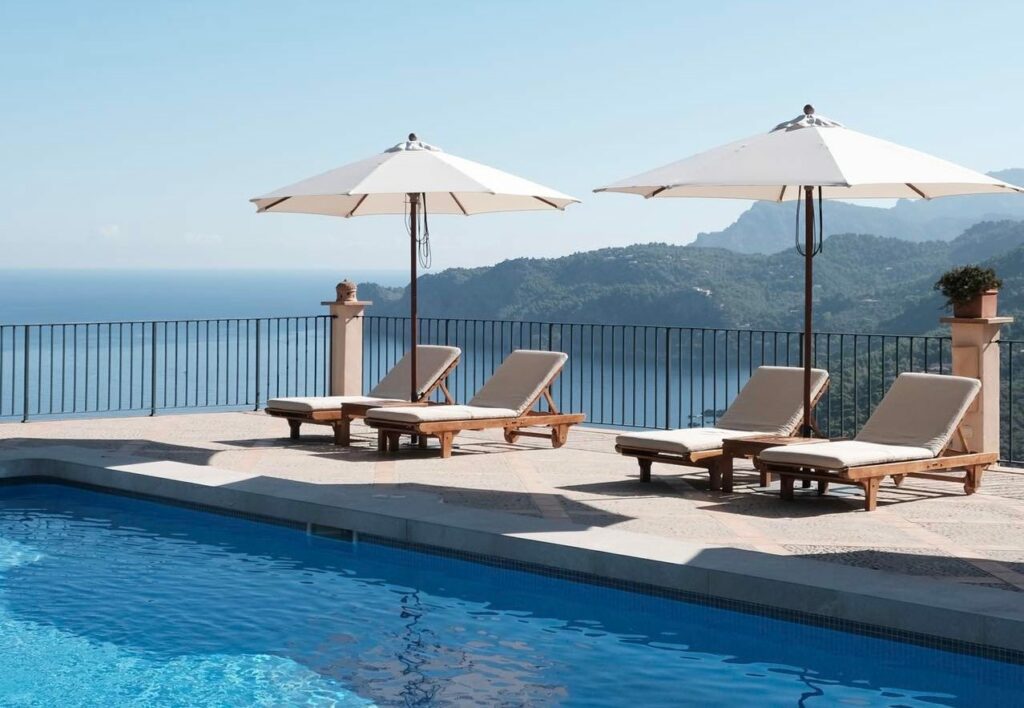 The Suite with Sea View should be your pick, if you fancy waking up to the mountain-kisses-sea view throughout your stay.