Cool, new, drool-worthy restaurants get us excited like kids getting new toys.
This month, Hong Kong's dining scene is blossoming with new eateries. Those who are living in or planning to travel to the Fragrant Harbour should take note of these newly-opened restaurants.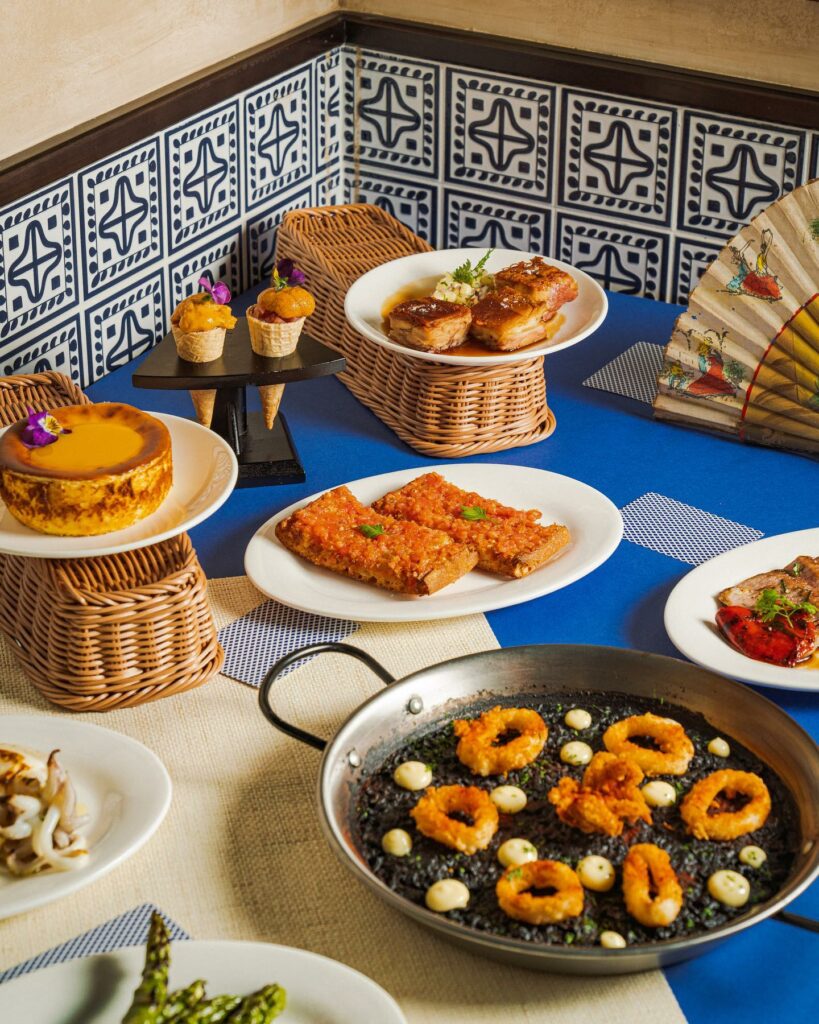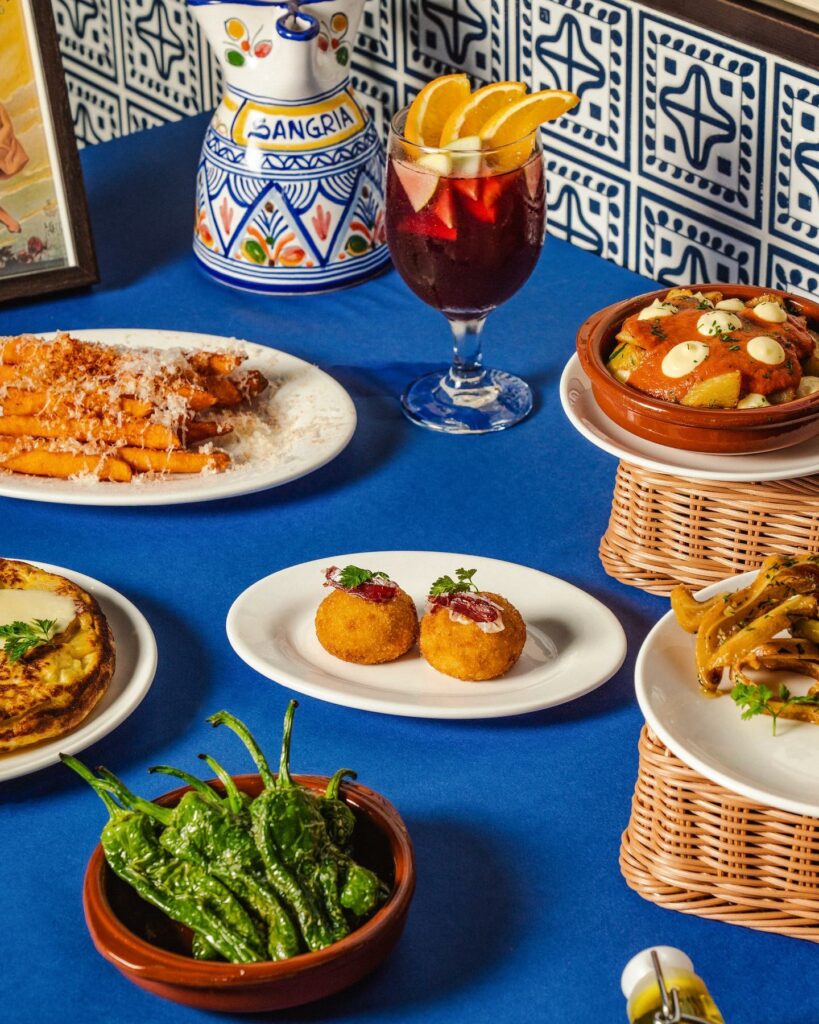 Calle Ocho
Calle Ocho is now another tapas staple in the city. The blue-white setting exudes friendly feels that complement the crowd-pleasing nature of tapas, where everyone come together and feast over the sharable small bites.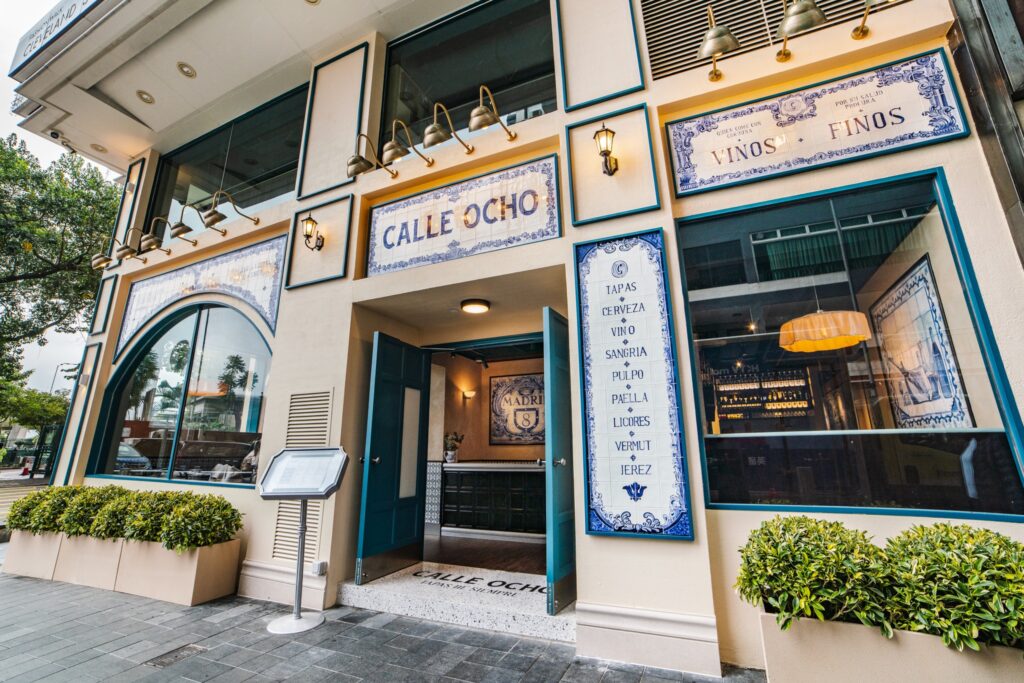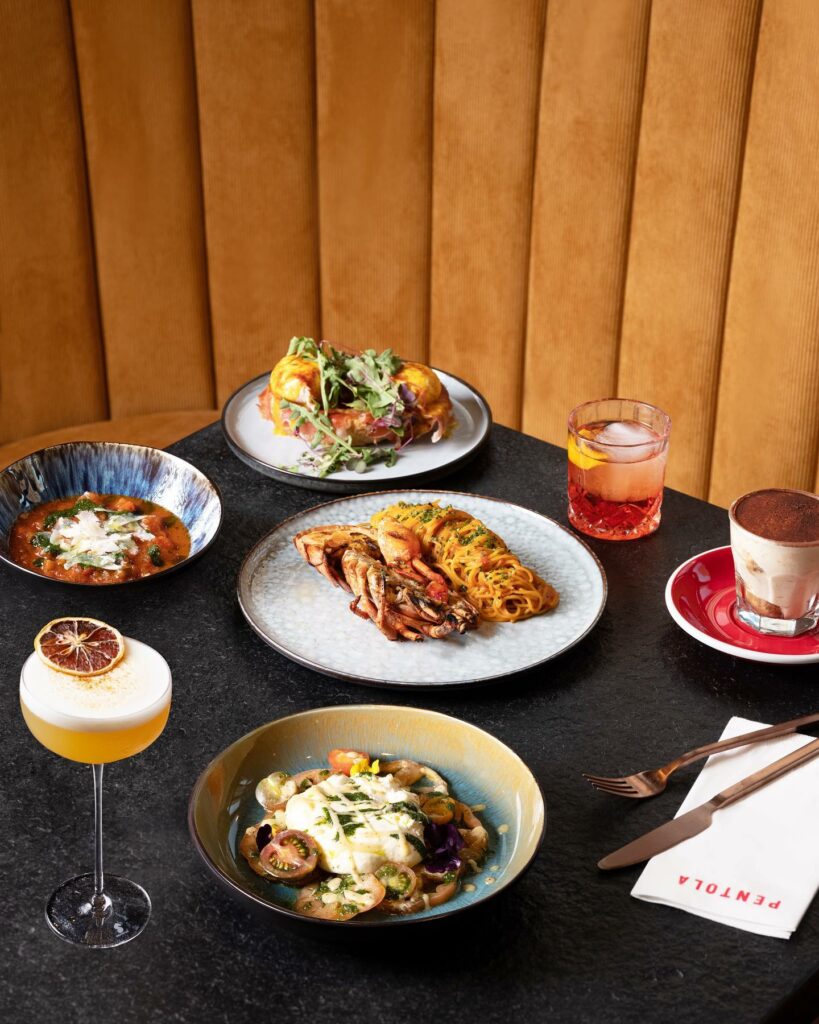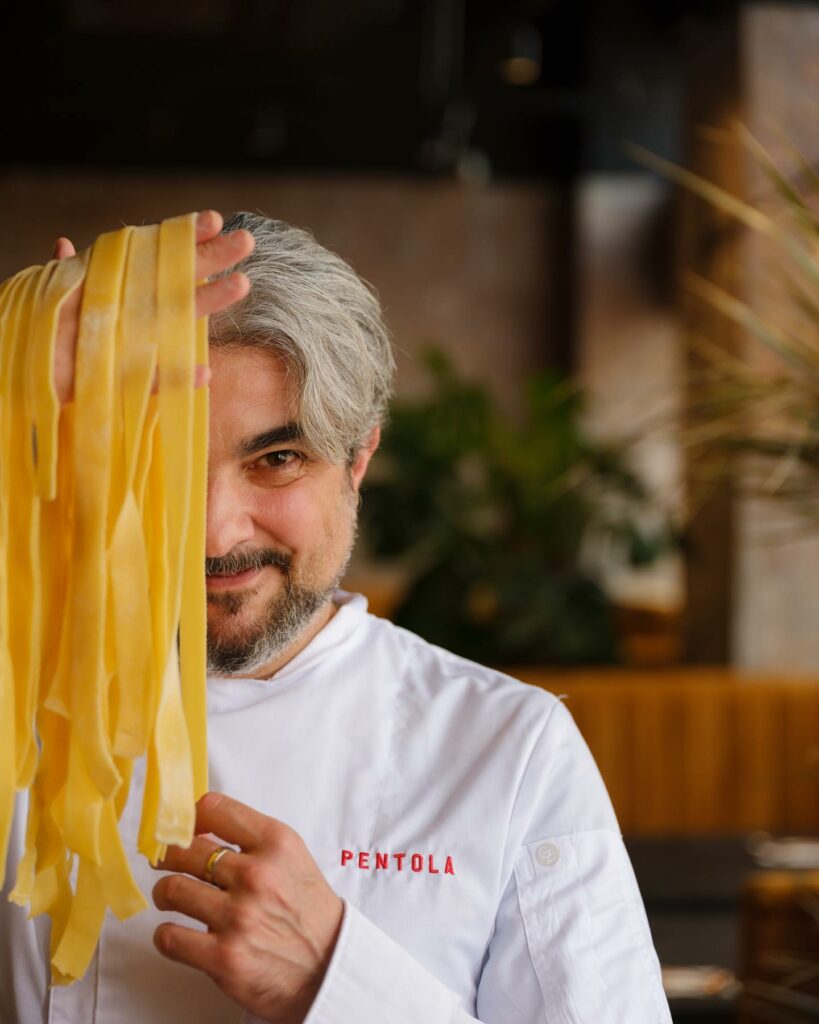 Pentola
Eat your weight in pasta and enjoy the "Fun To Eat" dining concept at Pentola. A spread of scrumptious Italian classics is offered here. And just when you're about to be tired of hearing about house-made pasta being offered at various new Italian haunts, we have to let you know, Pentola's version of pasta comes with a little uniqueness of using gluten-free flour from Kowloon Flour Mills, a little twist to the Italian-native noodle that we appreciate.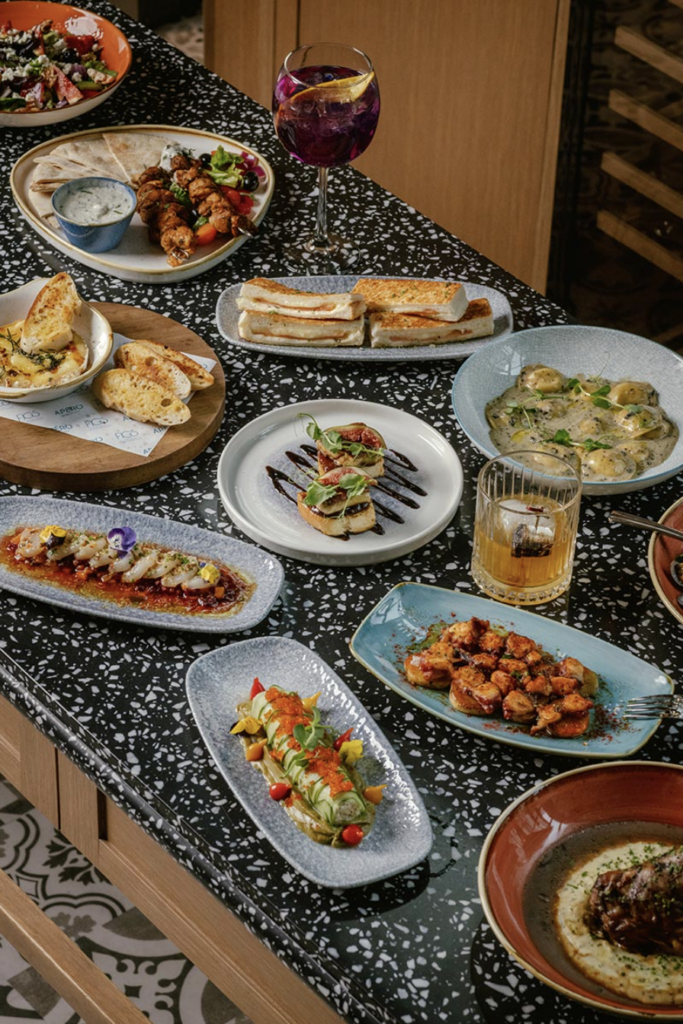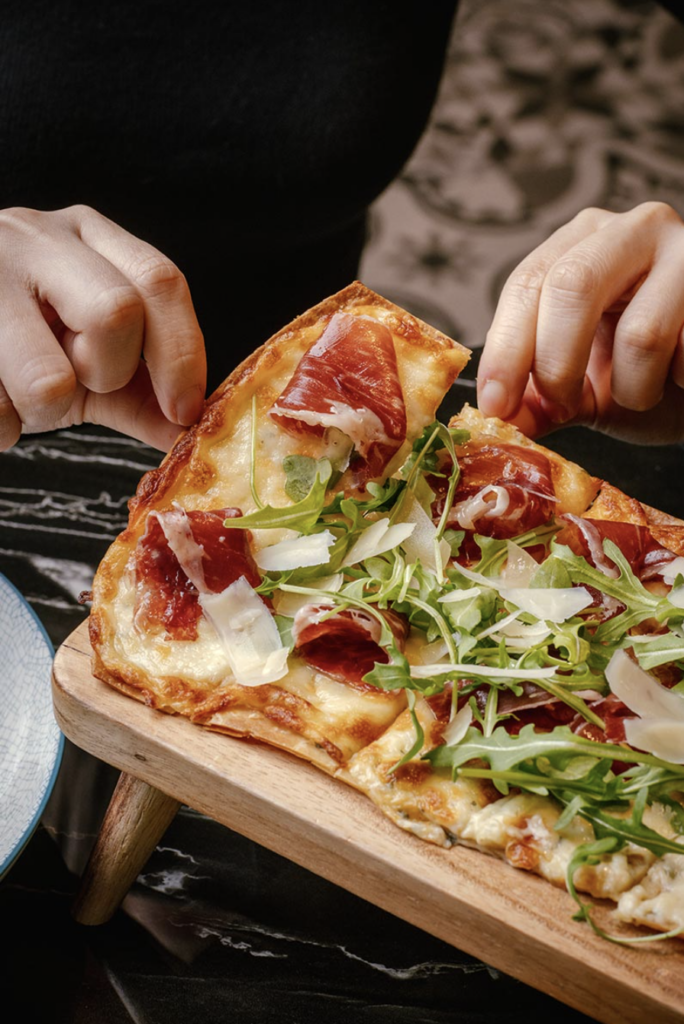 F.I.G.S Bistro Mediterranean & Apéro Terrace Bar
A restaurant where Italian, French, Spanish and Greek cuisines commingled? Yes, please. The menu at F.I.G.S Bistro Mediterranean & Apéro Terrace Bar sings a medley of Mediterranean flavours to cater to those who appreciate the bright wholesomeness of the Mediterranean cuisine. Must-eats here include Wagyu Ragu, Greek Lamb Shank Kleftiko and Artisanal Long Pizza Board topped with your choice of smoked salmon, boston lobster or blanco (Spanish 36-month ham, arugula and parmesan).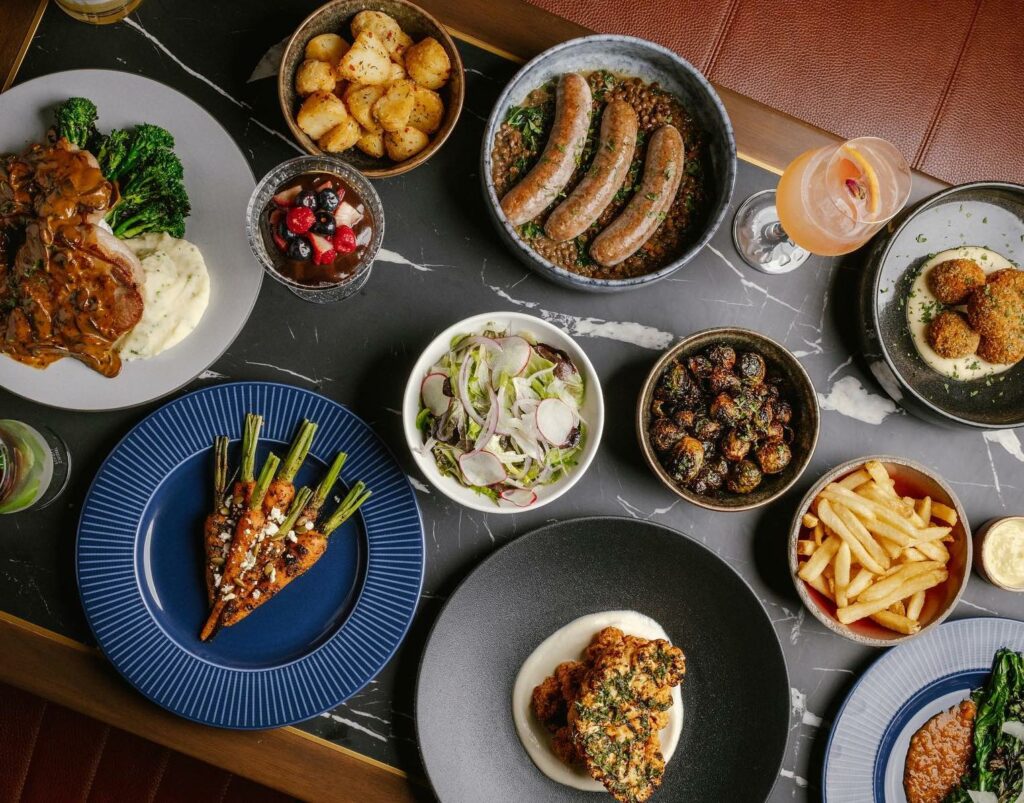 69 on JERVOIS BAR & GRILL
British staples spiked with local twists, 69 on JERVOIS BAR & GRILL is a place to indulge in western classics that are made with ingredients you are accustomed to in Hong Kong.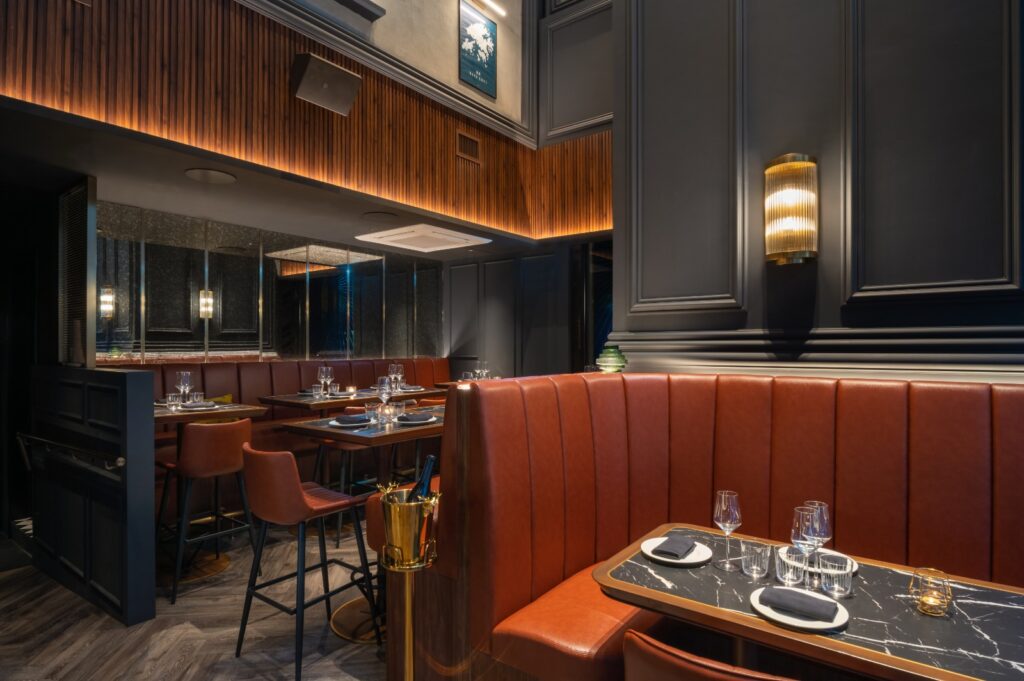 Booze buffs, make sure you check out the speakeasy-style bar, Behind 69, which situates right behind 69 on JERVOIS BAR & GRILL for concocted drinks and delicious bar bites.
Filo Cibo e Vino
In search of a fun feast fuelled with Italian fare and vinos? Saunter over to Filo Cibo e Vino in Soho for gourmet Italian dishes, plus an impressive range of over 70 Italian wine brands. This is a spot primed for Italian food connoisseurs, if we do say so ourselves.