With the reopening of the China-Hong Kong border recently on the 8th of January, the Fragrant Harbour has now geared up for globetrotters to visit – as evidenced in their lineup of cool new openings on the restaurant side.
Over the past few months, Hong Kong's dining scene has been blossoming with new eateries. Here are our picks of newly-opened restaurants to have on your #RadarList.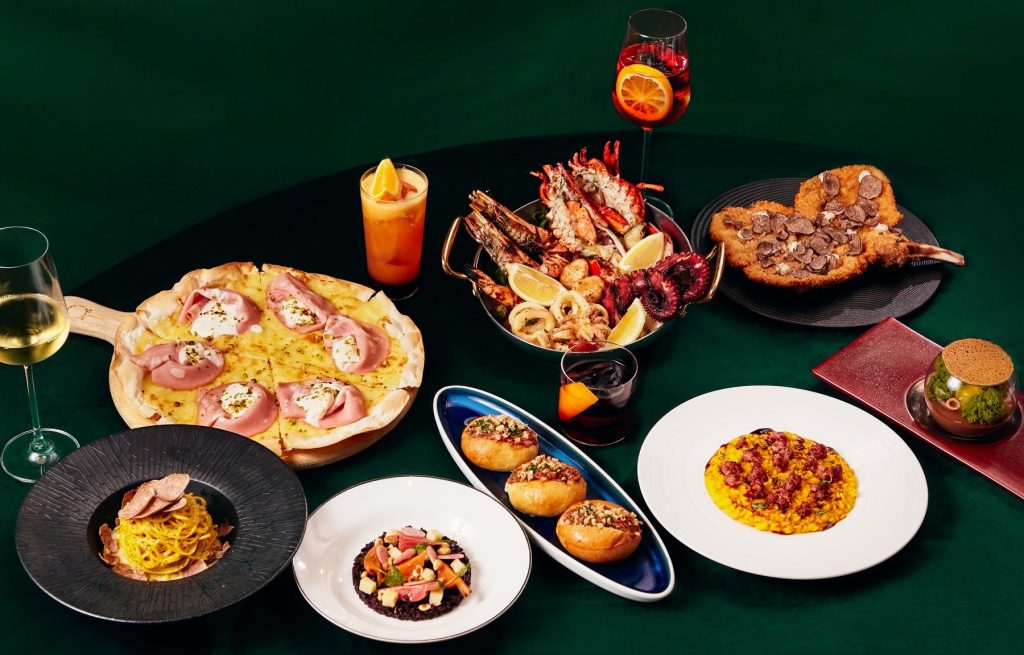 Vista
Experience a dolce vita at Vista. This new Italian haunt doles out a selection of both Northern and Southern Italian fare with a breathtaking view of Victoria Harbour. Here you can bask in the moonlight whilst enjoying a scrumptious supper or soak up the sun as you're tucking into the restaurant's delicious brunch items.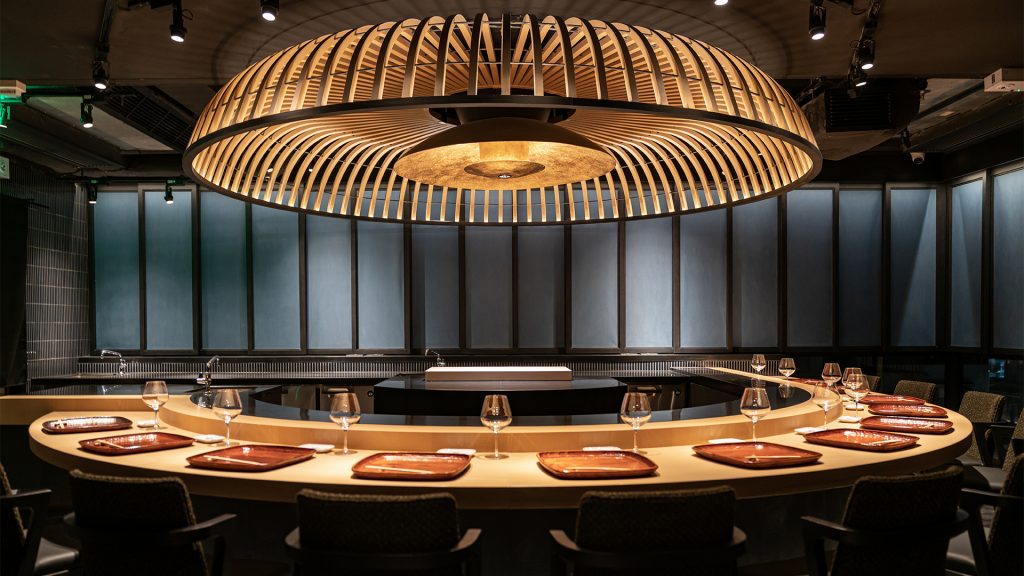 Azito
A slice of Kyoto in Hong Kong, Azito welcomes discerning Japanese food lovers to explore the delicate, delicious cuisine of Kyoto, with each dish being represented with an unexpected twist.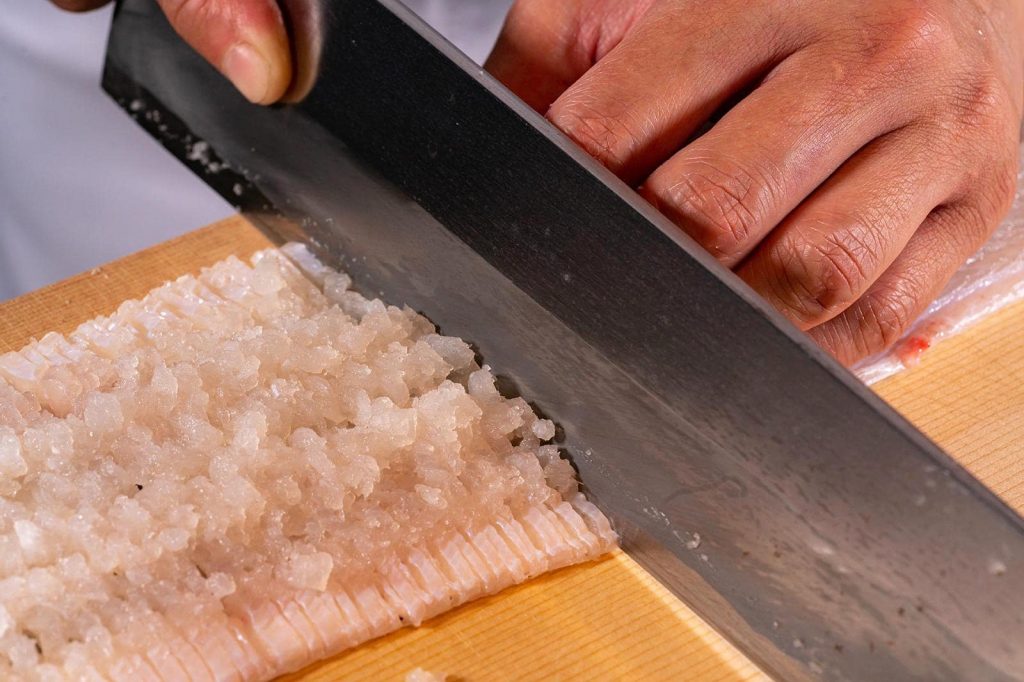 Located on the 9th floor of FOCO in Central Hong Kong, the restaurant is a perfect stop after a long day of exploring the city centre.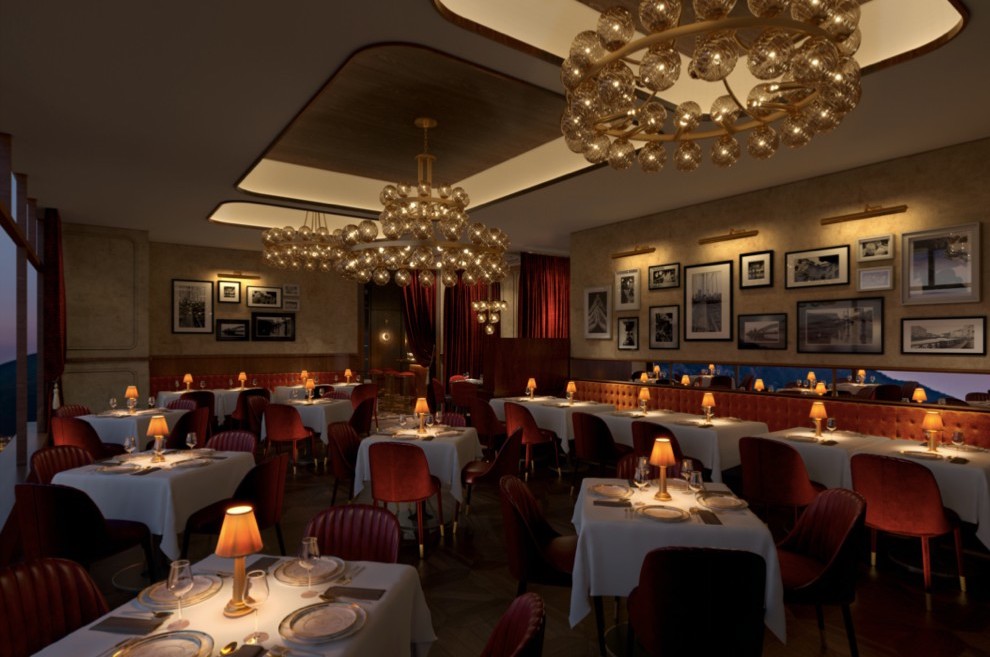 ORO, Manhattan-Italian Restaurant
At ORO, it's Manhattan meets Italy. Meaning gold in Italian, the restaurant's interior is neatly decked out in gleaming gold, as well as its food. Diners can look forward to fusion dishes, each with a special focus on Abruzzo's culinary heritage.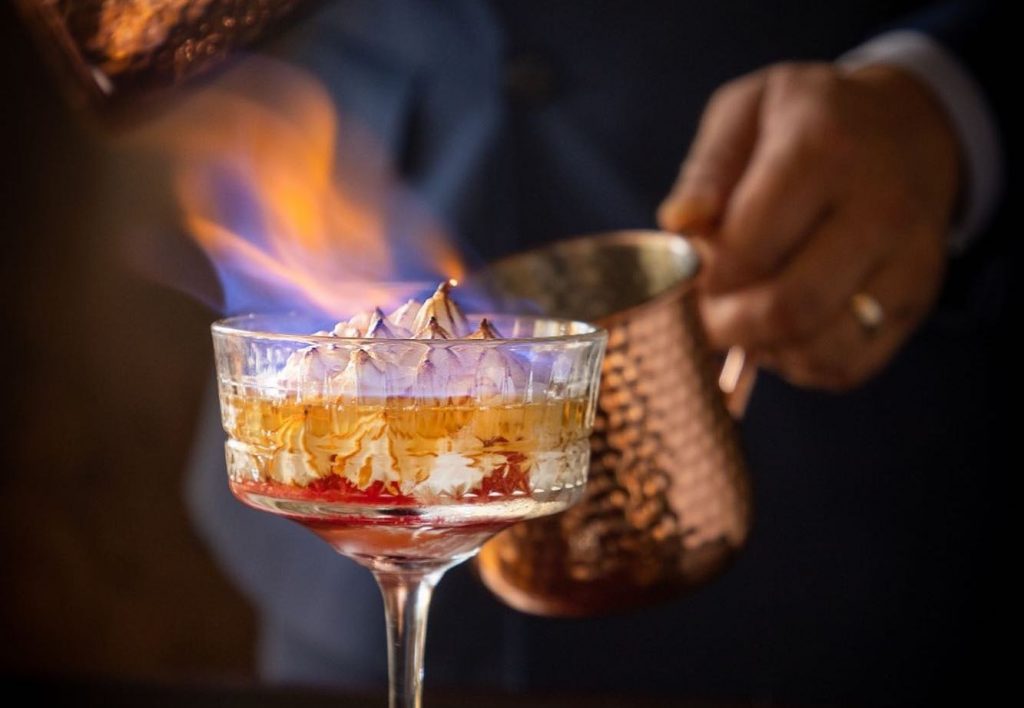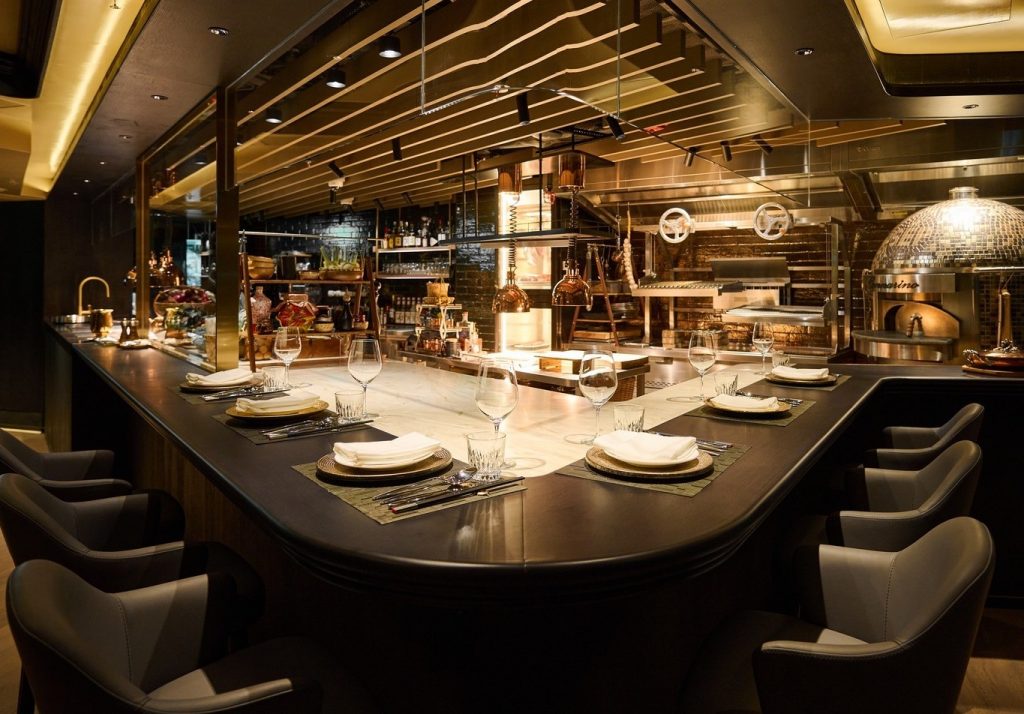 SẾP
If you never try Indochine-Vietnamese fare, then SẾP by Chef DoBee Lam is a great starting point to partake in this new culinary journey.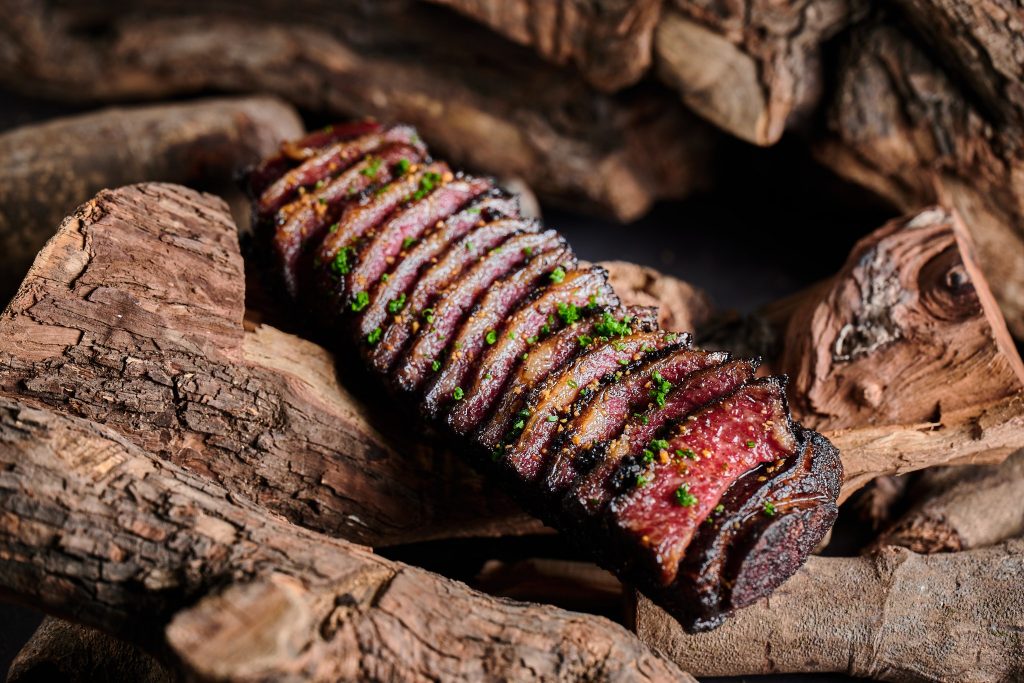 Inspired by the Vietnamese way of grilling, the food here comes with finesse and smoky flavours that will please grilled food-obsessed foodies. Here, you can enjoy the live cooking show of your food being cooked over wood-fired grills set in the heart of the restaurant.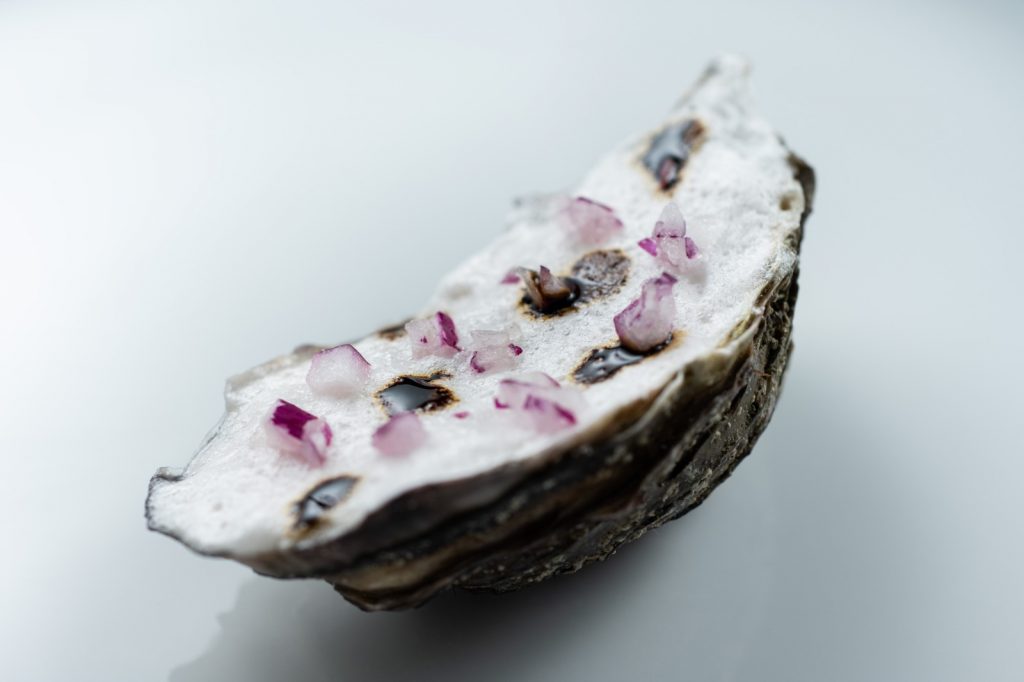 The Italian Club Seafood Wine Bar
Seafood + Wine = an absolute dream. At The Italian Club Seafood Wine Bar in Soho, they're serving up a plethora of seafood-speckled dishes and Italian vinos to satiate your cravings. Apart from the food, the interior designs also involve blue-and-white palettes and flowing elements that are hoped to transport you to the sea.