When you next pick up a bottle of Dom Perignon, take a careful look at the label. The luxury Champagne house has created a series of 3 expressions of the same champagne and named them Plenitude 1 (P1), Plenitude 2 (P2), and Plenitude 3 (P3). Three different expressions of the same champagne released at intervals of approximately 10, 20 and 30 years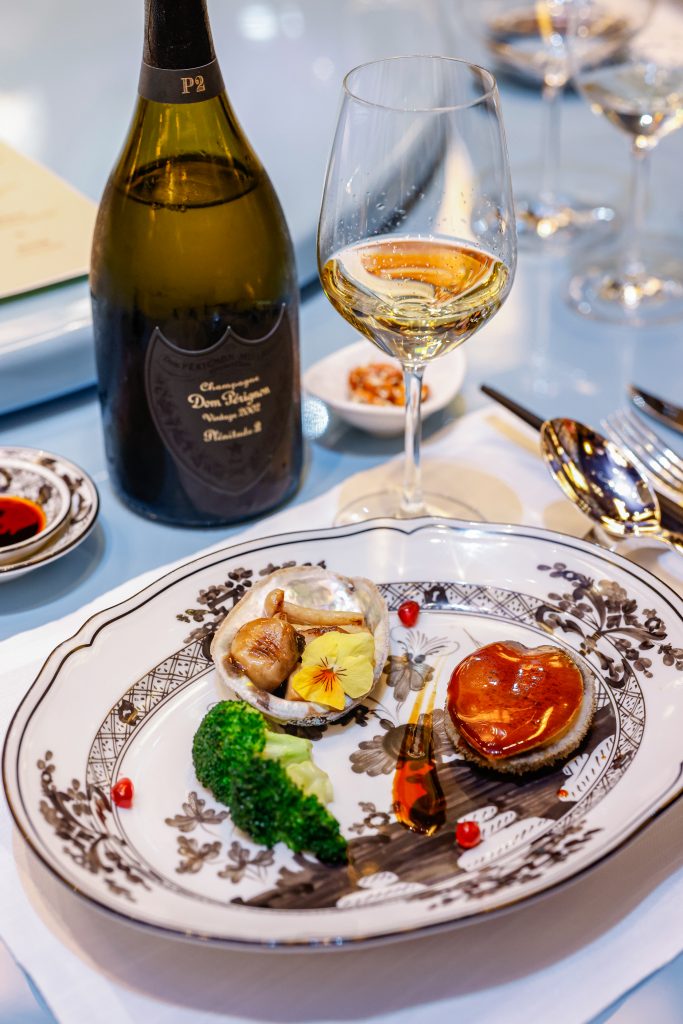 "Released in 2017, Dom Perignon's 2nd Expression Of The Vintage 2002 is Today Showing Very Well and is Perfect For That Special Occasion. "
Released in 2017, Dom Perignon's 2nd expression of the vintage 2002 is today showing very well and is perfect for that special occasion. Tasted recently on three separate occasions this champagne is at a beautiful window. Youthful, fresh yet displaying complexity, sophistication and depth, aromas of lemon, hazelnuts, stone fruit and brioche greet you on the nose. The palate has such lively acidity, great balance and finishes with a rich luxurious mouthfeel. The P2 2002 can age for many more years but it is also extremely beguiling now.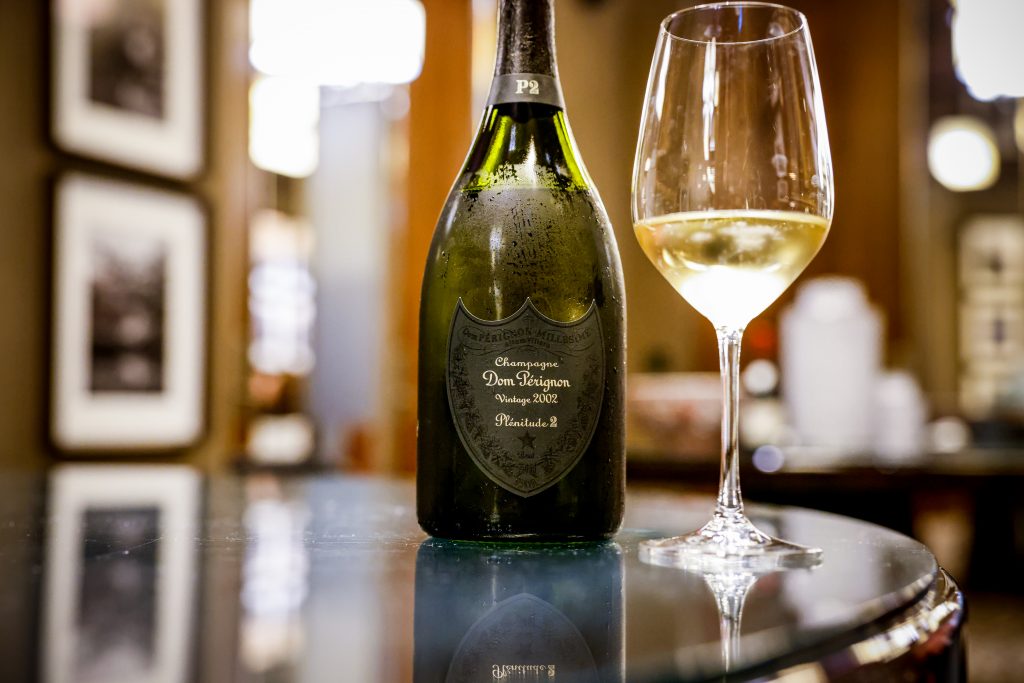 What exactly is the difference between the P2 and the P1 you might ask? When the champagne is made, it is left to age in bottles in the dark cellars of the Maison.
It is during this period that the champagne develops character and flavours from the lees (dead yeast cells that are left behind after fermentation). Dom Perignon's P1 is disgorged after 10 years (hence the recent release of the 2010 vintage) , whilst Dom Perignon's P2 remains in the cellars on the lees for a longer period untouched; allowing for more flavours to develop due to contact with the lees. It is then disgorged and bottled. The result is a champagne that is fresh due to the late disgorgement yet has complexity due to the added time on the lees. In the words of Vincent Chaperon, Chef de Cave, the 2002 P2 is as "intense as it is light, fresh as it is mature".
With the New Year round the corner, a bottle of bubbly to say goodbye to a challenging year might seem appropriate.