For all you Halloween and horror fiction enthusiasts out there, these hair-raising themed hotels will turn your stay into a haunting yet delightful adventure.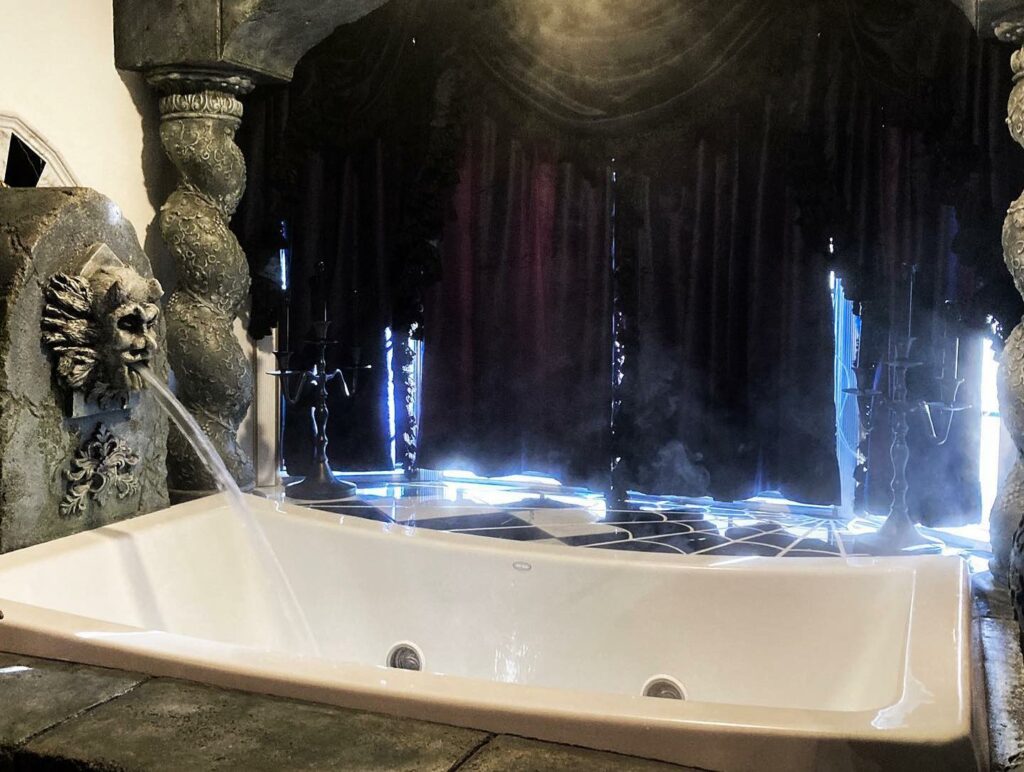 Castle Wood Cottages
Castle Wood Cottages in Big Bear Lake, California, offers an endless Halloween spirit to its guests with their themed cottage, the "Haunted Manor," which features eerie elements that resemble a cemetery, complete with mausoleums, necropolises, and crypt-inspired decor.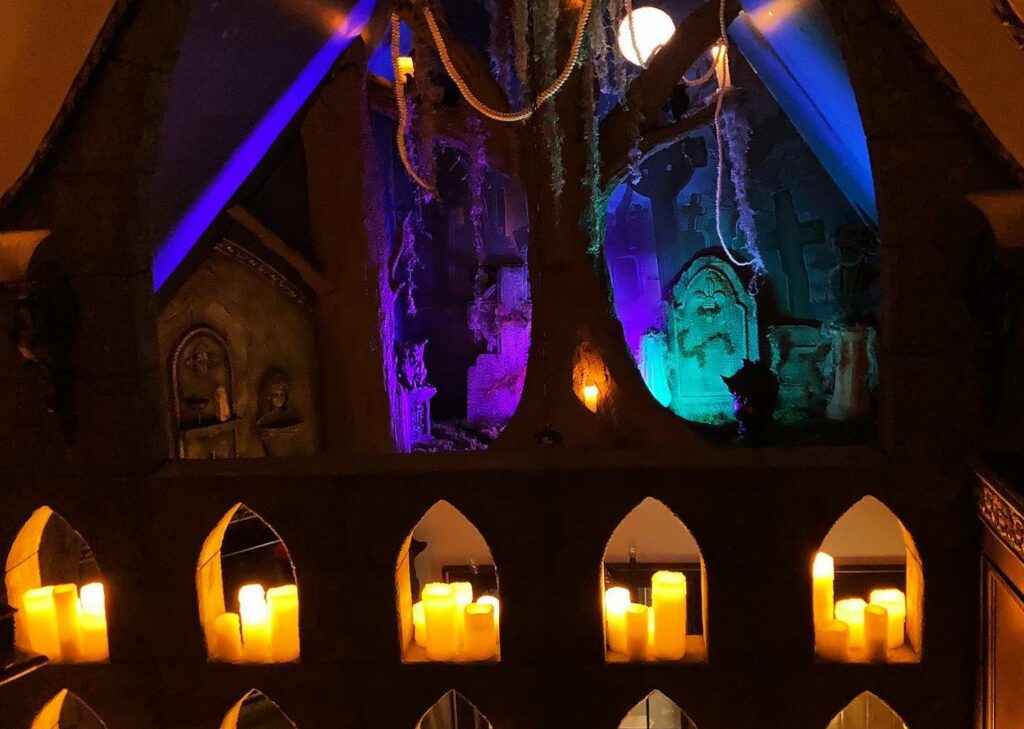 Amidst the spookiness, you'll discover modern comforts, including a jetted tub with a chromotherapy system, a wood-burning fireplace, a smart TV, and a bed so plush it makes you forget the scary setting.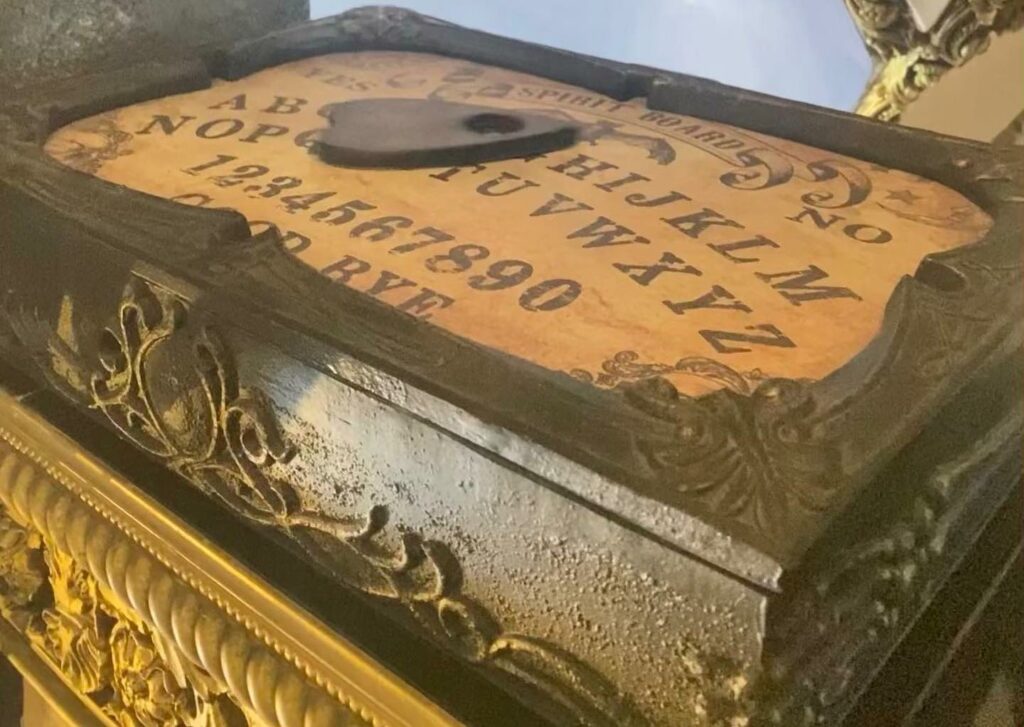 For those who prefer fairy tales to nightmares, Castle Wood Cottages also provides other whimsical themed cottages such as Crystal Cave, Captain's Quarters, and the Enchanted Forest to ensure a unique lodging experience that will leave you with fond memories, not frightening ones.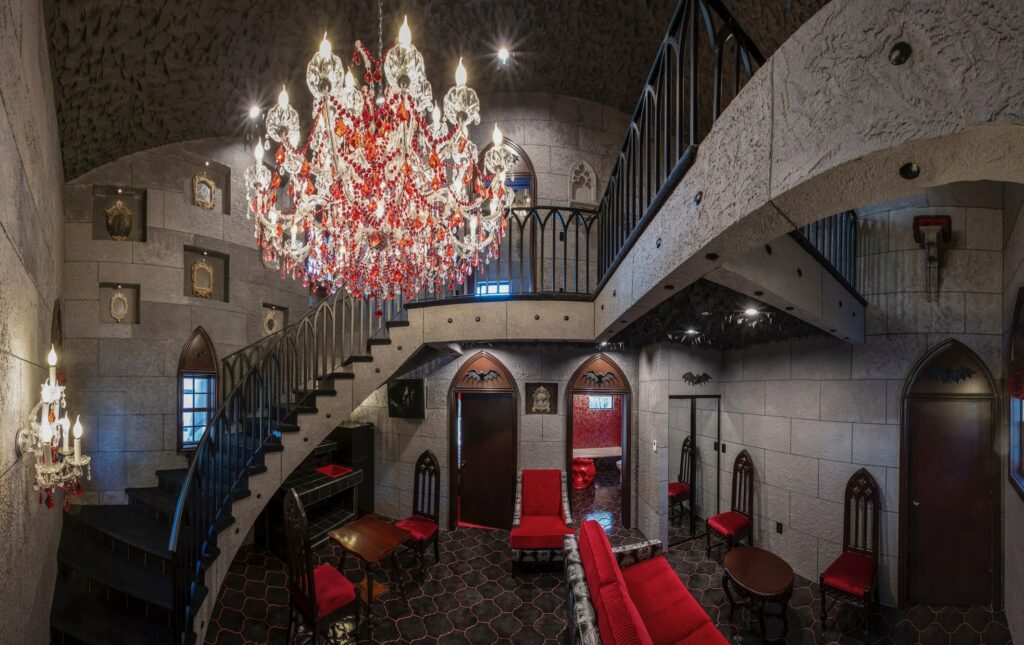 The Roxbury at Stratton Falls
In the picturesque Catskill Mountains of New York, you'll find the whimsical retreat known as The Roxbury at Stratton Falls.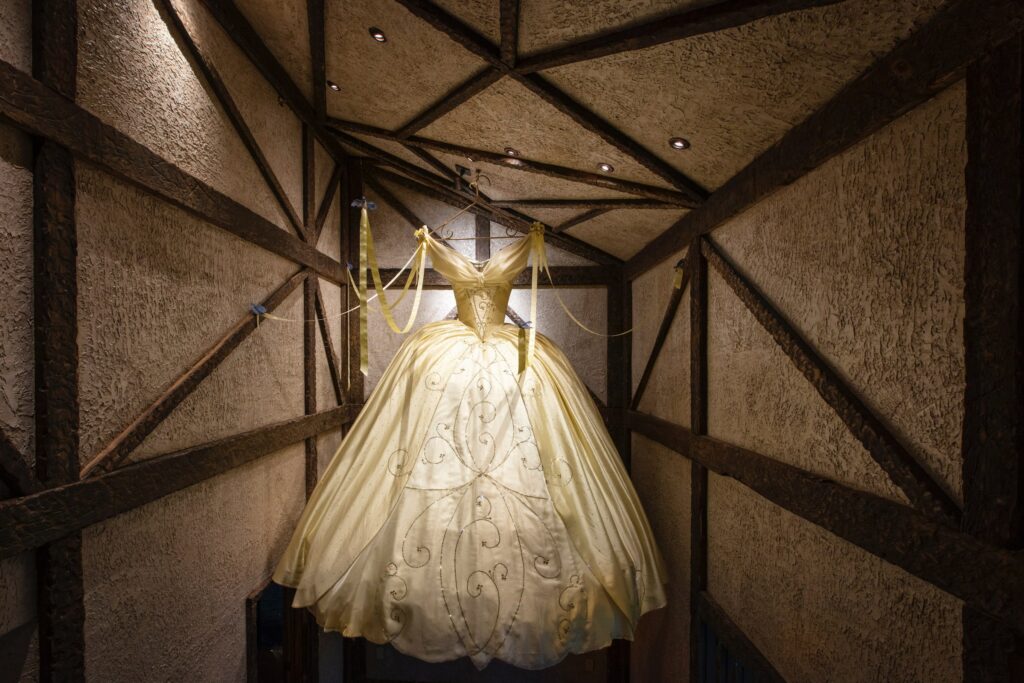 Each of their Tower Cottages boasts a distinctly unique theme, from the Cinderella's Gown cottage for fans of Cinderella to the Greek temple-style Terrazza of the Titans and The Faerie Forest that resembles the home of a pixie.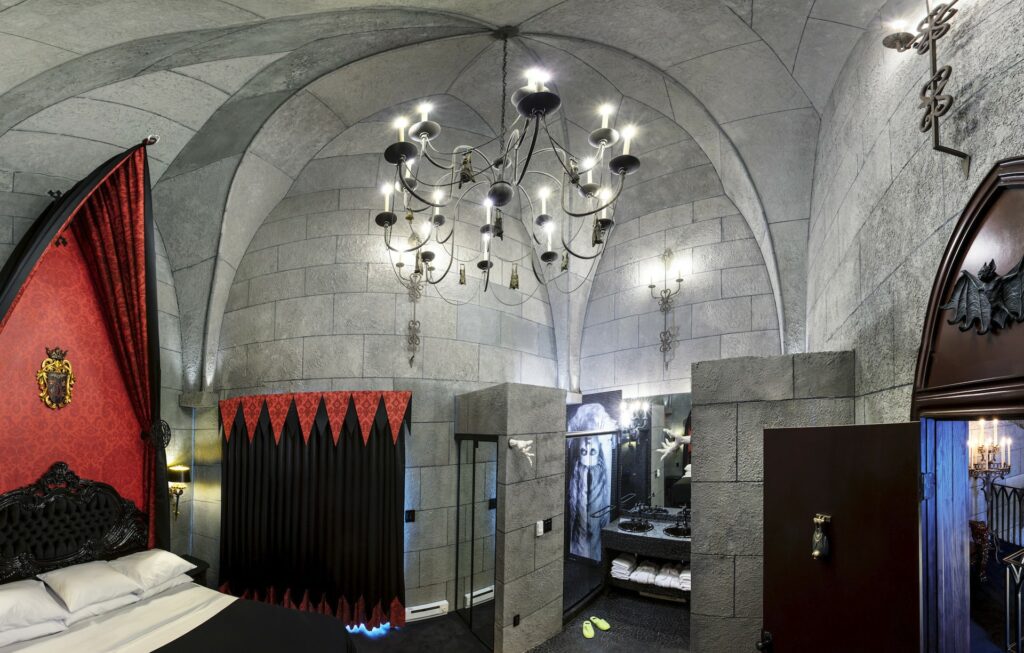 However, what will truly captivate your horror story-loving soul are Dracula's Fangs, a cottage designed to fuel your vampire fantasies, and the Crown of the Pendragons, which transports you to medieval times.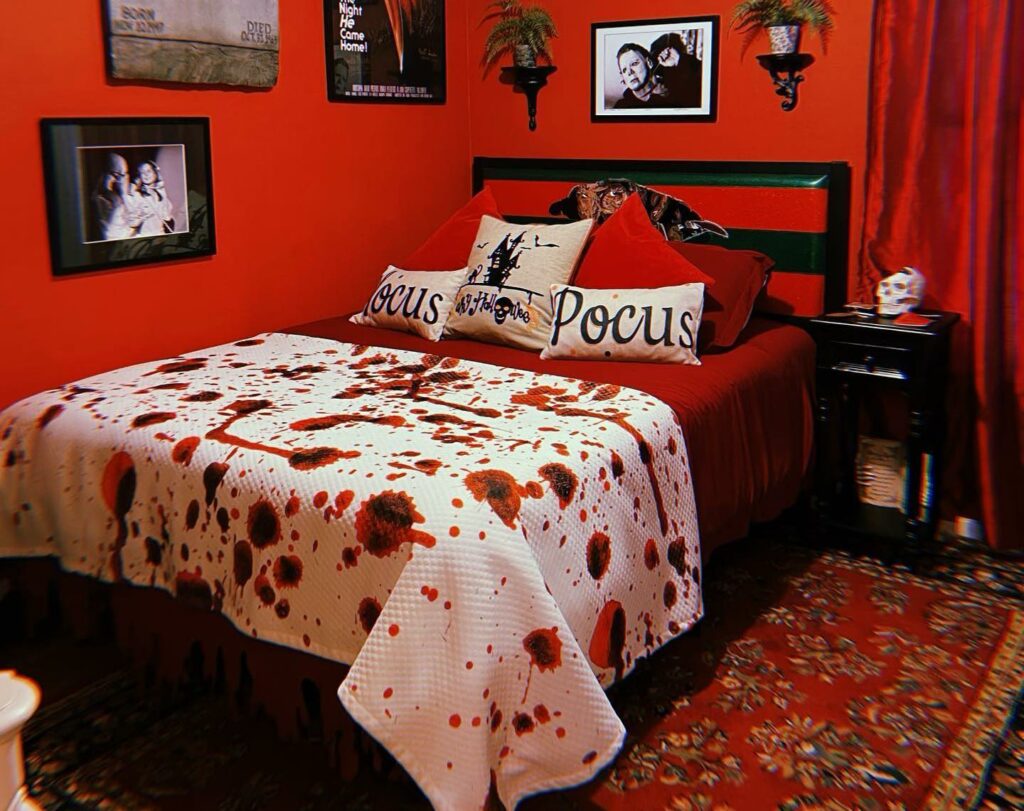 SugarMynt Gallery
For those who are into the horror film 'Halloween,' you'll find SugarMynt Gallery a delight.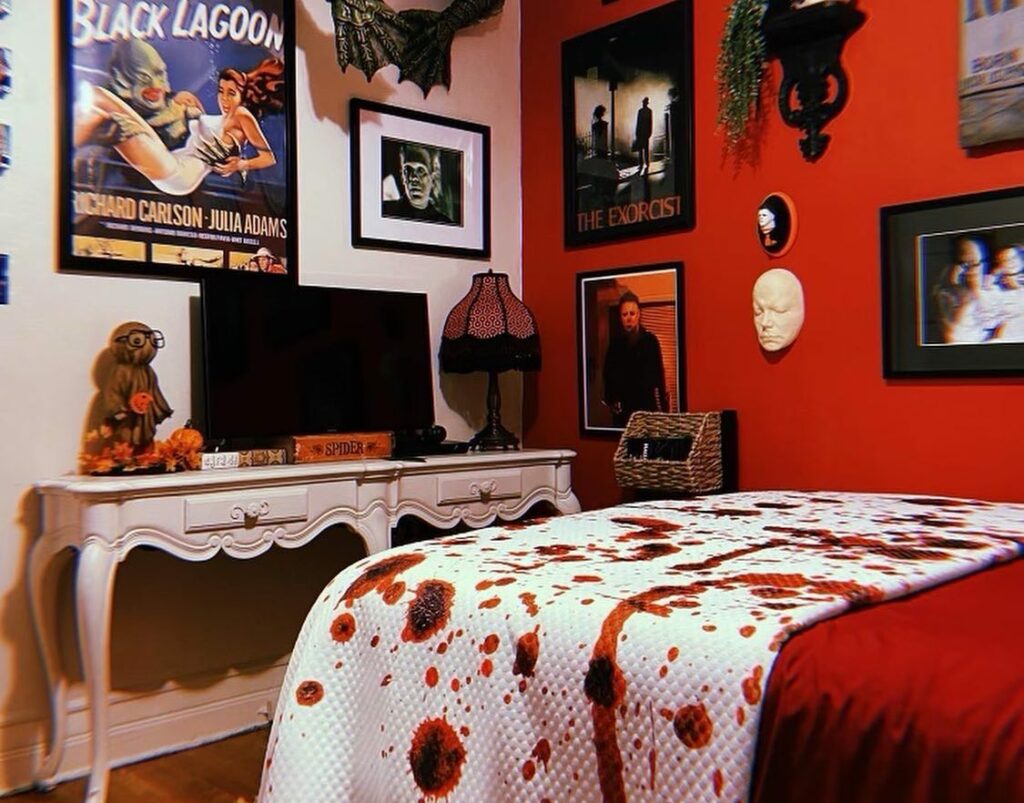 Situated behind Michael Myers' house in South Pasadena, California, where the first Halloween movie was filmed, this home-turned-gallery makes every day feel like Halloween with rotating themed exhibitions and a ScareBnB that allows guests to spend the night in this spine-chilling setting. Enjoy a bed-and-breakfast experience like no other and immerse yourself in the famous scenes of this horror classic.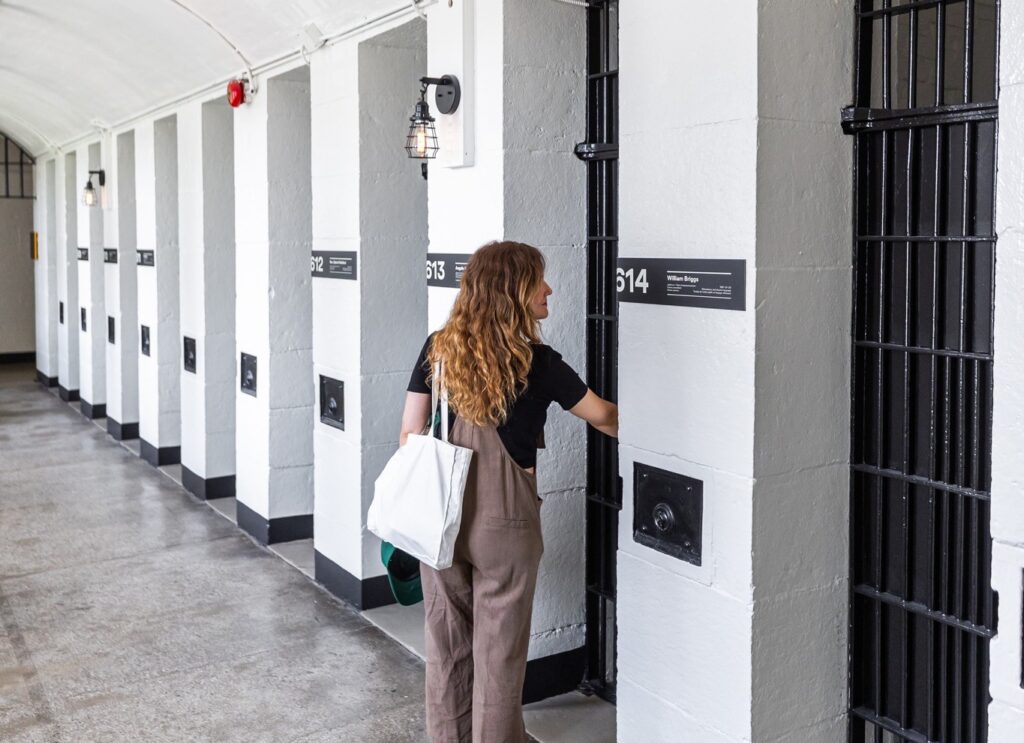 Saintlo Ottawa Jail Hostel
Enjoy a jailhouse adventure without breaking the law. Hop on over to Saintlo Ottawa Jail Hostel in Canada's capital for a truly unique stay. Housed in the historic Carleton County Gaol (best known as Ottawa Jail or Nicholas Street Gaol), this 150-year-old jail with its iron doors and stone walls has been reimagined into a destination that will spice up your hostel experience.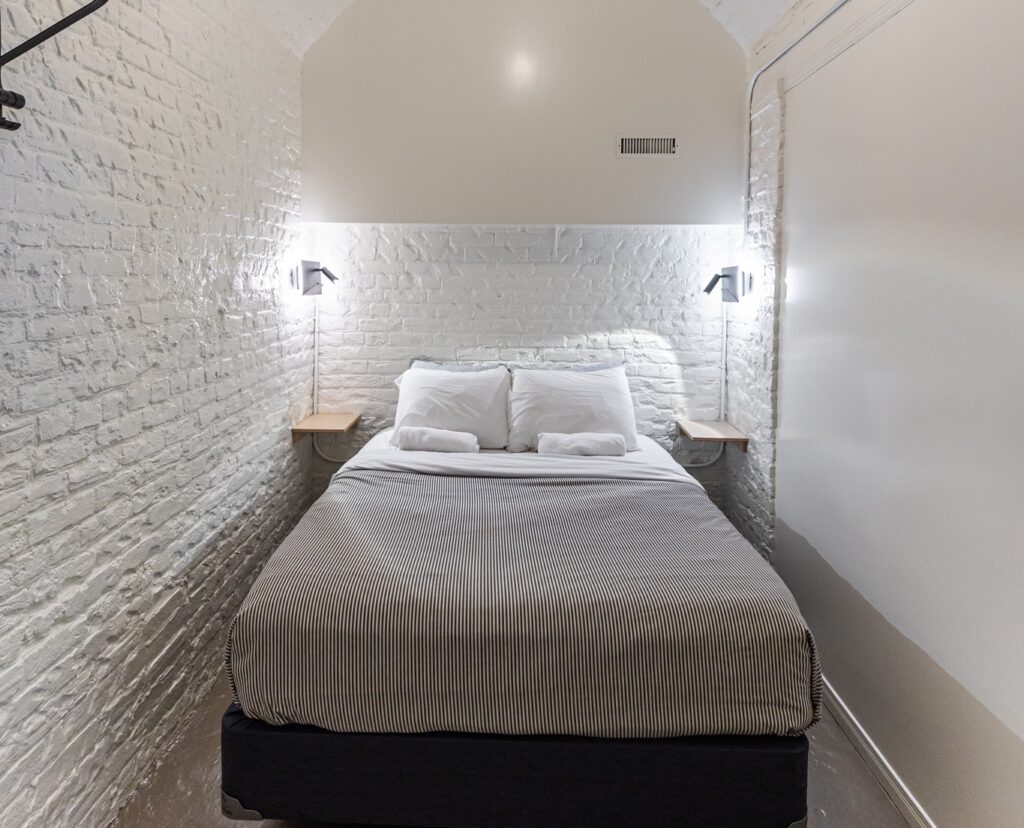 While some prison vibes remain, you'll also find modern amenities for comfort. Not into a shared cell? Check into a private cell with a single or double bed. Even better, try the deluxe double cell with AC and a private bathroom.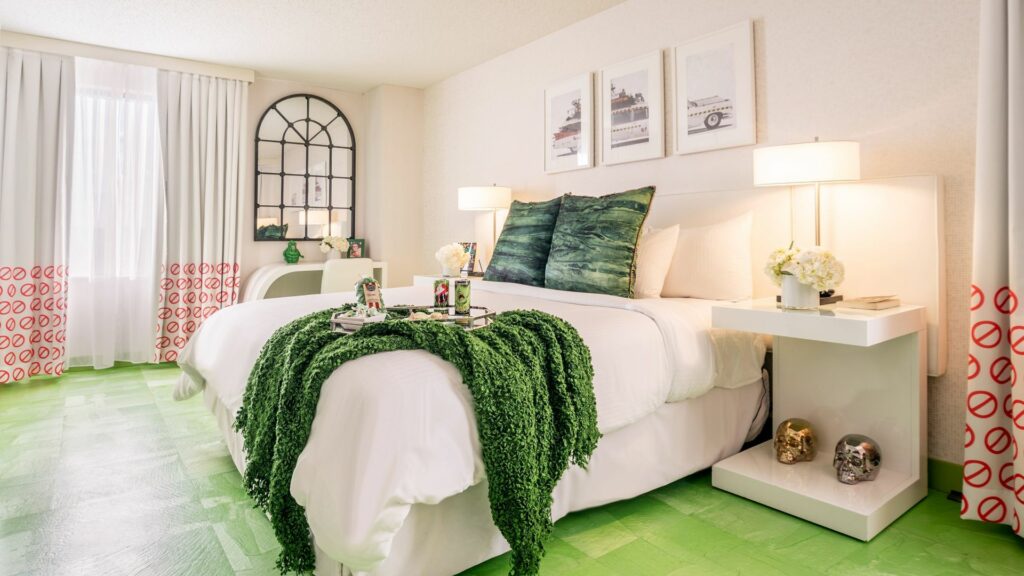 the Curtis Denver – a DoubleTree by Hilton Hotel
For a kid-friendly option, look no further than the Ghostbusters hyper-themed room at the Curtis Denver – a DoubleTree by Hilton Hotel.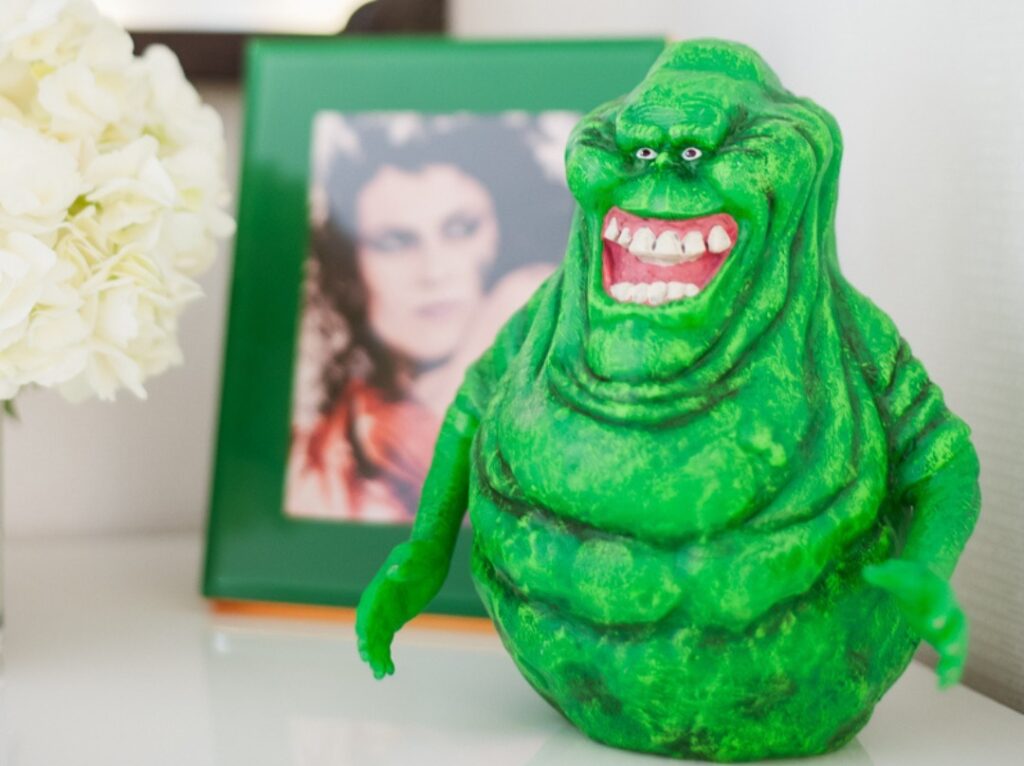 Brace yourself, as Slimer (aka The Green Ghost) and Vigo the Carpathian eagerly await to greet and keep an eye on you during your entire stay—ooooooo.