One of Vietnam's most luxurious hotels has recently opened its doors in the city center of Hoan Kiem District. Capella Hanoi provides an ideal accommodation for luxury travelers and opera enthusiasts who want to explore the city's leading cultural attractions.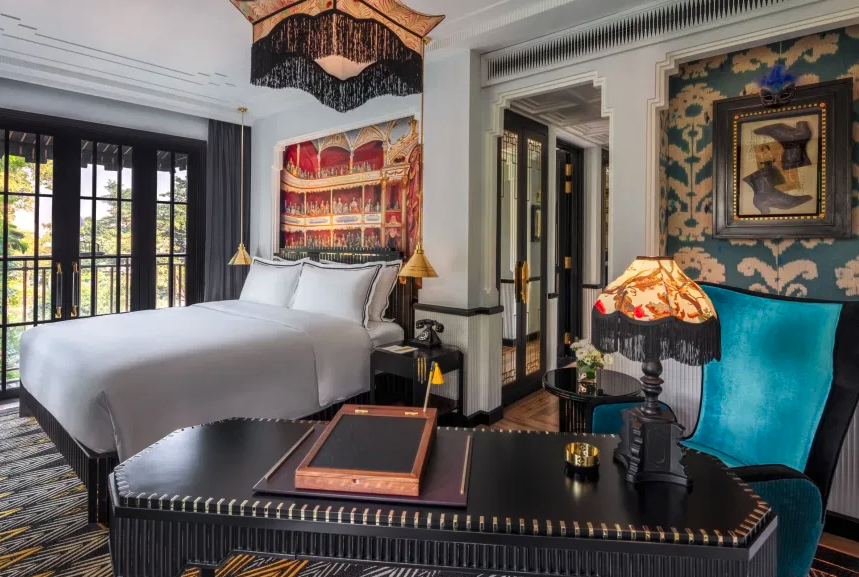 Designed by renowned architect Bill Bensley, the 47-bedroom boutique hotel recreates the vivacious lifestyle that shaped the opera scene of the 1920s through its timeless esthetics highlighted by striking marks of bold theatrical designs. Each room is individually designed and tells the story of some of opera's luminary icons by including operatic memorabilia and custom portraiture art gracing the walls to retain the Twenties panache. The opulently appointed rooms include lavish furniture with contrasting light and dark tones.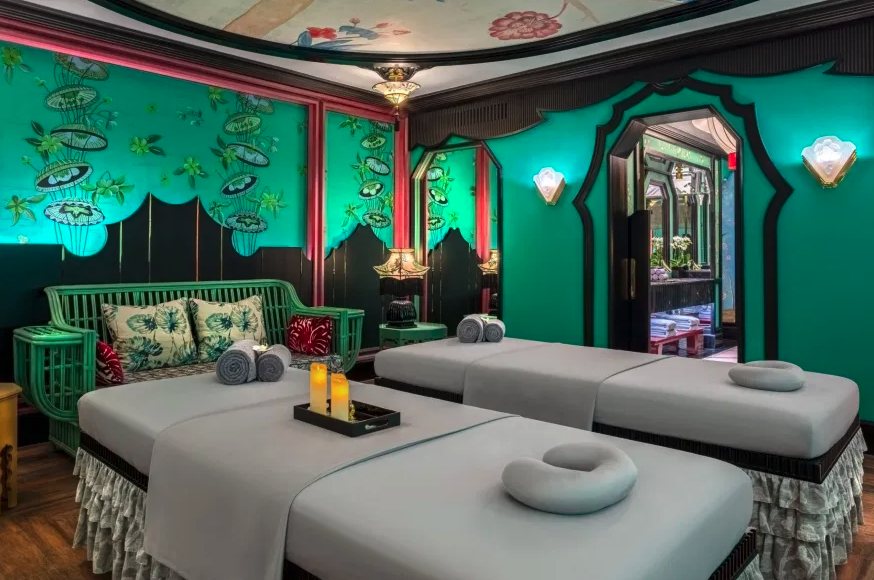 Aside from the skillfully designed suites, Capella Hanoi also features signature restaurant called "Backstage" and "Diva's Lounge," which serves vintage cocktails and Vietnamese-inspired tapas. There is also an understated but exquisite spa.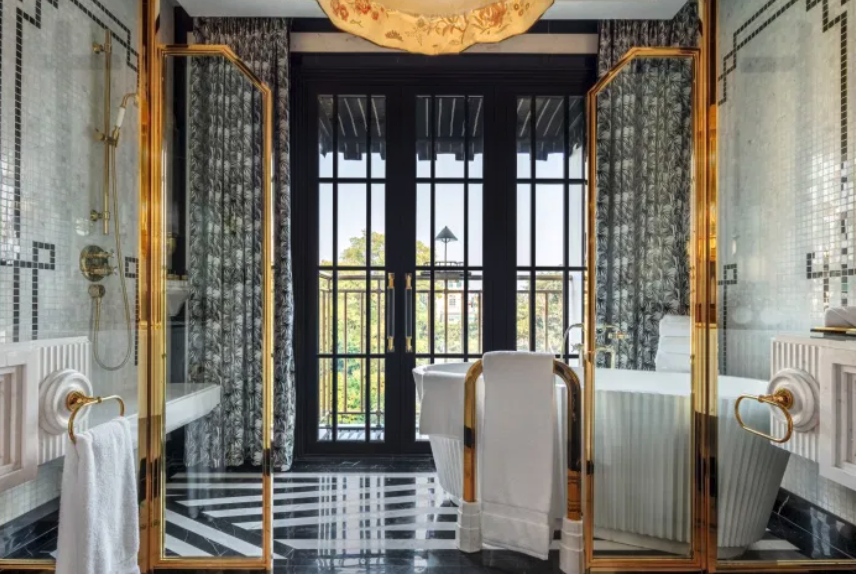 Capella Hanoi is a stone's throw away from some of the most impressive historic landmarks including Hoan Kiem Lake, the Temple of the Jade Mound and Thap Rua (Tortoise Tower) and the French Quarter, with the Hanoi Opera House in its center.