When it comes to staying in hotels and resorts, anything with the term "private" has this special ring to it that can cast a magical spell on bons vivants – think private infinity pool or even private spa suites.
But what if both the journey and the destination can be made even more extravagant and private? Here, the world's leading hotel group, Aman, has taken travel up a notch with their private jet that offers a customised journey, whether it's a homebound flight or a trip to Aman properties worldwide or to travel abroad with multiple destinations.
So for discerning excursionists searching for ways to organise a social-distancing trip in style, this should be your move.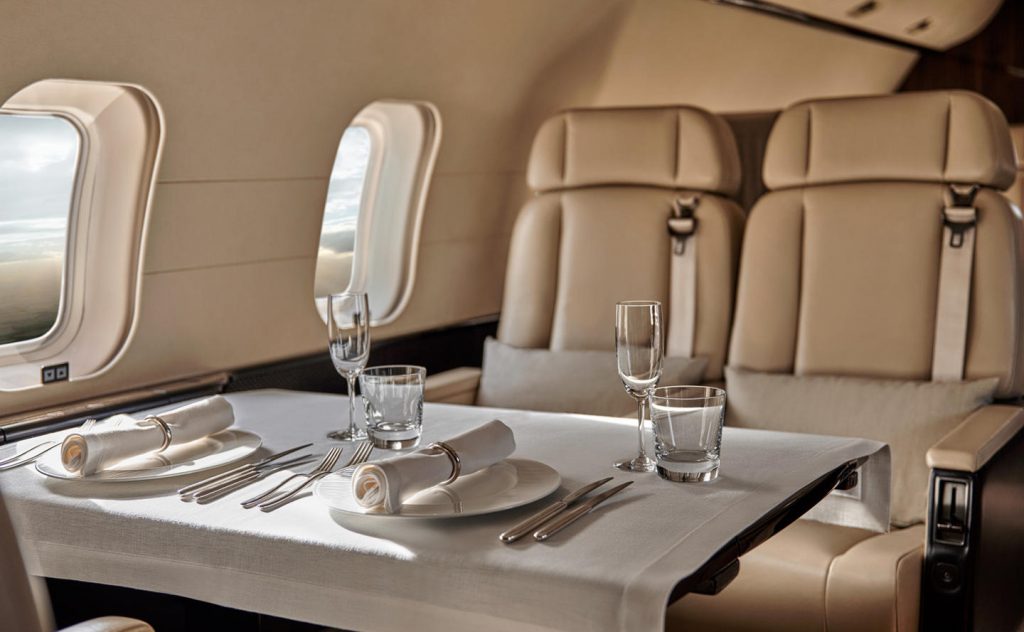 Private jet travel is not new and it has gotten even more and more popular over the past few years, especially ever since the pandemic started; the use of private jets has skyrocketed and it's said to rise into ever more popularity even after the pandemic eases.
And for Aman aficionados who particularly adore the group's uniquely designed properties and their soulful, service-minded and intimate hospitality, the launch of Aman's private jet means a great opportunity to partake in the allure of Aman both on-land and off-land.
With the capacity to hold over 12 passengers, Aman Private Jet offers a secluded and wholly customised flight perfect for a family vacation or a business trip. Whether it's a multi-destination trip to different countries or between Aman's 34 pristine locations across the world, you can curate your flight itinerary with the help of an aircraft's expert. Here's a journey on the sky that can be tailored to your liking plus a five-starred service throughout the ride.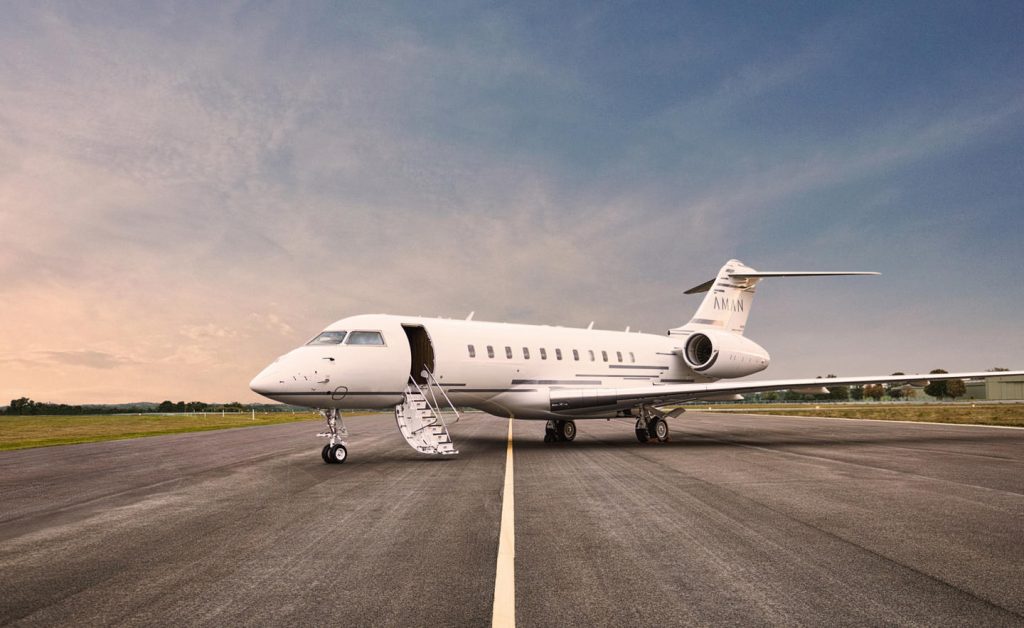 And for travel-hungry globetrotters who wish to travel the world without having to sweat about planning, no fret, the Round-The-World Expedition by Aman which will take place on 12 October- 2 November 2022 might be just what you're after.
The 22-day private jet expedition will let you traverse the glory of 9 Aman stunning properties in 9 countries: Japan, Laos, Vietnam, Cambodia, Thailand, Bhutan, India, Greece and Italy. So get ready to take pleasure in scrumptious culinary delights in Tokyo, visiting the top attractions in Laos, appreciating the white sand and azure sea of Vietnam, visiting Siem Reap's historical sites, a yacht ride in Phuket, getting lost in the evergreen charm of Bhutan, explore Jaipur, India then hop over to Greece for white-blue glamour and lastly to Venice, Italy to cap off the trip with irresistible Italian fare and luxurious stay on The Floating City. It's really a journey like no other.
For more information about private travel with Aman, click https://www.aman.com/private-travel
For more information about the Round-The-World Expedition , click https://www.aman.com/journeys/jet-expeditions/the-grandest-tourFor all private jet expeditions, click https://www.aman.com/journeys/jet-expeditions