There is something about the light in this magical place, not too warm, not too bright, romantic in a sense, just right to fall in love at first sight. Visby in Gotland has been on our radar for the past three years even before got here. Every local we meet would recommend us to experience a midsummer holiday in this classic Swedish destination that not many internationals know yet.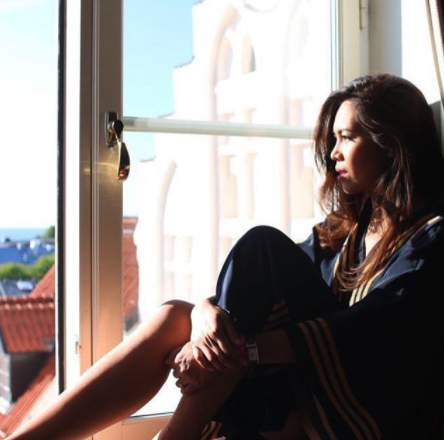 A UNESCO Heritage site that boasts in authentic local restaurants and international cuisines with a touch of Scandinavian flair.

Check- Out Worthy HotSpots
It was almost sunset when we arrived in this picturesque town on the Baltic Sea. We left our luggage at the check-in area and went straight for Aperitif —Vino and people watching, our usual.
After a few drinks, we strolled along the cobblestone streets and stumbled upon Supper Visby a South American hip resto/bar that was recommended by a local friend. We're not sure if he made a reservation for us, but we did queue up. Amazingly it all worked out, and next thing we know, our margaritas and beef tacos are all in order. This place is packed, but it doesn't get too noisy. Probably it is a Swede thing, they are known to be reserved individuals ( only when sober *wink). The ambiance is lively yet cozy. Great start of our #Scandinavian summer rendezvous.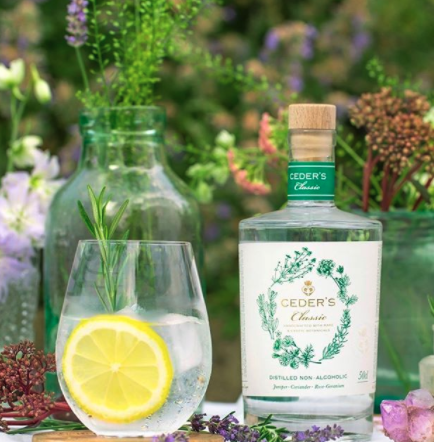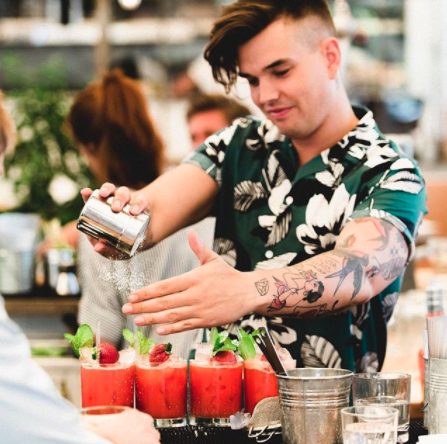 Our check-in at a charming hotel The Clarion Hotel Wisby was smooth, and we're pleased to get upgraded to a room overlooking the harbor. Clarion is decked beautiful preserved medieval interiors such as the columns dating back to 1200s. We love its location because it's a few steps away from the marina, bars, and restaurants. Can we say that we love the breakfast spread in this hotel? According to them, its typical of a Swedish breakfast.
Close to our hotel is a chic alfresco restaurant Vinager, with an inviting garden-esque entry pathway. Its colorful menu create the best flat lay Instagram pics with its all-white interior.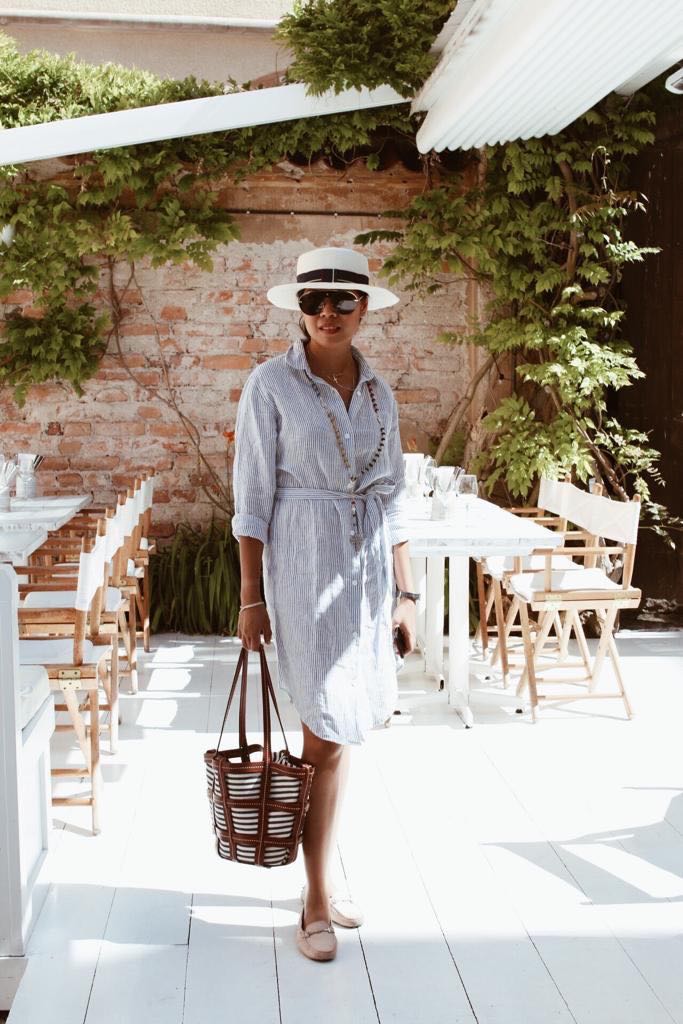 Swedish eating culture in general, in our experience, is all about dining outdoors with lots of sunshine, being outdoors, out in the sea, or simply by the garden. And we discovered a classic dinner place that looks like a setting from the Secret Garden movie. Toast Skagen and table for two under the big Walnut Tree, please?
Vardshuset Lindgarden is a must-visit when you are in Visby- especially if you're celebrating an occasion with special people.
Safe to say we will be back in this magical city. Tack!