In a bid to boost the tourism industry of Thailand, the country is offering tourists the option to spend their mandatory two-week quarantine on a yacht or small cruise liner instead of a hotel room.
Only tourists with negative Covid-19 test results are allowed to avail of the digital yacht quarantine program. Those qualified will be required to wear a smart wristband that monitors their vital signs, including temperatures and blood pressure, and also tracks their location via GPS. The device can send information within a10km radius. For the safety of the tourists, the information from the device will be monitored by the Members of the Royal Thai Navy.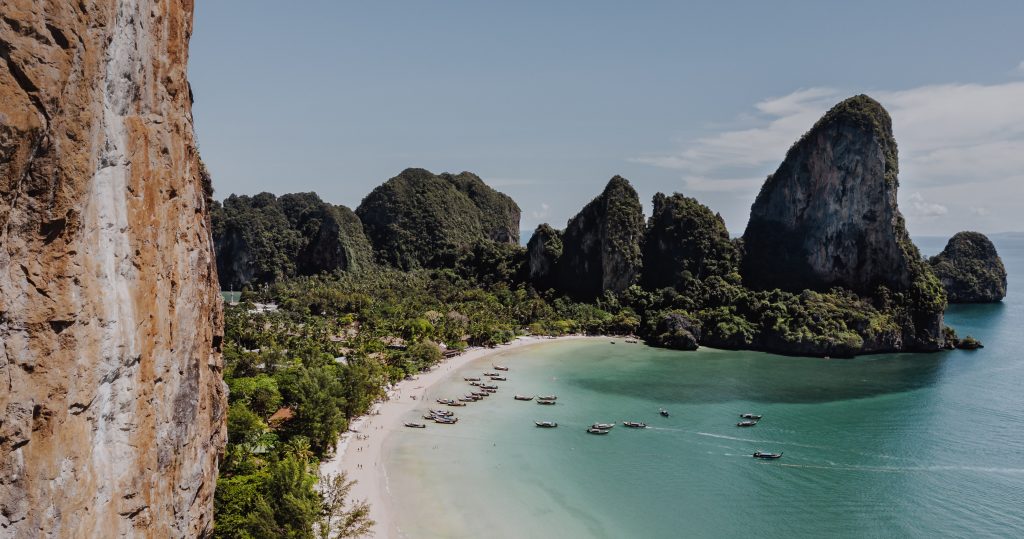 The digital yacht quarantine program, which is organized by the Digital Economy Promotion Agency (DEPA) in partnership with telecom group Advanced Info Service (AIS) and the Thai Yachting Business Association, is expected to start in Phuket, Krabi, and Chiang Mai on April. According to the press release, the Thai government is projecting that the program would attract approximately 300 to 500 visitors during 202.
This is not the first time Thailand attempted to launch a campaign that aimed to revitalize its tourism sector. In January, the country followed a scheme that allowed guests to spend their quarantine on a golf course.