It was the beginning of 2020 when my business partner and I launched a new collection at @fakura clothing line. As we were thrilled to execute other lined-up projects simultaneously, the entire world suddenly shut down due to the unexpected arrival of a global pandemic. I somehow felt shattered, knowing that a lot of planned projects have been derailed and postponed indefinitely. 2020 travel plans and other personal schedules have been quickly canceled as well. Morning after morning, the more I feel deprived of the things I usually do, like merely sipping my morning latte at a corner street cafe.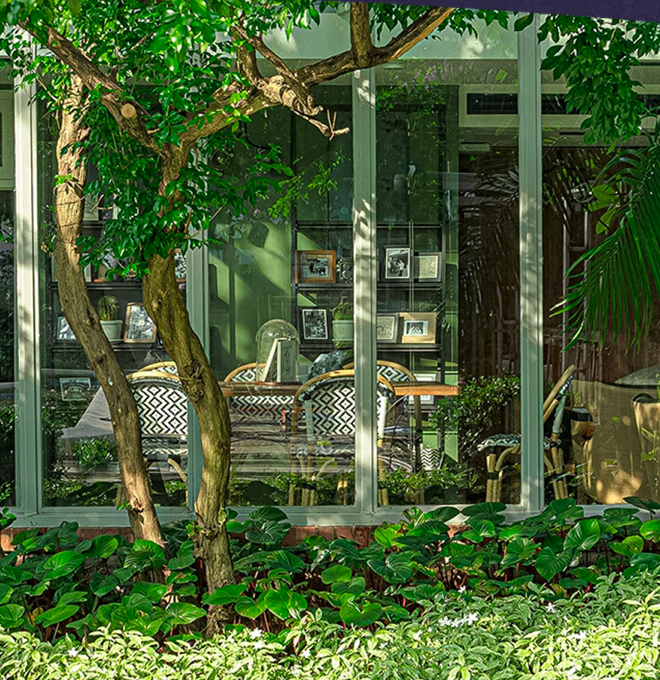 As we enter the third quarter of 2020, we move on to a new chapter where we can slowly see the world reopening its door to normalcy. While the majority are still suppressing to experience the great outdoors even after lockdown, I woke up one morning and thought to myself, time goes fast, and it's about time to withdraw myself from the long confinement and endure the outside world once again.
As a Bangkok-based entrepreneur, I live in a vibrant city where there is no scarcity of trendy and cool places. It may be for dining or chilling, spa and wellness, malls to working spaces, and quick out of town getaways; everything is just a grab away! As soon as the national lockdown lifted, my itchy feet didn't waste a single second to miss out on a window of opportunity to go out. So here I am, re-activated, re-energized, and did some proper post lockdown activities to see if the "new normal" really made a difference, well, at least in Bangkok city.
Welcome back to the world of the living as I share with you some exceptional spots around the city while re-doing what we used to all love.
A Home Away from Home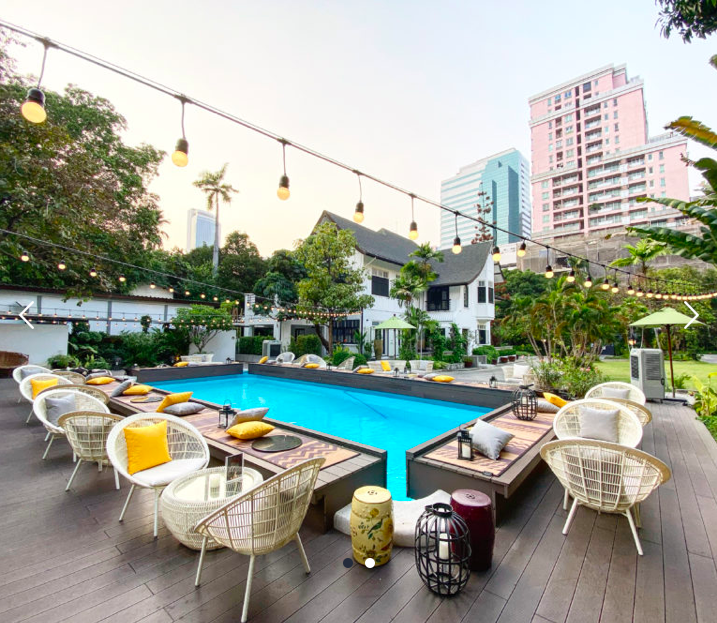 This has been my go-to place for meetings and hangouts since pre-lockdown. I'm glad to have found a cozy place that I could spend at any time of the day, not to mention it's just a 10-minute walk from my home. As soon as they re-opened, I quickly put my shades (and mask) on and re-discover the flavors of creative Vietnamese cooking at Thien Duong, one of the three restaurants sitting inside Baan Dusit Thani.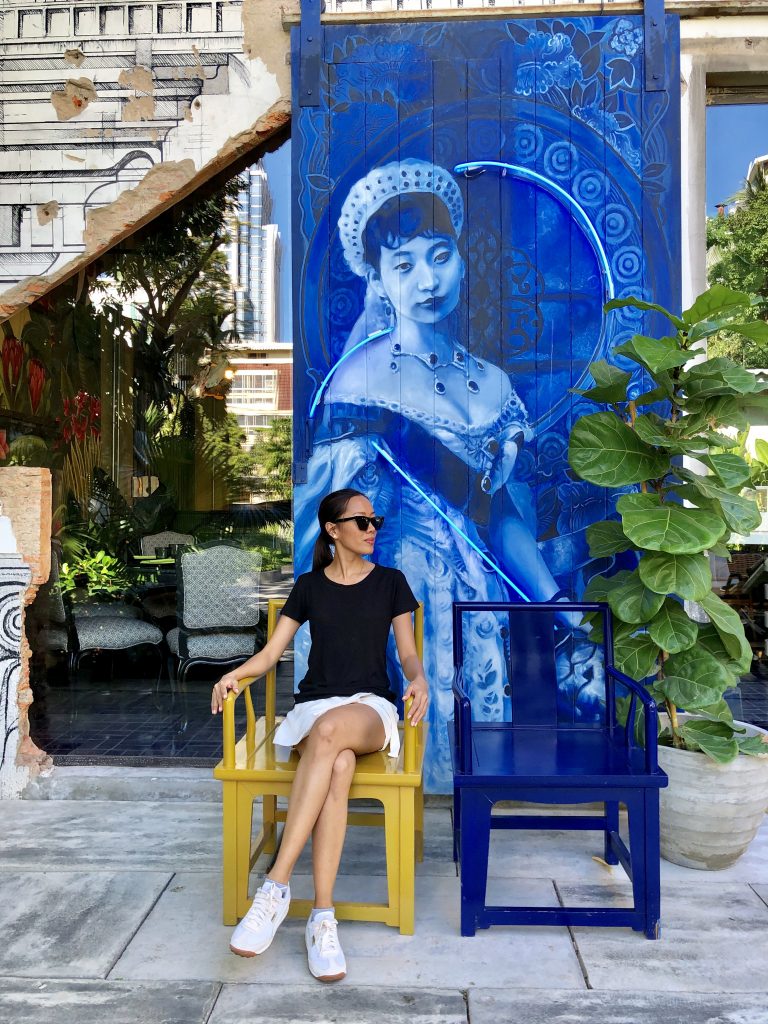 Gem by the River
It was one scorching Sunday when I stumbled upon the historic town of Talad Noi. It is one of the oldest and forgotten neighborhoods in Bangkok or the so-called "secret china town" for its narrow, twist and turning laneways. I love the idea of getting lost here as you'll never know which hidden gem bars or café's you will end up to. To my surprise, I ended up having lunch in a 200-year-old historic warehouse, Baan Rim Naam. It was a small rustic blue gate from the outside, but as soon as you enter, you get a totally different vibe. It was magical!
You Can Sit With Us
Being an entrepreneur allows me to work from anywhere around the world, even before "work from home" became a thing. Apart from slaying emails (while working on my tan) at the beach, working spaces became my alternative office. It's been 3 months of working from home and, that also means I'm in drought for some inspiration. A change of scenery could be a little help to keep me going. When I heard Open House at Central Embassy is back in business, I quickly re-visited and stationed myself in one of my favorite corners. It's a place fit-for-all space curated to serve everybody's taste.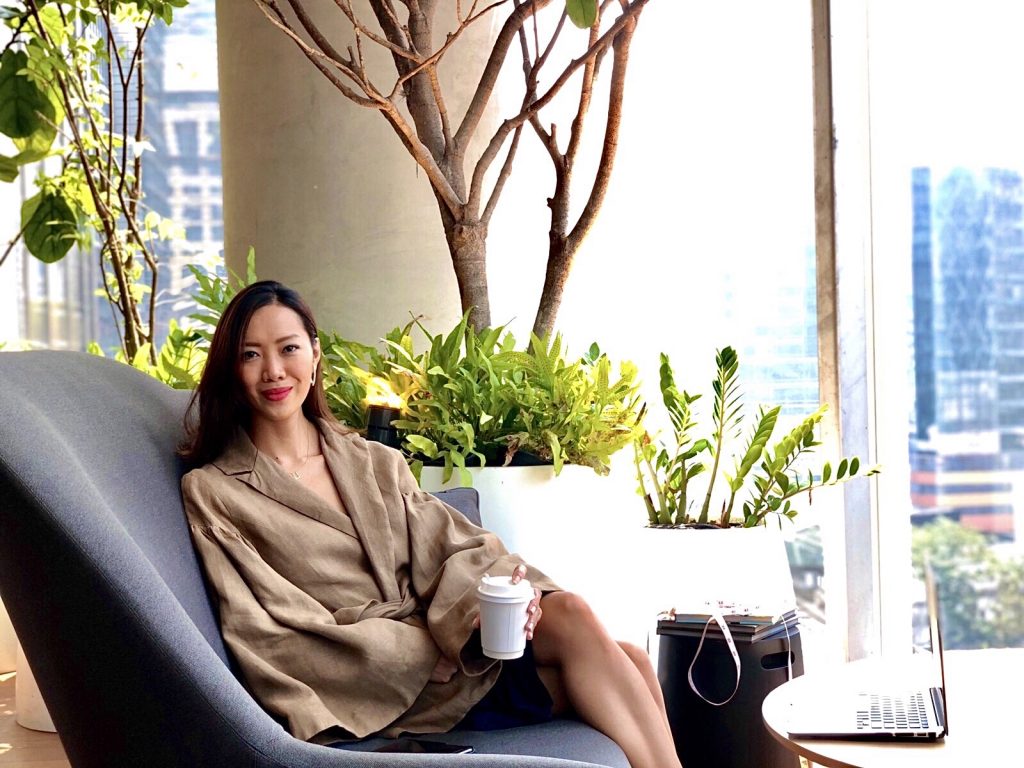 Goodbye Body Stress
For those who really know me, Massage has been really part of my lifestyle since my 20s. It's like I couldn't start the day without a cup of coffee feeling. Well, at least for massages, I make sure to get once or twice a month. Since the lockdown, I can't stop thinking about how this industry could ever go back to business. As Bangkok eases lockdown in the third stage, Spas recently re-opened its doors. Risky as it may seem, I can't help but book an appointment at the nearest Spa and release my 3-month old body aches. It's an urgent need that can no longer be ignored. At the same time, I'm too curious to see how they execute the necessary safety precautions. I went to ZENSE for the private and peaceful ambiance, which gives me a sense of exclusivity. Though they don't recommend any type of massages involving the head and face at this stage, this gives me more the security and safety I needed during this trial period.
Summer Isn't Canceled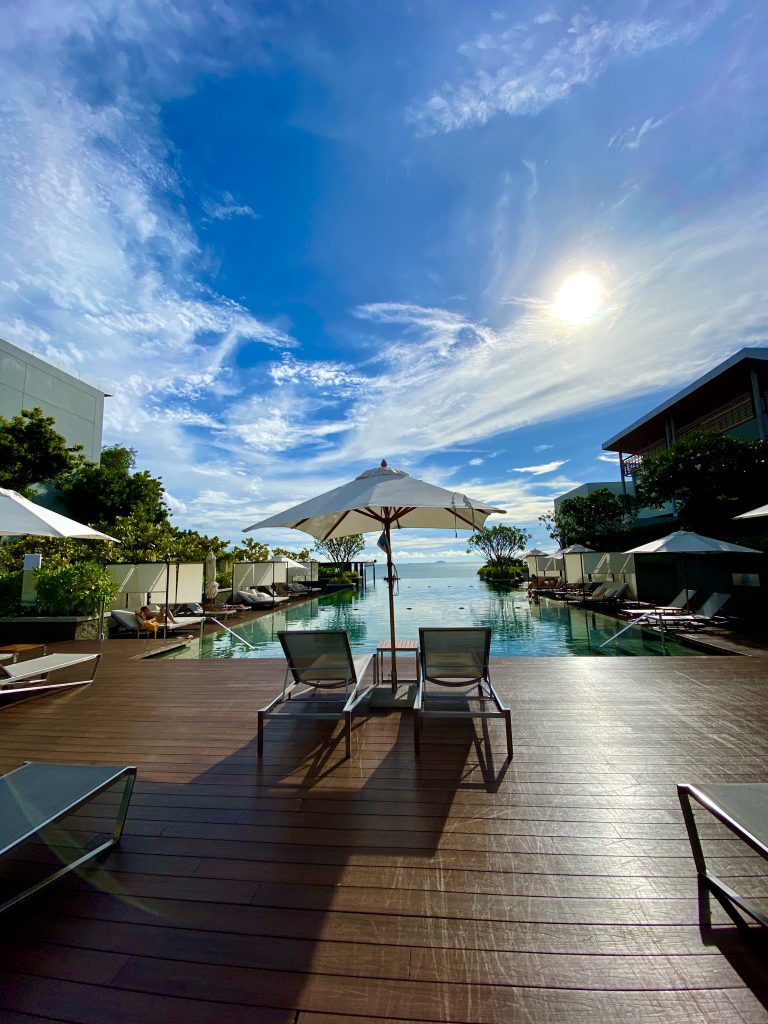 Though a lot of travel plans have been postponed this year, summer isn't canceled! Nowadays, traveling, in general, would be the last thing that people wanted to give a try. To me, it's the opposite. I guess this pandemic affected me differently that it made me more thirsty for life. So, when borders re-opened locally, my family and I didn't waste the opportunity to have a weekend trip at the nearest island from the city. Of course, we made sure to pick a place that is worth the while.
Based on my experience, everywhere I go and whatever I crave to do around Thailand seems possible now. The country is back in business as usual. According to the Global COVID-19 Index, Thailand ranked second in the world and first in Asia to recover from COVID-19.
Note: All establishments and properties mentioned above are strictly following the necessary safety procedures and preventive measures for COVID-19 under the law of the Government of Thailand.