Beyond a shadow of a doubt, a swath of top-drawer Michelin-starred restaurants and distinguished street food haunts have turned Thailand into a must-visit foodie destination. Several of the dining institutions that have contributed to this are led by the talented Chef Thitid "Ton" Tassanakajohn.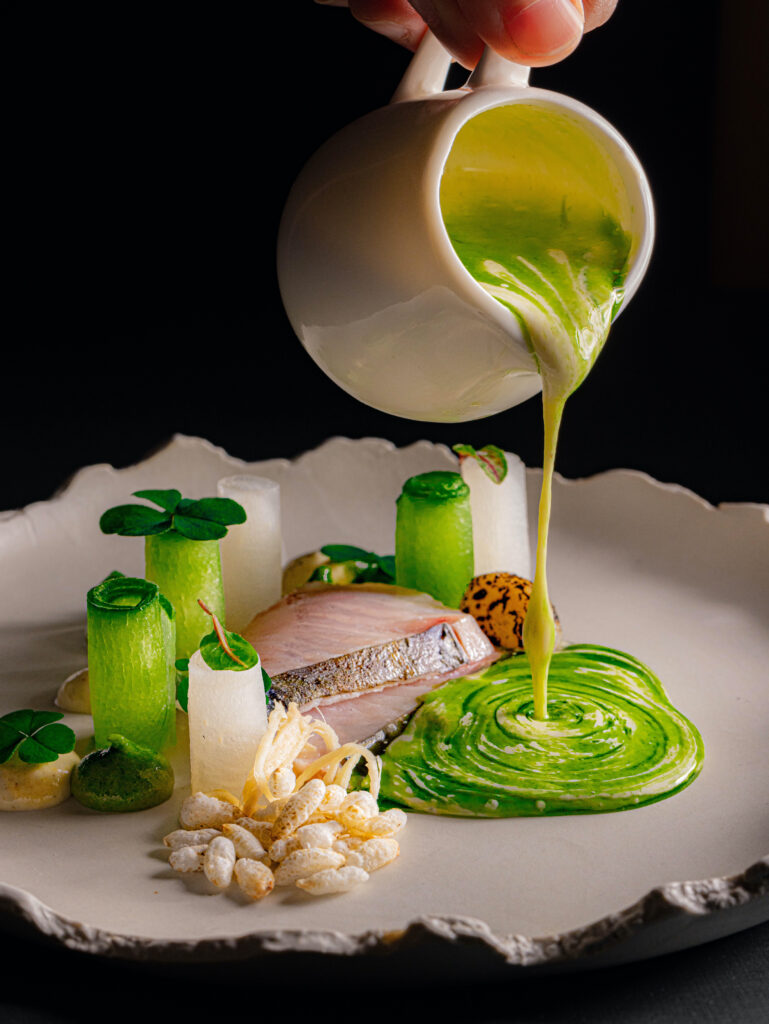 Le Du, Chef Ton's progressive Thai fine dining restaurant; image courtesy of Chef Thitid Tassanakajohn
His dexterity in both traditional and progressive Thai cooking is reflected in his six award-winning establishments.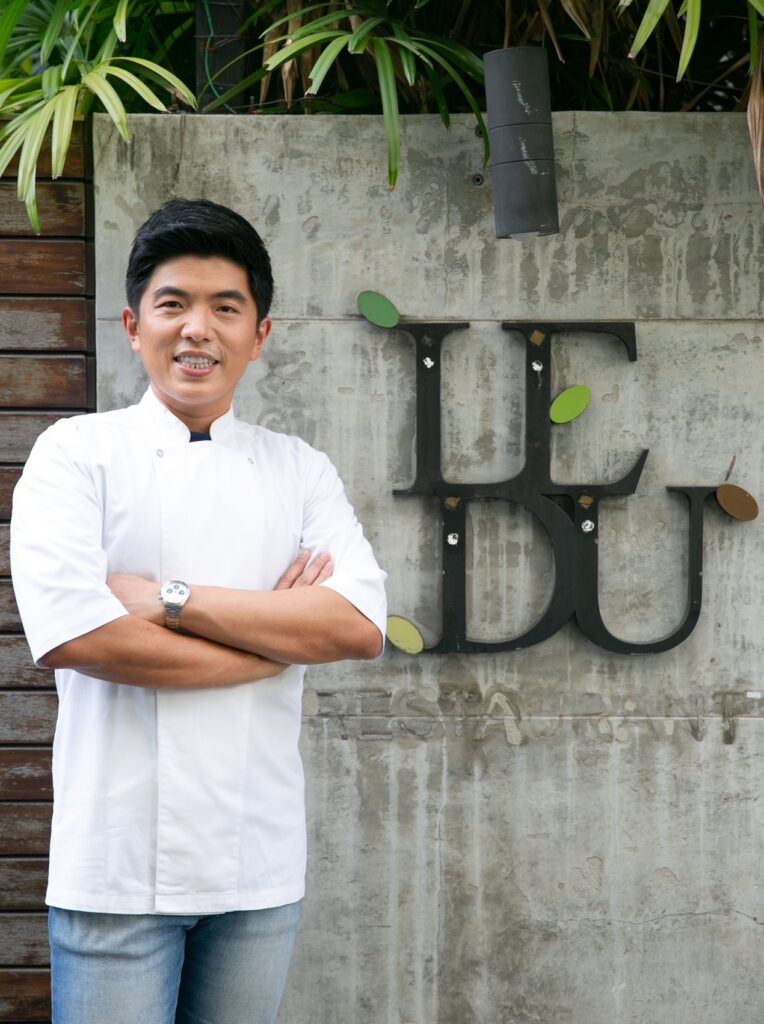 They include modern Thai fine dining spots, casual eateries and a wine bar, namely Le Du (#1 on Asia's 50 Best Restaurants 2023, making Chef Ton the first Thai chef to top the list), Nusara (#3 on Asia's 50 Best Restaurants 2023), Baan, Mayrai, Samut Phuket and ThepNakorn. Chef Ton's countless appearances on national TV, as a judge on Top Chef Thailand and Kitchen War Thailand, have also contributed to his culinary stardom.
We got a chance to talk to Chef Ton and ask him where he likes to eat, drink and shop in Bangkok. Here are his absolute favourite venues, which should definitely be on your radar. Let's jump right into Chef Ton's city guide.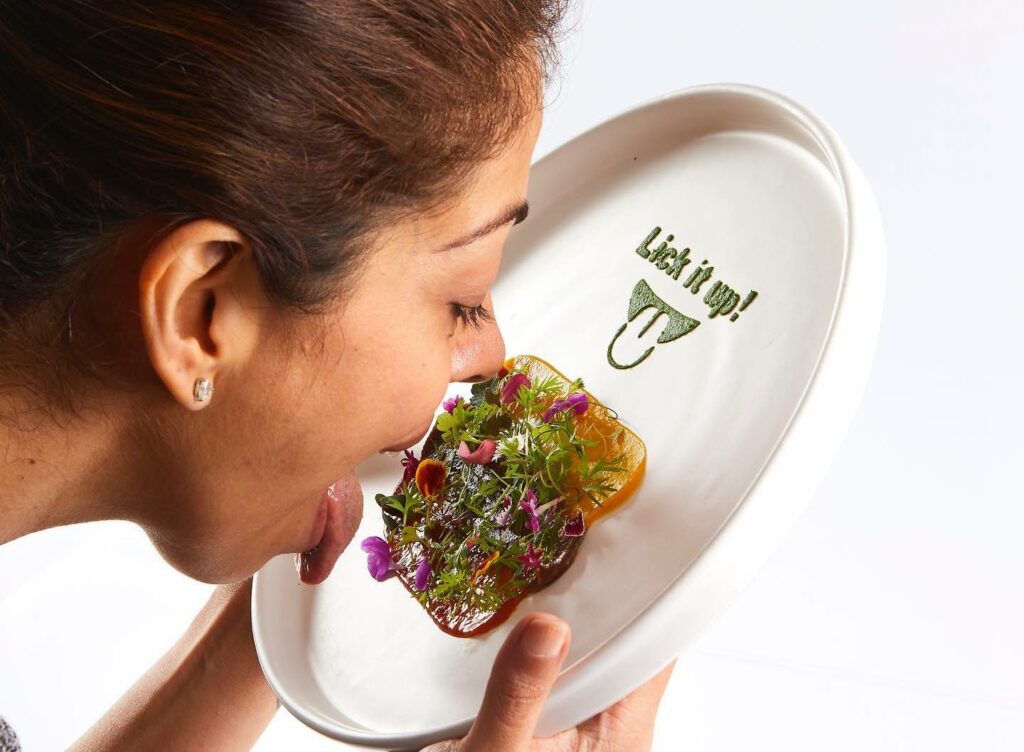 Restaurants/Bars/Cafes
"For my favourite restaurants, there are a couple of them. I love, of course, Restaurant POTONG, Gaggan Anand, Sühring, and Samrub Samrub Thai – these are some of my favourite fine dining spots.
And then, of course, the queen of street food, Jay Fai."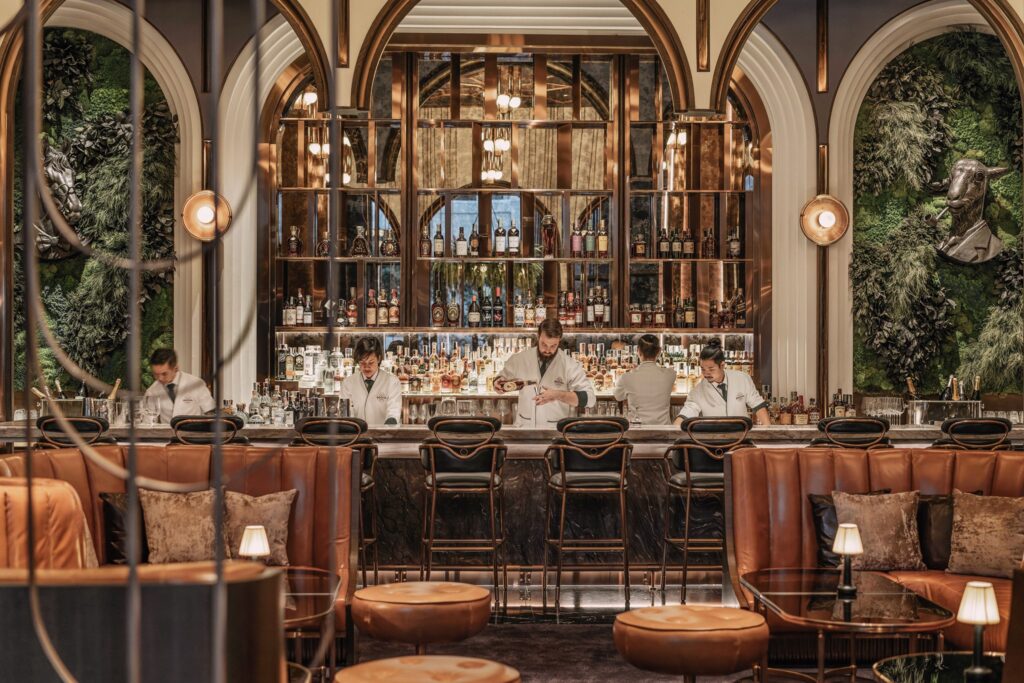 "For the bars, I like Vesper, Mahaniyom Cocktail Bar, and also BKK Social Club."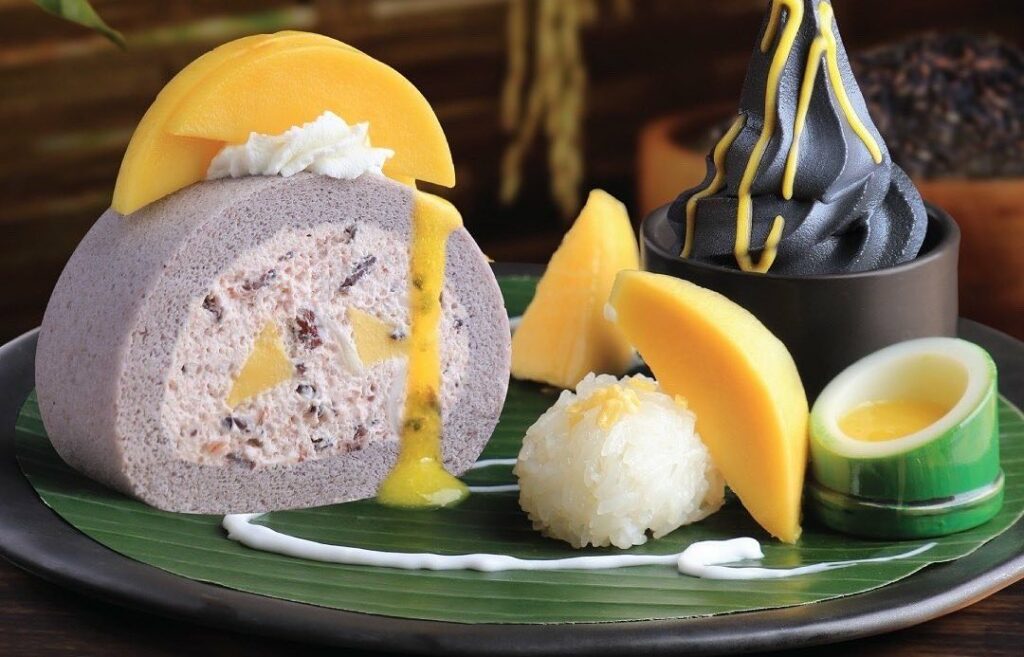 "For cafes, I love Kyo Roll En and you can find it in many shopping malls across Thailand. It is my favourite cafe."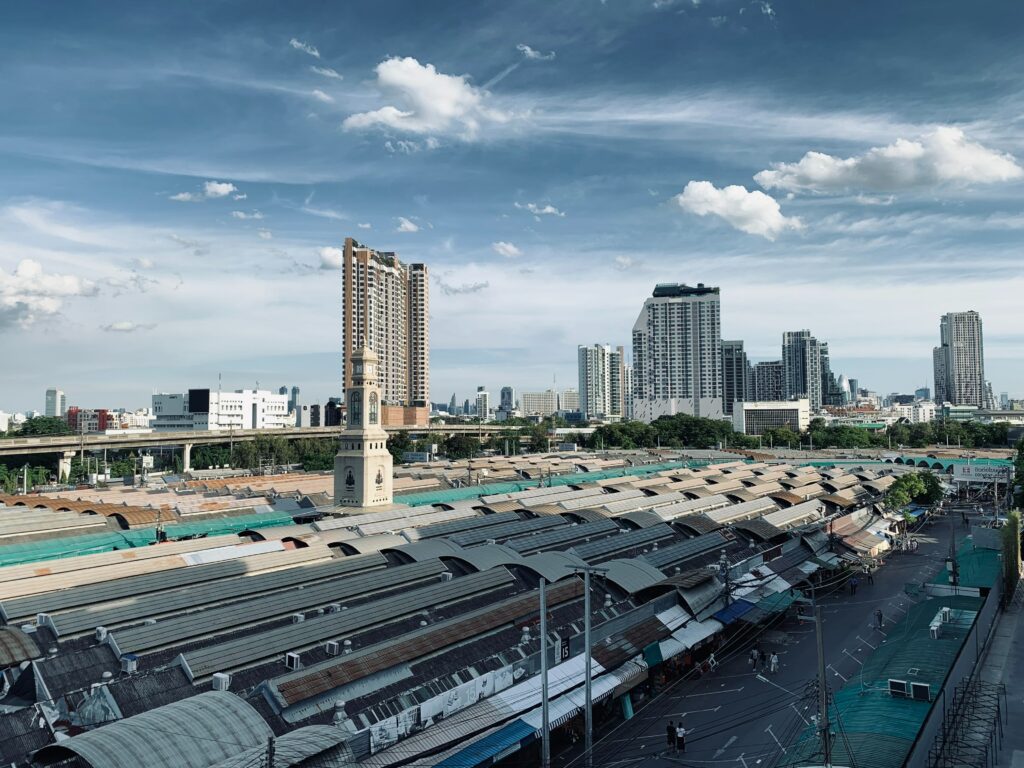 Lifestyle Hubs
"For lifestyle hubs, I think it's JJ or Chatuchak Market that I enjoy the most because there are so many things and so many styles of clothing to choose from. It's also very friendly for your pocket."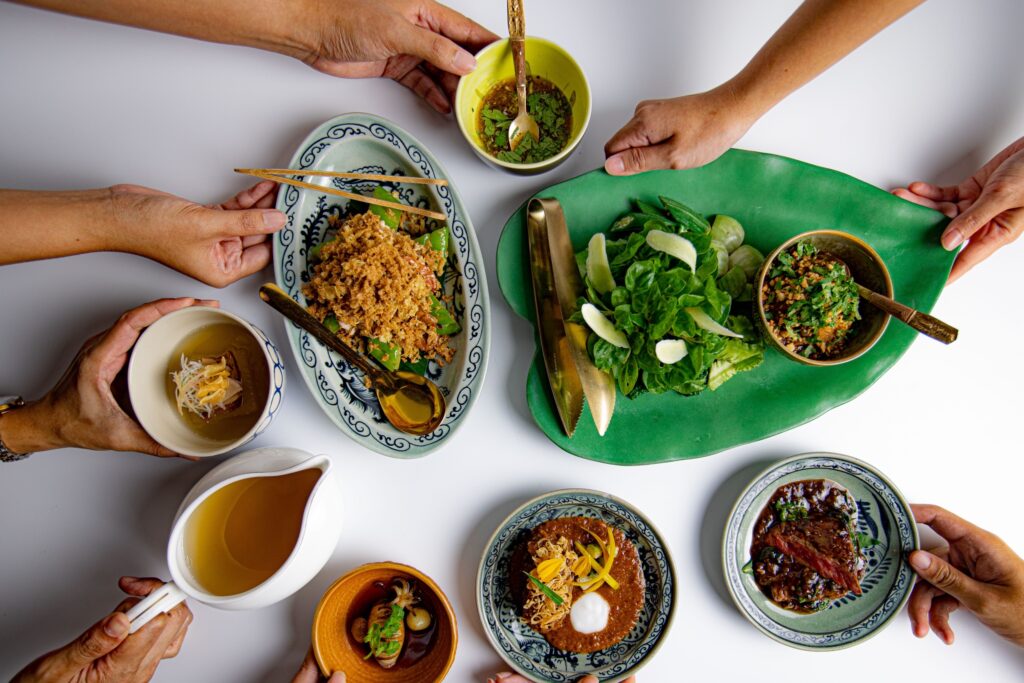 Markets
"For shopping for the ingredients, I like to go to Or Tor Kor Market and Samyan Market because they are nice and clean and the quality of the ingredients is very high and you can find almost everything there."