Walking into Villa Frantzén was reminiscent of going to a friend's house for a cosy dinner party, except this spot doles out meticulously curated meals and white-tablecloth service worthy of Michelin stars.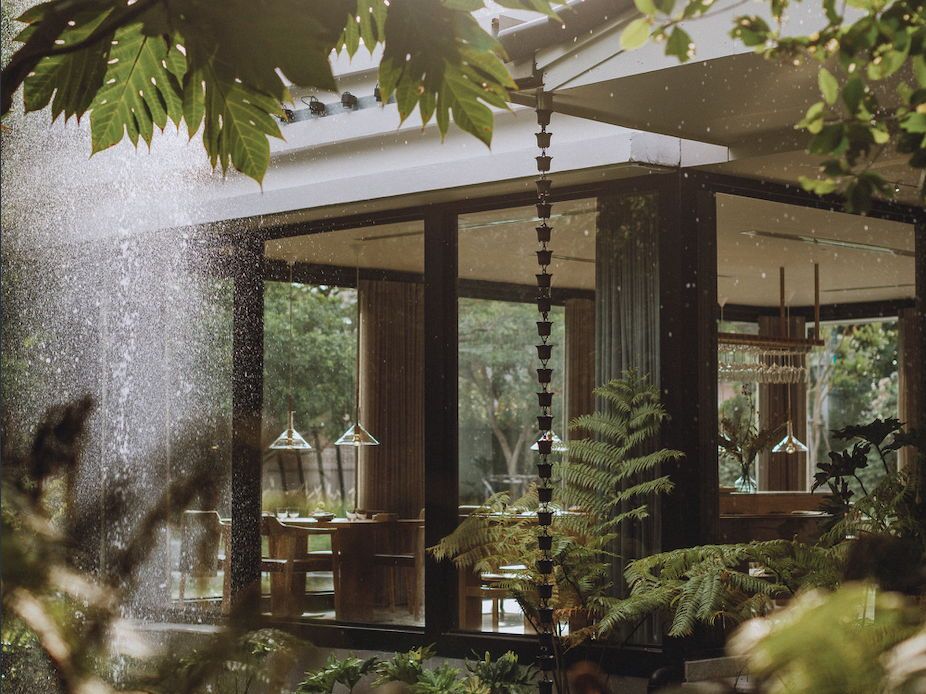 We made our way through the narrow staircase to the second floor, where the balcony was kissed by gentle sunlight. There, Chef Björn Frantzén was waiting for us with an eager smile.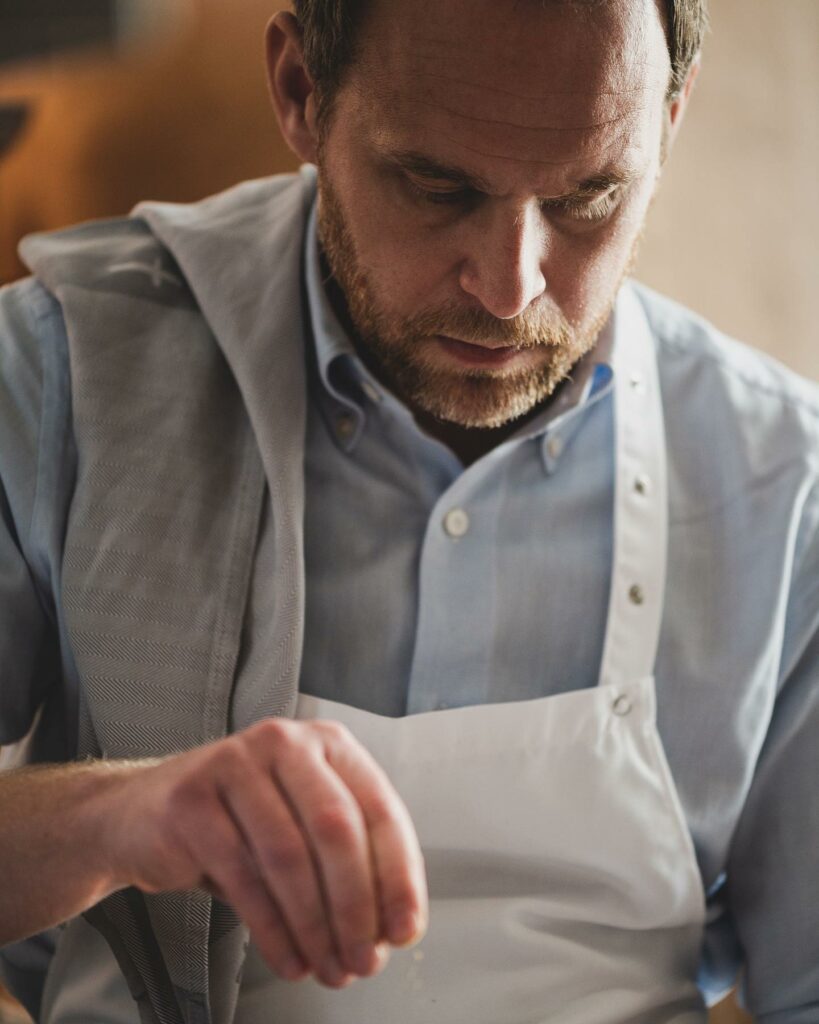 To many fine dining aficionados, Frantzén probably needs no introduction. But for the rest of us, here's a little summary of his culinary accomplishments: Frantzén has two 3-Michelin-starred restaurants (Frantzén in Stockholm and Zén in Singapore), and several other award-winning restaurants. During Frantzén's quick visit to his new-ish Bangkok restaurant, Villa Frantzén, we got to steal him from his ultra-busy schedule to sit down for a quick chat.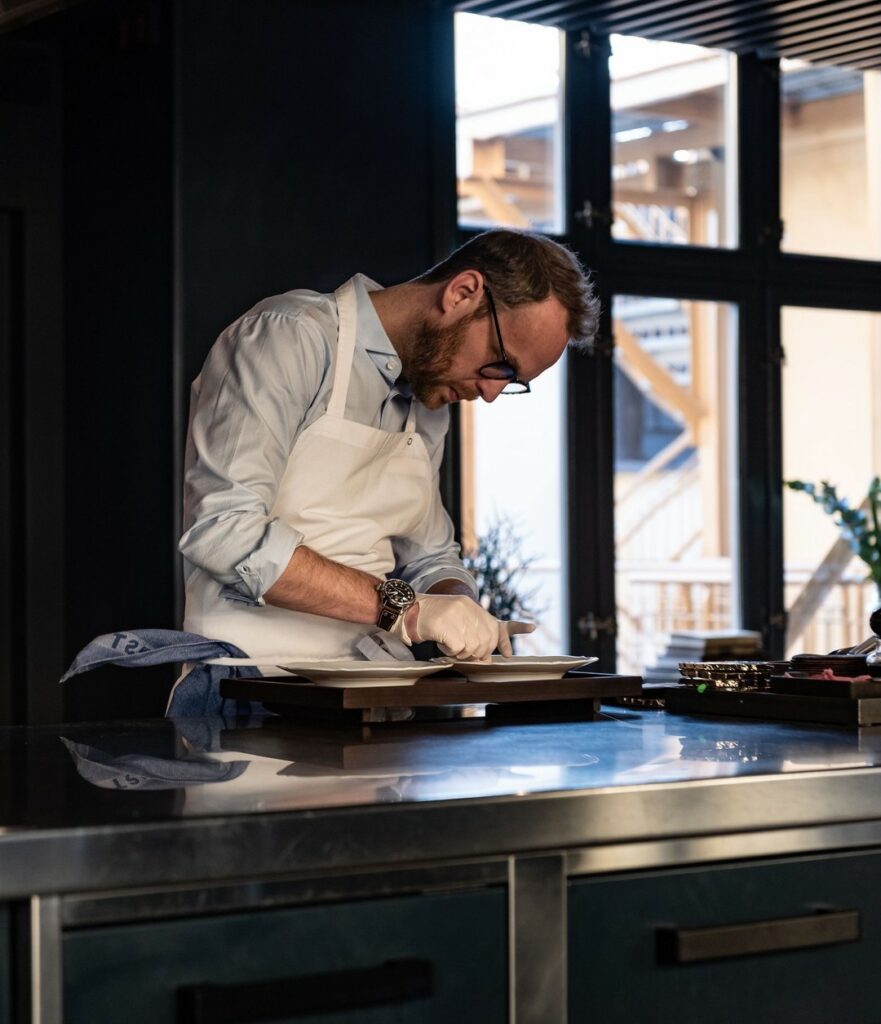 "2023 is a busy year. We are opening a new restaurant in Shanghai and we are doing one more restaurant in Singapore, one in Macau, and two more in Dubai – it's going to be three but we are starting with two." [smiles]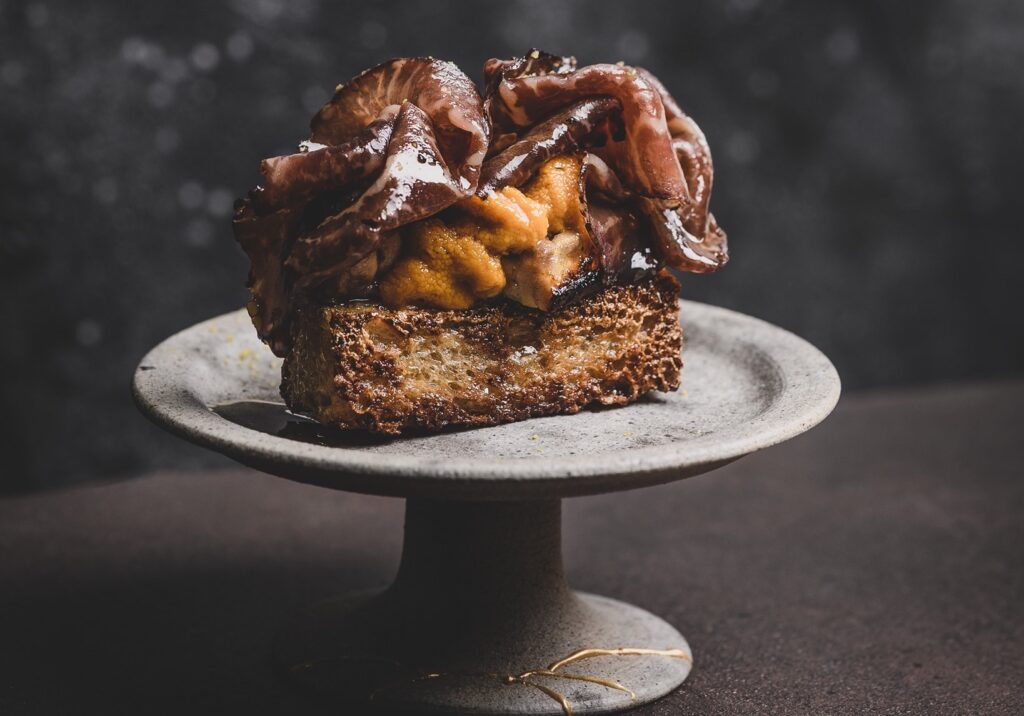 We asked Frantzén to share with us his absolute favourite venues to get more insight into his lifestyle, as well as a glimpse of Stockholm from his perspective.
Let's dive into his guide on what to do and where to dine and drink in the Venice of the North.
Restaurants
"I like to go to this local, neighbourhood restaurant near where I live. It's like a French brasserie and the name is Daphne's. It's my go-to spot."
"I also go to Brasserie Astoria a lot. It is good for many occasions like when I hang out with my friends, go out on a date with my wife or go out for dinner with my family. So, these two are my go-to places. I also like junk food. We have a lot of kebab places in Stockholm and it's very cheap, about 5-6 euros, and it's just very fast to get and to eat. It's also not that unhealthy but I have to admit I might eat it way more than I should." [laughs]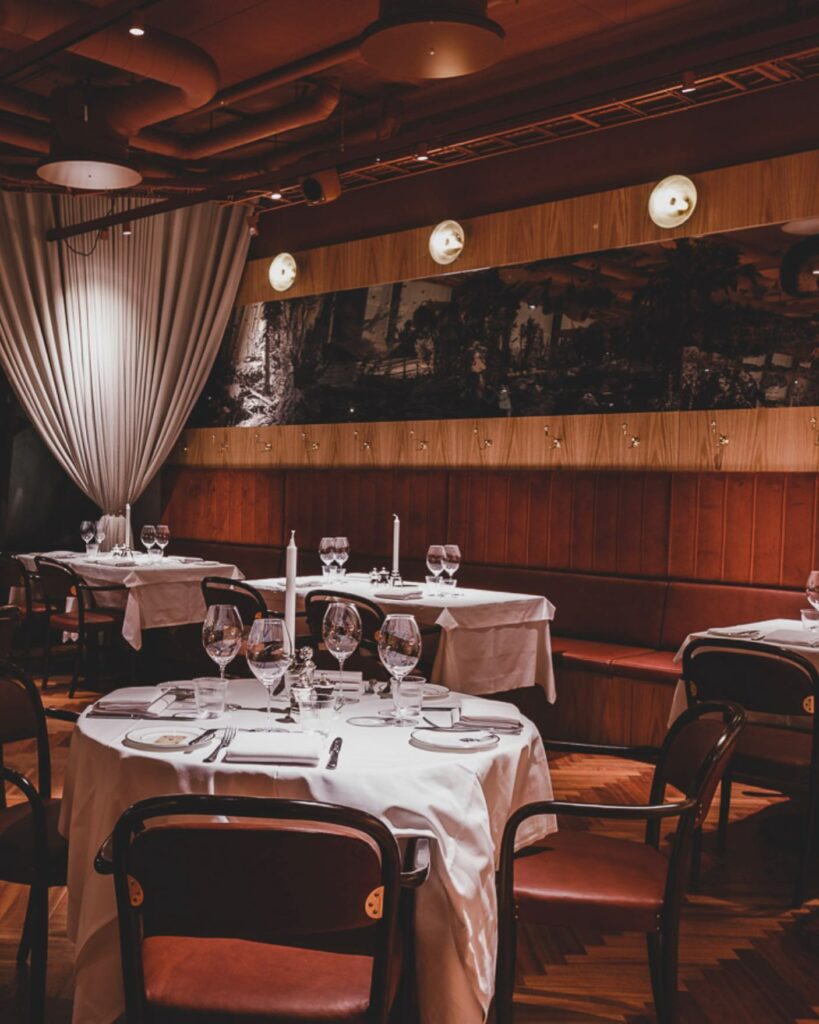 Where To Shop For Food
"I often go to a place called Ostermalmshallen for grocery shopping. It's a food hall where you go to eat and shop for great quality food. So, if what you are after is premium ingredients, this is where you should go to. At home, I mostly cook meat and Ostermalmshallen has a really great selection of meats so it's just perfect for me. A lot of tourists go there also for prawn sandwiches and meatballs. This is definitely a spot for foodies to check out."
Lifestyle Hubs
"I like the spa at the Grand Hôtel Stockholm. It's beautifully done. The decor is very nice and it gives off Nordic vibes. They have a steam room and sauna as well as an ice bath, so my usual routine will often start with the sauna and then switch back and forth between that and a cold plunge in the ice bath, which is great for your health. This place is my getaway. There's no cell phone reception there so I would be disconnected from the outside world for a while and get to have some time for myself."
"I also play golf and I would recommend people check out the golf courses around Stockholm. There are many nice ones and it's just great in general to be out in the countryside from time to time. Golf is also such a mental sport so it kind of forces me to focus and be present."
Hidden Gem
"People know about this place so it's not really a hidden gem but I still think it's a gem nevertheless. The Royal Garden, Djurgården, is amazing. It's only 5 minutes by car or just about a 15-20 minute walk from central Stockholm. Out there you have the King's sheep walking freely in the field and the space is just great for running, biking, fishing and even swimming in the swimming area. So, for me, it's just amazing that you have something like that so close to the city. It also got this beautiful scenery, especially in the Spring, Summer, and Fall."