When describing Rachel Carrasco, the first term that comes to mind is "girl boss."
The founder of RACHE (luxury lifestyle branding expert) and co-founder of Baken (an all-bacon snack brand), Rachel is one of the most inspiring female entrepreneurs on our radar.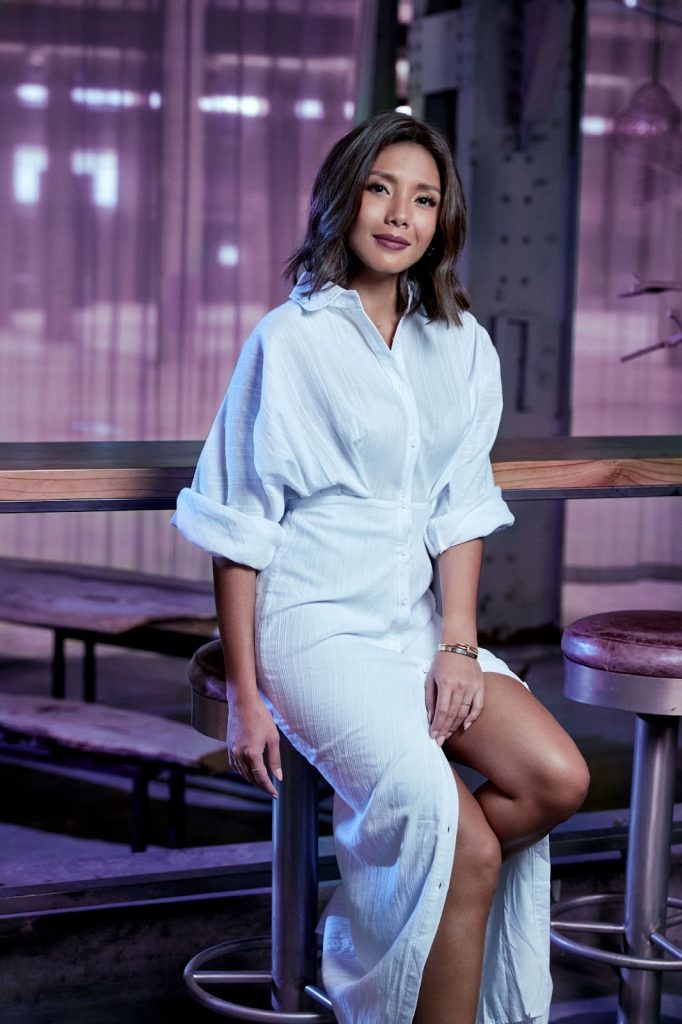 Rachel (who was born in the Philippines and now based in Singapore) has worked as a Business Manager at the Royal Bank of Scotland, Brand Manager of LVMH's prestigious champagne house of Dom Pérignon and Regional Senior Brand Manager for Kimberly-Clark, amongst other roles. So, running her own marketing consulting company with big-name clients such as TWG, American Express, Diageo and Moet Hennessy, came naturally to her.
Rachel is a business polymath through and through, with her qualifications in Digital Marketing from NYU and Luxury Brand Management & Product Design from London College of Fashion. In addition to being a business and luxury lifestyle guru, Rachel Carrasco is also an ardent food lover and a wellness devotee. Rachel enjoys "conversations over good wine and food." She also loves cruising the streets for great venues and hidden gems. " I love exploring places that remind me that life is so much bigger than what we think it is", she says. We got to interview her recently about the Lion City, the place she now calls home. Here are her absolute favourite venues, which should definitely be on your radar. Let's jump right into Rachel's city guide on where best to drink and dine in Singapore.
Restaurants & Cafes
"Generally, I'm a creature of habit. Plus I believe that hospitality is priceless so I tend to frequent places I know I will be looked after. Apart from my love for cosmos, lychee martinis, champagne, and tequila, you'll be surprised that I rarely hang out at bars. Graduated from club and bar hopping in my early 20s. But, everyone knows that dining or fine dining is the one luxury I can't live without! So, here are my top 5 favourite restaurants and cafes in Singapore, and why!"
Odette (3 Michelin-starred restaurant)
"Whenever I'm asked my favourite cuisine – it's French! And no one does it with such flair and finesse than Chef Julien. As I always say, when you come to Odette, you just go and let them lead the way!
JAAN by Kirk Westaway (2 Michelin-starred restaurant)
"One of my favourite lunch spots! Yes, the best time is lunch (or early dinner) so you can catch the view over the marina. I have a soft spot for England and I love how Chef Kirk turns British classics into modern and elegant dishes."
Burnt Ends (1 Michelin-starred restaurant)
"When I want a little bit of a party with my girlfriends, this is where we go. Honestly, we just bug Pinoy Executive Chef, Patrick. We always ask for the counter seats so we can see the action. Apart from the meats, must-tries are quail egg & caviar, grissini & taramasalata, steak frites, mushroom maitake and king crab legs. And if you're Filipino, like me, watch out for classic Pinoy dishes Chef Patrick puts a spin on!"
Blue Label Pizza
"I love, love their pizzas! When you dine-in, it's got this cool New York vibe. It's authentic stoned fired pizza, but the combos are much more unique (and premium) than other pizzerias here. I always go for the Black Magic, which is a combination of green asparagus, black truffle cream, jamón ibérico, and manchego. Couple that with the Blue Label chicken wings and kale "waldorf" salad, because how can you not?!"
Wild Honey
"I think I introduced all my friends to their candied streaky bacon. I know. I know. The bacon queen. This is one of my favourite brunch places to dine at and take away from or if I'm craving an all-day breakfast. I only switch between the Spanish (chorizo & corned beef & potatoes) and Scandinavian (grilled filet salmon and crisp potato rosti). Plus the candied bacon!"
Spas
"I do love pampering myself at spas. I have two favourite spas in Singapore and I love them both for their hydrotherapy (i.e. vitality pools). Water is a key element for me to balance my energy and in there, it is peaceful. After a dip, I always bring a book to read at the lounge areas. I can stay in these spas all day, especially when I want to detach from the world."
Raffles Spa
"It's very luxurious inside and the rooms are decked out like hotel rooms, with a mini walk-in closet and vanity. My usual treatment is Rescue and Release. The name says it all!"
Auriga Spa at Capella
"I go here when I want an escape from the city. Okay, it's still only 30 mins away in Sentosa! But it does give you a more lush, rainforest kind of vibe. Their treatments are centred around the cycles of nature and the moon, and I love these! My usual go-to massages are the Kundalini (ever heard of the awakening Kundali before?) and Senja Sunyi, use of moonstones and pressure points to ease muscle kinks and knots."
The Aivee Clinic (Singapore)
"If I'm not at the spa, you'll see me spending one long Friday afternoon each month at the Aivee Clinic by Dr Z Teo. It's the Singapore branch of the Aivee Clinic in the Philippines. This is where I go so I can continue to look young and fresh every day!"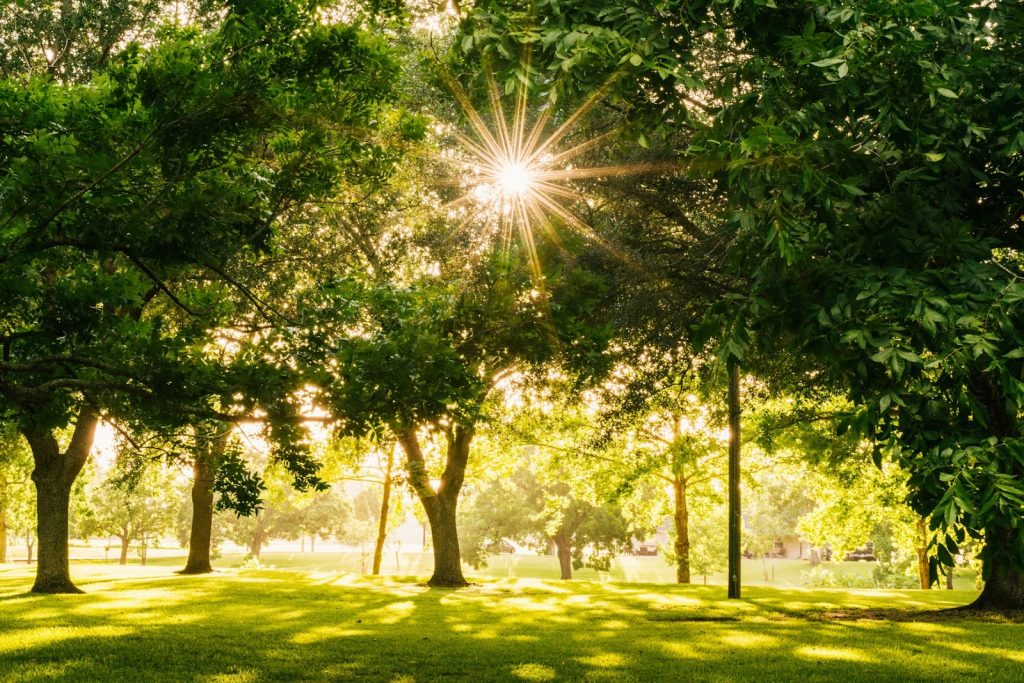 Hidden Gems
"In the period of the pandemic, my girlfriends and I had to get a little creative in looking for places to run or walk! Singapore is a tiny island and there is only so much you can do. At one point, we just also wanted a break from the city and were craving nature. So, I've come to love a lot of Singapore's Parks and Nature Reserves – like Pulau Ubin, Thomson Nature Park, and Green Corridor to name a few. These places have powerful grounding energies, especially being surrounded by large trees and it's quite educational for me as well as it somehow whisks me back to old Singapore.
These places are quite well known, but to me, they are hidden gems. I have been living in Singapore for 10 years and have only been to these places over the last 2 years. You forget these places are just around the corner. Now I just go when I want to wander."