For Hong Kong's food fanatics, it's impossible to not know Common Abode, the budding hospitality group behind HK's up-and-coming venues like Club Rangoon, Hjem and Candour.
Talking to Co-Founder Elin Fu quickly gave us an understanding of the group's essence – quiet yet touching, minimal yet soulful – and their mission, "To Gather, Together."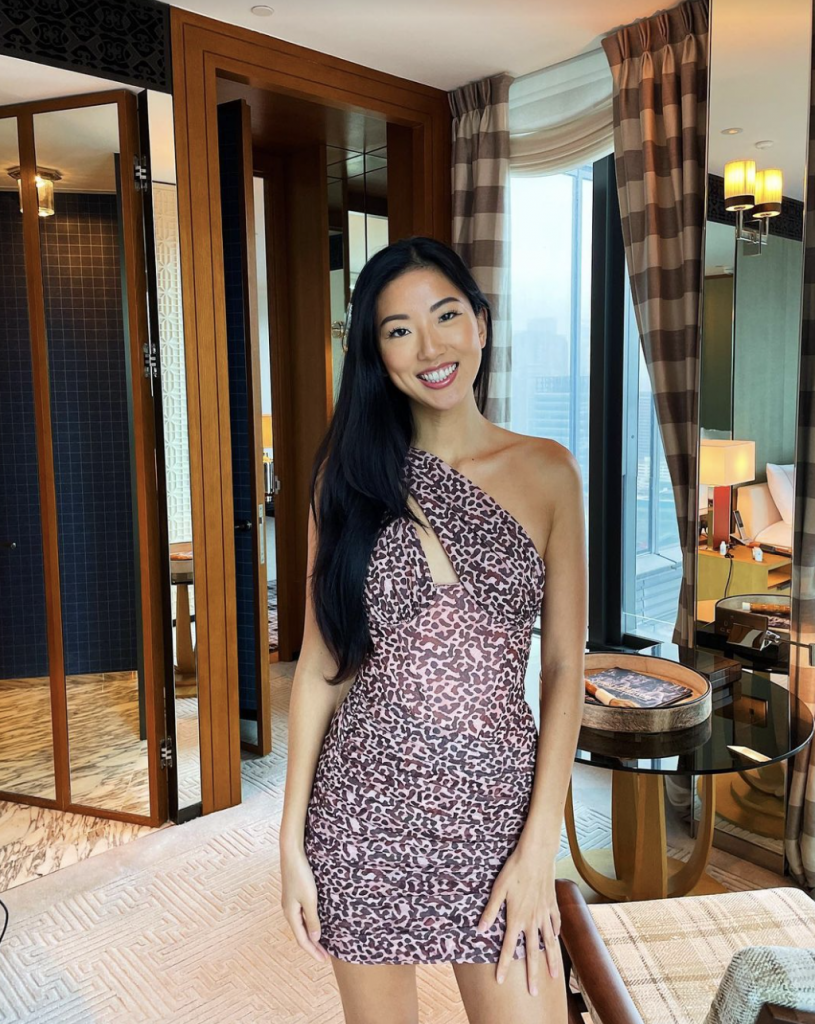 "Having grown up in the small town of Hamar in Norway, I moved to Hong Kong in 2017 in pursuit of a new kind of adventure," says Elin, who, after a taste in the corporate world, decided to jump right into the city's F&B bandwagon for a more heartful, community-focused project that, of course, involves her fondness for food. "Food to me has always been a way of connecting with others, making memories and telling stories," which explains Common Abode's east-kiss-west and childhood-narrating concepts which, for example, reflect clearly in Hjem, a hub for comforting and unpretentious Nordic classics. "Hong Kong's dining scene is constantly evolving, and as a naturally curious person towards new cuisines and experiences, I knew F&B was something I've always wanted to go into."
Apart from the vivid food scene that keeps on giving, Hong Kong has a lot more to offer, says Elin: "Coming from Norway, I grew up surrounded by beautiful Nordic landscapes and nature. Naturally, exploring and hiking along Hong Kong's many trails have become a favourite pastime, enjoying what Hong Kong has to offer, both in and out of the city." We asked her to share her absolute favourite venues, which we think should definitely be on your radar. Let's jump right into Elin's guide on what to do, dine and drink in Hong Kong.
Restaurant/ Bar/ Cafe
Man Wah at the Mandarin Oriental, Hong Kong (1 Michelin-starred Restaurant)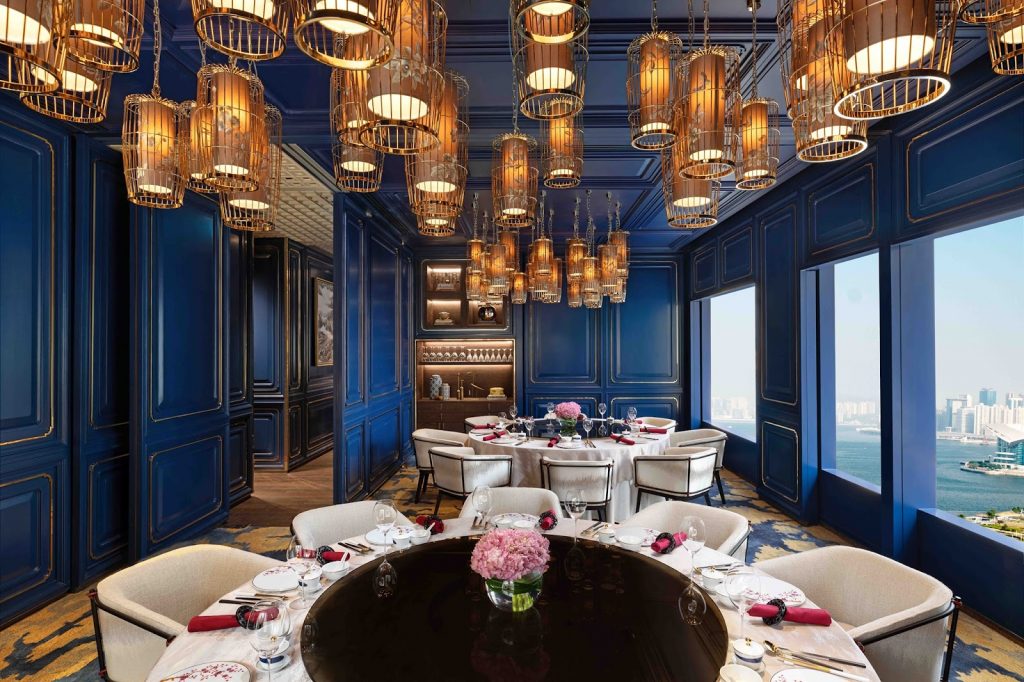 "While there are plenty of Cantonese restaurants in Hong Kong, look no further than Man Wah if you're looking for the finest of them all. The menu showcases Executive Chef Wing-Keung's innovative creations, where his dedication to both the traditions of ancient Chinese cuisine and modern techniques come through in every dish. A must-try would be the Deep-fried Matsutake Mushroom Pudding, which is light, earthy and delicious — it's a contemporary spin on a Qing Dynasty dish that traditionally uses chicken testicles."
Loaf On (1 Michelin-starred Restaurant)
"Located in Sai Kung, Loaf On is my go-to when I'm craving seafood. Each dish is prepared using traditional home recipes that let the quality of the ingredients speak for itself. Don't miss the razor clams, mantis shrimp with chilli and garlic, and steamed fish with sea salt. Make sure to ask about the seafood that needs pre-ordering when booking a table to ensure you get the full experience."
The Butterfly Room at the Rosewood Hotel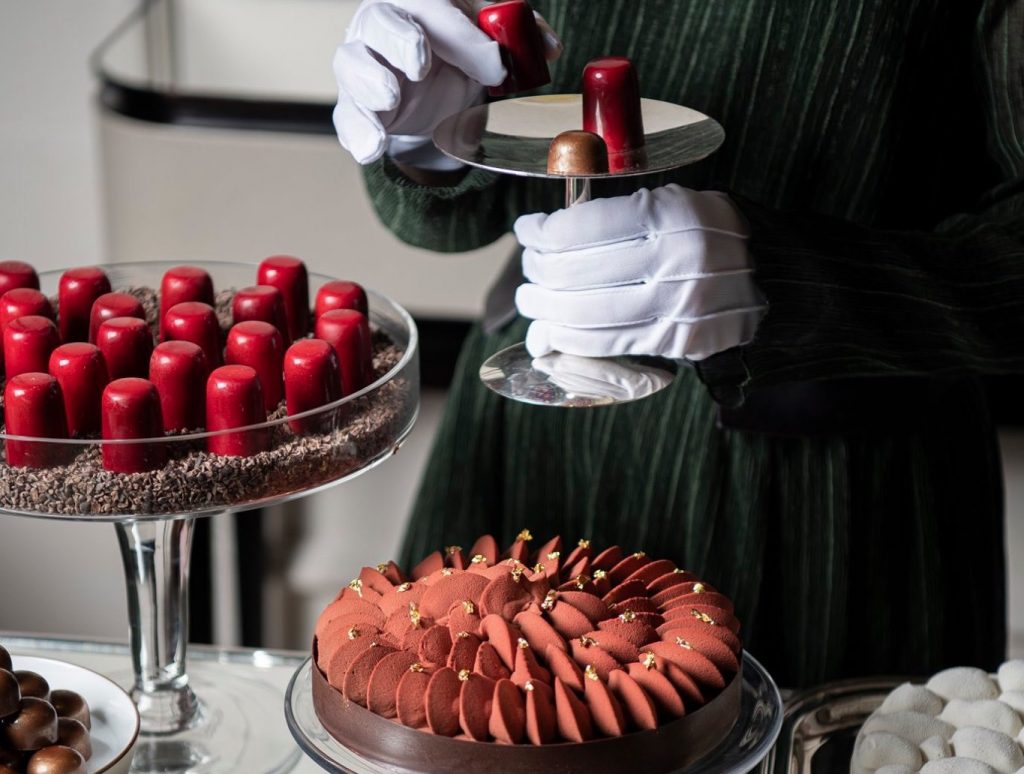 "The Butterfly Room at the Rosewood Hotel may be a pain to book, with reservations filling up within minutes of opening and a waitlist for up to three months, but their afternoon tea is truly worth it once you manage. The best part is the pastry trolleys that provide flexibility with your dessert options. Loaded with incredible treats like mille feuille and my favourite, the strawberry shortcake, it's for you to indulge in as much as you please."
001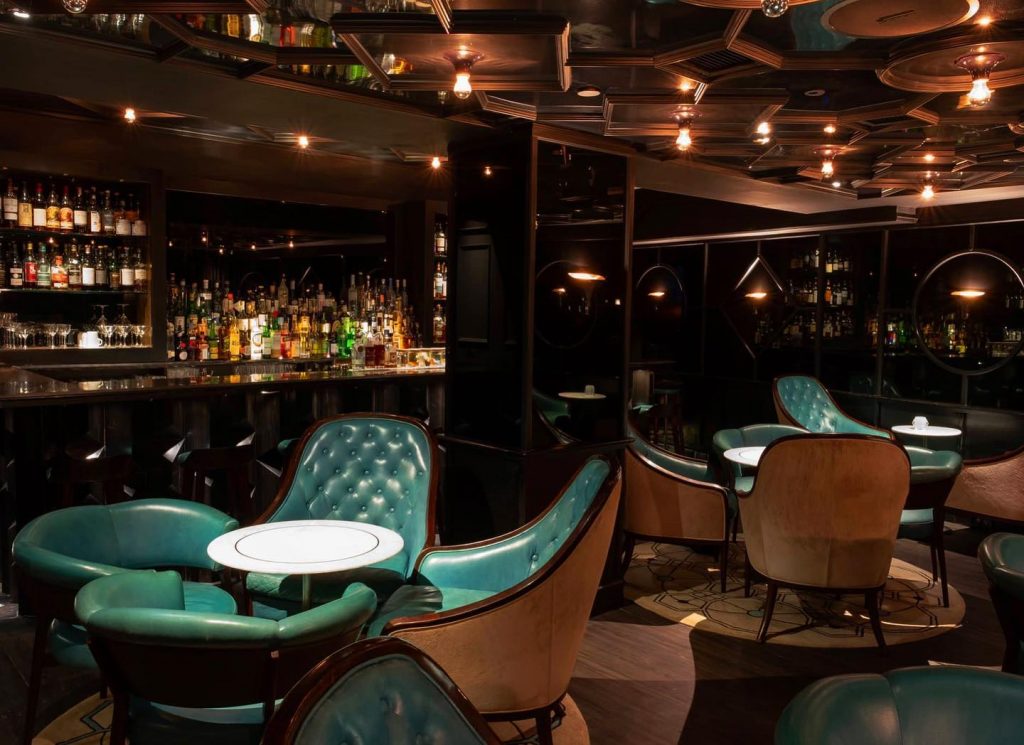 "001 is one of the very first bars that I visited when I came to Hong Kong. While located in the heart of the city, this New York-style speakeasy is naturally hard to find. It's tucked away behind a row of shuttered stalls and bin bags; as the door creaks open, you will be guided down some steps leading you to a truly discreet space that seems like a world away from the bustle of the city. The menu offers exquisite cocktails and a wide range of rare whiskies. My favourite drink there is off the menu — ask for 'The Duchess' when you next visit."
Lifestyle Hub
LANDMARK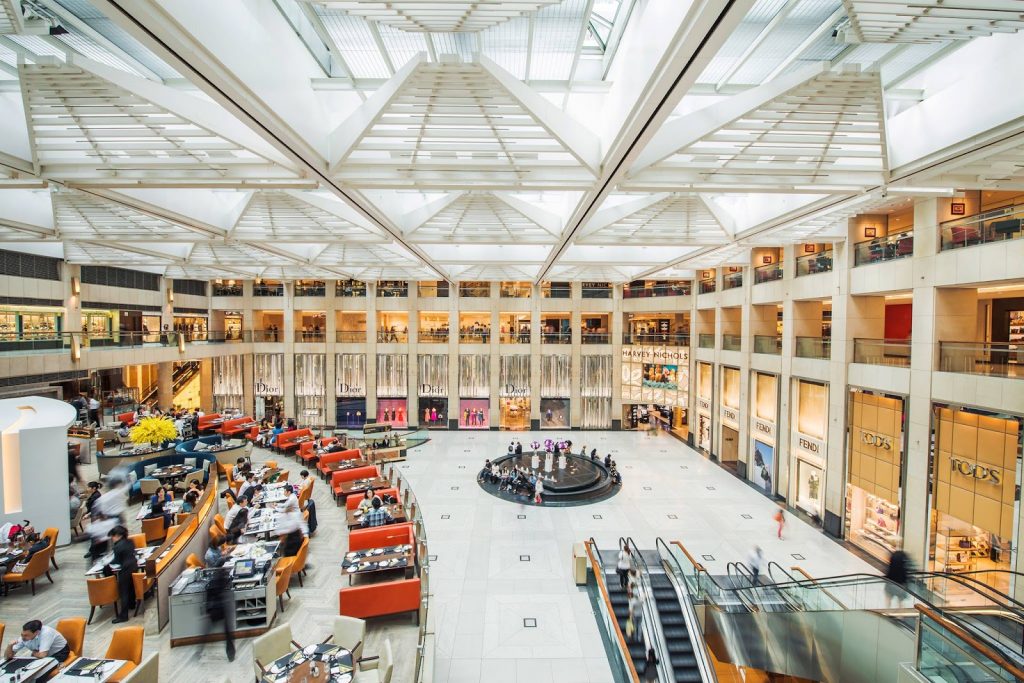 "Landmark is definitely one of my favourite places to roam around, shop, and eat. This shopping haven is divided into four iconic buildings: the Landmark Atrium, Landmark Alexandra, Landmark Charter, and Landmark Prince's, providing the ultimate shopping experience offering not only high fashion and luxury living but also international and gourmet dining, beauty and grooming. Honestly, the time just flies by when you are here."
Hidden Gems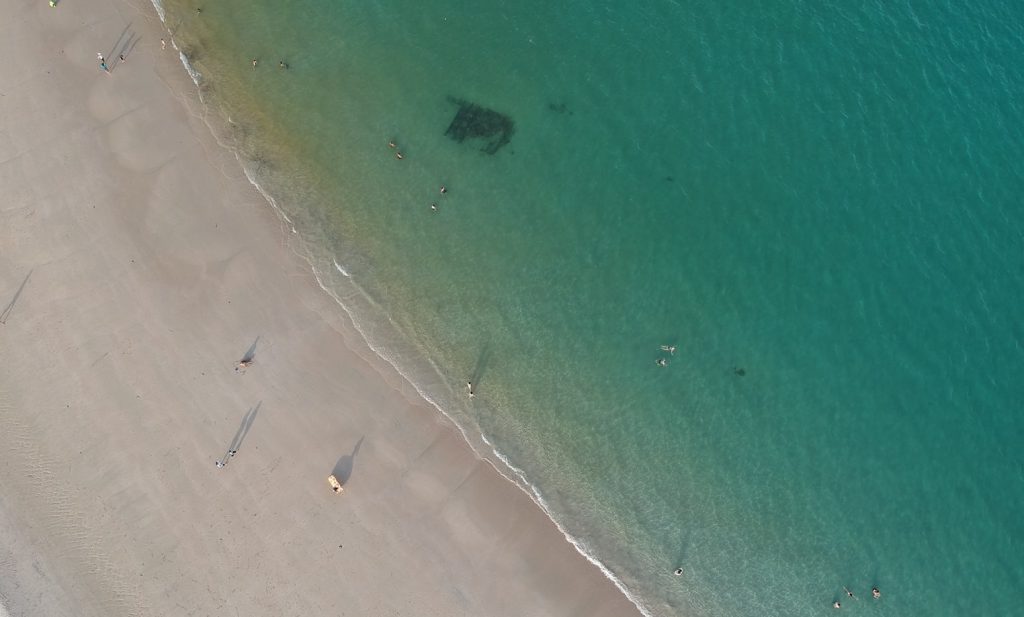 Tai Long Wan. Photo credit: Big Dodzy via Unsplash
Tai Ping Shan
"I absolutely love this little bohemian neighbourhood in Sheung Wan, where design studios meet vintage stores. It's the perfect balance of heritage and contemporary, with streets full of history, old temples, while also housing many up-and-coming spaces and experiences ranging from floral jamming, coffee shops, to art galleries."
Tai Long Wan
"Whenever I need a day away from city-living, Tai Long Wan is one of the most beautiful and secluded beaches in Hong Kong, perfect for a quick respite. Great for surfing, hiking, sunbathing, and even spending the night camping under the stars — a bonus is that it's a picture-perfect spot too!"