We first learned about Hong Kong-based portrait and lifestyle photographer, Joyce Yung, through her powerful portraits of #girlbosses, which were taken as part of her "Powerhouse with Joyce Yung" podcast, where she narrates success stories of distinctive businesswomen from various industries.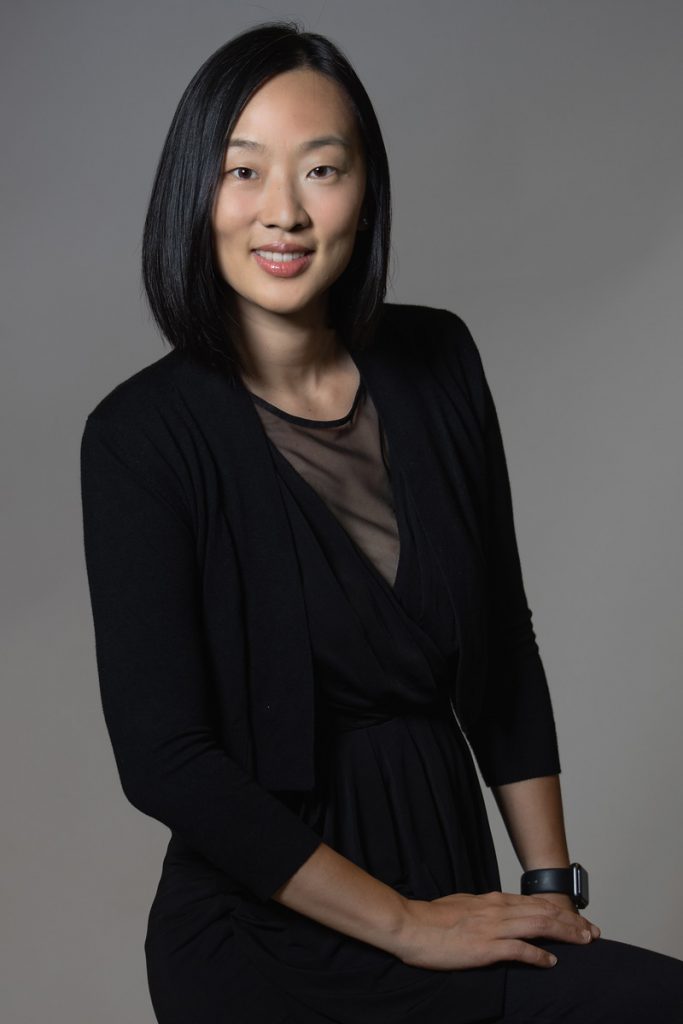 Yung's outstanding photography portfolio was recognized by Shutterstock and she was mentioned as one of the "100 Photographers From Around the World To Follow" in their 2016 list.
Together with her husband, Derek Ting, Yung also co-founded Random Art Workshop (RAW) Media, a strategic global media agency based in Hong Kong. "RAW Media focuses on content strategy and creation for international brands, corporates, and film production. The company has produced 4 feature narrative films including the most recent 'Agent Revelation'," said Yung.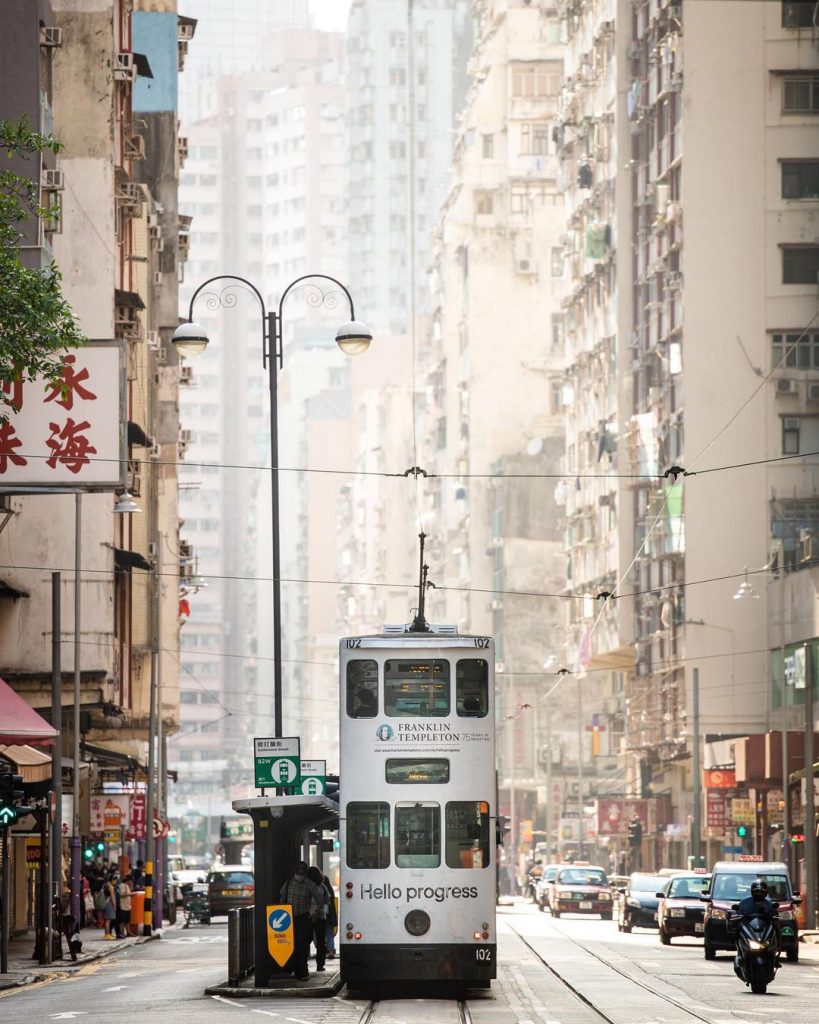 In our conversation with Yung, we noticed how pleasant she is and her attentive nature and all-around good air she carries.
When asked about the city she calls home, Yung said "Hong Kong is my base, and where I grew up during my primary school years. I studied and worked in New York for many years and then had the opportunity to move back to Hong Kong for my corporate job at the time. There is a great variety of things to do in Hong Kong both indoors and outdoors. Everything is so convenient even if you live in the further corners of Hong Kong, and it's generally very easy to meet like-minded people. And when you can travel freely, Hong Kong is a great hub to go to most places in the world."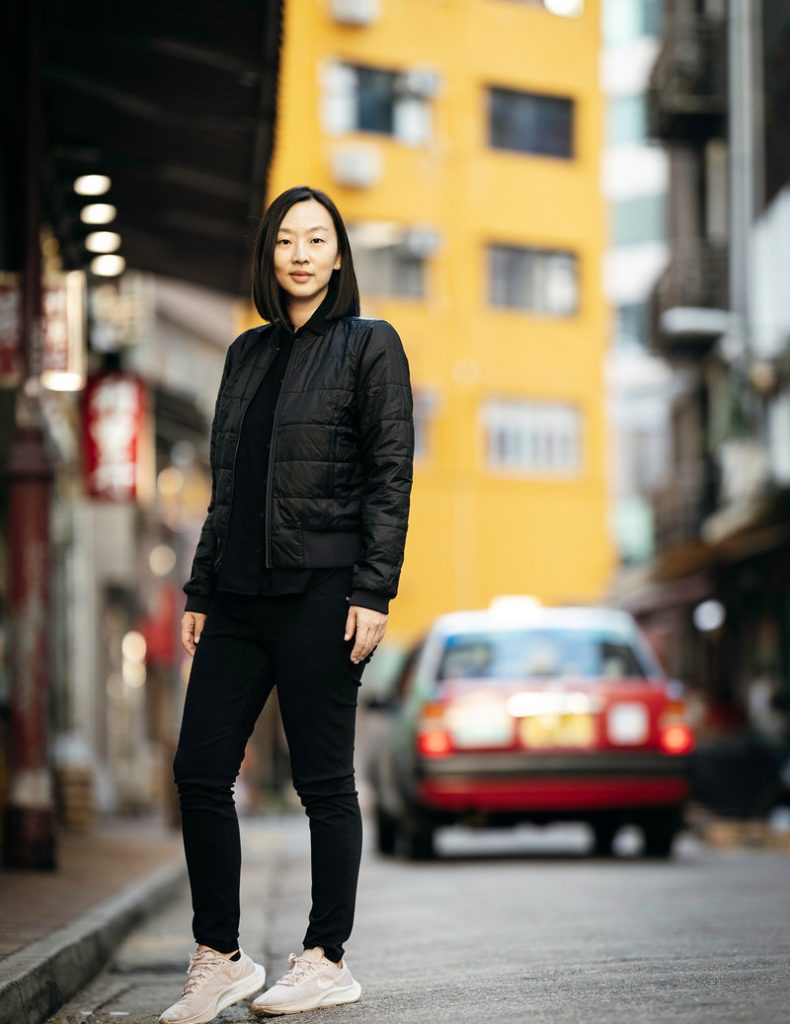 We asked Yung to share with us her absolute favourite venues, to get more insight into her lifestyle, as well as a glimpse of the Fragrant Harbour. Let's dive right into her guide on what to do and where to dine and drink in Hong Kong.
Restaurant/ Cafes/ Bar
Soho House Hong Kong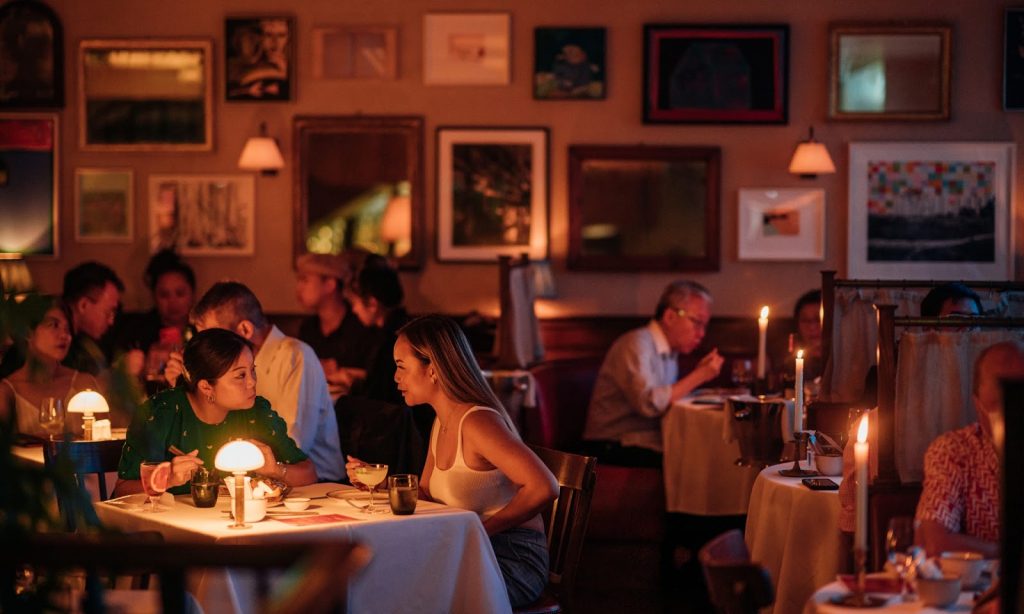 "It is a member-only spot for the creative industry. The food and drinks at the club are amazing and they often add new items to change things up. Recently, they brought in the menu from their renowned restaurant, Cecconi's, which features this amazing Lobster Spaghetti and Calamari Fritti."
11 Westside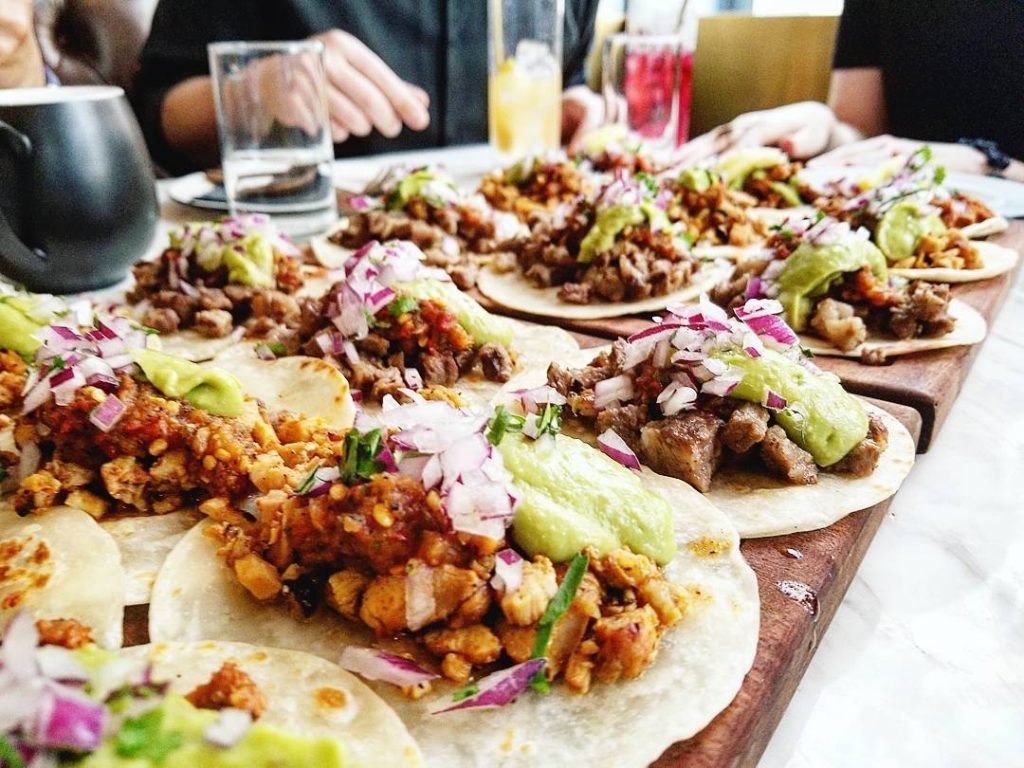 "Here's an amazing Mexican restaurant spearheaded by the famous Chef Esdras Ochoa. The tacos are amazing – all of them. I usually get the Carnitas, Carne Asada, and Baja Fish Tacos. And to cap off the meal, their Tres Leches Cake is very delicious."
Chatterbox Cafe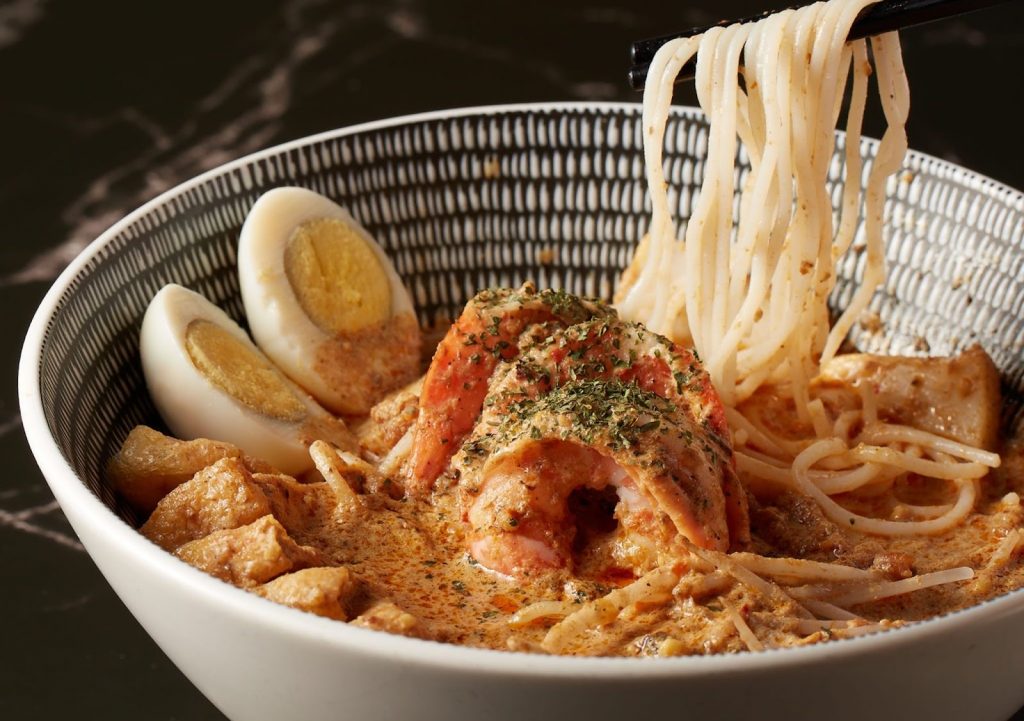 "Chatterbox Cafe is a chic and comfortable place. Tuck into their award-winning Mandarin Chicken Rice Set or the Seafood Laksa. It's a great place to go when you are busy and in between meetings or appointments."
Yung's Bistro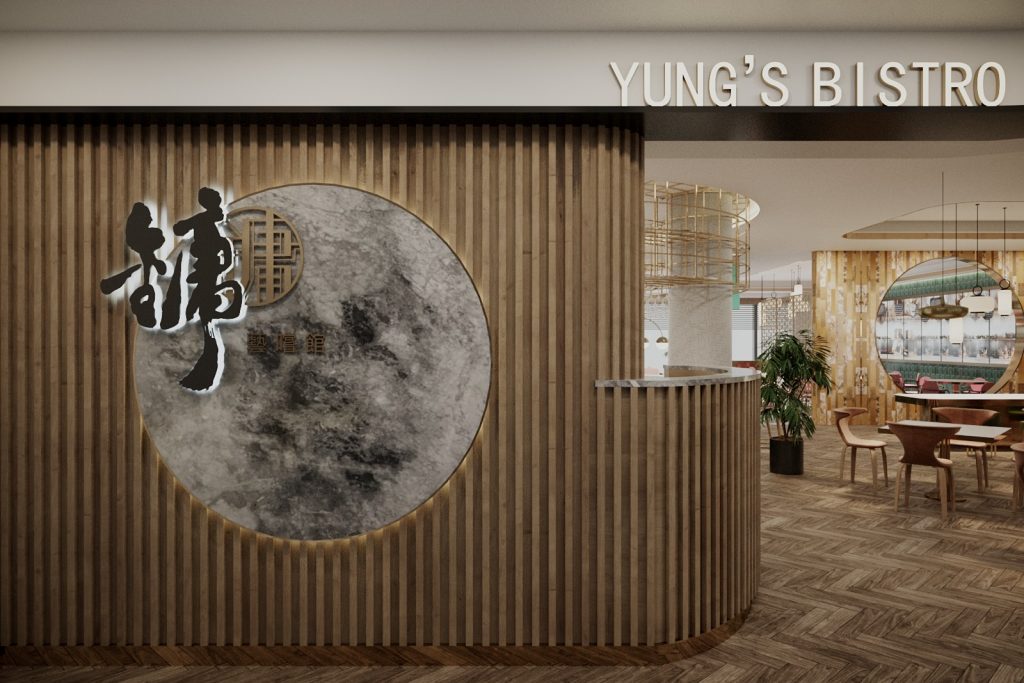 "Yung's Bistro is a great place for a high-quality, traditional Cantonese dim sum affair. The seating and the decor are also very comfortable."
Frank's Italian American Social Club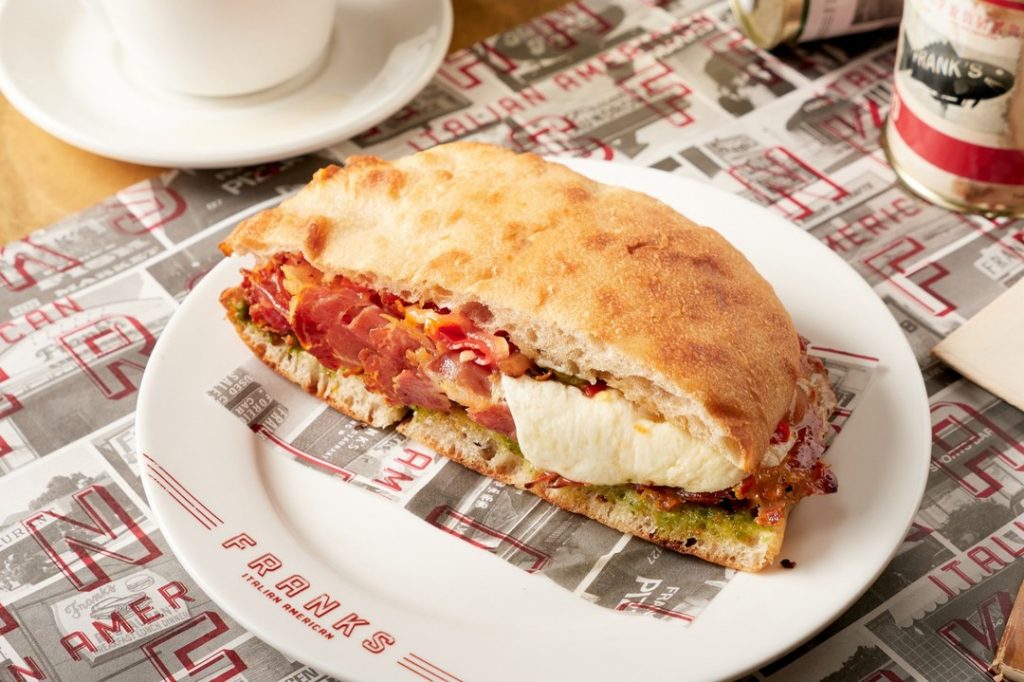 "This centrally located bar/restaurant has an amazing atmosphere and a nice rooftop area that overlooks Tai Kwun. I only had a Mojito while I was there, but the food looked just amazing as well."
Lifestyle Hubs
Central Market Hong Kong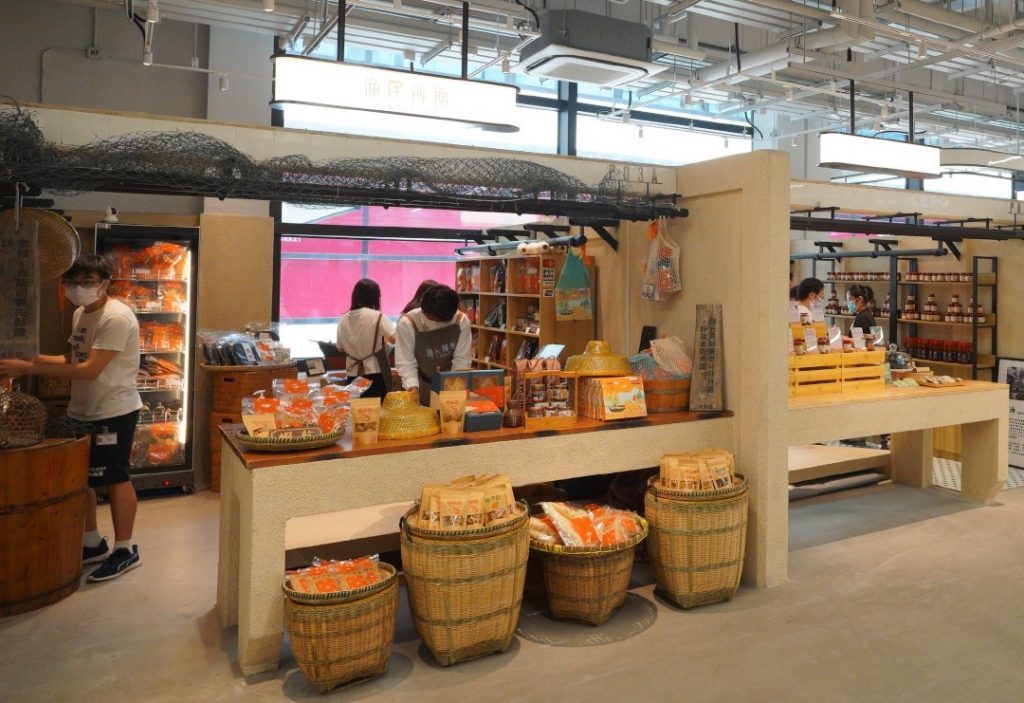 "It's a newly renovated marketplace and a playground for all. Originally, it was a historical wet market built around the 1940s. A lot of the details of the old wet market such as the stairways, metal details, and some of the stalls are well preserved. It is now a nice gathering spot that offers a variety of small shops and various types of food to choose from."
M+ and West Kowloon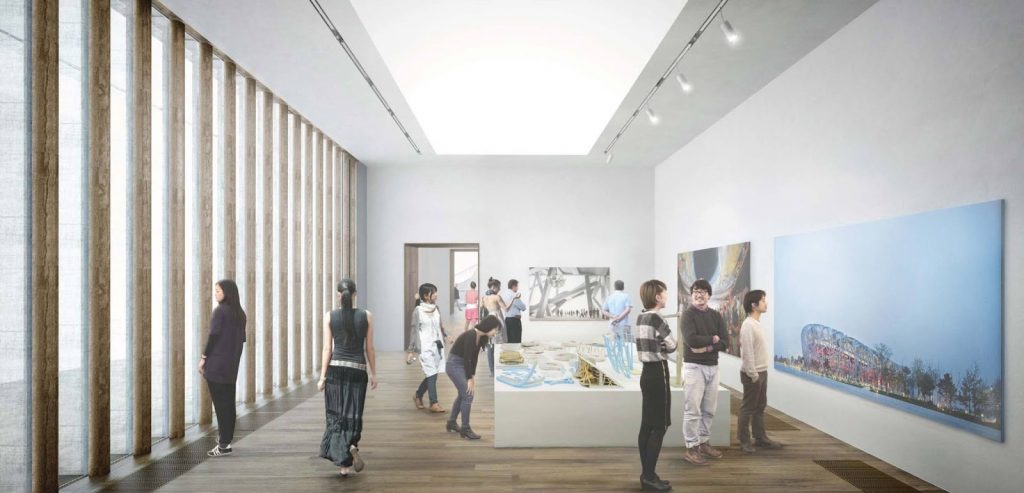 "The highly anticipated M+ museum just opened its doors back in November 2021 (it was closed for a few months until recently due to the pandemic). I finally got to visit M+ and it was amazing. It is so hard to see such an expansive structure in Hong Kong, with so much well-designed space for art that's open for people to just walk around and enjoy the atmosphere of a museum. The building also provides an amazing view of the harbour and of Hong Kong Island. The West Kowloon part next to it also provides so much of a relaxing space for people of any age to roam free. There are a variety of restaurants at M+ and West Kowloon where you can grab a bite to enjoy right by the waterfront and catch the amazing sunset."
Hidden Gems
Nan Lian Garden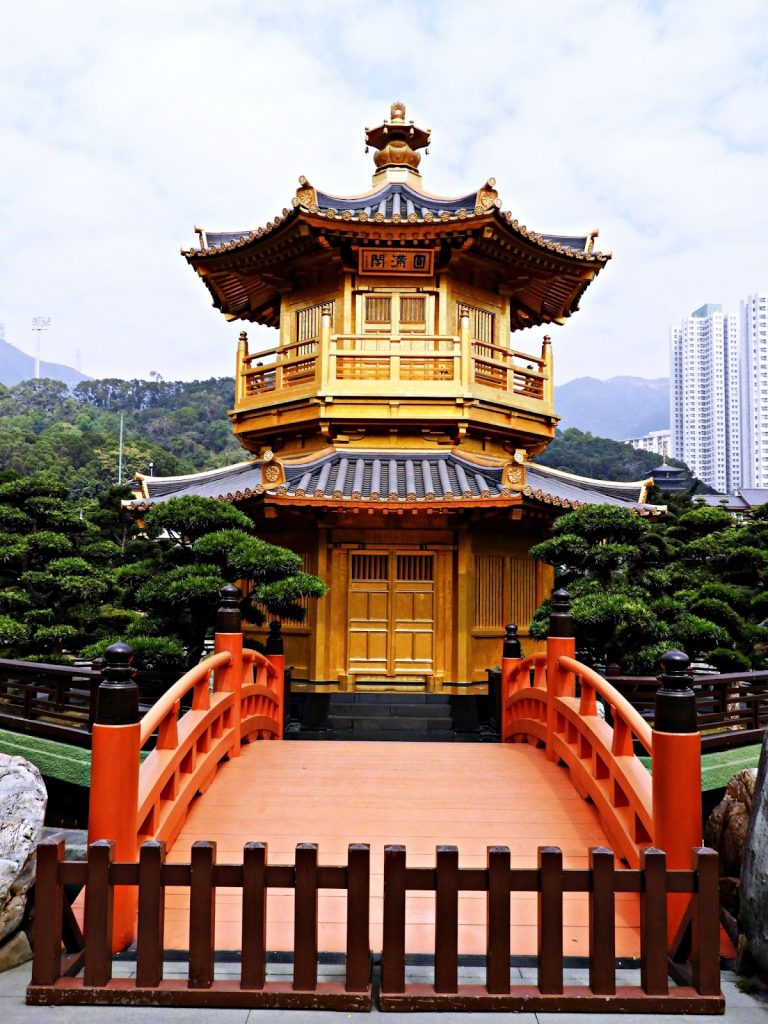 "This is kind of a hidden gem. It is nestled within a very busy neighbourhood. The garden is beautifully landscaped and I always find it so peaceful and serene to walk through the garden, look at the pond, and just relax in the middle of this bustling city. I think everybody knows about this place, but it just never gets too crowded, which makes it a great little getaway."
Beaches
"Since the pandemic, a lot of people have started to explore the great outdoors in Hong Kong. I really enjoy the hidden beaches out in the Wu Kai Sha area called To Tao Wan Beach and Starfish Bay. It's a residential area, so there are not too many people who know about the beaches and what they have to offer. You can enjoy a picnic on the beach or try out water sports, such as kayaking, paddleboarding and even surfing at small islands nearby. There is also a golf driving range close by, as well as a great BBQ spot called Whitehead Barbecue."