The white wines of Burgundy are, in general, made from the Chardonnay grape. There is, however, another white grape variety that is grown in the region; and this is the Aligoté. Prior to the onset of the phylloxera (the 19th century disease that wiped out almost all the vineyards in Europe), the Aligoté grape was widely grown in Burgundy, says Jérôme Castagnier the proprietor of Domaine Castagnier. Aligoté is one of the grape varietals used for the underrated Cremant de Bourgogne. It is also the original base for the drink Kir.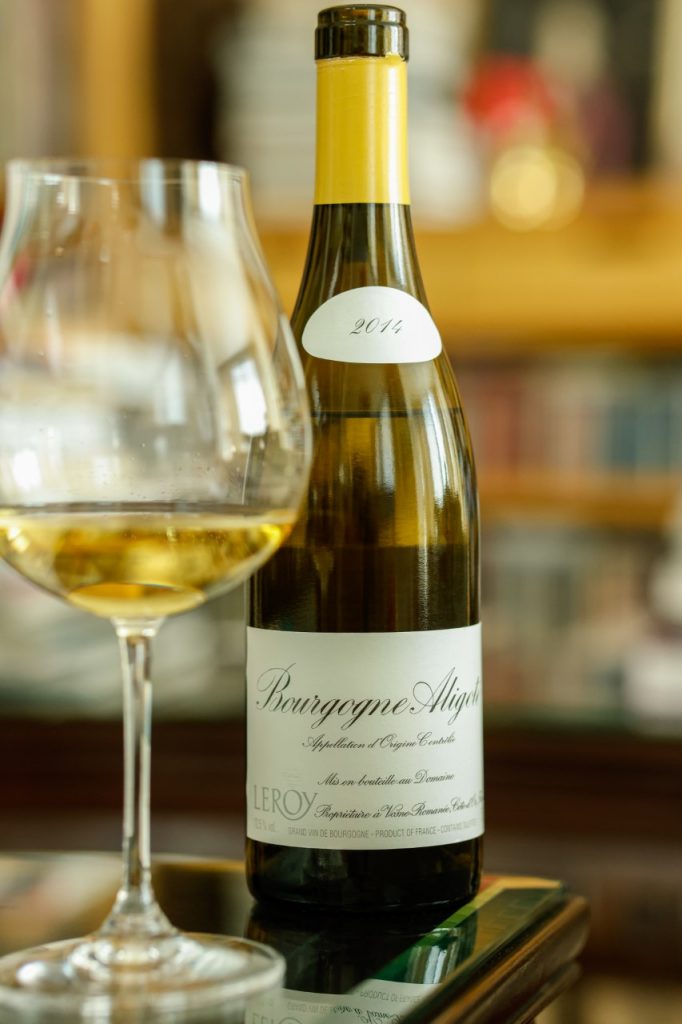 While French vines grafted onto disease-resistant American rootstock solved the problem of the phylloxera, it marked the beginning of the decline of Aligoté. Today, in view of the rising prices of both red and white wines from Burgundy, wines made from the Aligoté grape offer exceptional value. Top producers such as Domaine Leroy, Domaine Ramonet and Coche Drury produce aligoté. If you see a bottle with a label that reads Bouzeron, know that this is also an Aligoté appellation and worthy of your attention.
The Aligoté wine should be enjoyed young. I was fortunate to have secured some of legendary winemaker Mdm Lalou Bize-Leroy's Bourgogne Aligoté recently and enjoyed it with tempura. The acidity and freshness of the wine paired very well with the light crispy batter. The Aligoté will also pair well with fatty foods and goat's cheese.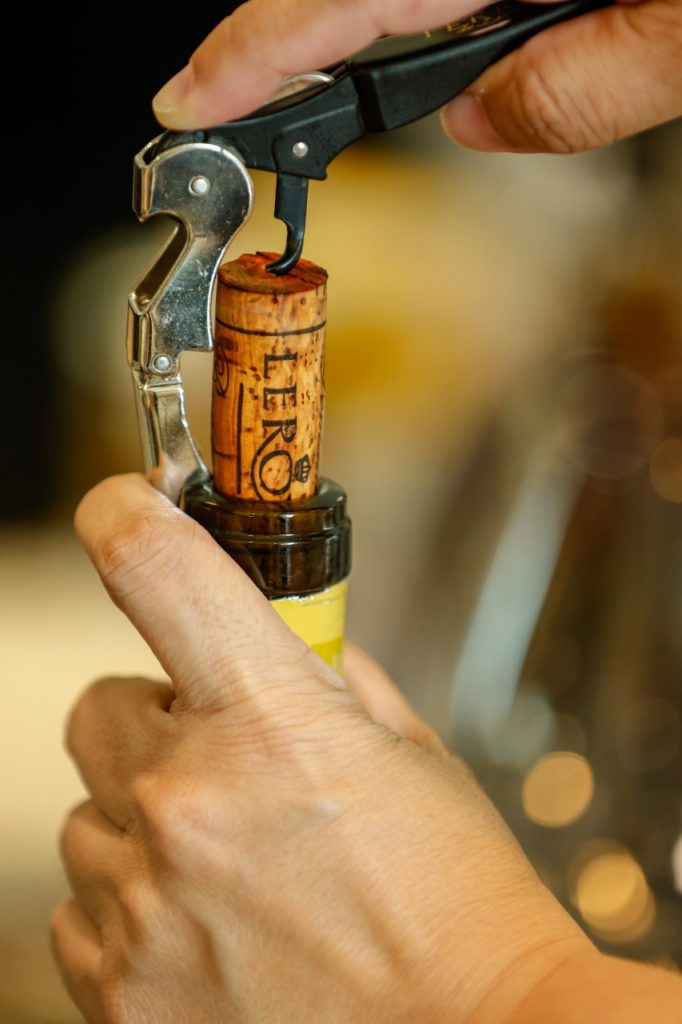 Tasting Notes
Domaine Leroy Bourgogne Aligoté 2014
Medium yellow in colour, this bottle displayed aromas of peach, apricot, wet stone, flint, and citrus notes. On the palate, it was medium bodied with medium acidity, nutty flavours with an elegant saline finish. The wine was delicious even when warm. This is a wonderful bottle from the Bourgogne Aligoté appellation.
The wine was purchased by the reviewer and was not hosted.