Tasting Date: May 2021. The Butcher's Block
Sommeliers play such an important role in our dining experience. They introduce us to the latest wine trends and exciting new producers; curate wine lists that are varied and interesting; and offer an extensive selection of wines for their guests to choose from. I had precisely such an experience when I dined at The Butcher's Block at the Raffles Hotel.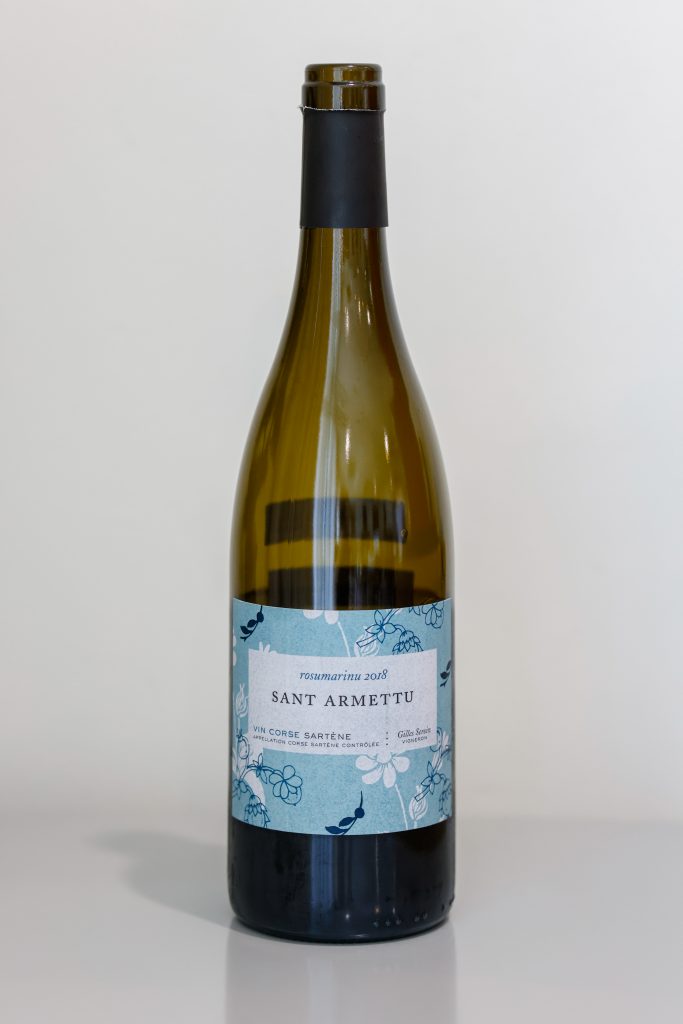 Thanks to the sommelier on duty, I was introduced to the delightful Domaine Sant Armettu's Rosumarinu 2018; a red wine from Corsica that was excellent value and an absolute pleasure to drink. Since 1996, Paul and Gilles Seroin (a father and son team), have been producing a wonderful selection of herbicide and pesticide free wines. The vines are planted in staggered terraces on the hillside overlooking the Propriano Bay (which by the way is a great spot for sailing and diving).
Made from the Sciaccarellu grape, a grape of Italian origin, the Rosumarinu 2018 displayed beautiful primary aromas and flavours. Strawberries, cranberry and red cherry, with a hint of mint and wet stone, burst forth from the glass. Some may find the wine a touch green, but I enjoyed the astringency and clean style. On the palate, there was freshness, high acidity, and good balance with a youthful finish. In our tropical climate, serve this bottle just lightly chilled to enjoy it at its best.
Thank you sommeliers, for expanding our palates' repertoire and for exposing us to new wine horizons. I am certainly looking forward to visiting Corsica and M. Gilles Seroin once safe travel resumes!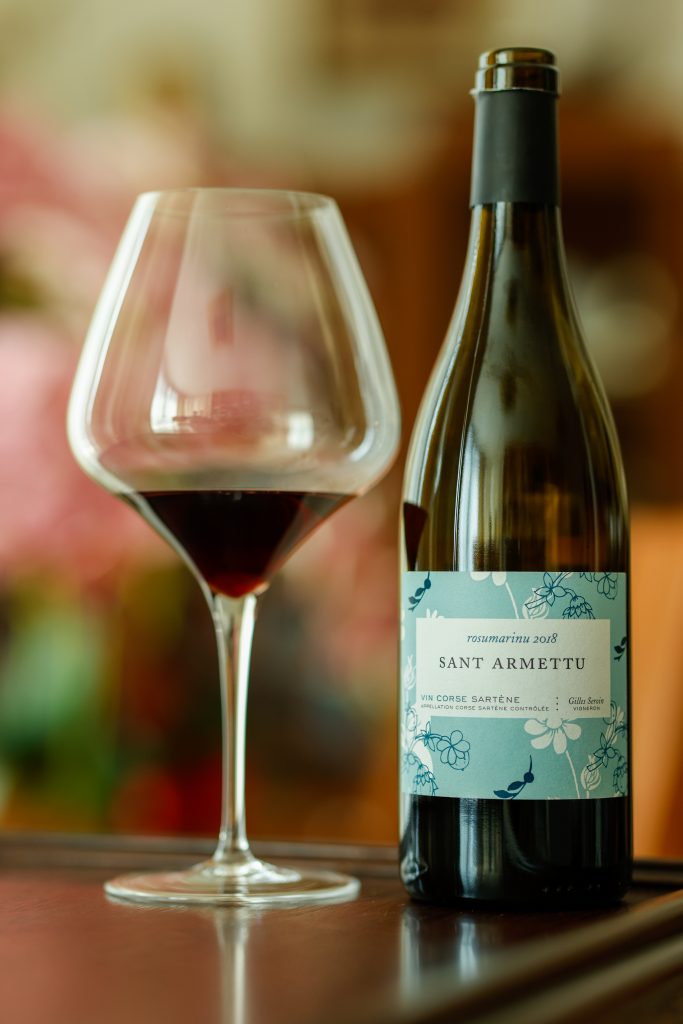 Trivia – Domaine Sant Armettu has been producing an award winning olive oil since 2008. If you see a bottle have a try.
Type of Review: Mystery Product Review