When it comes to date nights, you know vibes of the restaurants play as important of a role as the quality and taste of the food listed in the menu. So when in Southeast Asia, here's our #RadarList of romantic restaurants to have on your radar for a foolproof date night dinner you plan to surprise your other half.

Firangi Superstar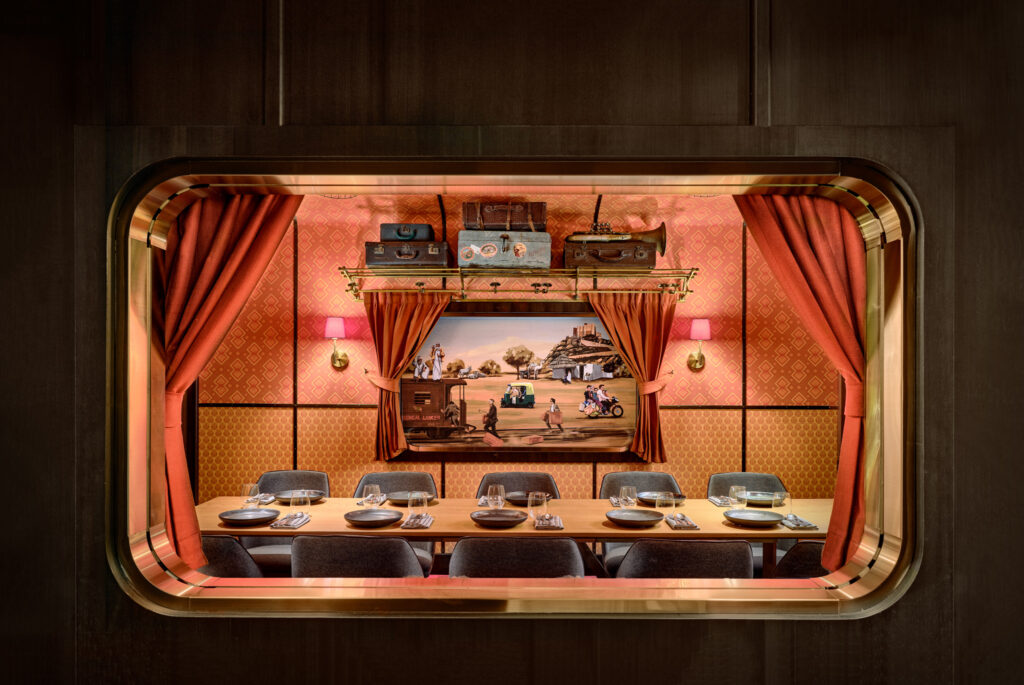 This Singapore's contemporary Indian restaurant comes with sensual interiors that screams "sexy" in every nook and cranny. The spice-fuelled restaurant offers palate-seducing menu consisting of innovative Indian dishes.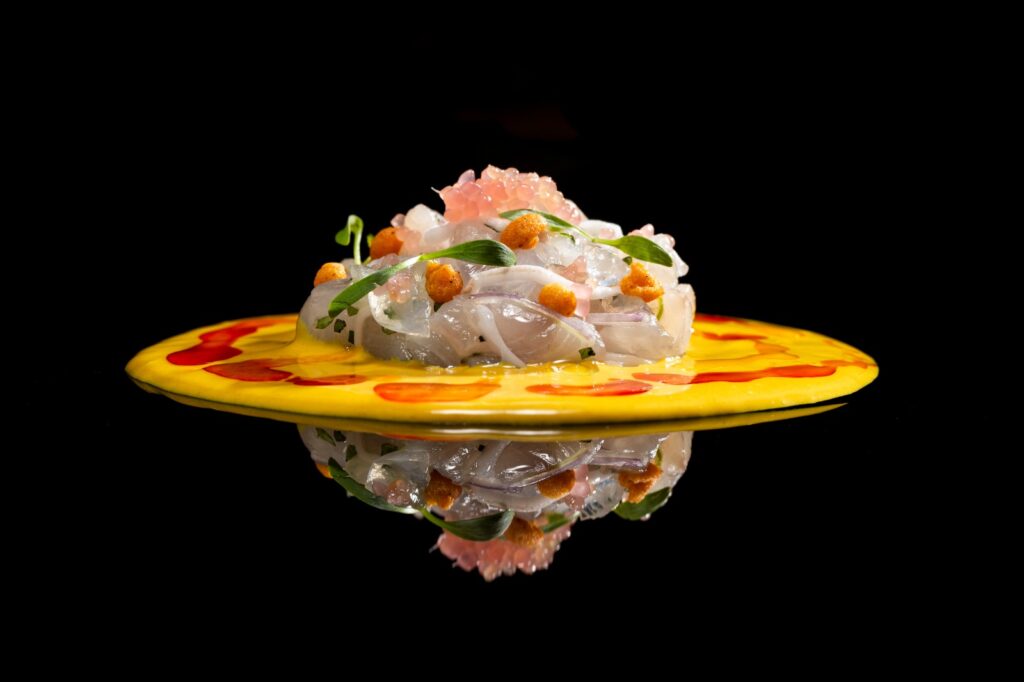 Dining here is a sure-fire way to spice up your date night game when in the Lion's City.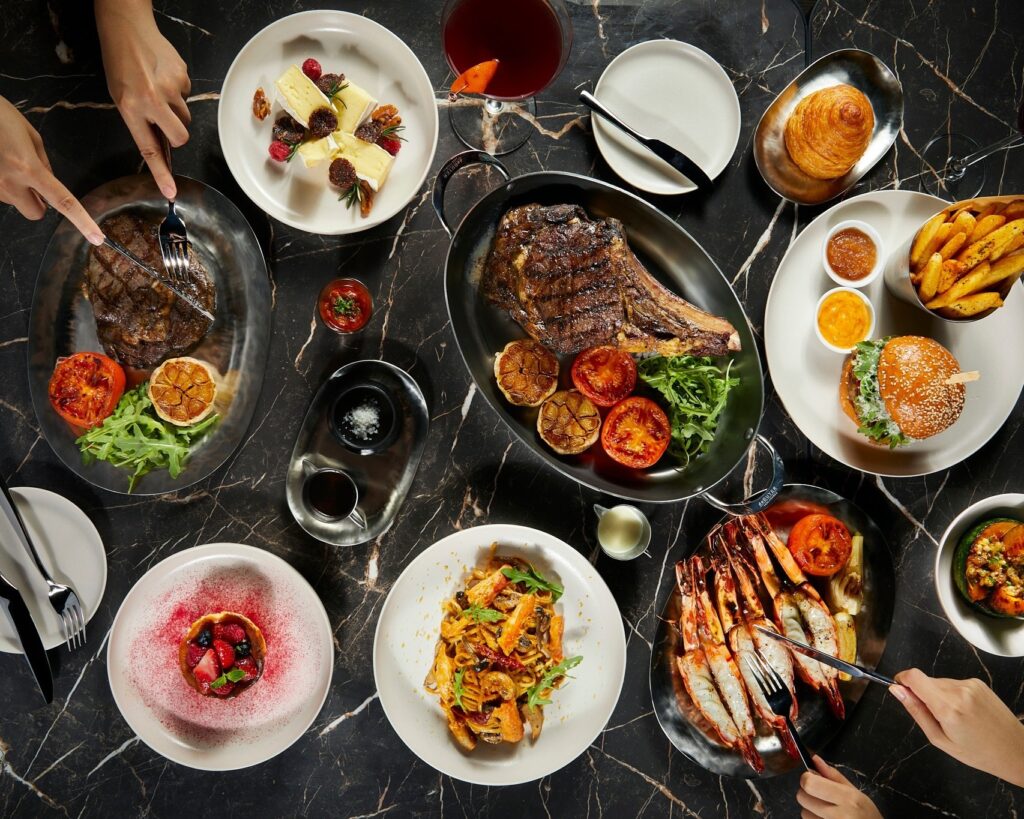 The Crystal Grill House
Bangkok's newest grill spot, The Crystal Grill House, is currently dazzling the city's food scene with delectable grilled delights – be it succulent steaks or premium seafood.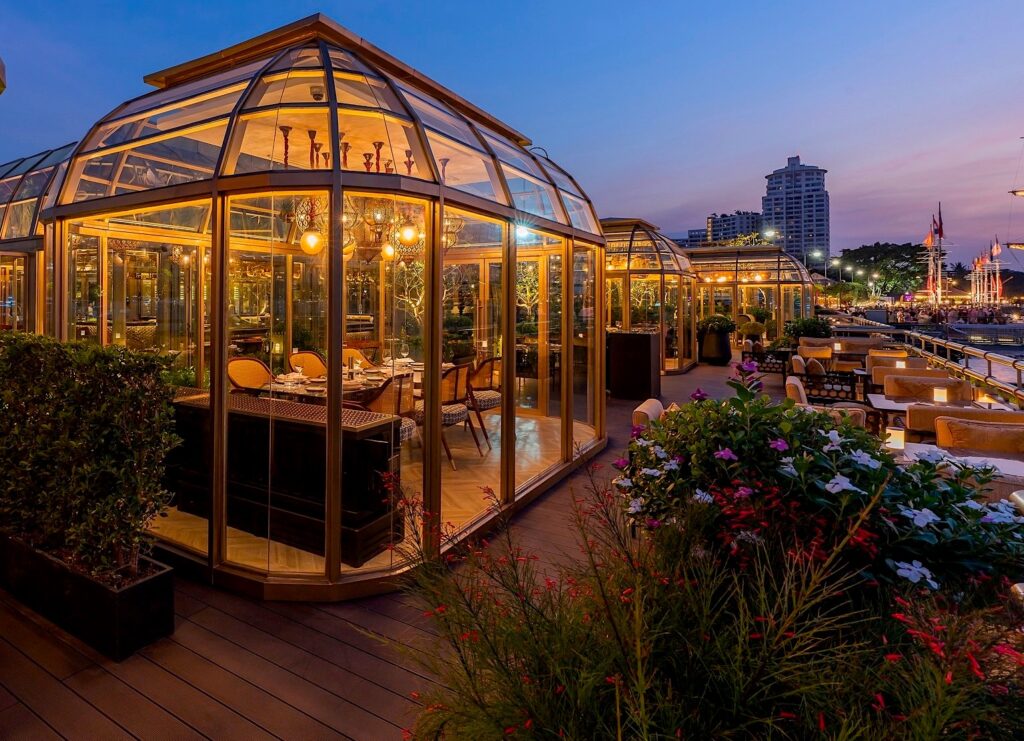 Design-wise, the well-furnished glass pavilions for private dining take centre stage at this riverfront dining establishment. They exude opulence and elegance that has become the prominent feature of this place, apart from its great location right by the Chao Phraya river. Overall, the restaurant houses 6 pavilions, each bedecked with opulent decors themed after Thailand's leading trading partners in the past: America, Persia, Japan, China, and India. The alfresco dining area is also perfect for opacarophiles (sunset lovers, we see you) to soak in the glow of the golden hour.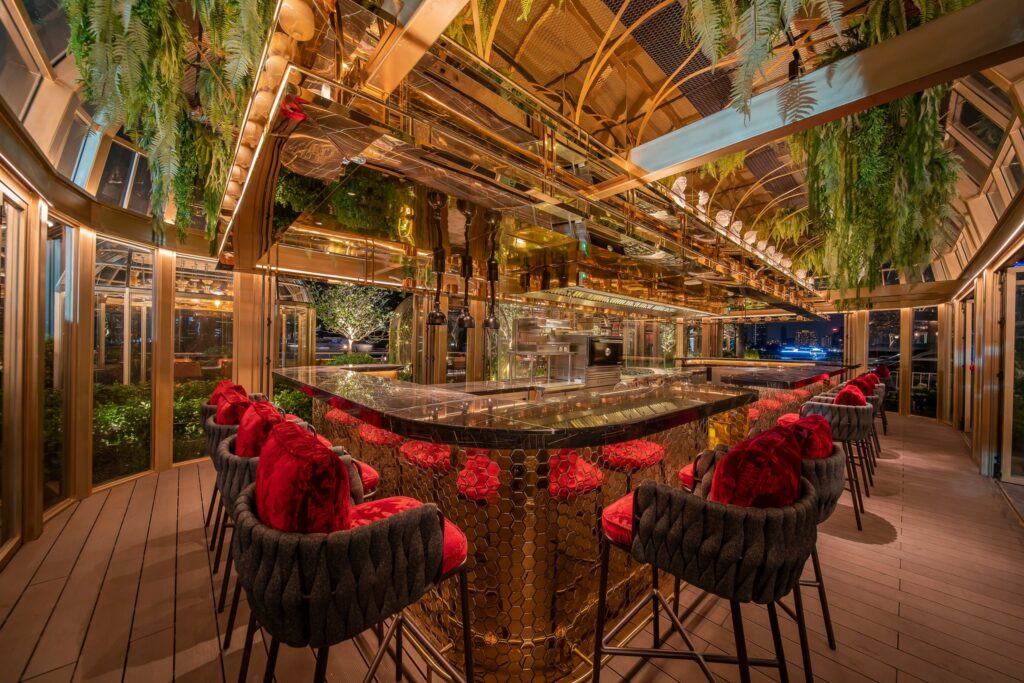 Once there, we recommend cosying up at the swanky gold-cladded bar that is brimmed with mood-lightening tipples, before heading to the dining area to indulge in your choice of umami-packed steaks. For seafood-aficionados, the menu also comes with a boatload of seafood appetisers and mains to choose from. Grilled Spanish Octopus, Kataifi Fried Tiger Prawns and King Crab Linguine were amongst the dishes we tried during our visit and we simply can't recommend them enough.
Don't miss out on trying their Mango Pavlova that is laced with passion fruit curd, and the vanilla seed-speckled Cheesecake topped with fresh berry and tangy berry compote.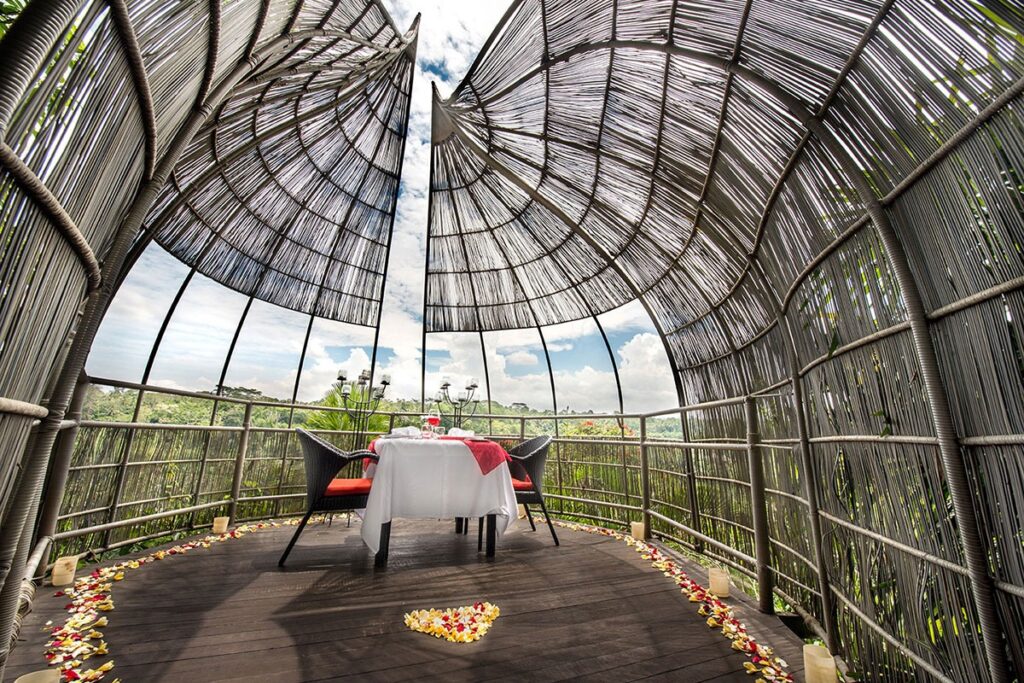 Bird Nest Dining Experience at Kupu Kupu Barong Villas & Tree Spa by L'Occitane
For lovebirds looking for the perfect nest to dial up the romance in Bali, check out the Bird Nest Dining Experience at Kupu Kupu Barong Villas & Tree Spa by L'Occitane.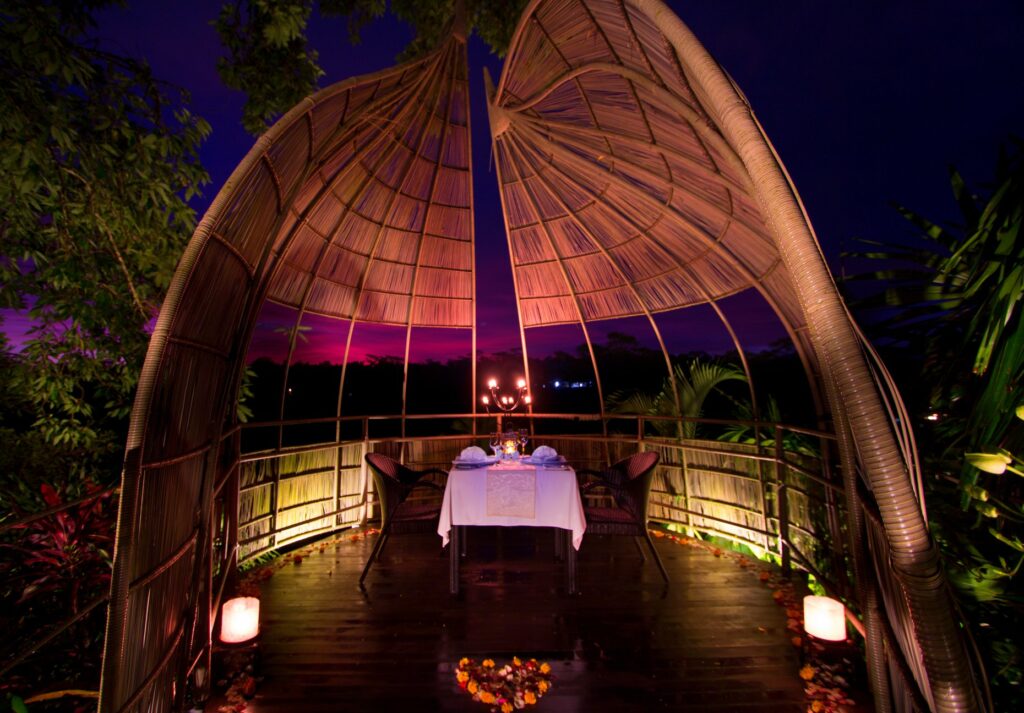 The hotel offers exquisite breakfast, lunch, and dinner experience in a nest overlooking the lush Ayung River Valley. Undoubtedly, this one makes the perfect spot to pop the question, considering its secluded location and romantic vibes.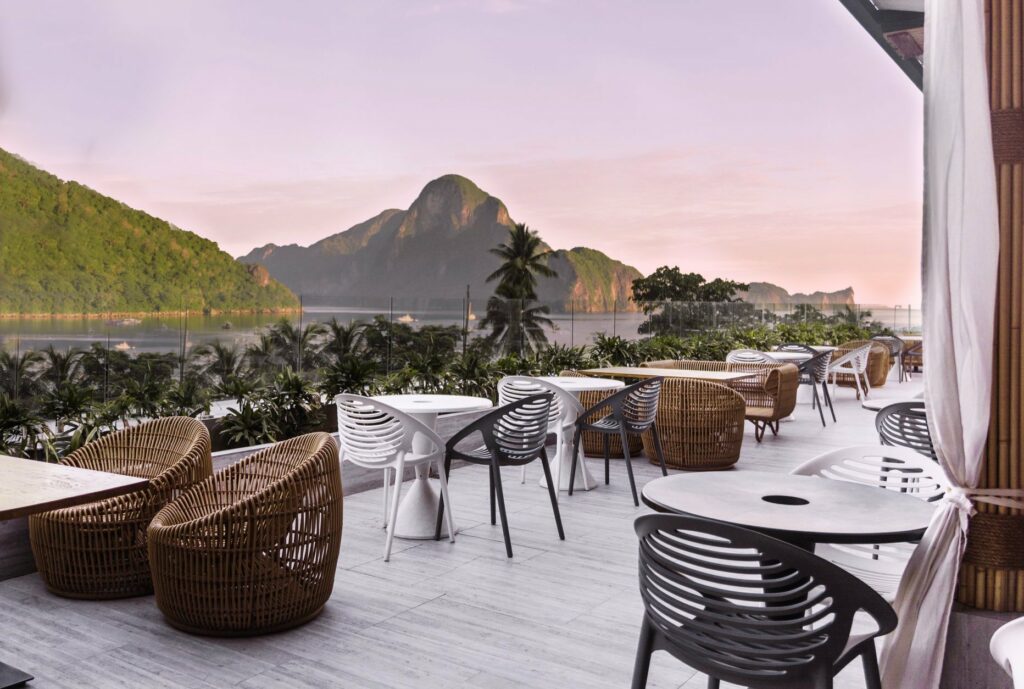 Scape El Nido
For scrumptious comfort food with mesmerising seascape and sexy vibes, saunter over to Scape El Nido in El Nido, Philippines. The menu features a diverse selection of cuisines – think international classics like ceviche, pizza, pasta, burger, sandwiches and curry.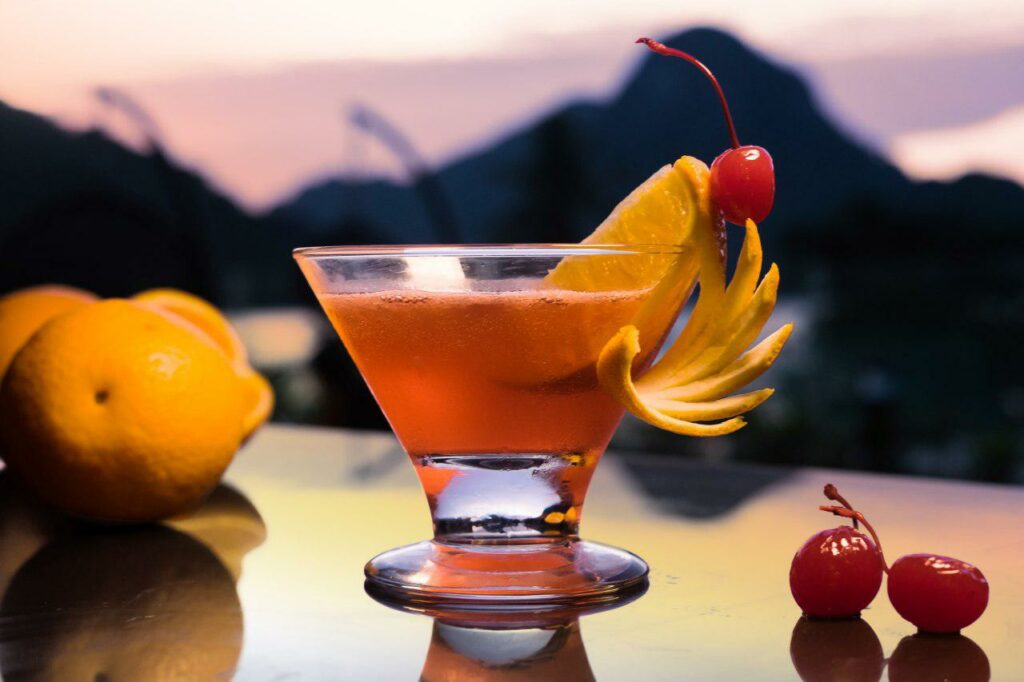 Cocktail connoisseurs, don't forget to kick off or cap off your night with the restaurant's exceptionally concocted drinks.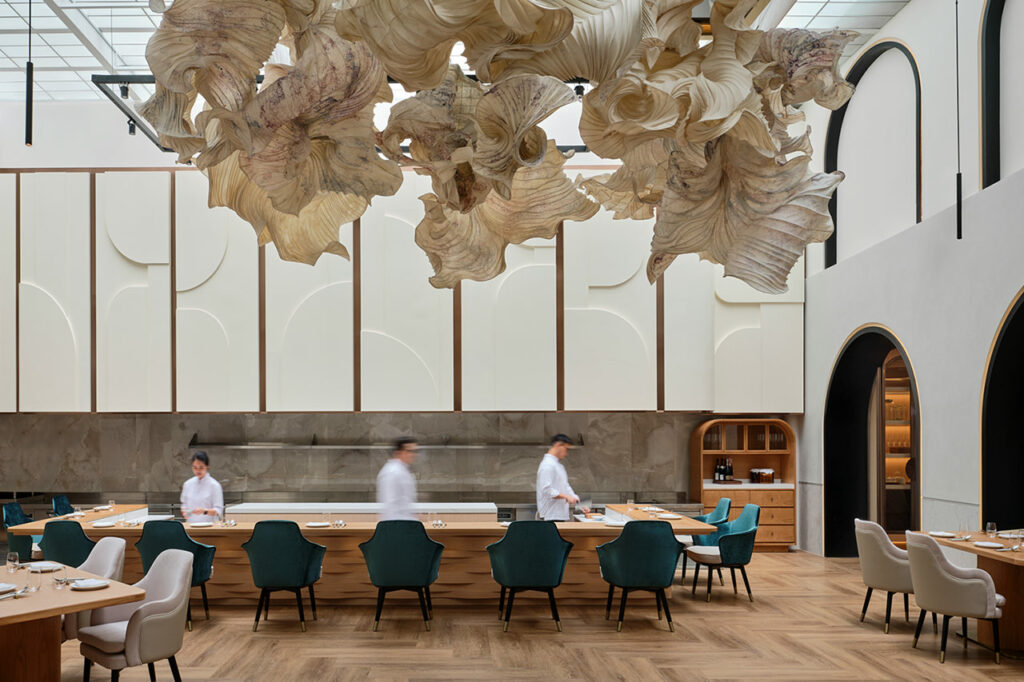 Born
For a restaurant visit that is a reminiscent of a day well spent at the museum, visit Born in Singapore.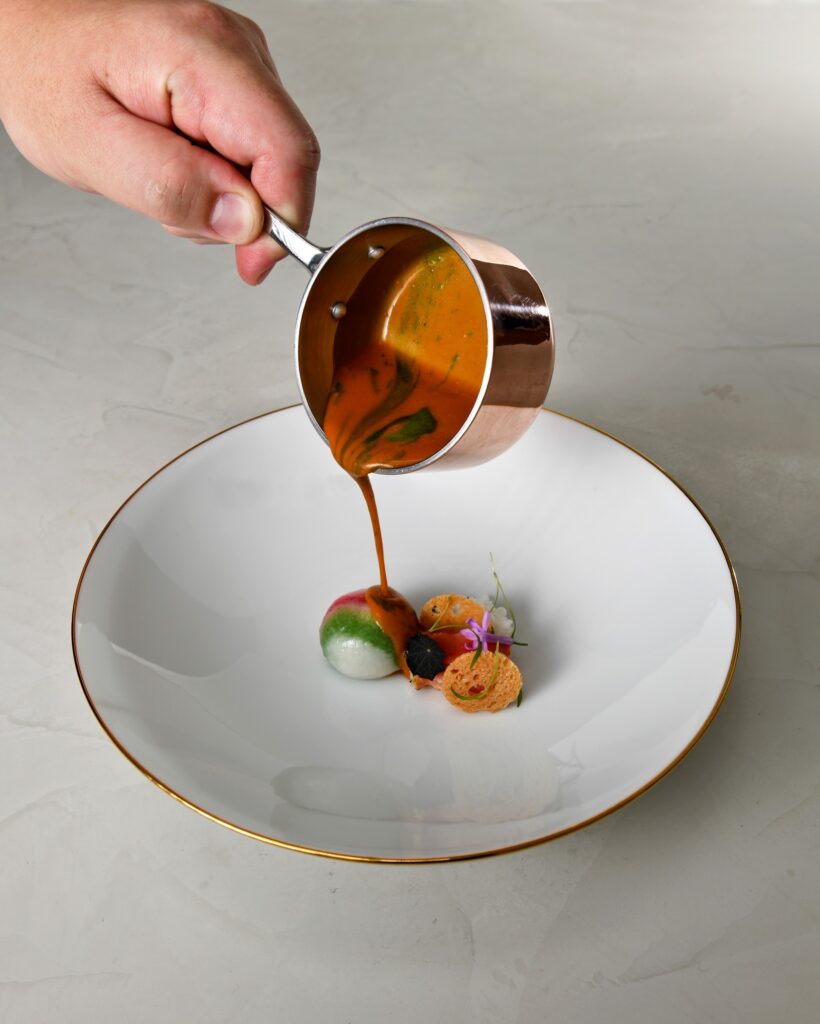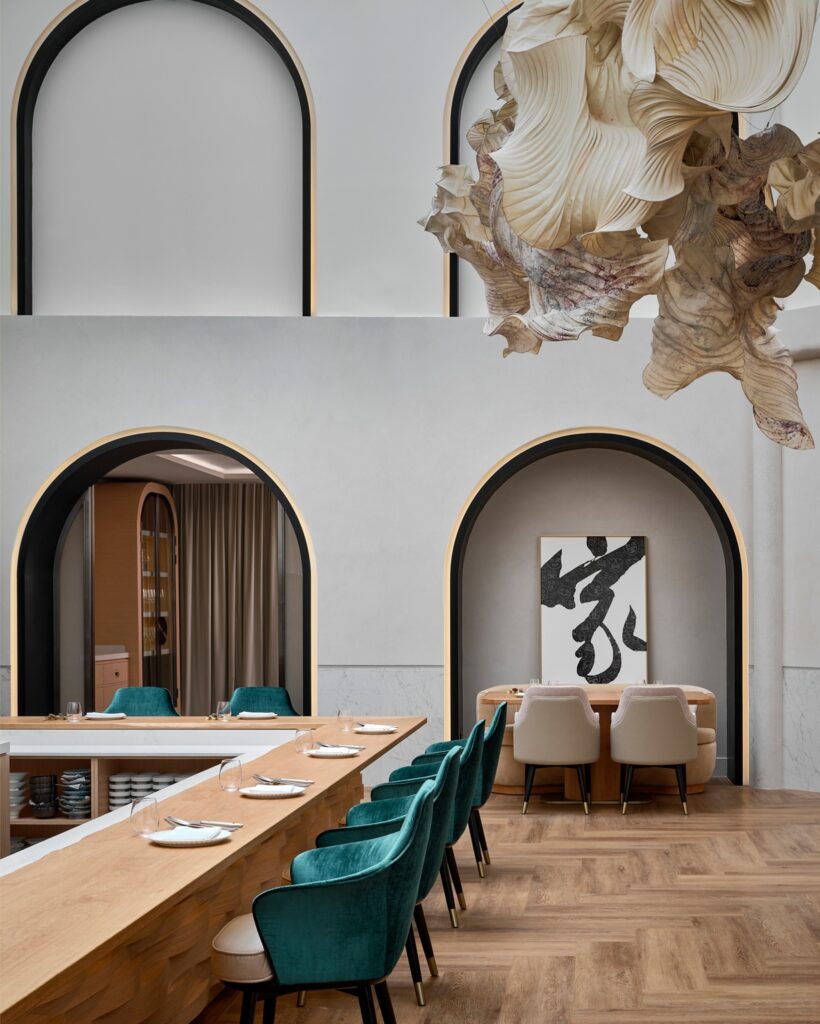 Excite your palate with the restaurant's French-Chinese menu that is bursting with elegance and flavours and awaken your senses with the interior design and artworks that emanate this soothing, larger-than-life feels.