Train travelling is not new. However, many new and modern extra-luxe experiences have emerged in recent years and rejuvenated train travel.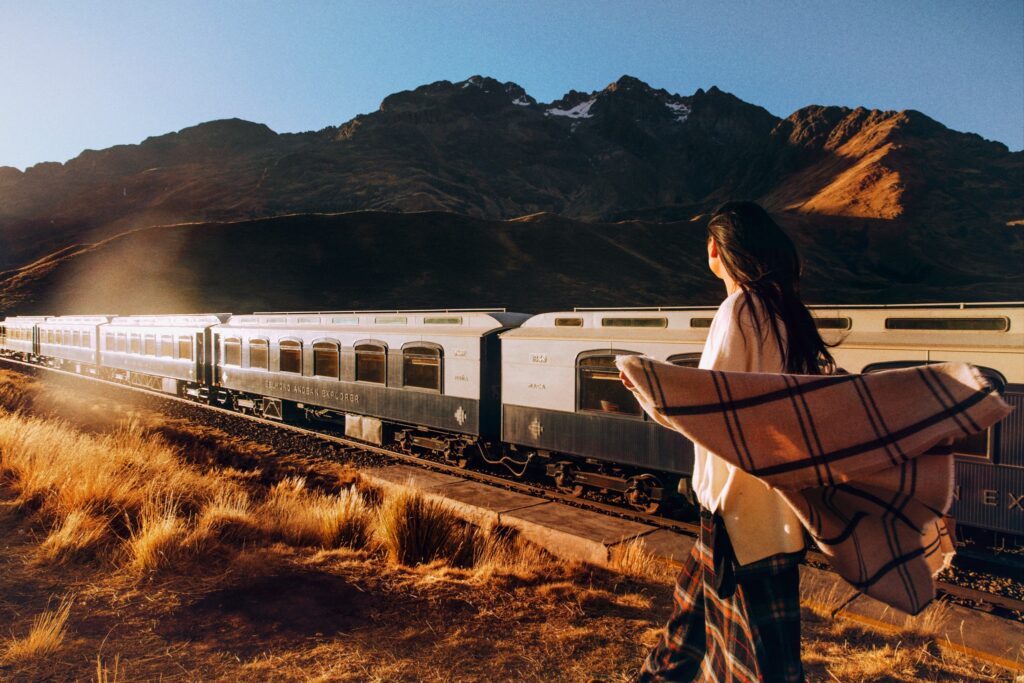 Luxury trains have flipped traditional voyages on their heads, with dazzling design and fine hospitality. Here are some of the most astounding ones in terms of style and service on our #RadarList.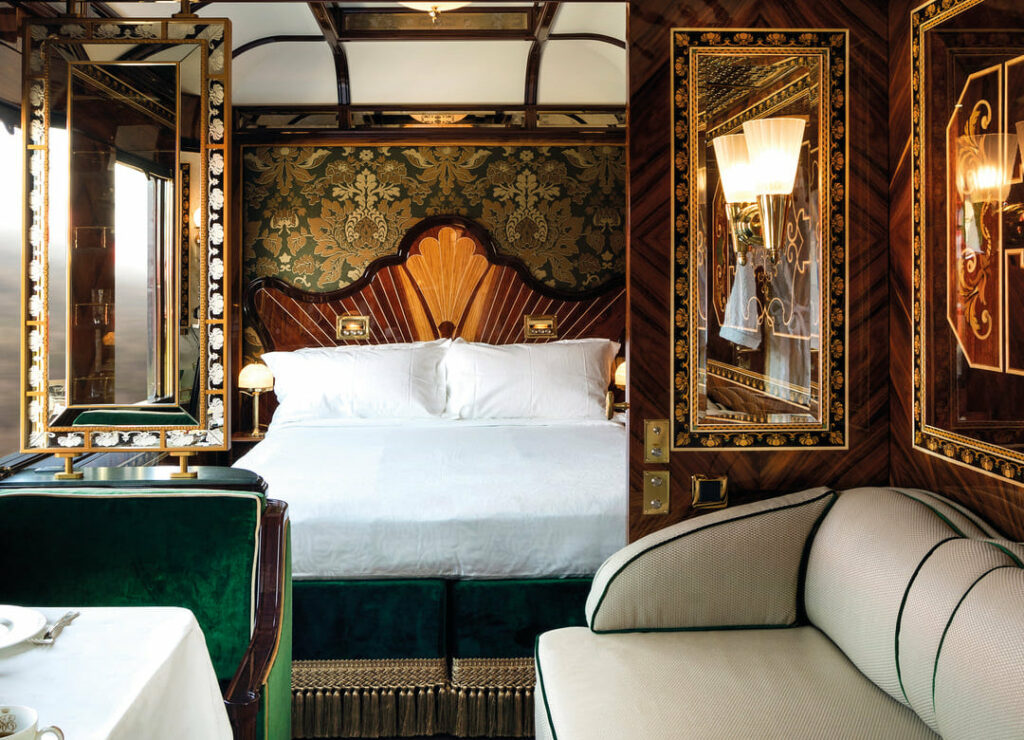 Belmond Trains
For a decadent train trip with nothing short of excellence, think Belmond Trains. The hospitality group, Belmond, is known for its exquisitely luxurious touches on hotels, boats and, of course, trains. With its superbly designed trains and well-curated routes across Africa, Asia, Europe, North America and South America, guests are guaranteed an unforgettable memory, uncompromising safety and comfort.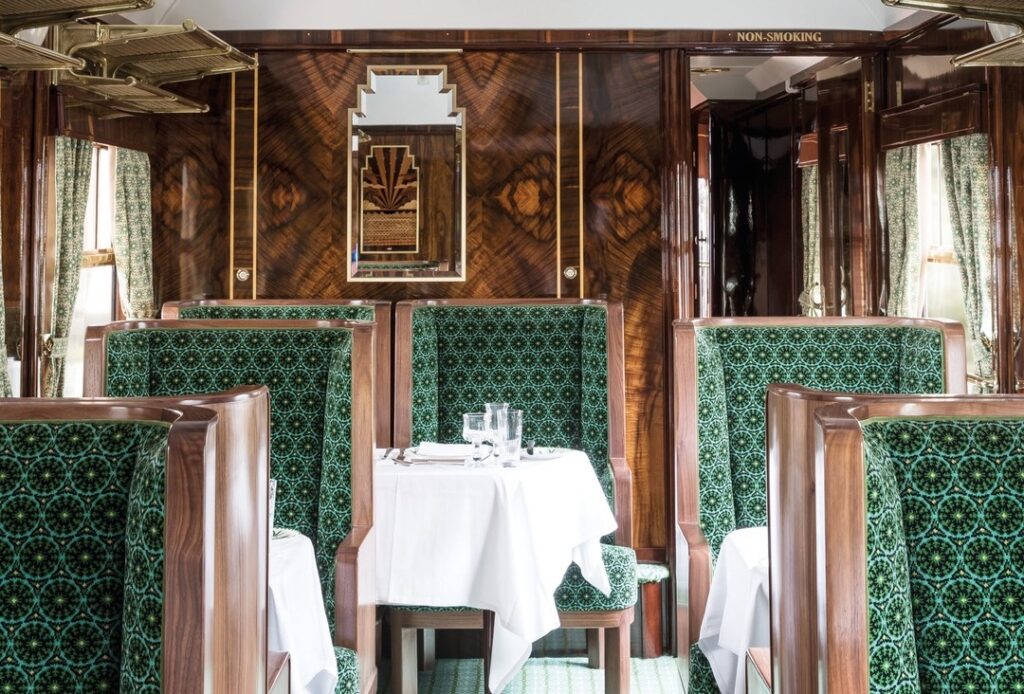 Hop on the Hiram Bingham to explore the Andean landscape from Cusco to Machu Picchu, or opt for the Venice Simplon-Orient-Express and customise your own routes, either from Lyon to Venice, Prague to London, or Paris to Istanbul.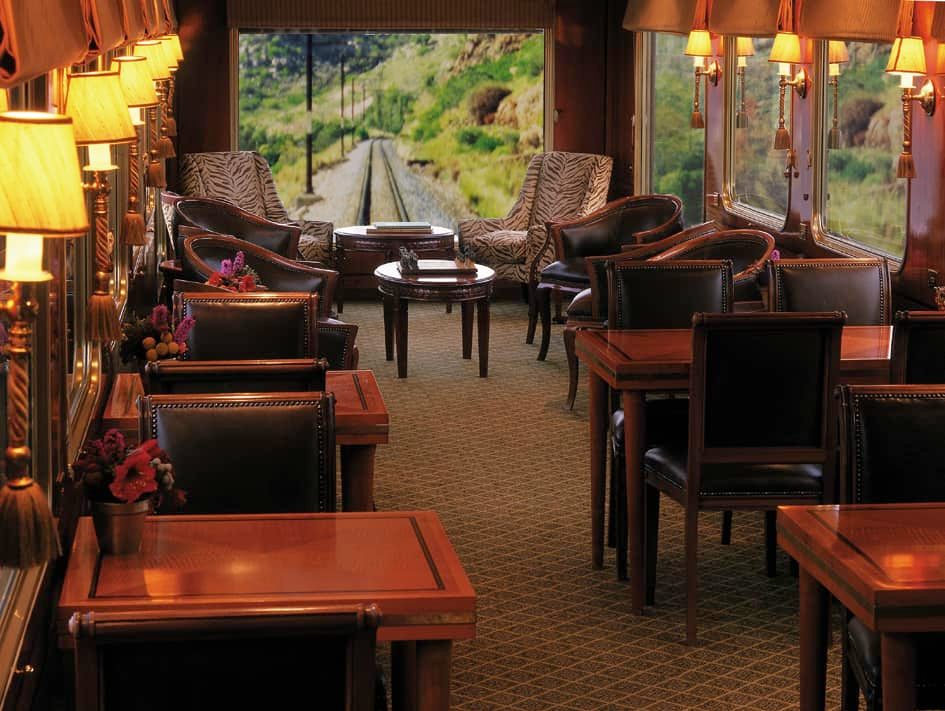 The Blue Train
Traverse the beauty of South Africa with The Blue Train. From Pretoria to Cape Town or from Pretoria to Kruger National Park, the routes by The Blue Train offer fun-filled adventures on wheels, perfect for those who wish to experience South Africa in a new light. Enjoy the picturesque scenery as you travel down to Cape Town, or take delight in a mini safari tour as you en route to Kruger National Park, all while cosying up in your deluxe suites.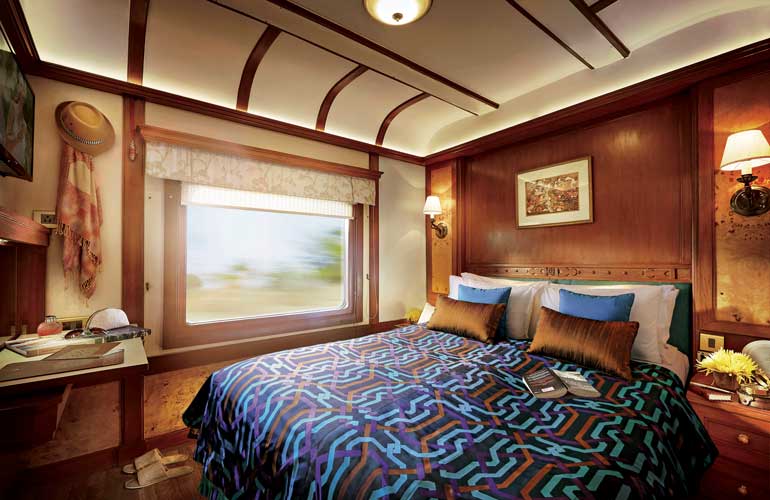 Golden Eagle Luxury Trains
For a golden standard of train design and hospitality, go for Golden Eagle Luxury Trains. There's a plethora of travel packages for you to choose from, for example, Venice to Istanbul – Balkan Explorer (a 12-day trip), Republics of the Silk Road (a 14-day trip from Almaty, Kazakhstan to Tashkent, Uzbekistan) and Golden Eagle Trans-Mongolian Express (a 13-day trip from Moscow, Russia to Ulaanbaatar, Mongolia). Covering some of the most unique-slash-far-flung destinations, Golden Eagle Luxury Trains provides travel options that come with extra-deluxe rooms and suites.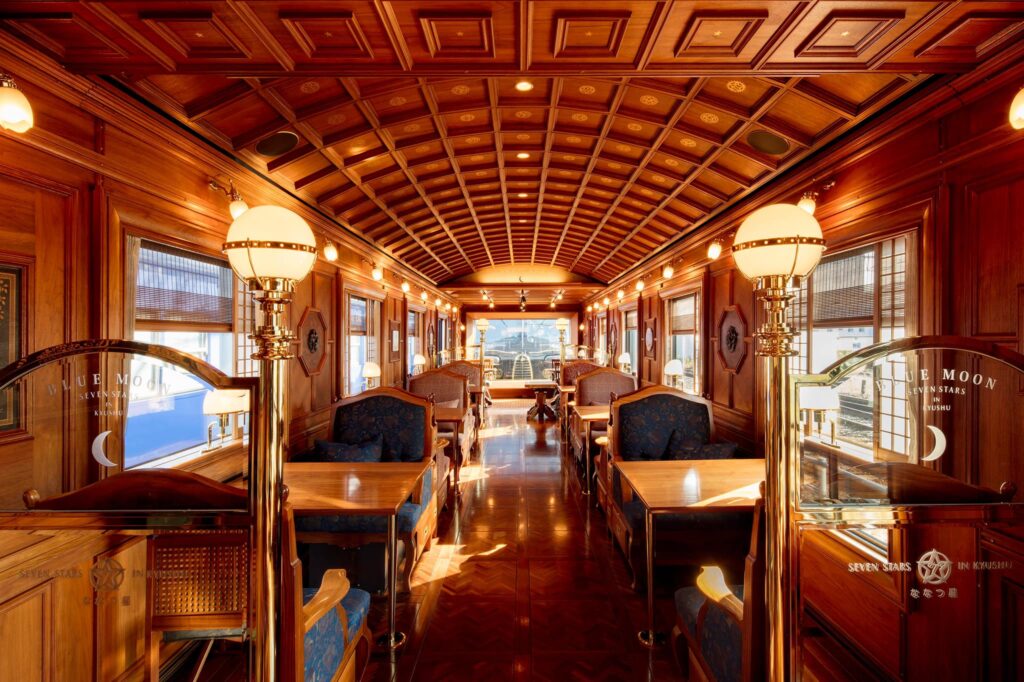 Seven Stars in Kyushu
One of the best ways to experience the third largest island of Japan, Kyushu, is by train. The luxury hotel-on-wheels, Seven Stars in Kyushu, offers a tour through different cities of Kyushu for guests to dive deeper into the locals' way of island living.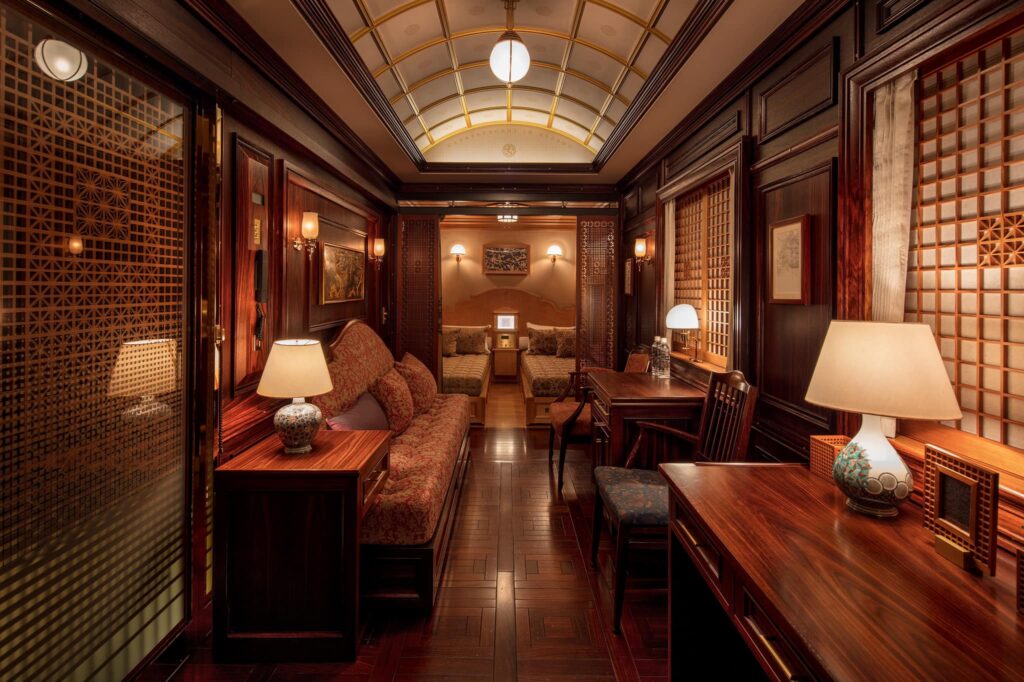 Apart from the itinerary, the train itself is a true beauty with splendid suites, a lavish lounge, a Ryurei-style tea room, a bar brimming with delightful concocted drinks, and a gallery shop.